Movies
This Ant-Man Character Was Almost A Part of Tony Stark's Funeral in Endgame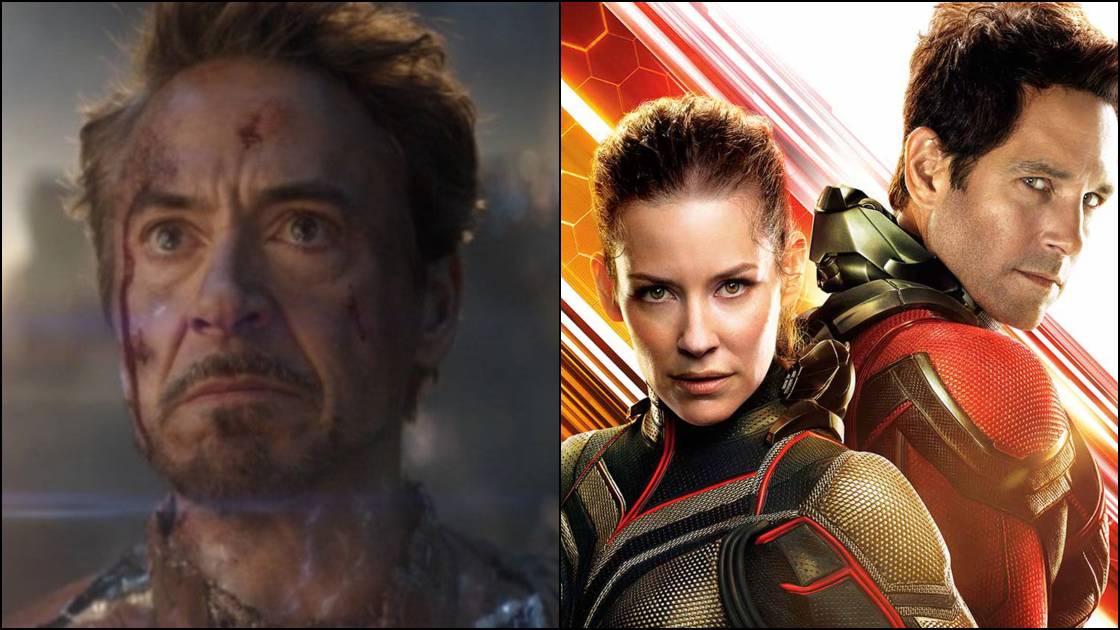 Ant-Man Character Part of Tony Stark's Funeral in Endgame:
As the Marvel Cinematic Universe, the world's greatest and most profitable movie franchise put another feather in its cap by now having the world's highest-grossing movie ever in the form of Avengers: Endgame, the fans were pleased and sad at the same time. Pleased in the sense that they could see their favorite superheroes usurp the throne from Cameron's dastardly made Avatar and become the rightful King of the International Box office but also Sad because Avengers: Endgame was the farewell cue for a lot of our favorite superheroes. Tony Stark, who gave up his life to save the universe, got a proper farewell at the end of Endgame when his funeral was visited by almost every known superhero under the umbrella of Marvel Studios. Everyone paid tribute. But the farewell lacked one particular character from the Ant-Man movies and audiences kept asking why. We now know the answer, thanks to Kevin Feige.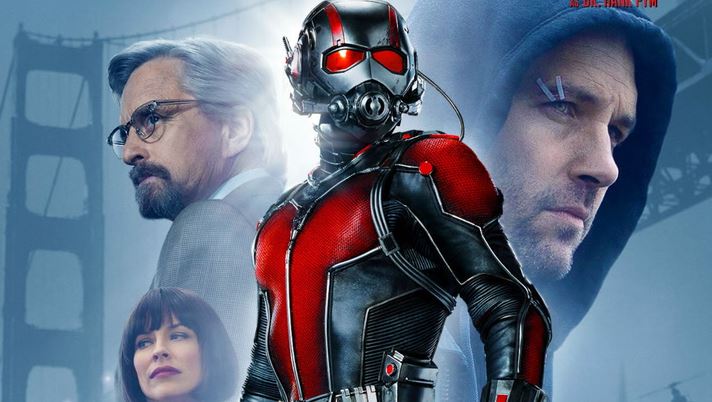 The movie had a lot of memorable scenes and sequences. Who could forget the Captain America vs. Captain America moment?!?! What about Tony Stark meeting his father Howard Stark or the death of Black Widow/Captain America?? How about the Iron Man snap? With a run time of more than three hours that were packed with amazing scenes, we are forbidden from nit-picking here. But a special shout out to the Funeral scene came into consideration due to a recent interview with Kevin Feige, President at Marvel Studios.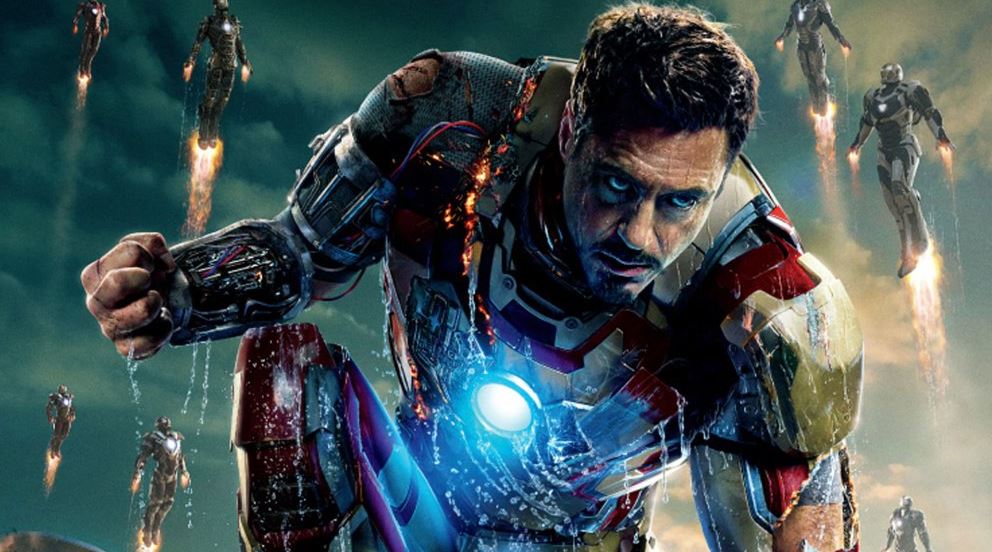 Iron Man leaving the Marvel movies came as a shock to many. Understandably, the size of the crowd of characters that came to pay tribute to one of the most legendary and powerful superheroes the world has ever seen was considerably high. Even the kid from Iron Man 3 came to give his respects and condolences to the Starks. There could have been more people in that spot though. While fans shed streams of tears as Robert Downey Junior bid his final goodbye, they failed to notice that one more character was almost digitally inserted into the theatrical cut version of the movie.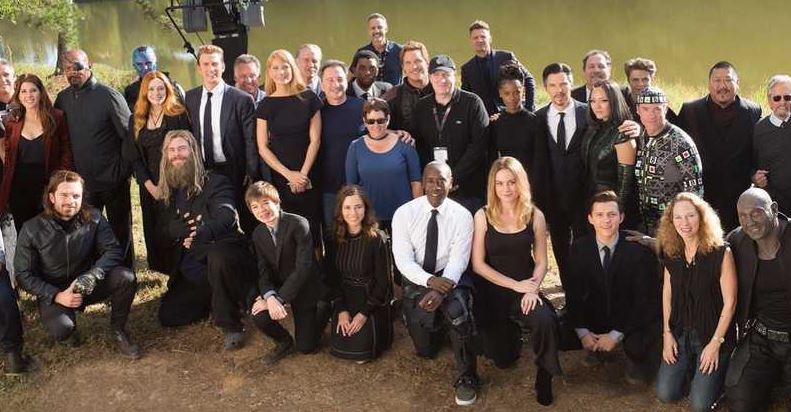 Kevin Feige says and we quote:
"We did at one point toy with putting Cassie there. At one point we thought of digitally adding her so it's the family, but we thought, 'This is the heroes celebrating the other heroes and the loss of Tony', so we didn't do it. Aside from Smart Hulk and Rocket and Groot, everybody's actually standing there."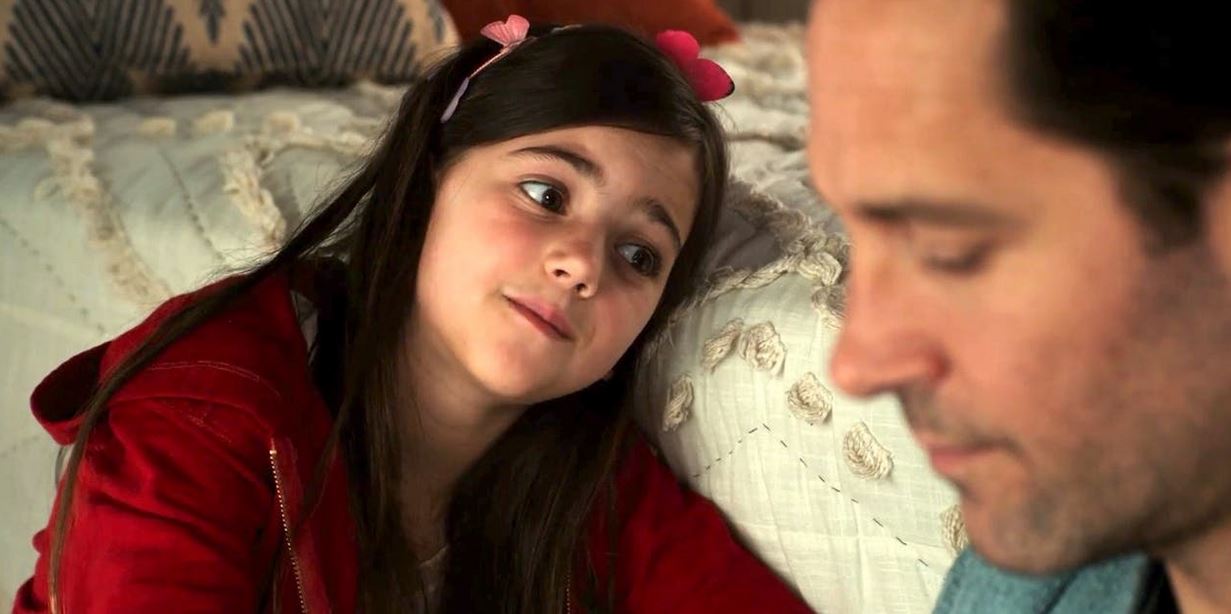 It kind of makes sense why she never made the cut. It was a gathering of not just superheroes but also people who made a positive difference and/or impact in Iron Man's life. Cassie Lang, the daughter of Scot Lang aka Ant Man, barely even knew Tony Stark personally and had never met him. So keeping her out of the funeral scene made all the more sense.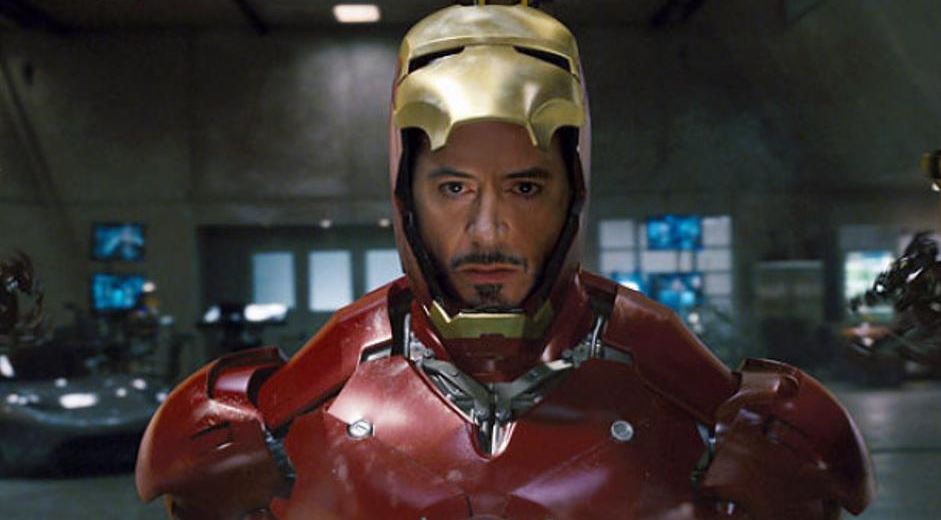 Cassie Lang, played by Abby Ryder Fortson, first appeared in the MCU in Ant Man of 2015. The official film synopsis for the movie reads:
Forced out of his own company by former protégé Darren Cross, Dr. Hank Pym (Michael Douglas) recruits the talents of Scott Lang (Paul Rudd), a master thief just released from prison. Lang becomes Ant-Man, trained by Pym and armed with a suit that allows him to shrink in size, possess superhuman strength and control an army of ants. The miniature hero must use his new skills to prevent Cross, also known as Yellowjacket, from perfecting the same technology and using it as a weapon for evil.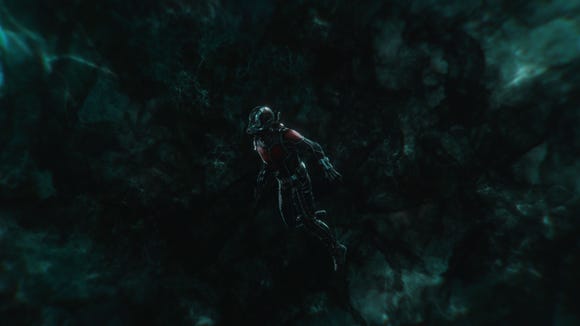 Cassie Lang, played by Emma Fuhrmann this time, was last seen in Avengers: Endgame. Avengers: Endgame released on the 26th of April, 2019. The official film synopsis of the movie has been released and it states:
"After the devastating events of Avengers: Infinity War, the universe is in ruins due to the efforts of the Mad Titan, Thanos. With the help of remaining allies, the Avengers must assemble once more in order to undo Thanos' actions and restore order to the universe once and for all, no matter what consequences may be in store."