Movies
New Avengers Endgame Theory Suggests That Thanos Snapped to Stop Galactus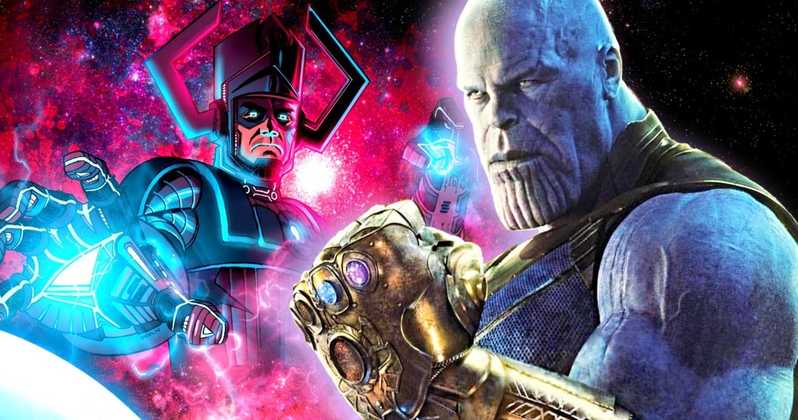 Until we get to see the film in April, it will always be just another day and just another Avengers: Endgame Theory coming in for a trial. So far, we have seen a bazillion theories regarding Infinity War and Avengers Endgame. One could even say that various websites are actually running because of the contribution that these theories make in the daily news updates. They help shape the thinking capability of the people, and are also means of predictions for what can or cannot happen.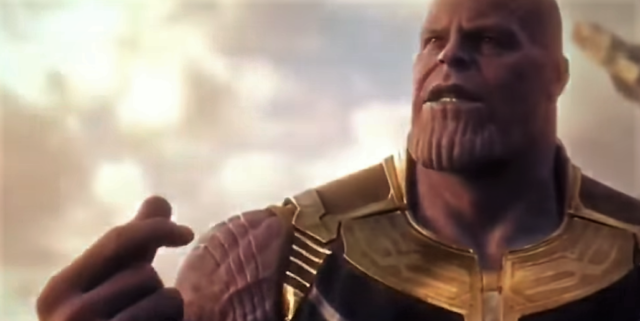 Now a new one related to Endgame has been given by Reddit user jlefrench and it suggests that the Decimation event carried by Thanos was actually done to stop the Fantastic Four villain Galactus suggesting that he will be the next MCU big bad. Here's what the theory suggests: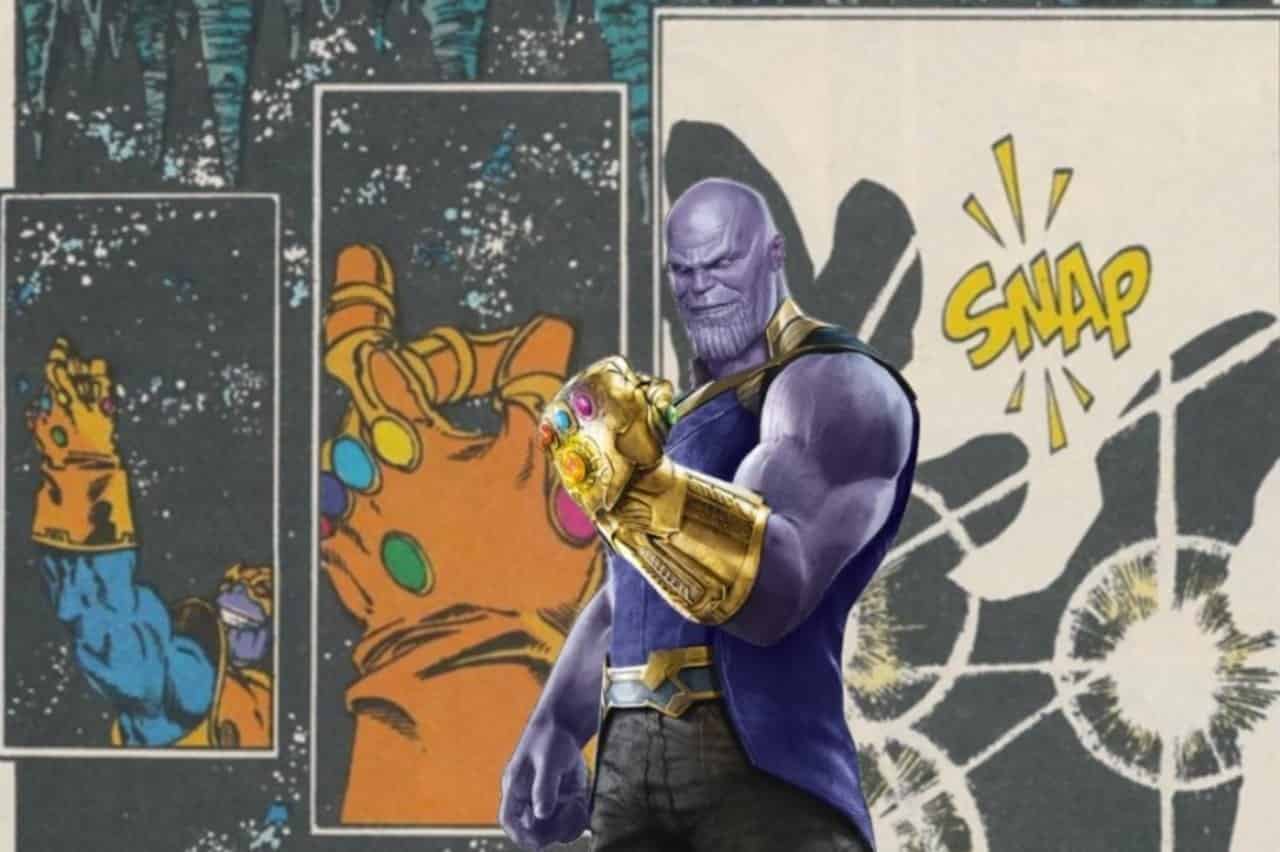 "So what if Thanos has been right this whole time, what if we he was doing this to protect the universe? What if he isn't crazy? We know his planet was destroyed, it's implied it was from climate change or global warming. Thanos suggests this by saying Titan had "too many mouths but not enough to go around." Then he says "when we faced extinction I provided a solution," this of course was killing half the planet's population. He then claims he is a survivor. It seems like Russos are asking us to believe the planet got overcrowded, Thanos said let's kill half the population and no one listened. Then everyone died because there were too many people. Not a great story.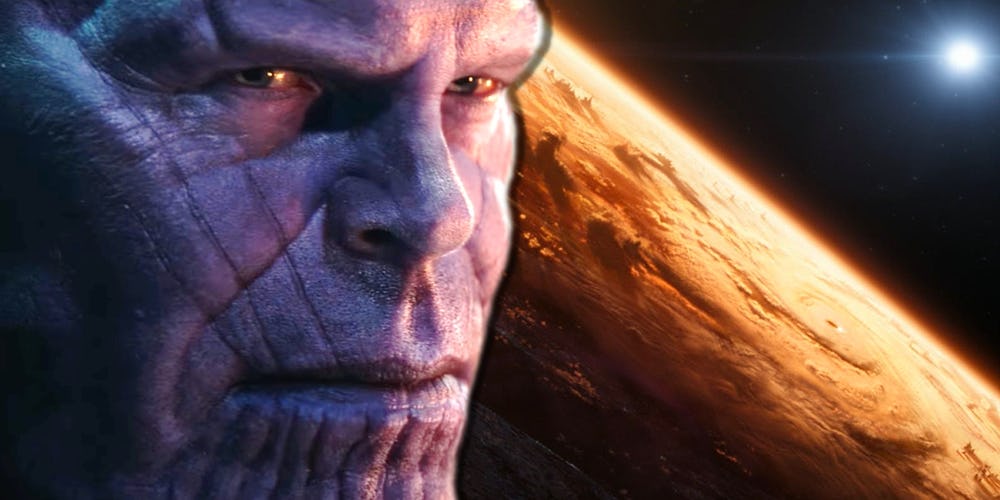 And it doesn't really make sense. Global warming does not knock a planet off its axis like Starlord said Titan is. It doesn't kill almost the entire species. Titan looks like there was a massive war on the planet and every living thing down to the smallest microbes was killed. Even when the comet hit Earth a huge amount of life survived. If climate change does cause an apocalypse, there will still be people living in caves and small creatures running around, life is incredibly resilient and yet every trace of it is wiped from Titan."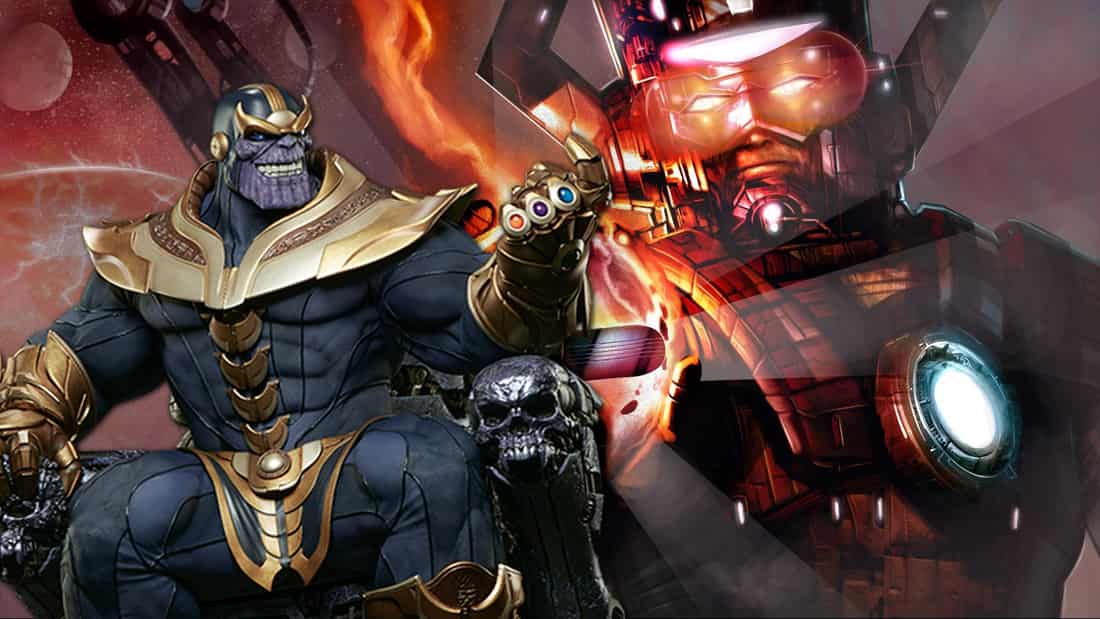 So this is where Galactus comes in. According to the Redditor, the immense destruction of Titan was actually cause by Galactus. In the comics, it was Thanos who destroyed Titan but that doesn't seem to be the case in the MCU. Galactus is a being who goes to planets and sucks out the biospheric energy of the planet. That means all life "energy" on the planet. So let's see the theory talks about further: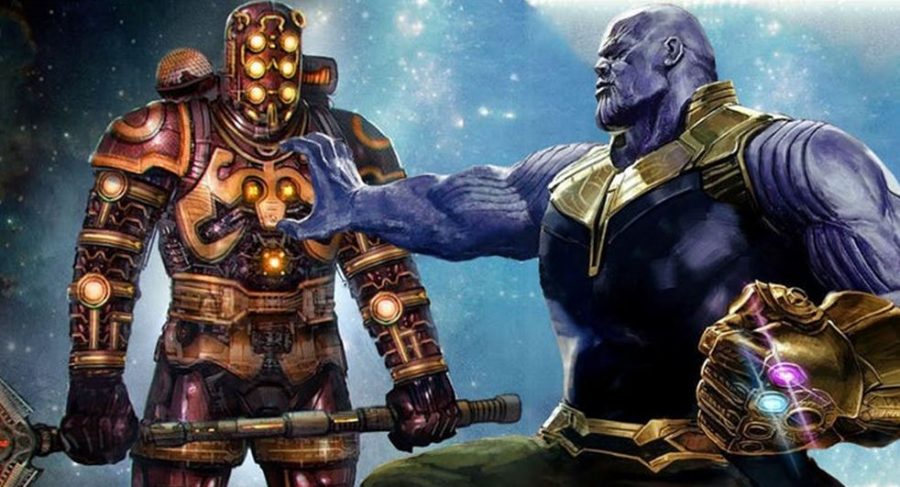 "The crux of this theory is a specific trait of Galactus: He eats planets when they are "ripe." Thanos, being "cursed with knowledge" figured out that Galactus would not attack any planets if they do not have enough life energy to eat. This is the key to Thanos's entire motivation, to destroy Galactus's food source so that the other half the of the universe will survive. Despite being insane, he is actually making a decision will save trillions, even though its a terrible decision and probably not the best in this situation.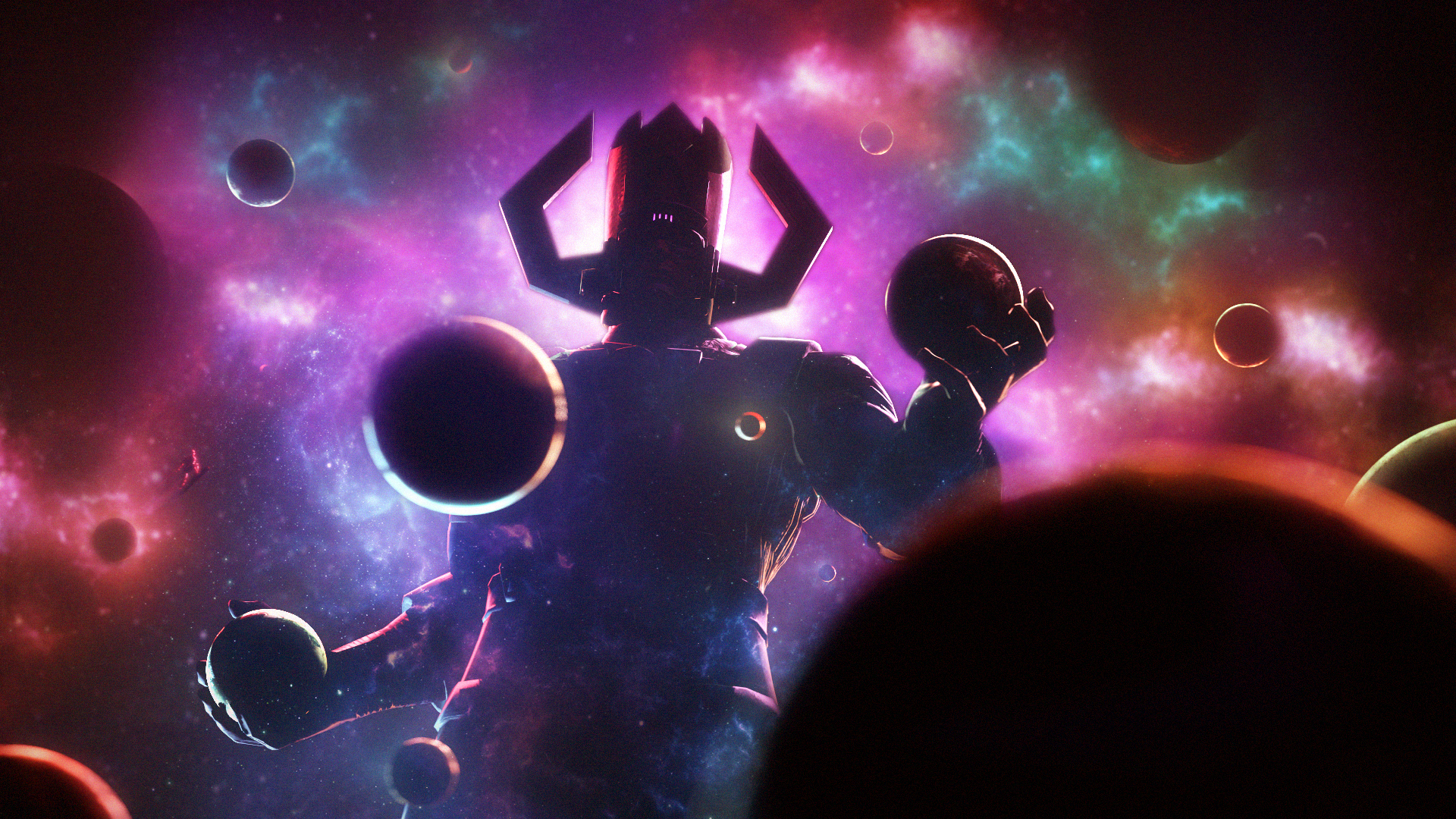 Thanos was cursed with knowledge because he predicted Galactus's coming, he didn't destroy Titan! Despondent, Thanos does go mad but he is going around the Universe killing off half of planets because he thinks that would have saved Titan and he thinks he is saving those planets from destruction from Galactus. In the trailer for Endgame, Black Widow says that Thanos wiped half of all living creatures. This make sense as Galactus feeds off of all life, not just sentience. It doesn't even make sense that Thanos would kill off half of livestock and people if he wanted to prevent deaths from starvation etc."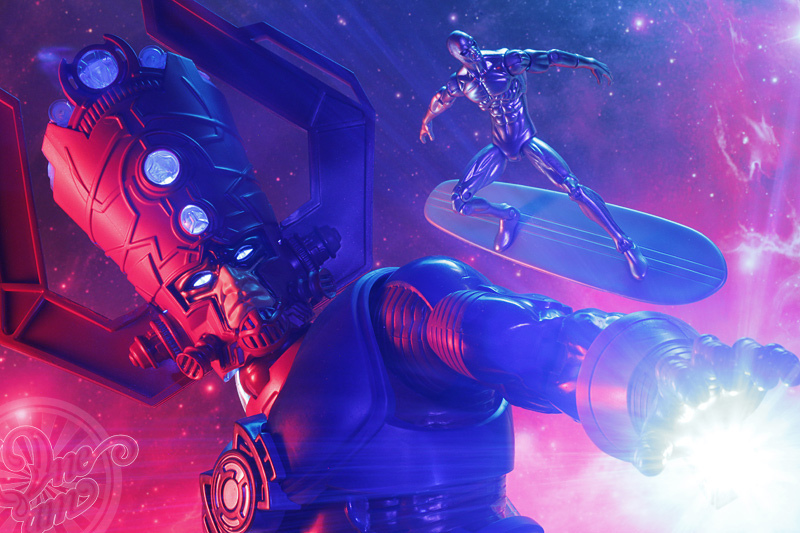 Well, it could be a good enough theory, but there's just one core factor that doesn't stand and i.e. Galactus isn't a Marvel character. The Disney Fox deal wasn't complete a year back and it still isn't complete. So, Marvel was legally not allowed to develop Galactus as a villain. So, this theory falls right here. But still, a good theory which gets us to think about the "Greater threat" involved in the upcoming movie.