Movies
'Captain Marvel' First Day Ticket Sales in Top 3 of MCU Movies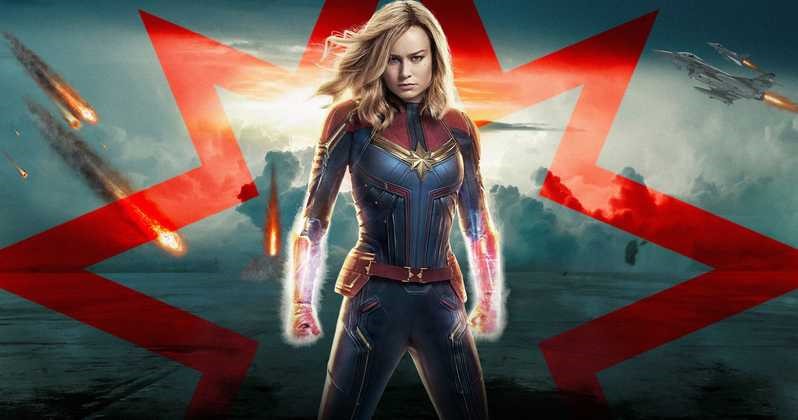 First-day ticket sales of Captain Marvel have made it to the Fandango's list of top 3 movies of Marvel Cinematic Universe and it seems like Captain Marvel is going to give a tough competition to Avengers: Endgame even as a record-breaking opening weekend could be on the line.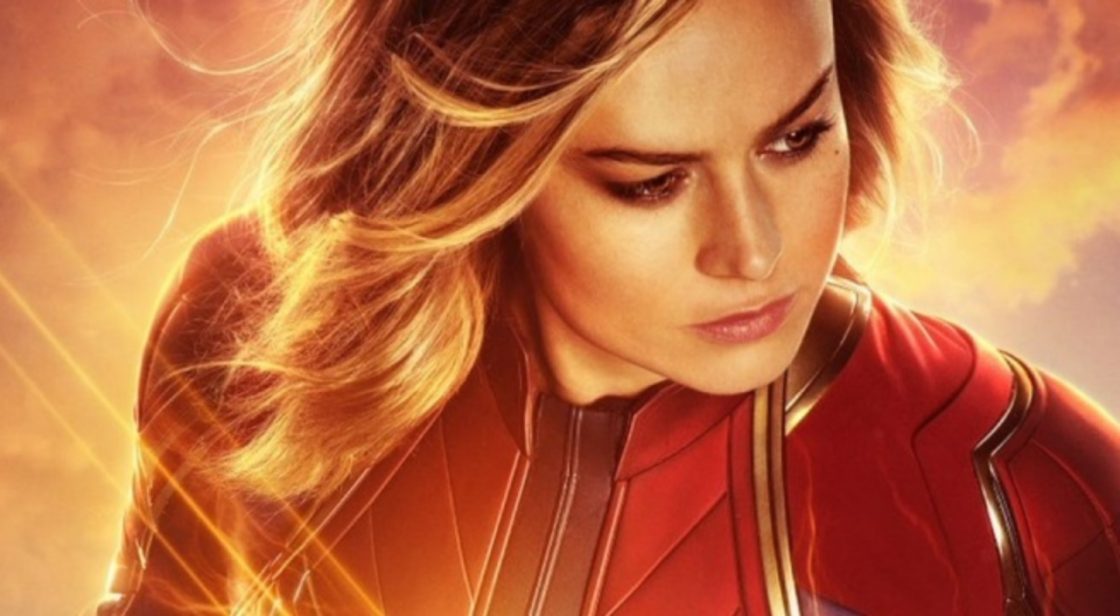 Well, the movie has been available for the advance ticket purchasing for only one single day and even in that, it has got its name on the third spot in the ranking of MCU movies and the only films which have beaten it or you can say escaped the thunderous incoming of Captain Marvel are Avengers: Infinity War and Black Panther.
Talking about the numbers, Avengers: Infinity War opened to a gigantic amount of $257.7 million and also the numbers for Black Panther aren't too low as the movie went on to get over the mark of $200 million and got a sum of $202 million. But, the biggest thing here is that both the movie have earned in billions and the same thing could happen for Captain Marvel as the craze, curiosity, and hype is unreal.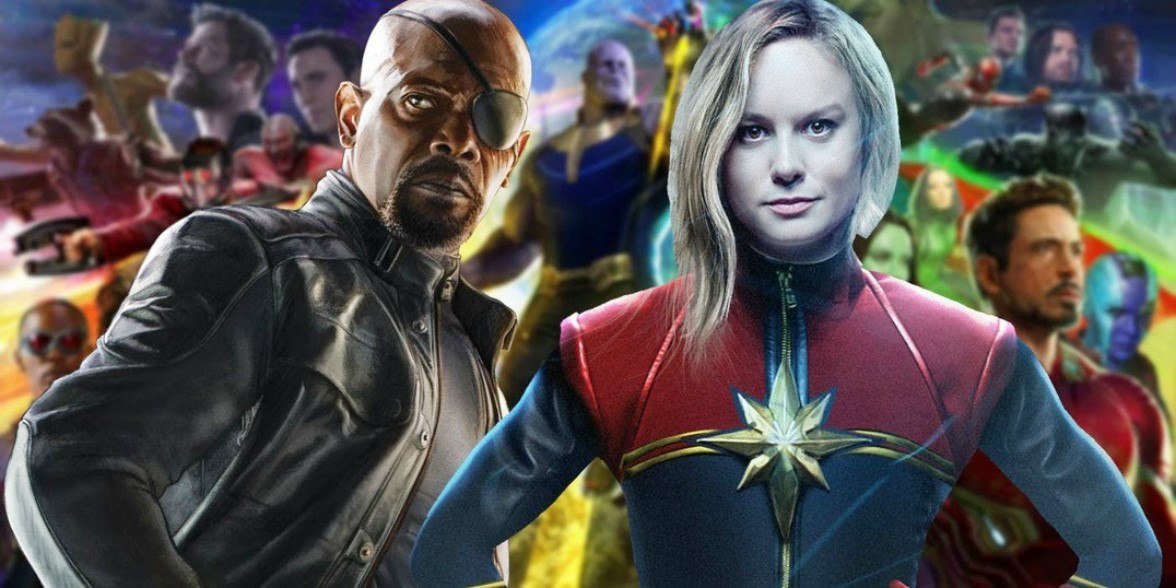 On this, Erik Davies of Fandango said,
"We're seeing fantastic advance ticket sales for 'Captain Marvel' because it's a historical film for Marvel Studios, one that fans have been waiting to see for a decade. As the studio's first female-driven superhero film, 'Captain Marvel' is a benchmark moment for the genre, for the Marvel Cinematic Universe, and for star Brie Larson, who will play the most powerful Marvel superhero to date."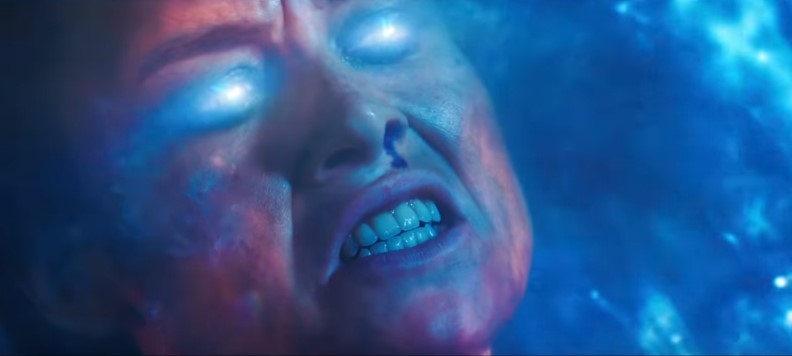 There were estimates close to $100 million before the opening of Captain Marvel but after a time period of 24 hours, it went on to beat the 24-hour sales record of a lot of big MCU movies like Captain America: Civil War, Guardians of the Galaxy Vol. 2, and Thor: Ragnarok. Well, we all know that these three movies and many others below them are the kinds of movies which had a huge hype before their incoming.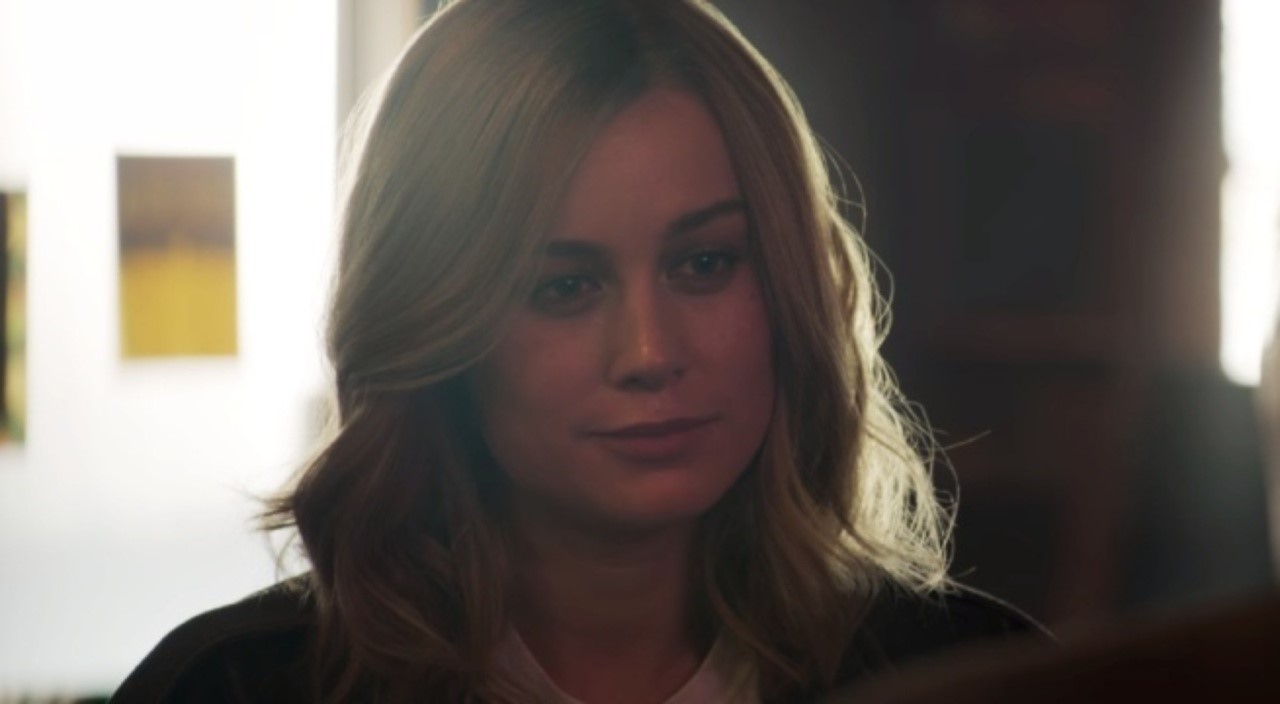 So, if Captain Marvel has beaten all these movies then surely this movie is going to do a lot of great and historic things after its release as well. Kevin Feige, President of Marvel Studios has said that Captain Marvel is the strongest superhero ever introduced by them in the MCU which gathered a lot of hype and curiosity in the minds of fans and people.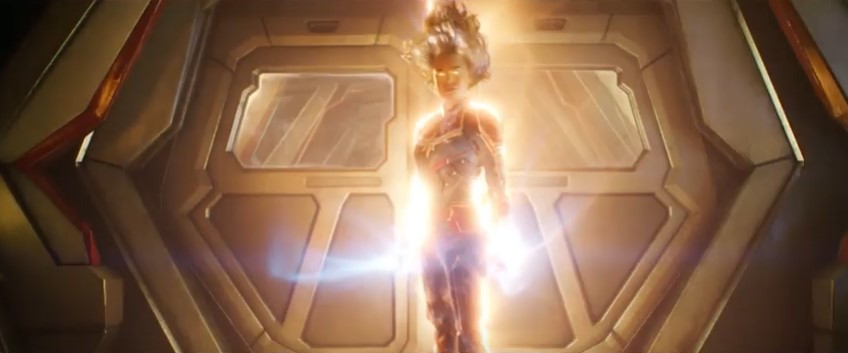 Before its release, the makers and the whole Marvel Studios is going to be restless because a lot of things are on the shoulders of this movie and also a big responsibility is on Brie Larson but she is quite excited about it all. She explained her excitement in an interview and stated,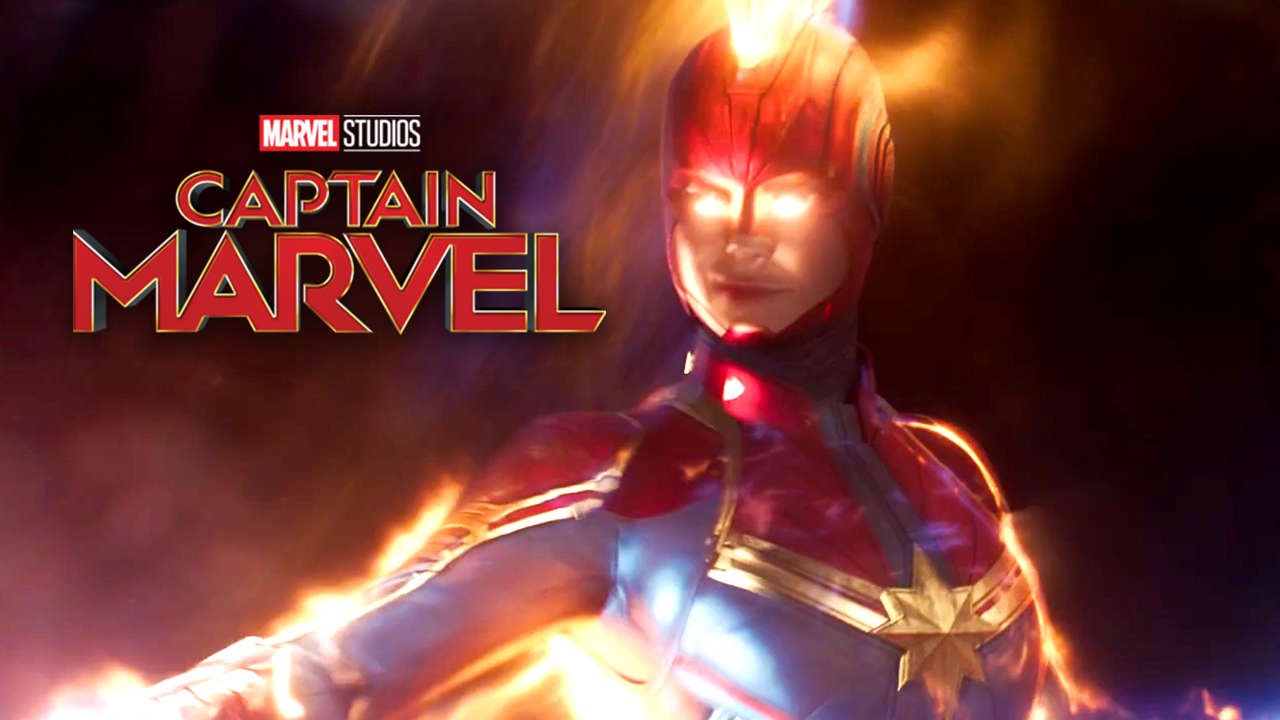 "I don't know how it's any different. To be honest, I don't want it to feel different," Larson added. "I'm kind of over the 'First female blah blah blah,' and 'Wow, maybe women can actually do the same things that dudes can do — what a crazy concept!' I feel like the more we talk about it, the more we perpetuate the myth that it's an impossible task. No, if it wasn't like that before, it's because it was wrong. That was just wrong. Now we're just doing what's natural. It'll be what it is, and I think there's gonna be a lot there for people to digest and feel," Larson went on to add. "And hopefully it'll be the movie that you want to revisit again and again, and as life goes on, it'll have more to it. I just want to make art that lasts. I want to make art that you grow with. That's all."
Well, the movie is going to be released on March 8th, 2019.