Movies
Spider-Man: Far From Home International Trailer With Extra Footage Also Released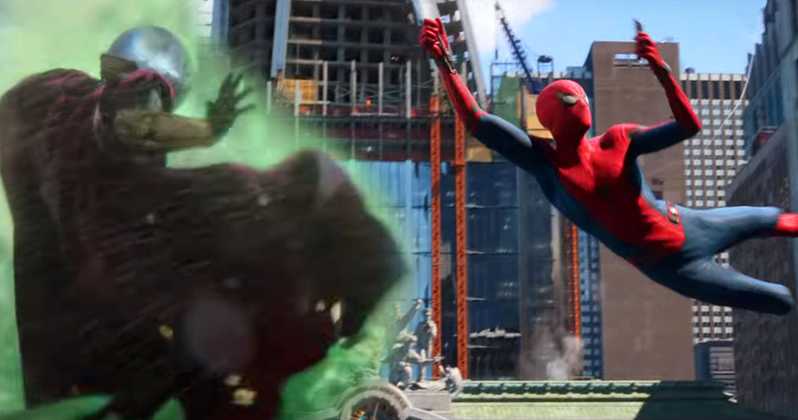 The official Spider-Man: Far From Home trailer dropped yesterday and we have to admit that Phase 4 is going to begin with a big bang! While most of us got the see the trailer, Sony actually released another international trailer which had some more footage in it.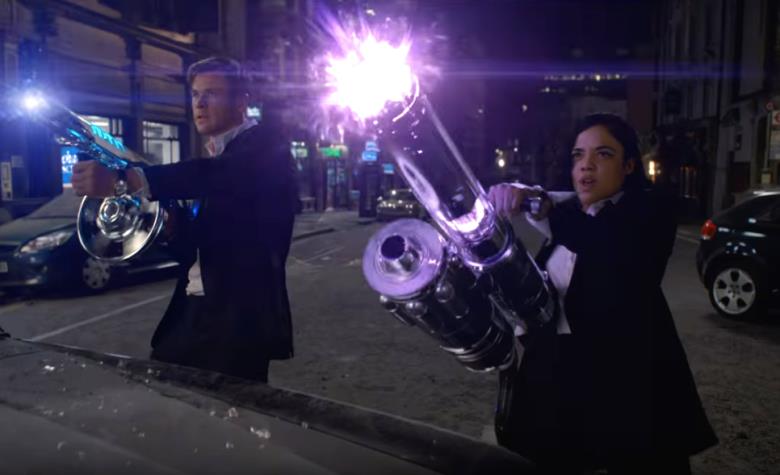 This is kind of a Sony thing as they also did the same thing with Men in Black: International. Without any further a due, check out the Spider-Man: Far From Home international trailer which clears a doubt that we had while watching the official trailer:
This trailer starts with a funny Aunt May and Peter Parker retcon from the official trailer as this one cuts out the whole Peter Parker leaving his suit behind and shows us that Aunt May actually put his suit in the bag that he was carrying to Europe. We see that when he's at the Airport getting his bag checked and then the Security lady tells him that he's not allowed to carry a banana.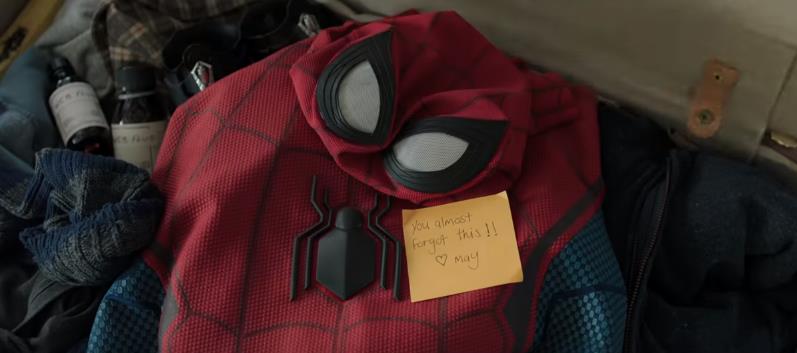 While this scene was pretty funny, it actually solves a mystery that the official trailer created. From the official trailer, we could make out that Peter Parker just wanted to have a bit of alone time with his friends without carrying the whole Spider-Man responsibility upon his shoulders for two weeks.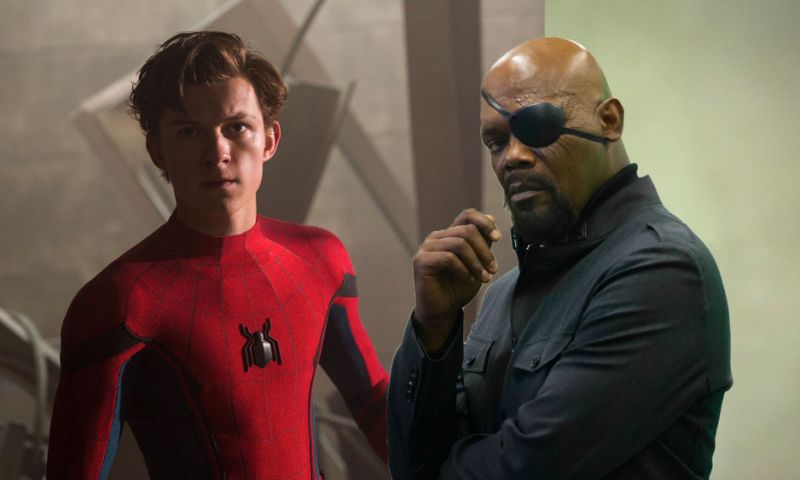 But then when Nick Fury comes in to remind him of it, we see him wearing his old Spidey suit which he supposedly left back in New York. This led us to believe that Aunt May may have snuck his Stark suit into his bag and that is how we see him wearing it in the speed boat. As it turns out, what we thought was exactly correct!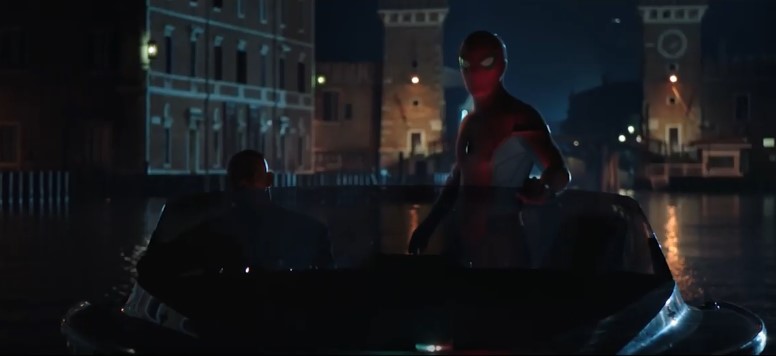 He was talking to Aunt May about leaving the suit back home, although the trailer only gave us the voice over for that, so it only made sense for the smokin' hot Aunt to be the one that sends the suit along with Peter. Honestly, this whole Aunt May being supportive of Peter Parker being Spider-Man is pretty great. Deep down we have always wanted something like this and it's about time that we already got it.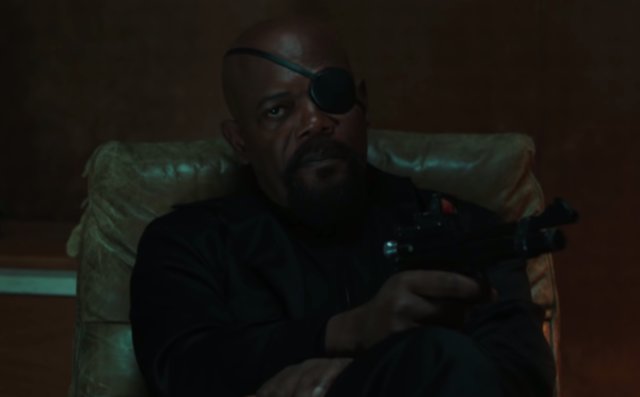 Marvel is taking a lot of leaps with Spider-Man, and it is good that we are getting something very Unique and innovative as opposed to the same old. Uncle Ben exists and we even get the little Easter Eggs, but we see Peter keep changing mentors from one movie to the Next.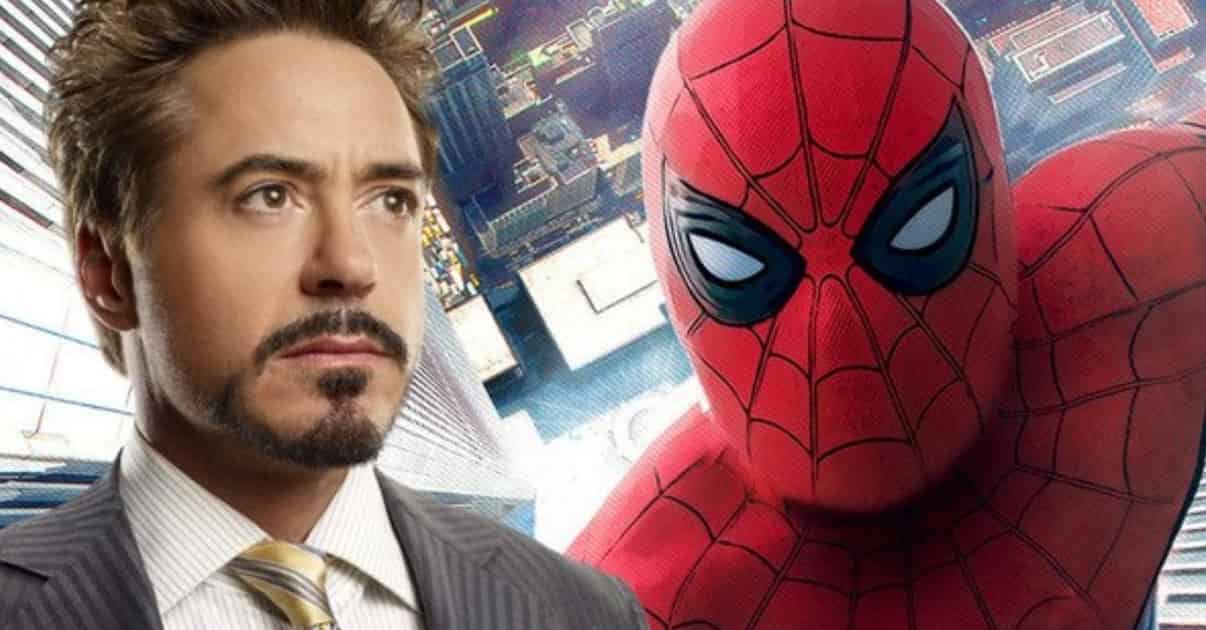 There was Tony Stark who guided him through Civil War, Homecoming and Infinity War, and now there is Nick Fury who will take this role forward. Although this partnership between Fury and Pete could be temporary since the trailer actually has people believing that the film takes place before Infinity War. But that is a topic we will discuss later in detail.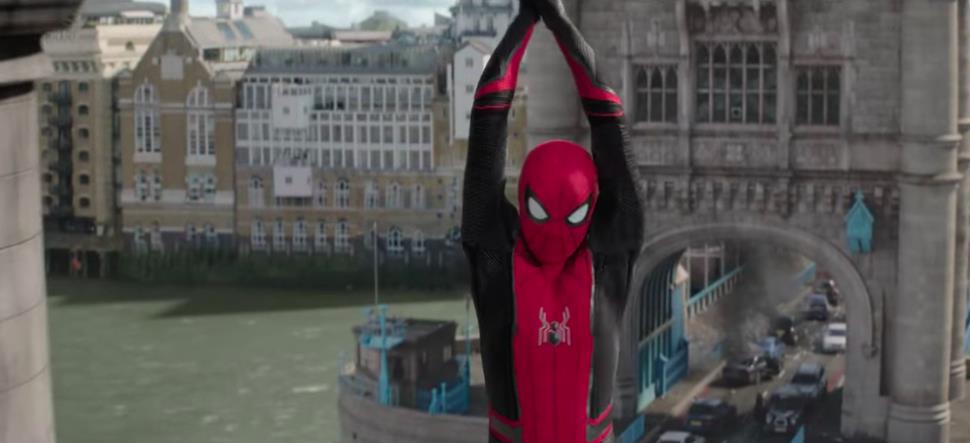 The Spider-Man: Far From Home trailers were certainly the best if you compare them to the likes of Captain Marvel and Avengers: Endgame. Those trailers haven't revealed a lot from the upcoming films, but people are super hyped for what Marvel and Sony have done with the sequel to Spider-Man: Homecoming. I'm not saying that Captain Marvel and Avengers: Endgame don't have people excited, but Spider-Man: Far From Home also has people equally excited for another MCU entry.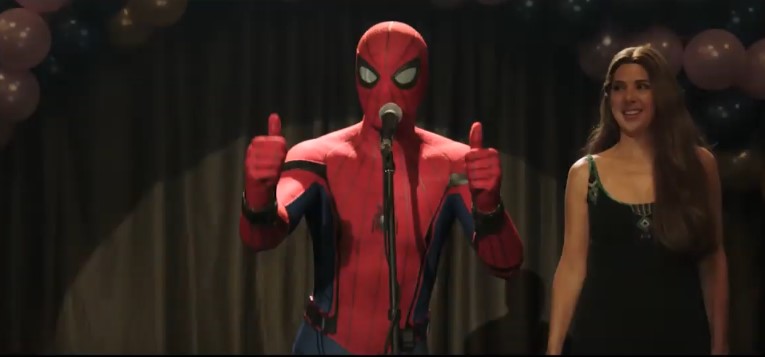 Along with the 2 trailers and a poster, we also got the new Synopsis of Spider-Man: Far From Home and here's what it reads:
"Peter Parker returns in Spider-Man: Far From Home, the next chapter of the Spider-Man: Homecoming series! Our friendly neighborhood Super Hero decides to join his best friends Ned, MJ, and the rest of the gang on a European vacation. However, Peter's plan to leave super heroics behind for a few weeks are quickly scrapped when he begrudgingly agrees to help Nick Fury uncover the mystery of several elemental creature attacks, creating havoc across the continent!"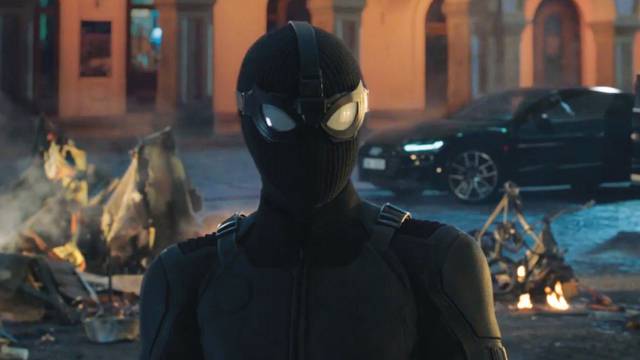 Directed by Jon Watts from a script written by Chris McKenna & Erik Sommers, Spider-Man: Far From Home stars Tom Holland, Jake Gyllenhaal, Zendaya, Jacob Batalon, Tony Revolori, Martin Starr, Numan Acar, J.B. Smoove, Oli Hill, Remy Hii, Marisa Tomei, Michael Keaton, Jon Favreau, Cobie Smulders, and Samuel L. Jackson as Nick Fury.