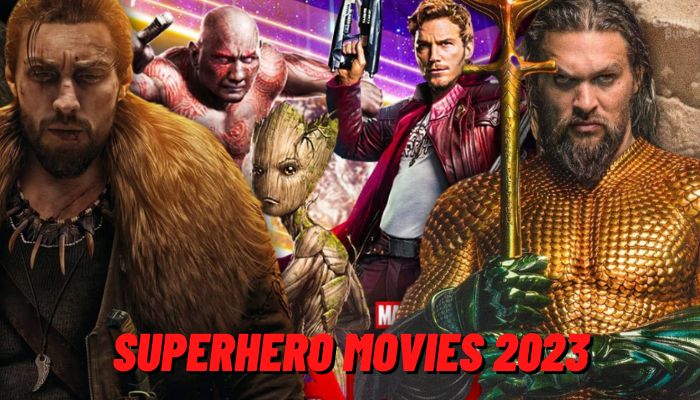 We're approaching the last quarter of 2022, and there's still plenty of Marvel DC content left (4 new projects besides She-Hulk). But it is time for us to look at the new Marvel DC movies releasing in 2023 as well. Apart from all the TV series these comic houses will bring in, we're getting at least ten movies that will come out theatrically. Here are all the Marvel and DC movies releasing in 2023:
Ant-Man and the Wasp: Quantumania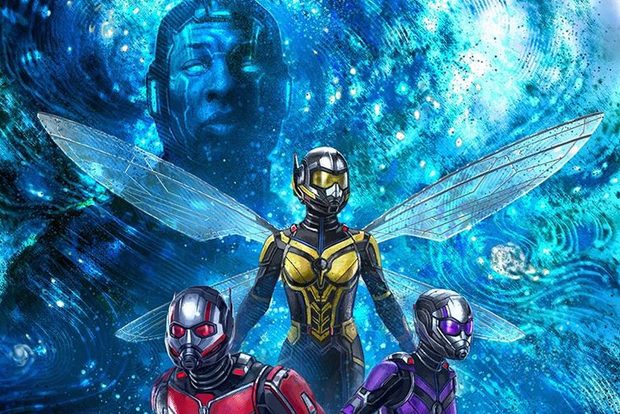 Initially, things were going, to begin with, Sony's Kraven the Hunter movie. But now they've reworked their schedule, and Ant-Man will start the proceedings while taking on Kang on February 17.
Shazam! Fury of the Gods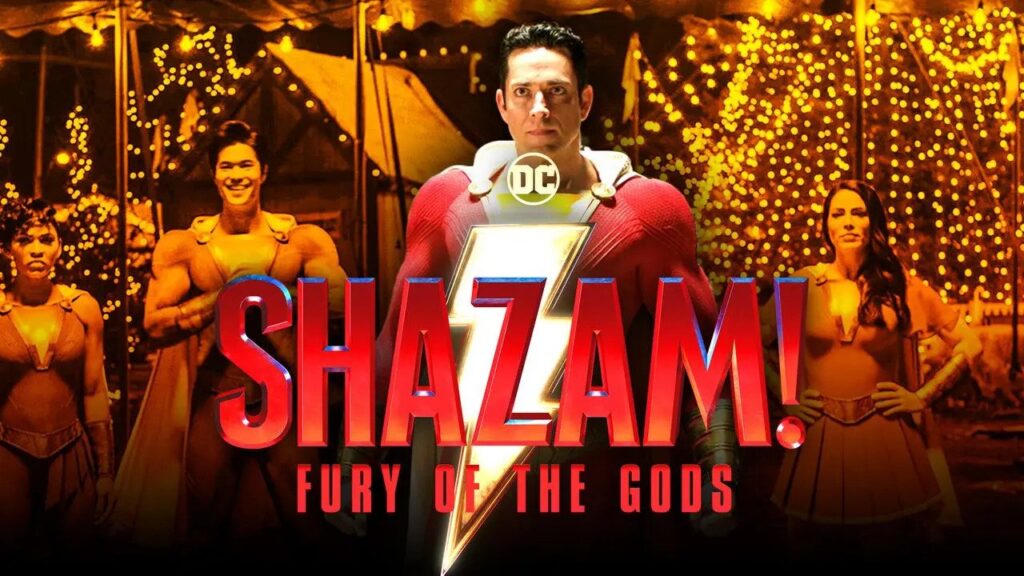 Shazam! 2 recently got pushed to March 17, 2023.
Guardians of the Galaxy Vol. 3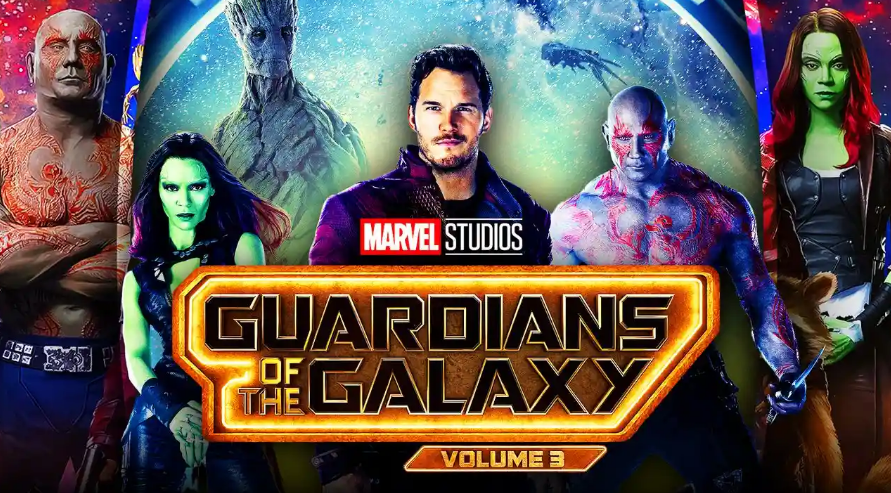 The Guardians of the Galaxy Holiday Special will lead us directly into the Galaxy Vol. 3, which is set to release on May 5, 2023.
Spider-Man: Across the Spider-Verse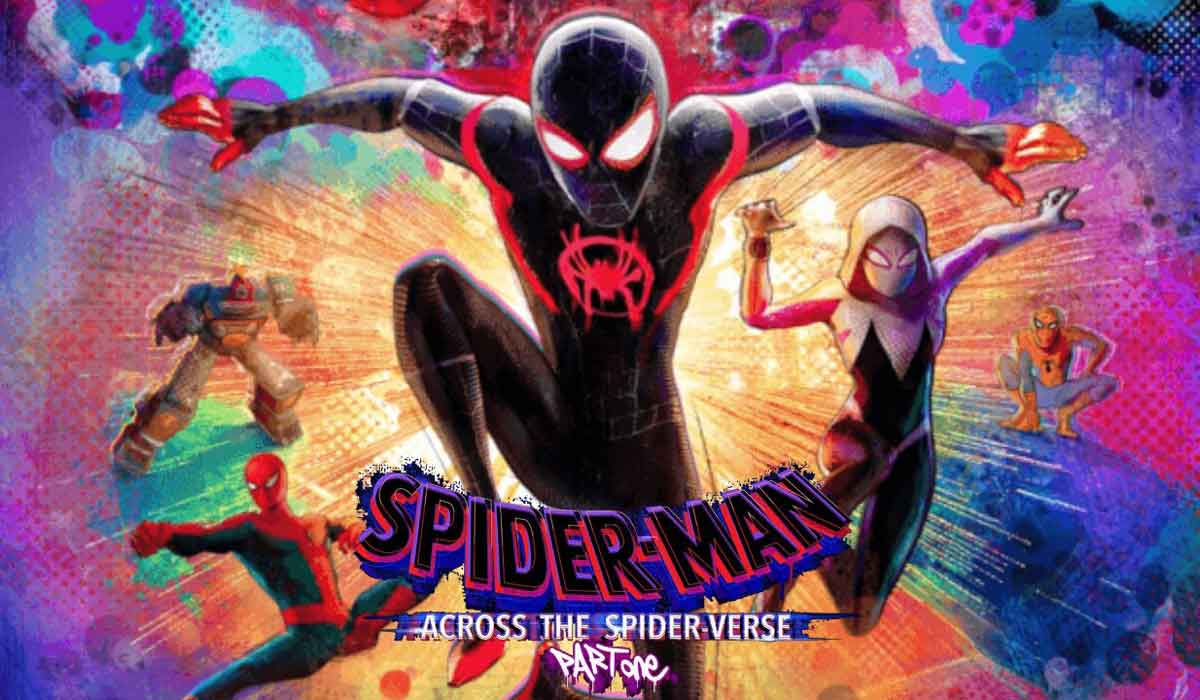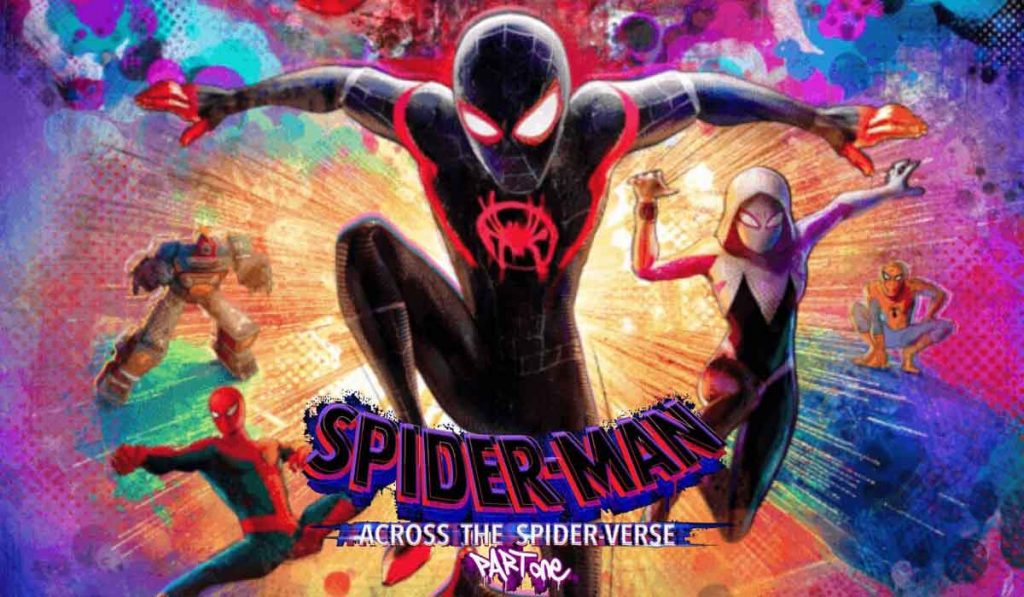 After the critical and commercial success of Spider-Man: Into the Spider-Verse, Sony really has high hopes for Across the Spider-Verse, which will release on June 2.
The Flash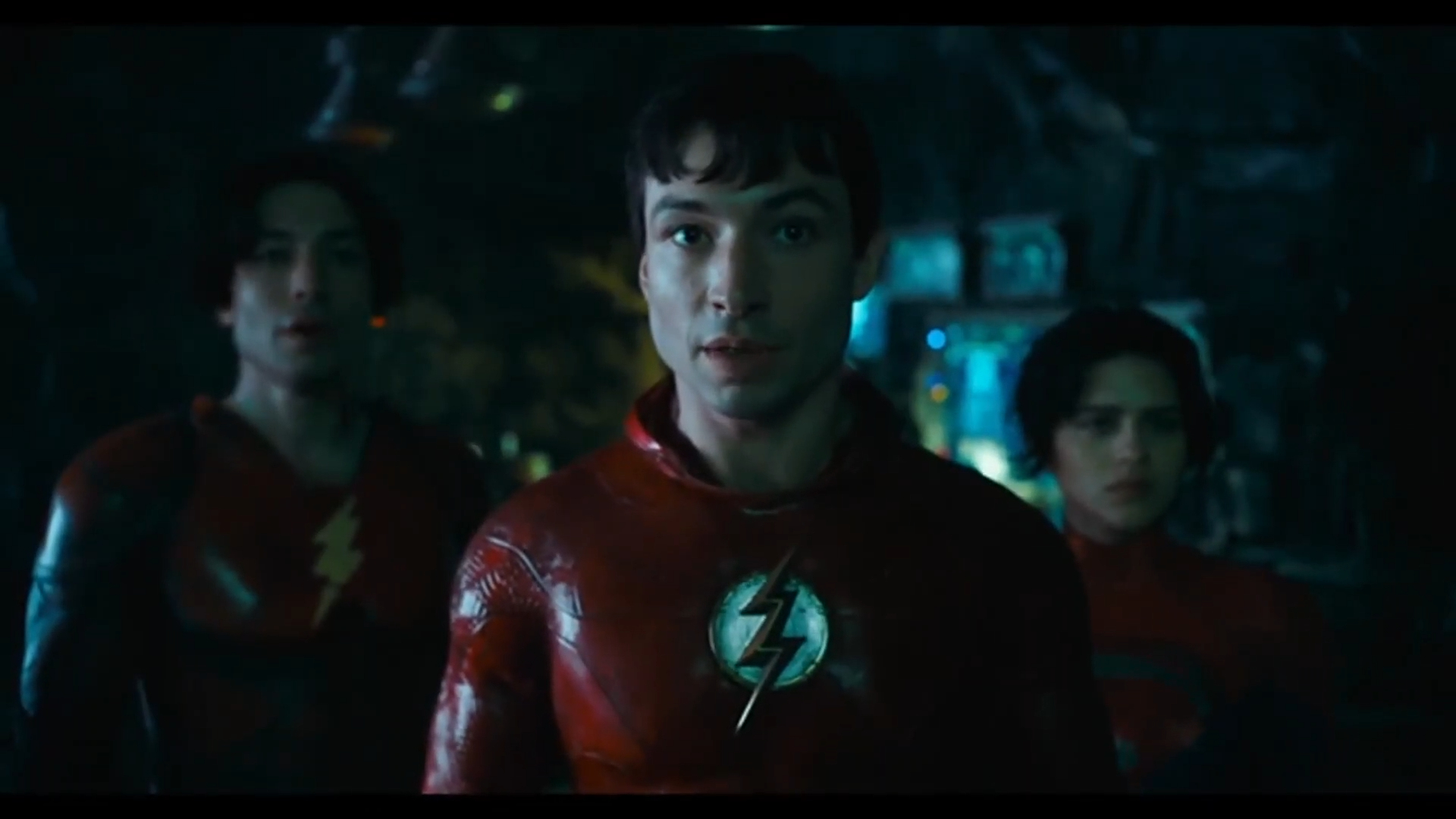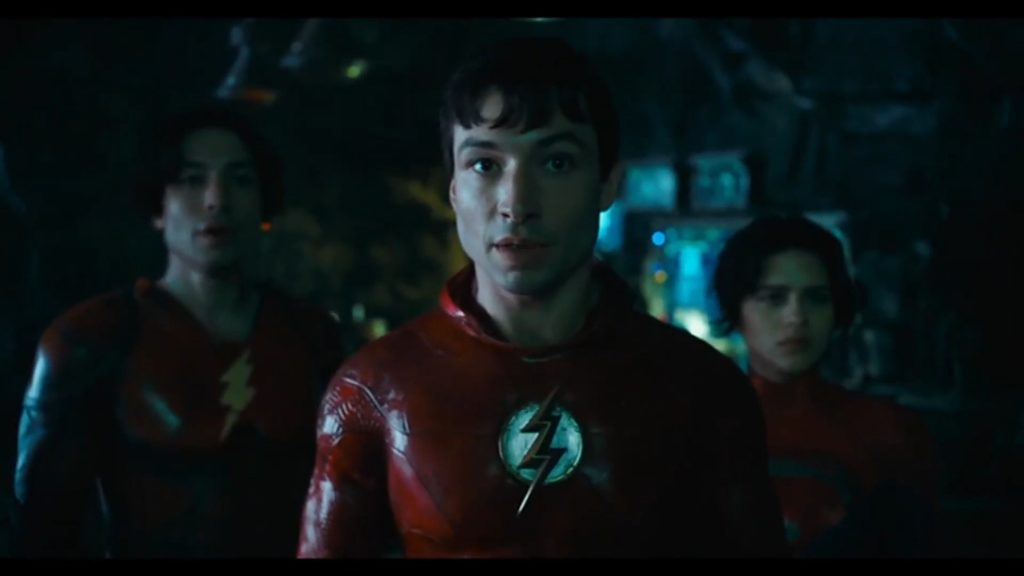 In the same month, WB will launch their big DC movie, The Flash, on the 23rd.
The Marvels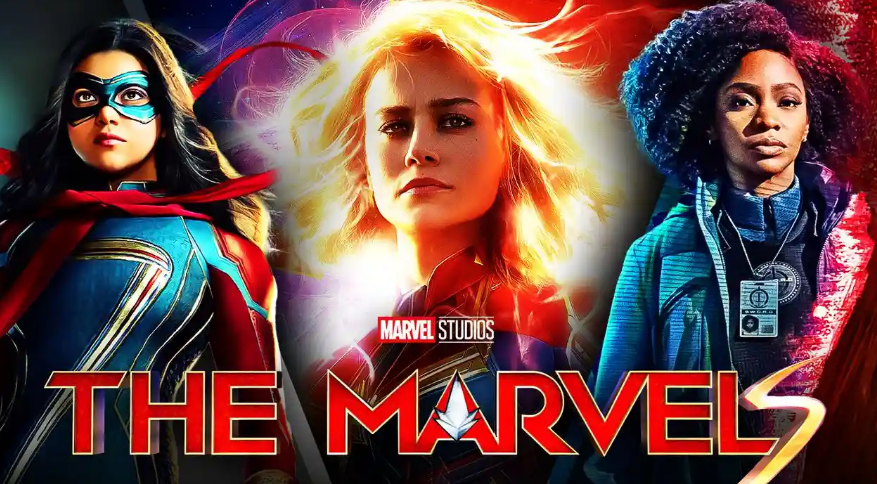 The Captain Marvel sequel featuring Carol Danvers alongside Monica Rambeau and Kamala Khan is one of the highly anticipated movies of the year. And it will release on July 28, 2023.
Blue Beetle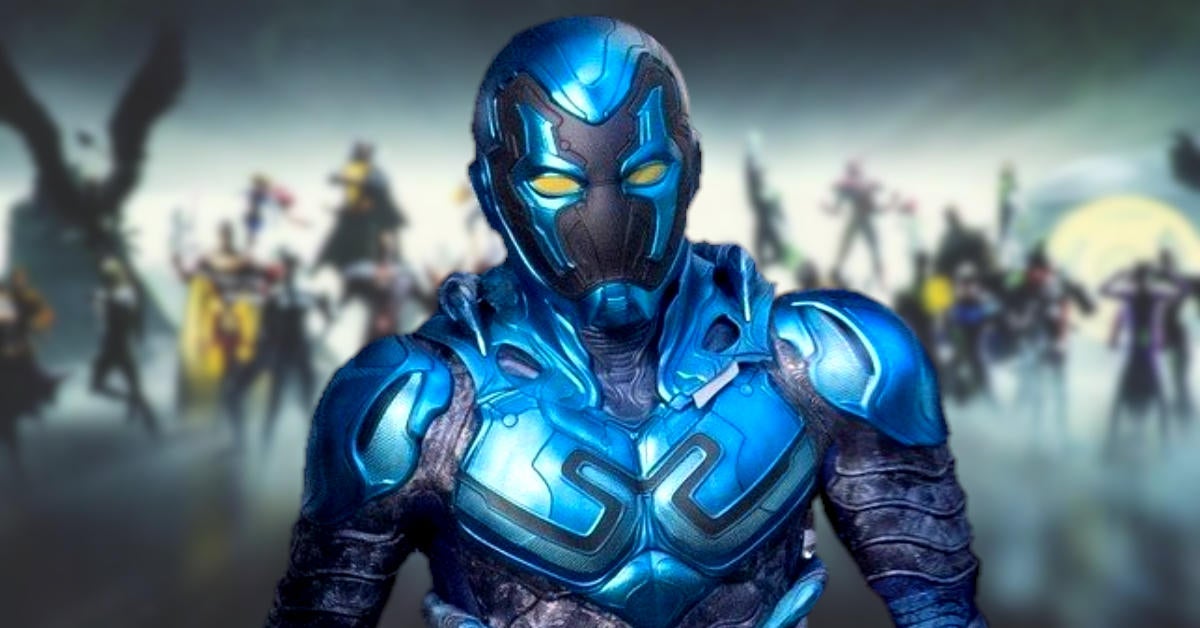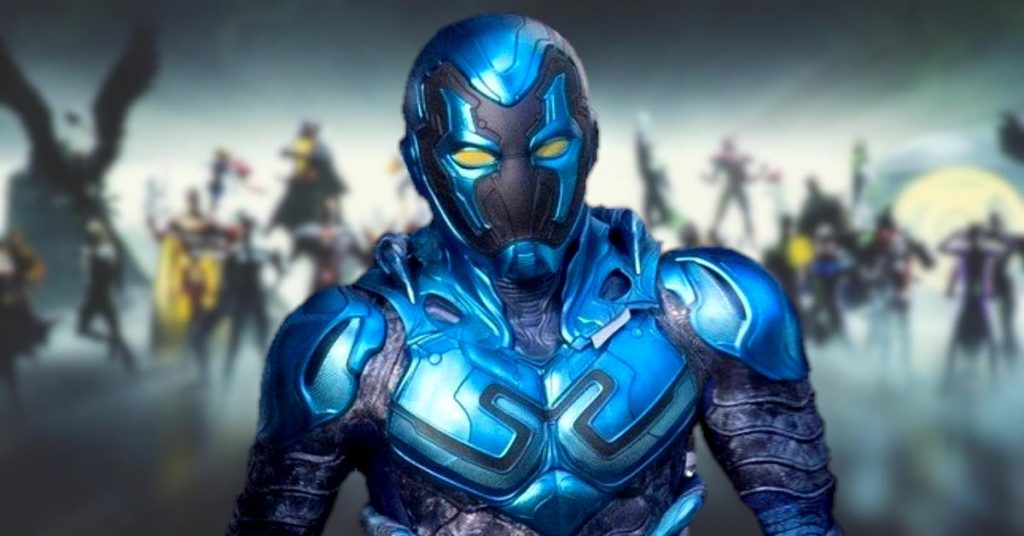 Then DC competes with the newcomer, Blue Beetle, on August 18. Although, there is a chance that this film will be pushed to 2024.
Kraven the Hunter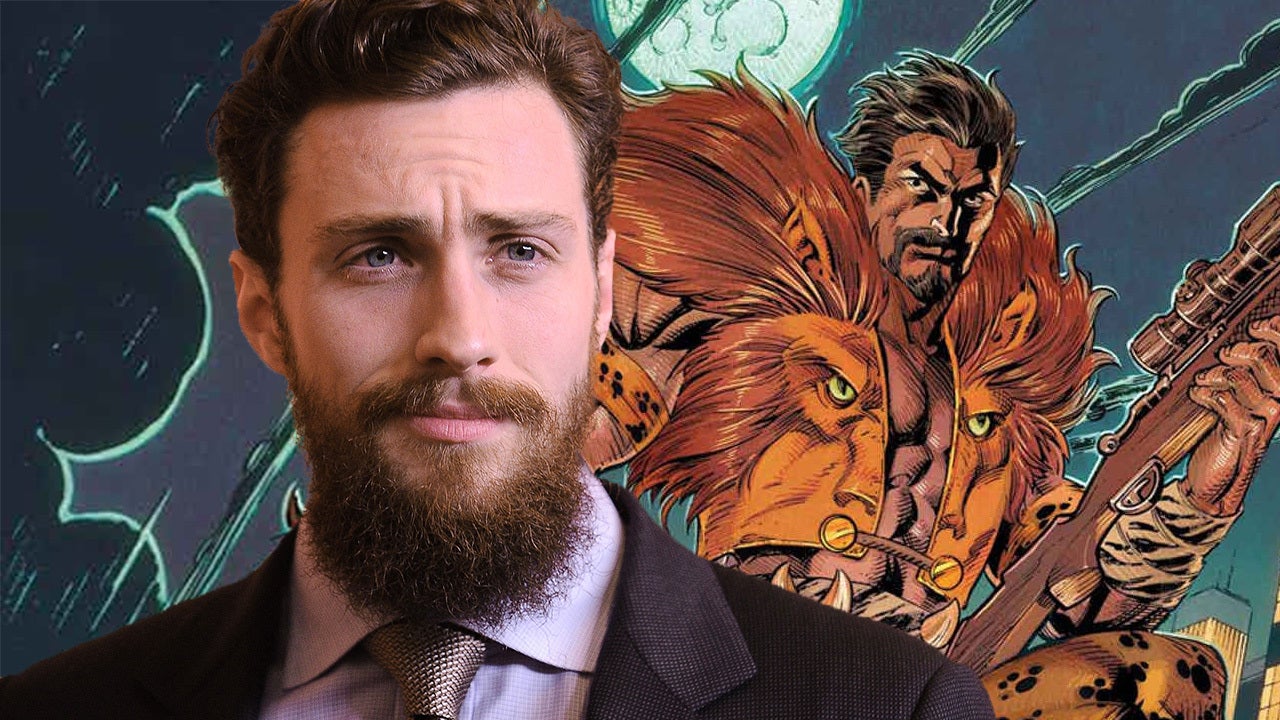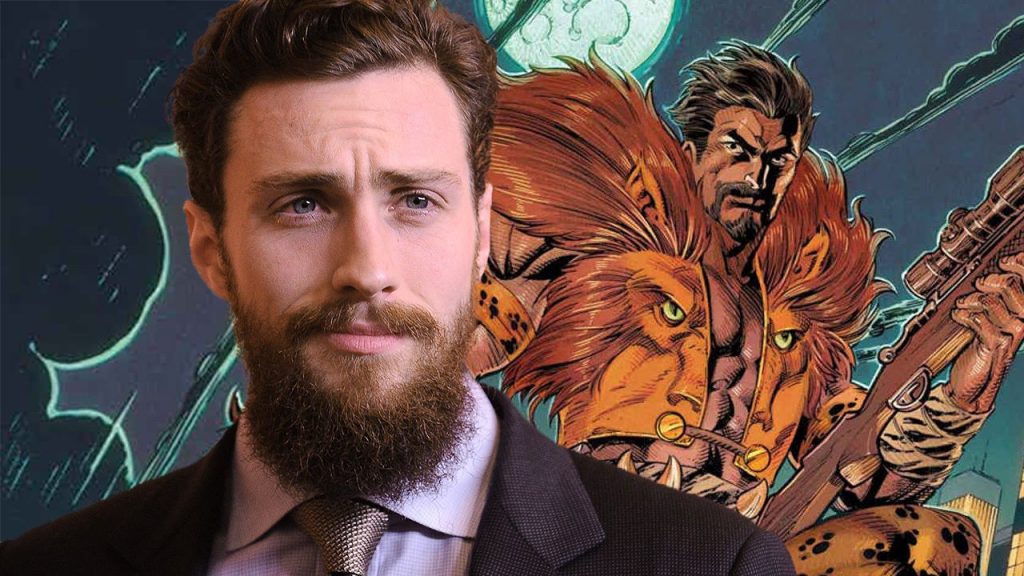 Sony pushed the Kraven movie to October 6 in order to give it a little more time.
Blade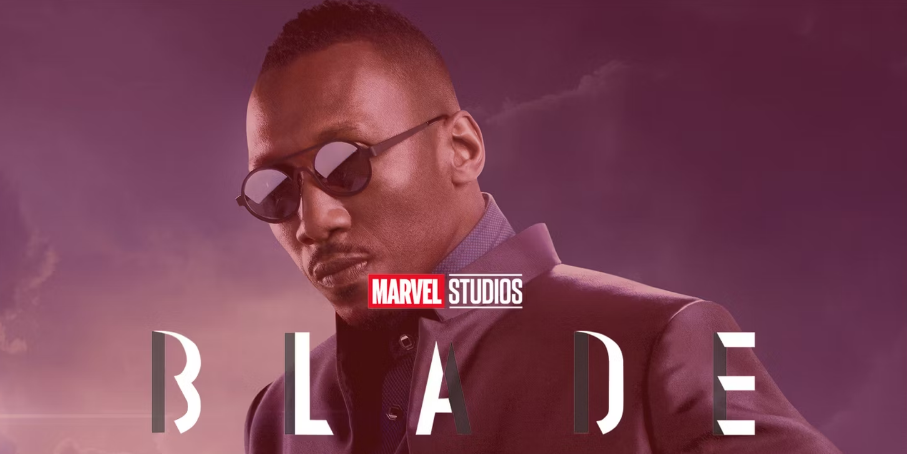 Mahershala Ali's Blade movie is set for November 3 now. But its director Basim Tariq has left the project behind. So, there's a chance that it could be delayed further.
Aquaman and the Lost Kingdom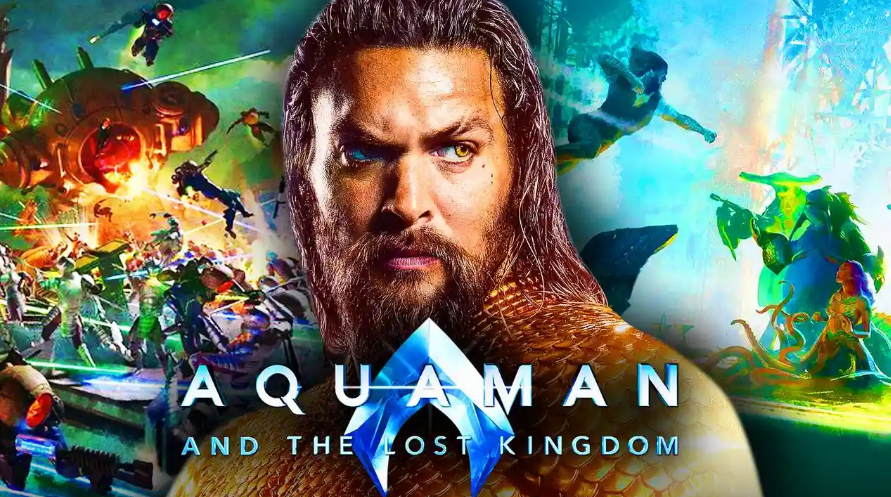 Last, WB will end 2023 with a blast as they launch the Aquaman sequel on December 25.
Which of these upcoming Marvel DC movies releasing in 2023 are you looking forward to? Let us know in the comments.
Follow us on Facebook, Instagram & Twitter for more content.
Also Watch: