Movies
Captain Marvel Runtime Revealed and it Seems Satisfying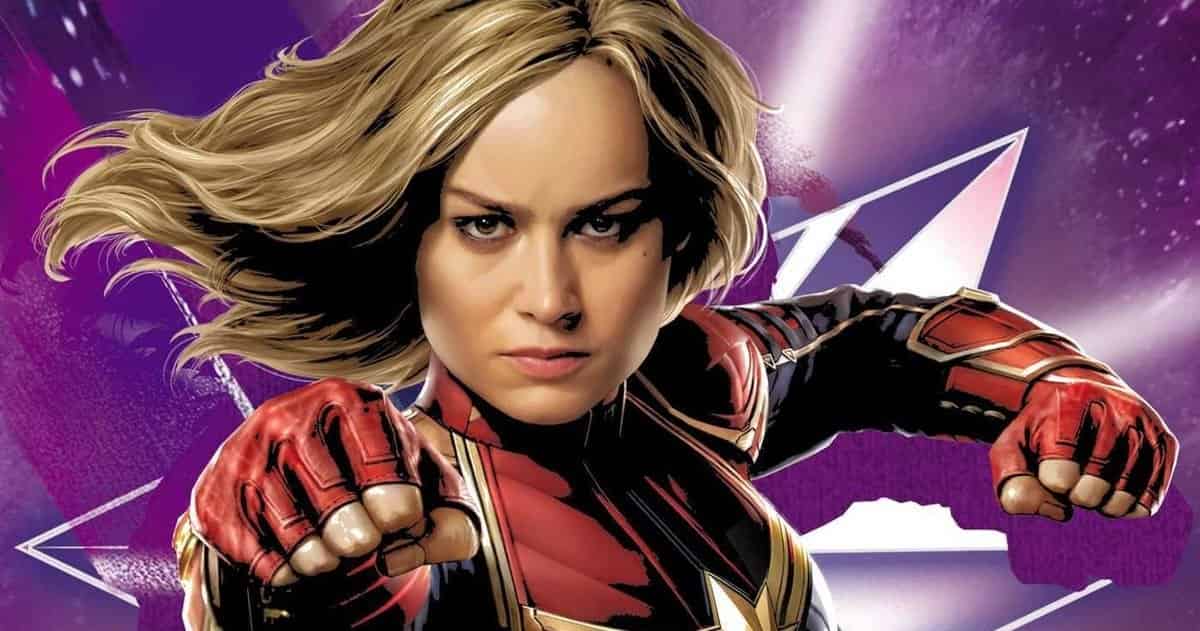 Captain Marvel Runtime –
Captain Marvel is now just 2 months away from us and we are slowly moving into the final stage of marketing of the film. Sure there is still one final trailer yet to arrive, and it will hit the internet till the end of this month, but February is going to bring in so many more TV spots and exclusive clips from the film. This is the time we get to know about some of the important details of the film through posters, marketing materials, billboards and theatre advertisements.
Courtesy of AMC theatres, we now know the rating of Captain Marvel and its actual Run Time. The website of AMC theatres lists Captain Marvel as an upcoming film and gives us a new synopsis along with a couple of details that have been mentioned above. According to the listing, Captain Marvel has been rated PG13 (duh!), and the runtime mentioned is 2 hours and 10 minutes long. Have a look:
AMC Website showing *possible* Captain Marvel Runtime from marvelstudios
Now 130 Minutes is pretty standard for a movie that tells us the origin story of a hero. Some films actually wrap it up in less than 2 hours (Doctor Strange), but the usual deal to tell a good story is certainly above 2 hours. Black Panther had a run time of 2 Hours and 15 minutes, while Spider-Man: Homecoming had a runtime of 2 hours and 13 minutes. To tell a story complex enough, it is good to have an extra 10-12 minutes.
The runtime of Infinity War ran around 2 hours and 29 Minutes, and given that the film had a lot to unravel, that was justified. The Russos have mentioned that Avengers: Endgame will be around the 3-hour mark, and that will be the perfect time for a movie of that big of a scale. But Captain Marvel doesn't have to tell a story of that scale, so the runtime that is being reported here is pretty satisfying.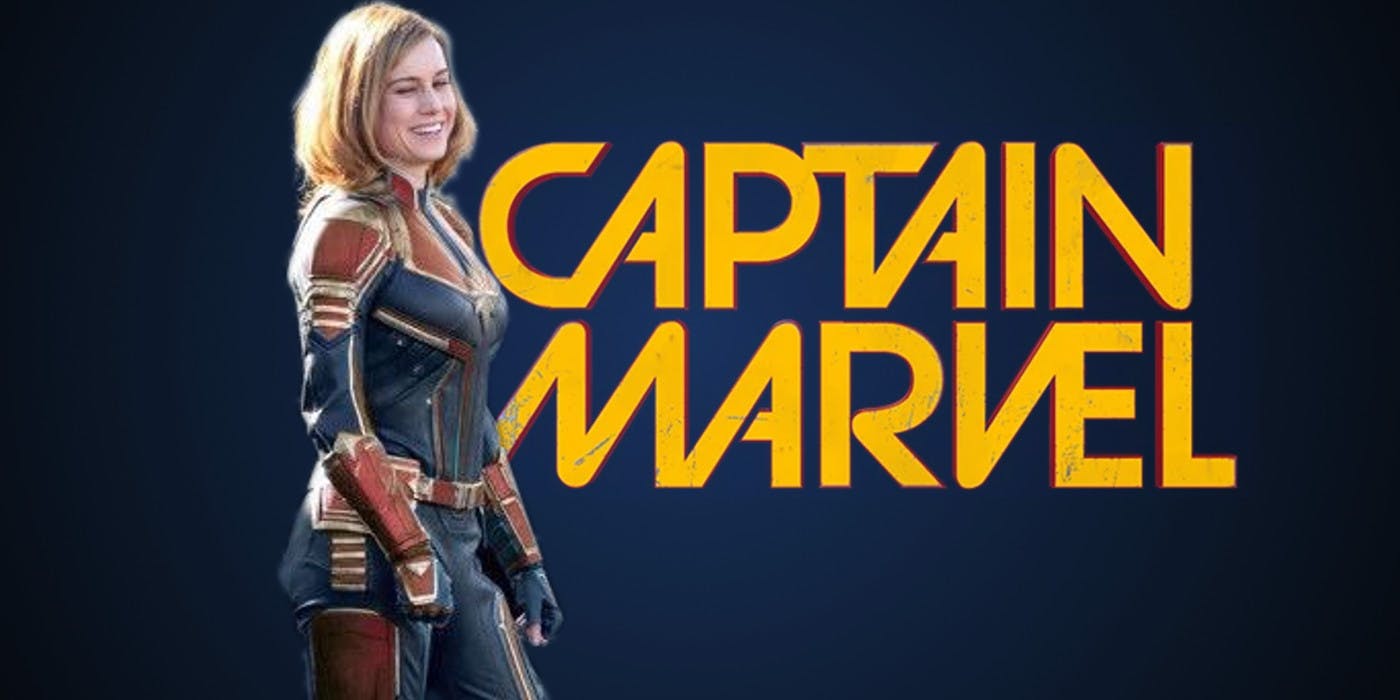 The movie might have suffered a bit if the runtime was less than 2 hours because then they would have had to wrap up things pretty quickly. We wouldn't have got enough of the Skrulls, or the Kree or even the Humans. Captain Marvel does involve a pretty complex plot, and there are some mysteries that the film has to solve. It has to explain why we haven't heard even a word about Captain Marvel, why Fury never called her, where has she been and stuff like that. 130 minutes is sufficient time for that.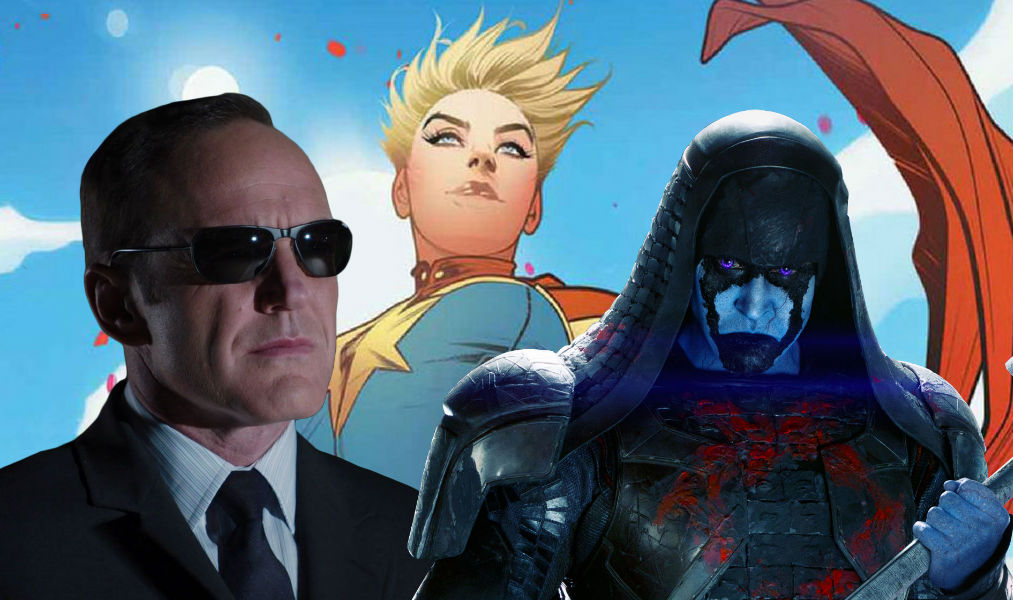 Brie Larson talked about getting to play the strongest MCU character last year, and here's what she said:
"It is but that stuff is my favorite part because that's where you find the character you know. For me, it's all about how far can I take myself to kind of reprogram my brain and reprogram my body to learn something new about myself, and so this has been an amazing challenge. She's so, so strong. She can move planets so to me it was like how far can I go with this strength."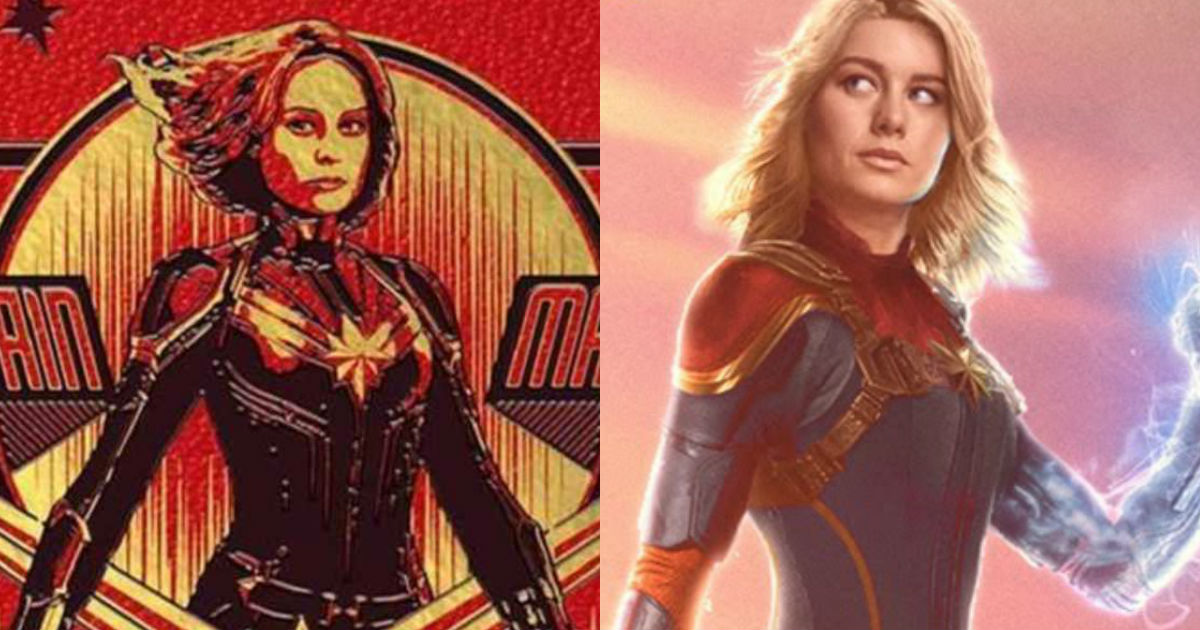 She continued to talk about the portrayal of Carol Danvers and Captain Marvel, which really are not so different after all. She said:
"I don't know how it's any different. To be honest, I don't want it to feel different. I'm kind of over the, 'First female blah blah blah,' and 'Wow, maybe women can actually do the same things that dudes can do – what a crazy concept!' I feel like the more we talk about it, the more we perpetuate the myth that it's an impossible task. No, if it wasn't like that before, it's because it was wrong. That was just wrong. Now we're just doing what's natural."
Hopefully, Captain Marvel will solve all our doubts and MCU mysteries within the given runtime, and it will manage to tell a compelling story that leads right into Avengers: Endgame. Captain Marvel comes out on March 8. Here's the official Synopsis: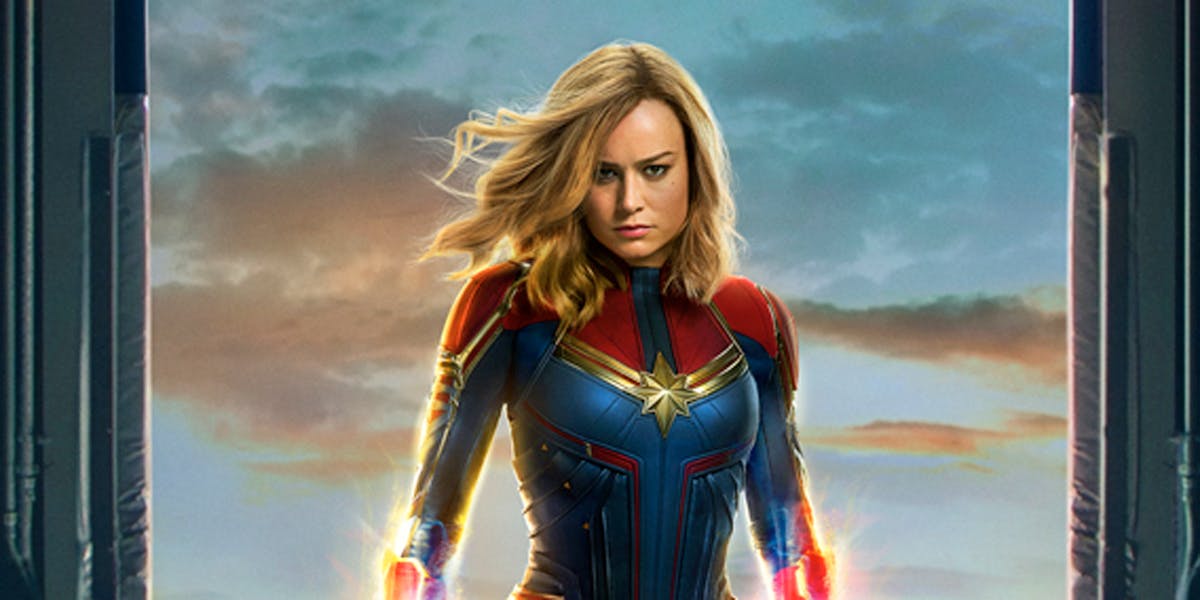 "The story follows Carol Danvers as she becomes one of the universe's most powerful heroes when Earth is caught in the middle of a galactic war between two alien races," the synopsis reads. "Set in the 1990s, Captain Marvel is an all-new adventure from a previously unseen period in the history of the Marvel Cinematic Universe."