Movies
Russo Brothers Reveal Avengers 4 Runtime Could Exceed 3 Hours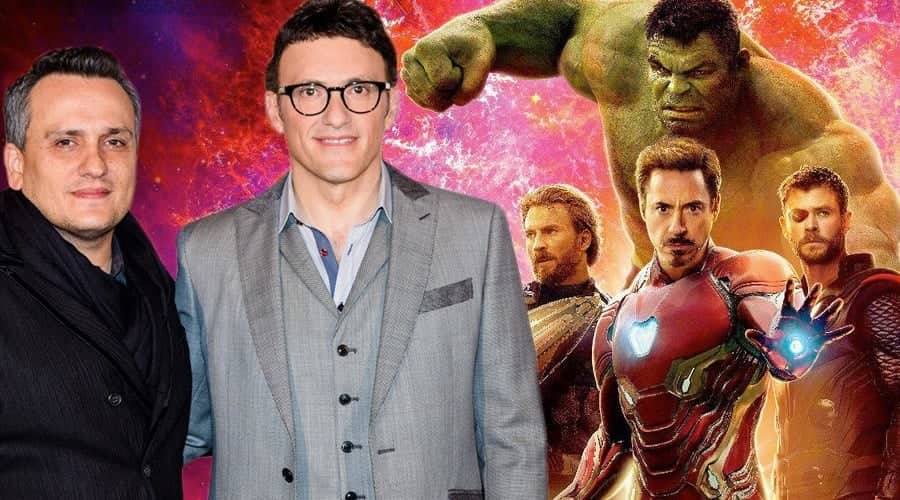 Everything about the movie, Avengers 4 seems to be a big news because of one single reason that we all love Marvel and we simply can't wait for the movie. So, a new update has thrilled the entire fanbase in a very explosive manner as Russo Brothers have finally said something on the Avengers 4 Runtime.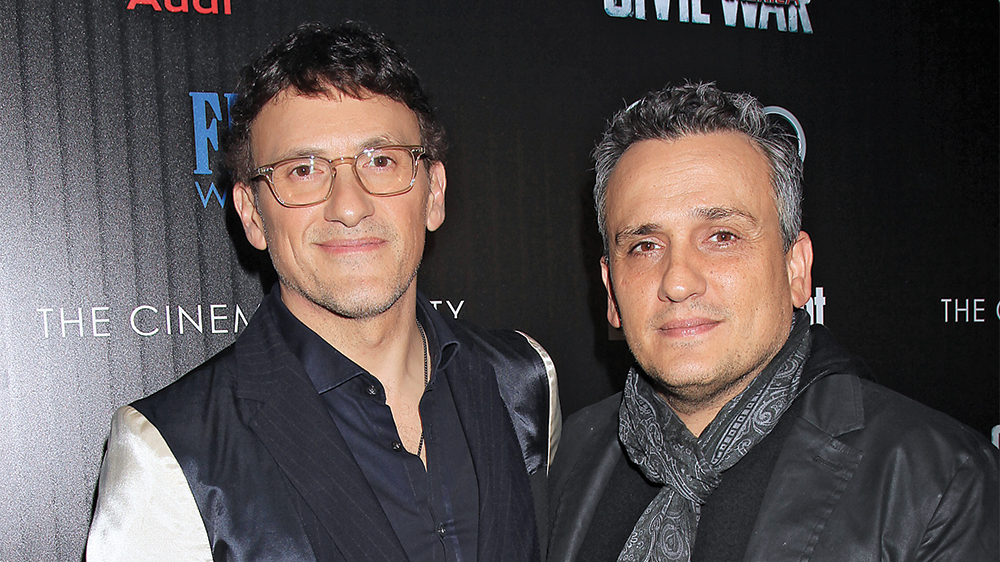 So, the great thing here is that the runtime of the movie which has been a really important topic for the fans, of course, has got something from Russo Brothers and the news is going to make you scream out of happiness. As we all know that the movie is its final phase fo post-production and a question in the context of this was asked Russo Brothers during an interview with USA Today and the answer they gave is: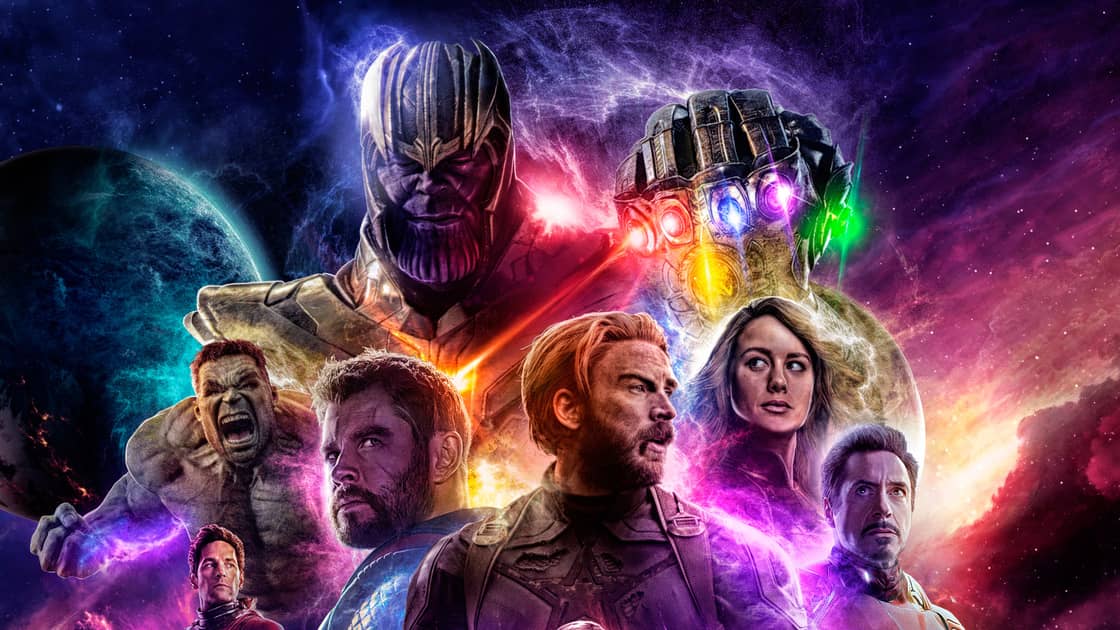 "We're about halfway through the editorial process, and it's standing at around 3 hours," Russo revealed. "It's a very complicated movie with a lot of characters in it. We're putting in the work, so we'll see where it ends up. It definitely has a lot of story in it."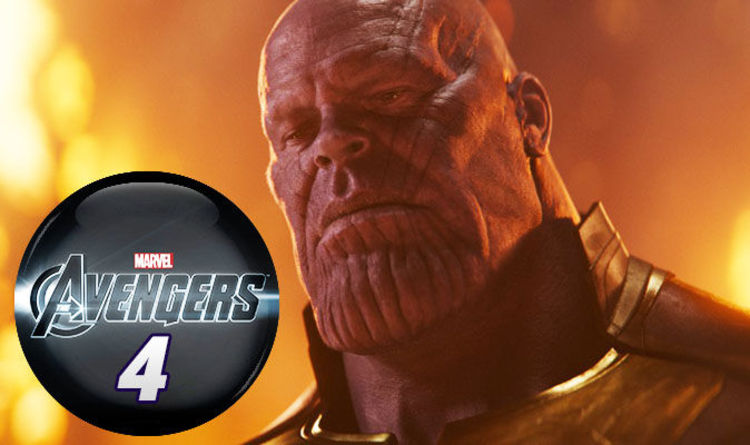 I know this isn't the final time of the movie but as we all know that Russo Brothers are going to step off the ship of the MCU after this movie possibly and if it so then there are chances that they're going to make it a long movie as Marvel has a lot of characters in this one and less time isn't going to be enough and sacrificing the feel of any character's entrance or departure is simply going to hurt the movie a lot. So, maybe we will finally see a movie this long in the MCU or maybe even longer than three hours.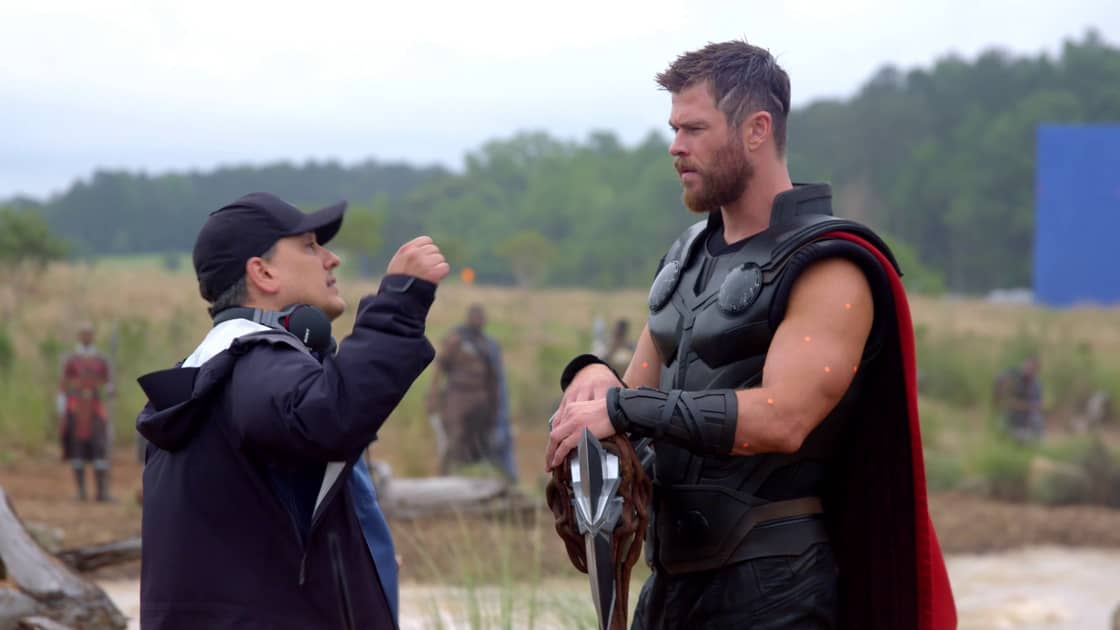 There are a lot of fans who are saying that this film should be as long as Russo Brothers want as fans will surely come to see this one and as soon as this report went on the internet, the fans seem to quote the news with the promise that they'll surely come to see the movie.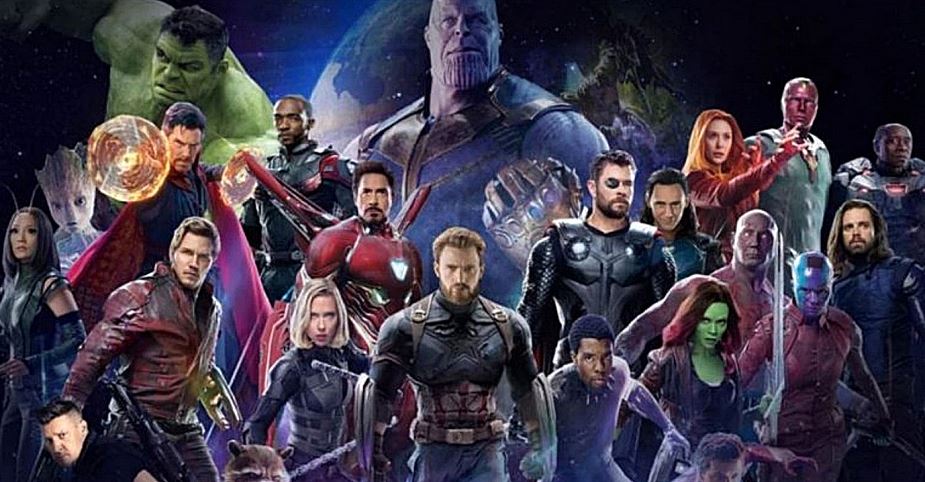 It's not easy to be a fan because if you're a die-hard fan of something then you're going to be called as an obsessed person but you don't care about that because being loyal to something which you know isn't real is something really beautiful and tells us about the connection Marvel has with their fan base and also the manner in which all the fans out there are waiting for their movies is really rare.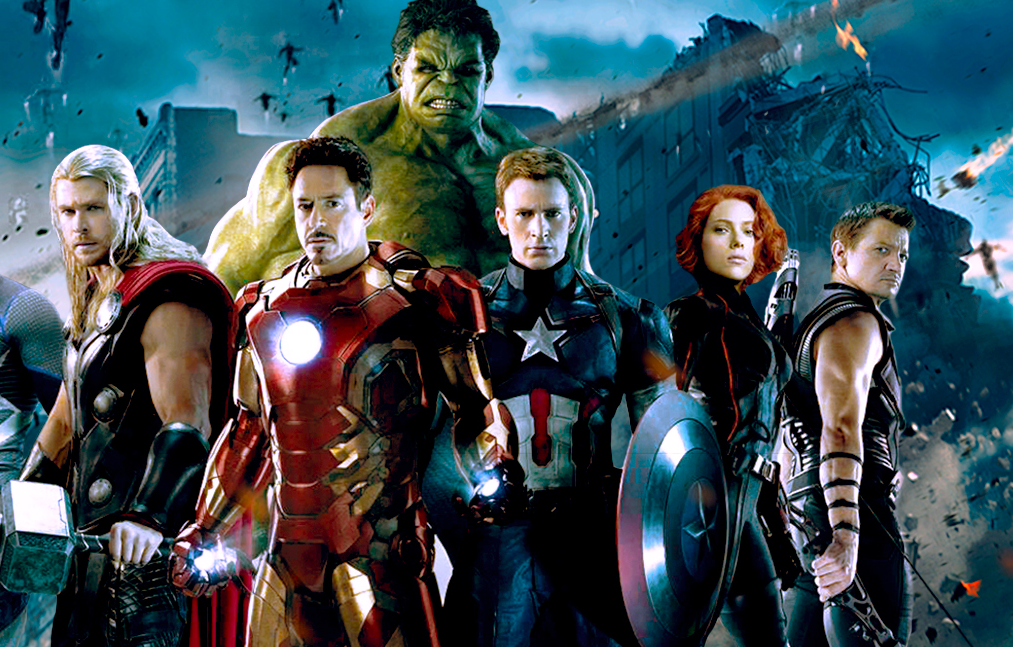 Maybe, now people will understand the reason of all this hype and the reason this hype is getting even bigger with each day passing is that Avengers 4 will be the last movie of 'Phase 3' and it was primarily this phase which rocketed the popularity and success of Marvel.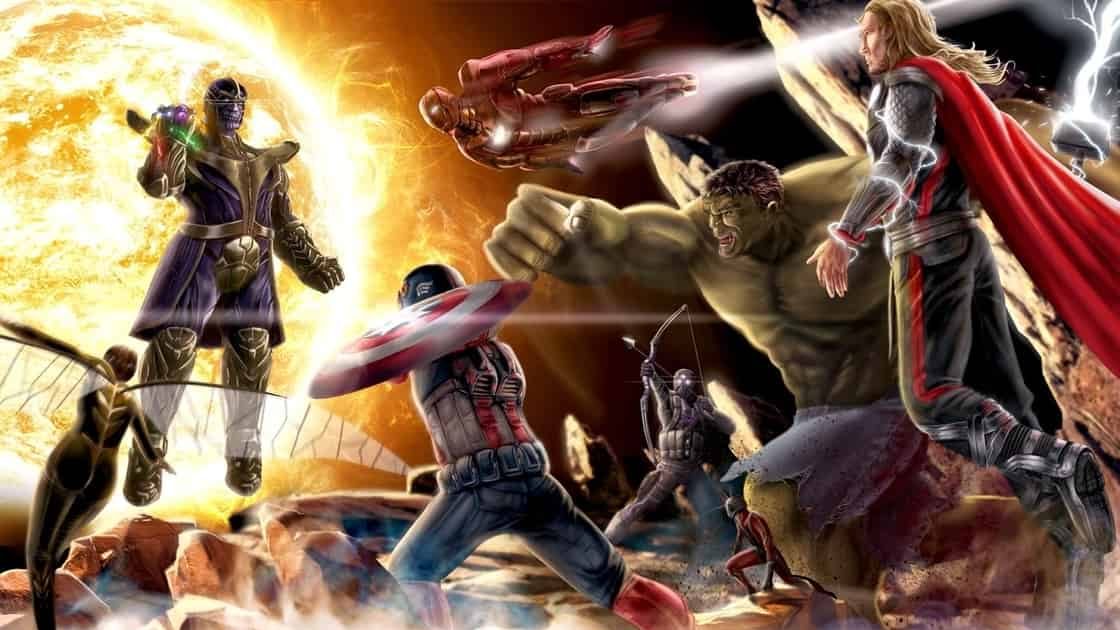 Well, the next year is going to be a big emotional year for Marvel fans because we all know that there are a lot of stars who will say goodbye after this. A few for forever and a few for some time but it's not going to make any difference as we are going to miss all these characters and the Phase 3 movies as there are reports that in Phase 4, Marvel is going to introduce new characters in the MCU.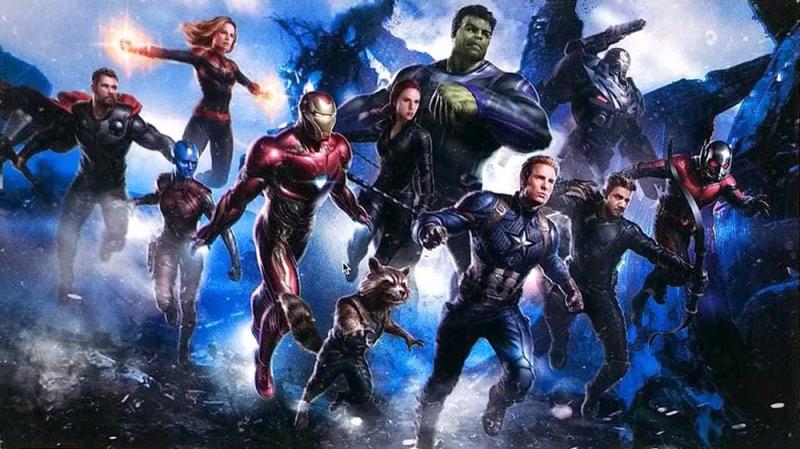 Avengers 4 comes out on May 3 and it will presumably star Robert Downey Jr., Chris Hemsworth, Mark Ruffalo, Chris Evans, Scarlett Johansson, Benedict Cumberbatch, Jeremy Renner Don Cheadle, Tom Holland, Chadwick Boseman, Paul Bettany, Tom Hiddleston, Idris Elba, Danai Gurira, Peter Dinklage, Benedict Wong, Elizabeth Olsen, Anthony Mackie, Sebastian Stan, Gwyneth Paltrow, Benicio del Toro, Josh Brolin, Pom Klementieff, Karen Gillan, Dave Bautista, Zoe Saldana, Vin Diesel, Bradley Cooper, Chris Pratt, Paul Rudd, Samuel L. Jackson, Cobie Smulders, Tessa Thompson, Evangeline Lilly, Aaron Taylor Johnson, Cate Blanchett, Michelle Pfeiffer, Michael Douglas, Tilda Swinton, Jeff Goldblum, Katherine Langford, Stellan Skarsgard and Brie Larson.
So, are you happy with a runtime of 3 hours? Tell us in the comments section below.