Movies
Avengers 4 Theory Suggests Deadpool Will Be The Key to Defeat Thanos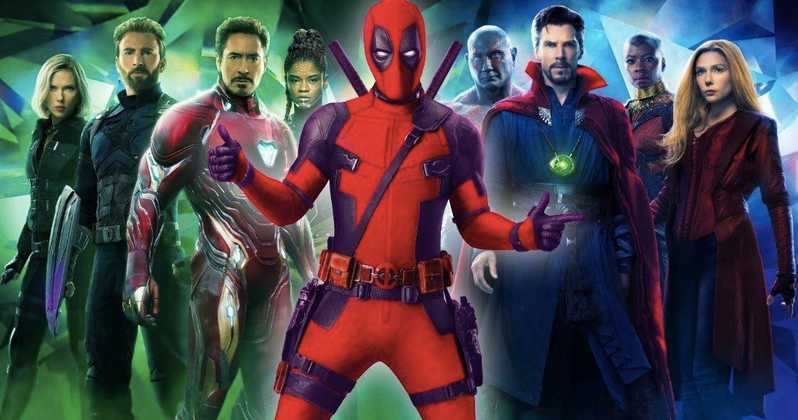 Getting away from the Avengers 4 trailer, for now, let's get back to a new Avengers 4 theory which gives us a way of crossing the X-Men, or more importantly Deadpool with the Avengers. This is all we have ever wanted to see, and though we know it for a fact that the crossover ain't happening because of the Disney Fox situation, still it is worth considering how Deadpool could lift the entire film and help defeat Thanos!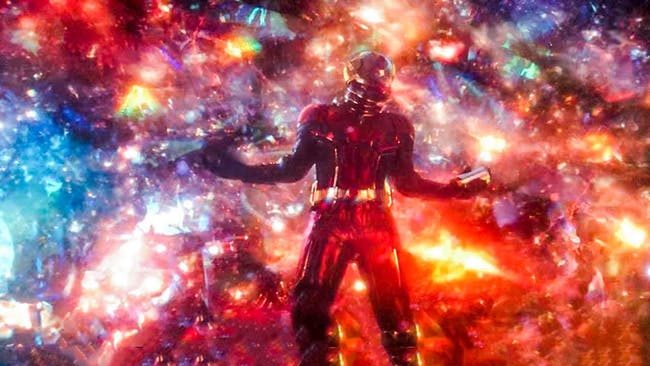 While most people think that the Quantum Realm will be the key to time travel in Avengers 4, it may not be what you think. Ant-Man and the Wasp showed Ant-Man stuck in the Quantum Realm right at the end and it is believed that he will be sucked into a time vortex, introducing time travel.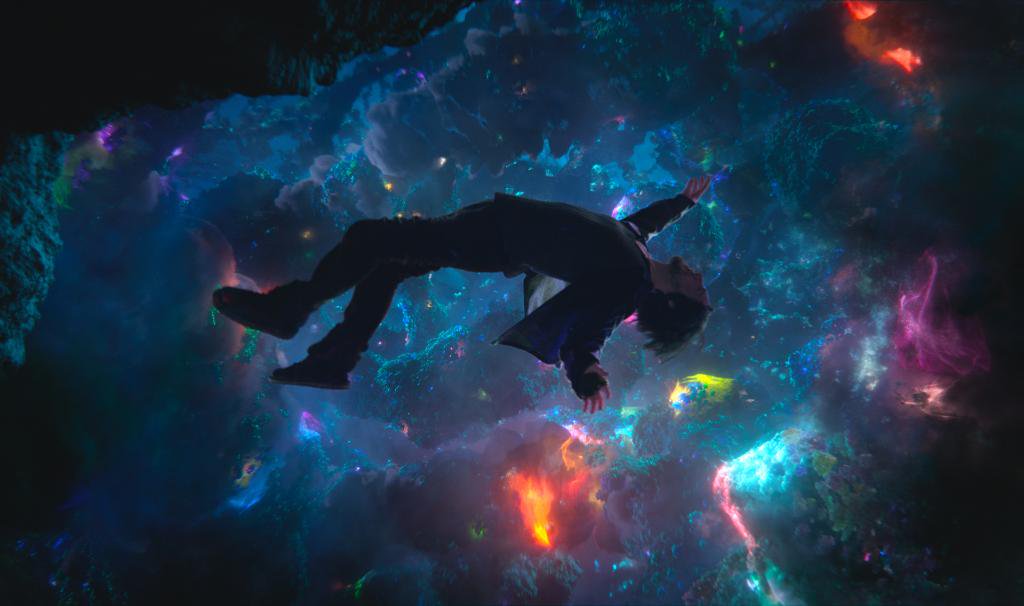 But in a fantasy world, this may not be the way how Time travel gets introduced in the MCU. Introducing time travel will also lead to introducing the X-Men Universe of Fox.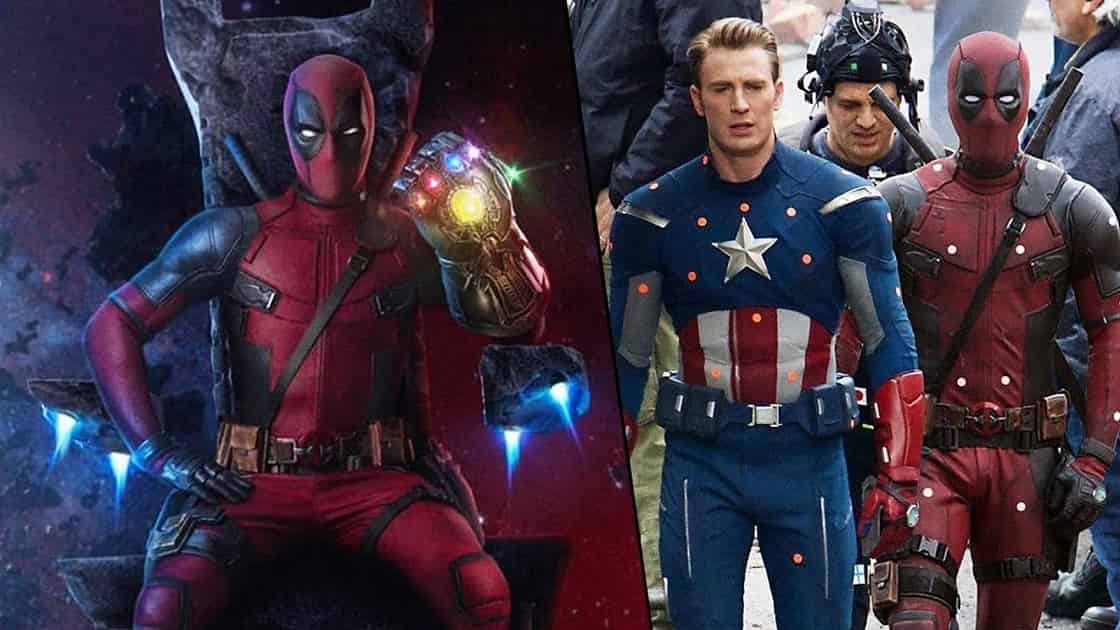 According to a new theory given by Reddit user, Manti12 claims that Deadpool is surely in Avengers 4 and he will be the one that brings time travel into the MCU through Cable's device that he got fixed during the end credits of Deadpool 2. Here's what his theory says: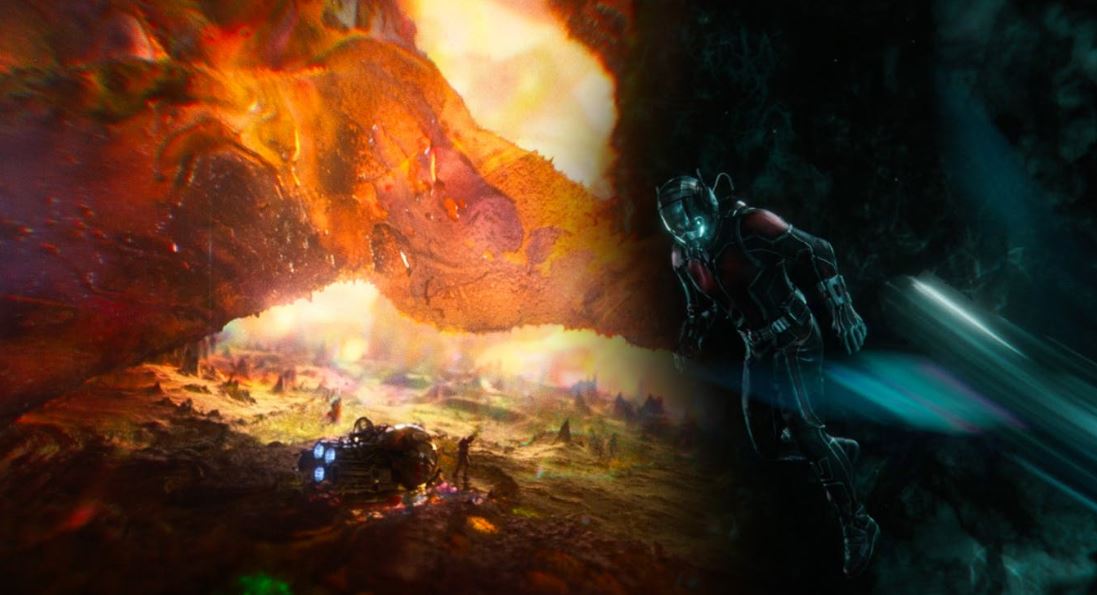 "As we have seen in Ant man and the wasp, Scott is stuck in the quantum Realm. Thus it is possible to getting from one universe to other. And possibly from there the rest of the avengers will somehow find Deadpool. And as Deadpool have the Time machine that he stole from cable. Avengers will use the time machine in order to beat Thanos. So possibly we will see both Time travel and Multiverse. But mind that, this only a fan theory and not confirmed."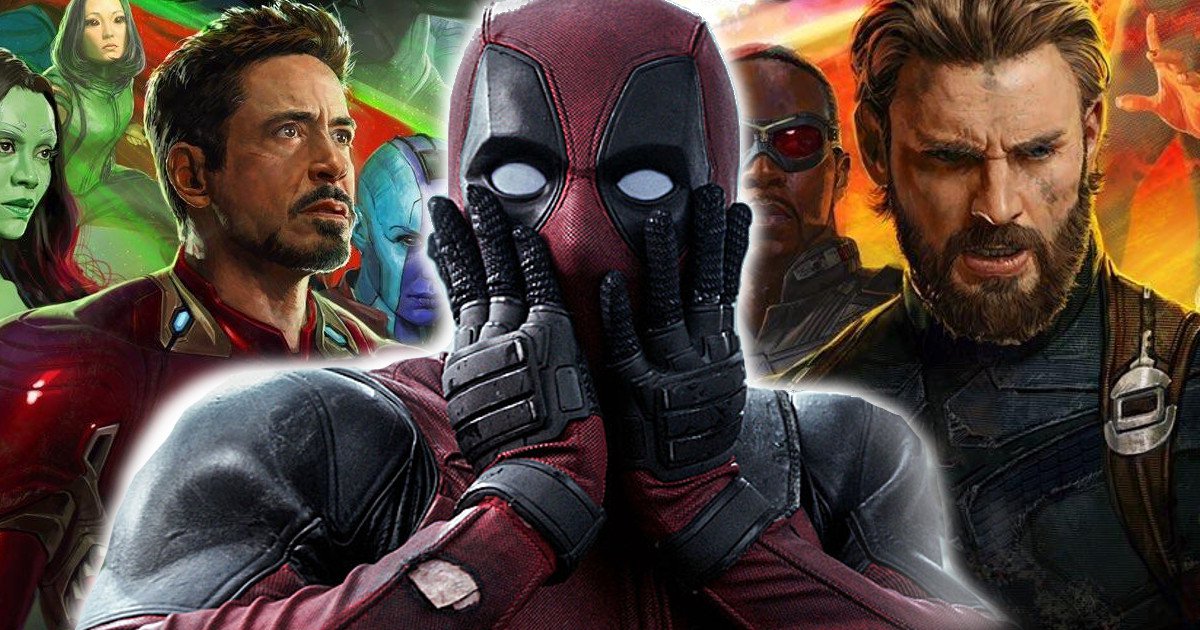 You're damn right that this is just a fan theory! This crossover will never happen, but getting Deadpool into the picture could work great in many ways! He would add humor to a rather serious MCU movie, and his skills will come in handy in fighting the generic bad guy army that is a cliché for every Avengers movie.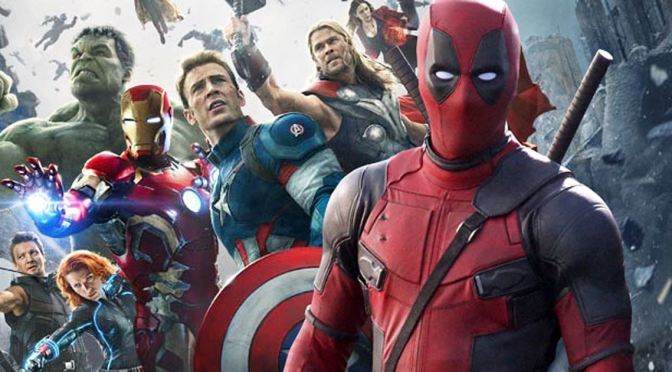 The best part about Deadpool being in the MCU would be the interactions that he will have with the other Supers. Captain America constantly calling out "Language" would be really funny to watch but it won't play well with the tone of Avengers 4!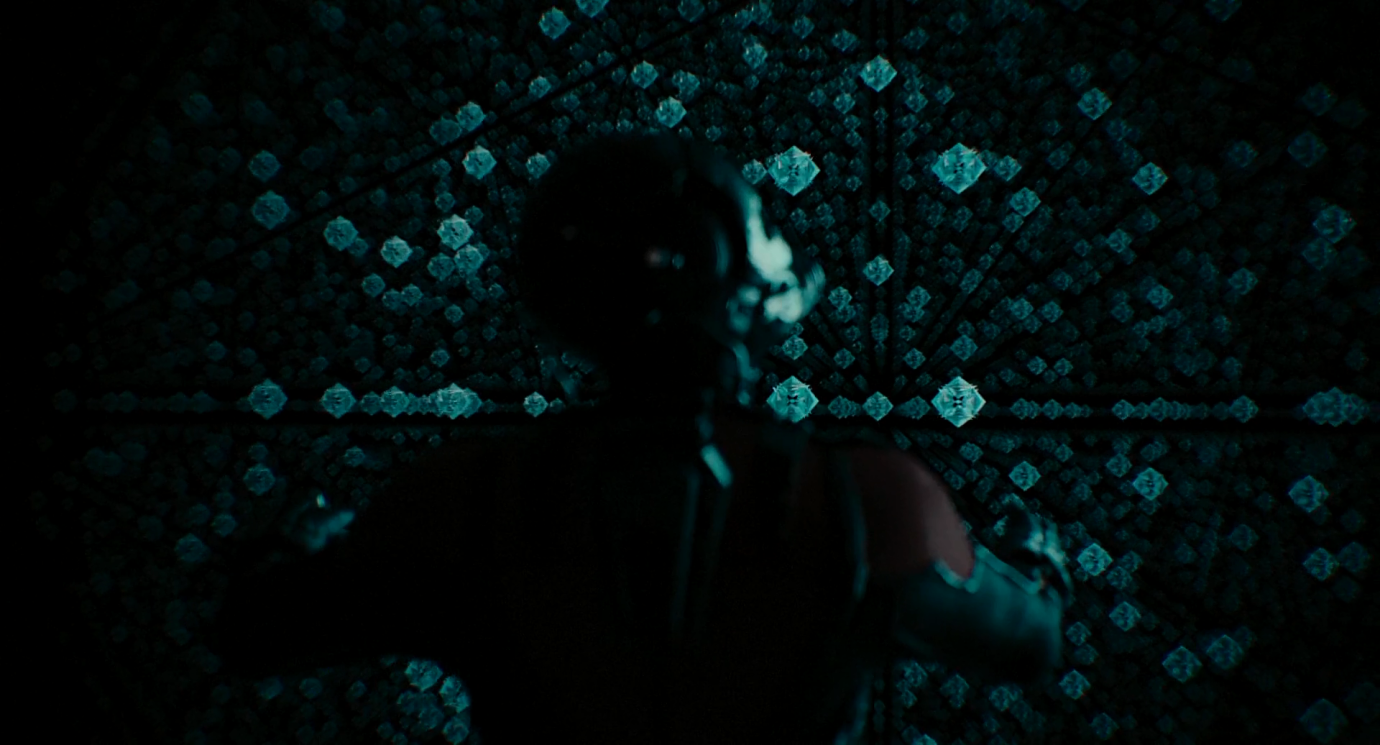 Even though this theory about introducing Time Travel and the Multiverse is pretty cool, we are pretty sure that these aspects won't really happen in this way. Quantum Realm will be directly responsible for time travel, rather than the indirect approach that this theory offers.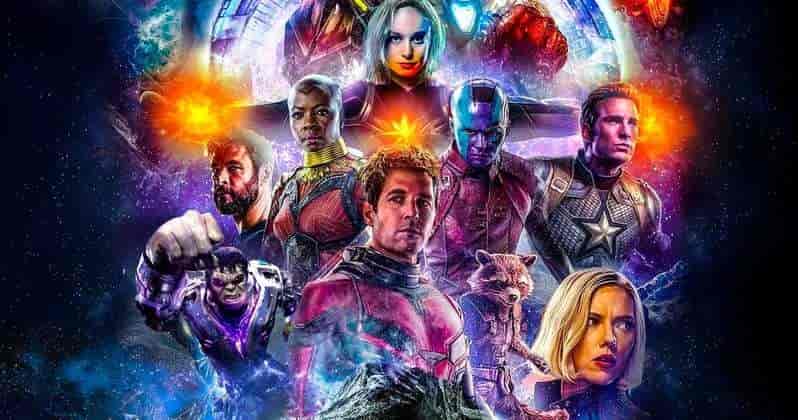 The first trailer for Avengers 4 will give us a much clearer picture. It has been confirmed that the trailer will drop this Friday. Hopefully, it does give us the time travel aspect and shows us the huge importance of the Quantum Realm.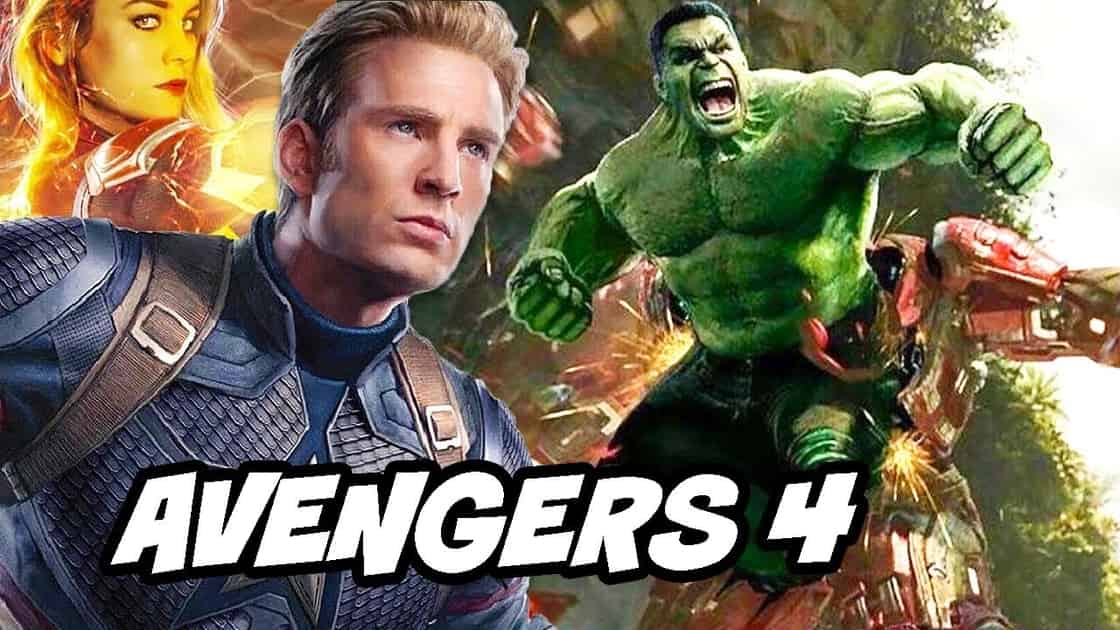 Avengers 4 comes out on May 3 and it will presumably star Robert Downey Jr., Chris Hemsworth, Mark Ruffalo, Chris Evans, Scarlett Johansson, Benedict Cumberbatch, Jeremy Renner Don Cheadle, Tom Holland, Chadwick Boseman, Paul Bettany, Tom Hiddleston, Idris Elba, Danai Gurira, Peter Dinklage, Benedict Wong, Elizabeth Olsen, Anthony Mackie, Sebastian Stan, Gwyneth Paltrow, Benicio del Toro, Josh Brolin, Pom Klementieff, Karen Gillan, Dave Bautista, Zoe Saldana, Vin Diesel, Bradley Cooper, Chris Pratt, Paul Rudd, Samuel L. Jackson, Cobie Smulders, Tessa Thompson, Evangeline Lilly, Aaron Taylor Johnson, Cate Blanchett, Michelle Pfeiffer, Michael Douglas, Tilda Swinton, Jeff Goldblum, Katherine Langford, Stellan Skarsgard and Brie Larson.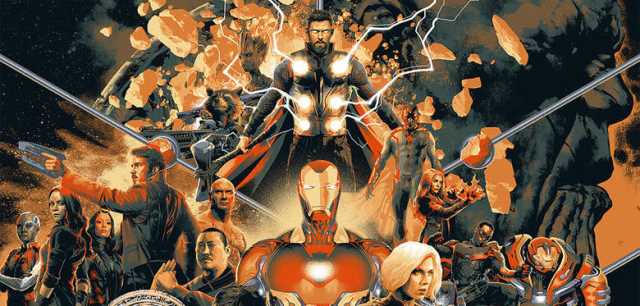 We know that the movie will focus upon the Quantum Realm and time travel but there are going to be some unforeseen elements in Avengers 4. Here's what the writers of the film had to say about the unexpectedness of the film: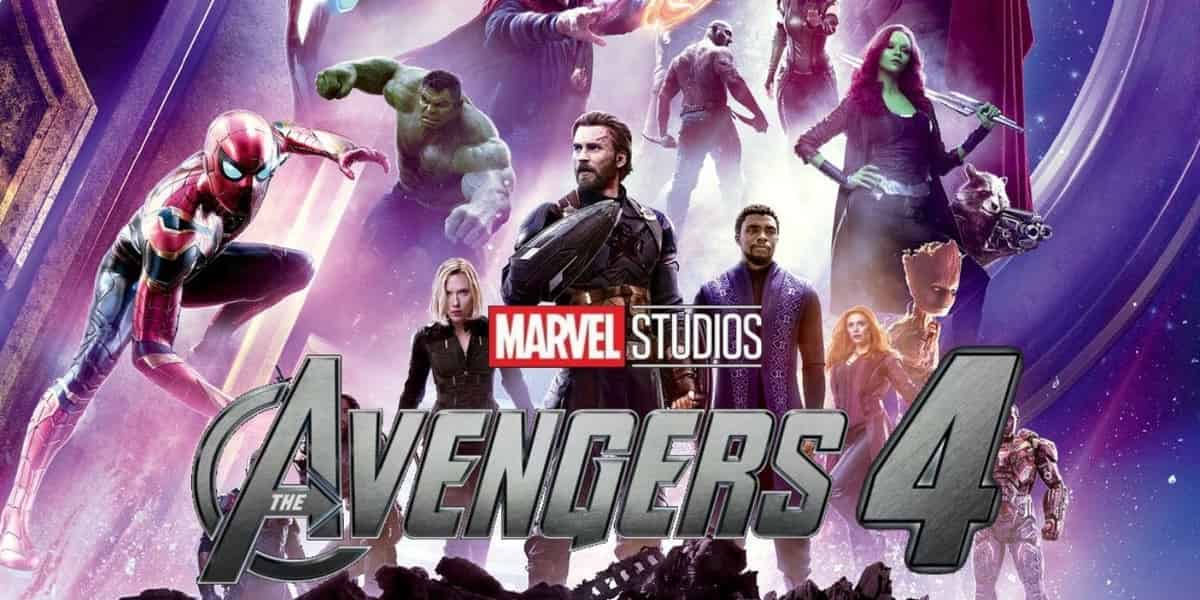 "Christopher Markus – [Avengers 4] doesn't do what you think it does. It is a different movie than you think it is…Also…[the deaths are] real. I just want to tell you it's real, and the sooner you accept that, the sooner you will be able to move on to the next stage of grief.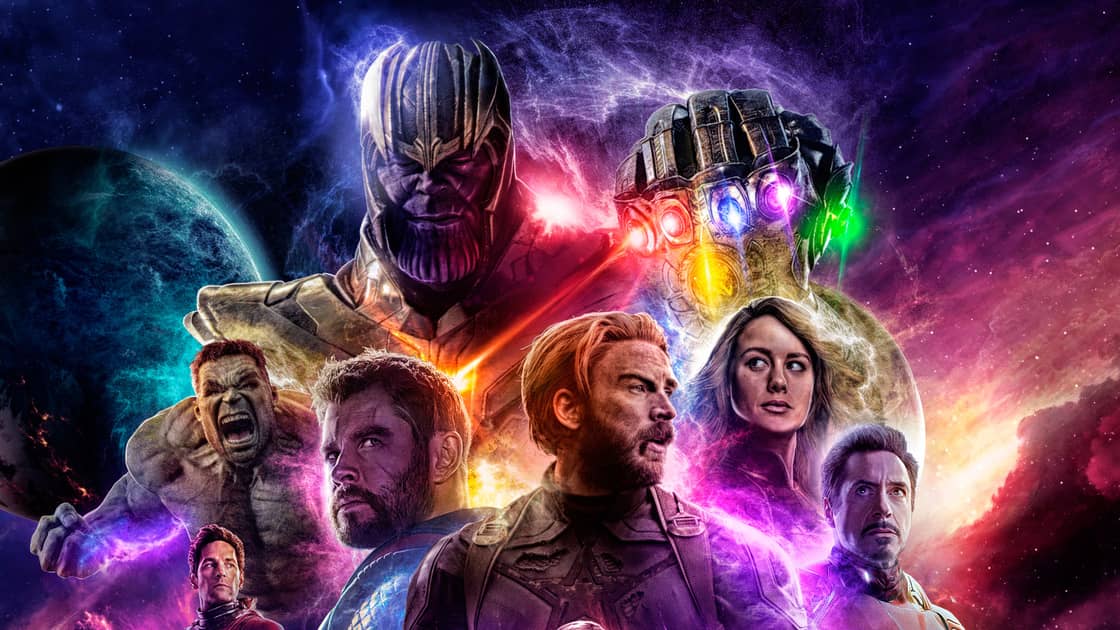 Stephen McFeely – Put it this way, I think [Infinity War] is a fairly mature movie for a blockbuster. It's got a lot of fun in it, obviously, but boy, it gets very mature. The second one is also mature. We're going to own these choices, and hopefully surprise and delight you and get you invested. It's by the same studio, the same filmmaking team. They were written at the same time, shot at the same time. They're clearly connected, but they are definitely two different movies, one of which is dependent on what happened previous."