Movies
Dave Bautista's Guardians of the Galaxy Audition For Drax Was a "Nightmare"
We really don't know when exactly Dave Bautista became one of the most popular characters of the MCU. I mean, he quits WWE back in 2010 and then starts his acting career. And, after being part of movies like Spectre and Blade Runner, he went on to do the most famous and successful role of his career, Drax the Destroyer. In 2014, when the first Guardians of the Galaxy movie came, the fans got thrilled to see Dave in such a character. But, with time he went on to become a very important member of the team. As he was attending Denver Pop Culture Con, Bautista talked about his first audition for Drax the Destroyer.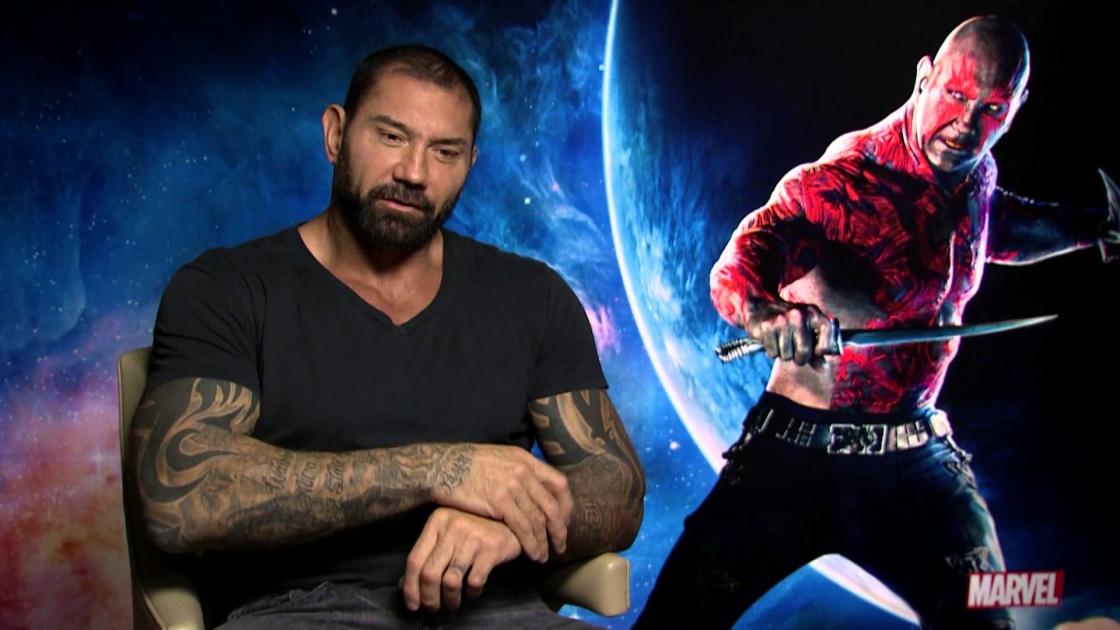 Here's what Dave revealed about his audition,
"Oh my God, it was a nightmare. I was terrified. Also, I was really desperate at the time, I had hardly worked in three years, and also I had gone broke from wrestling and I was desperate to get a job. I finally got an agent like two weeks before I got the audition for Guardians. My agent says 'You know, I really had to fight to get you this audition. It was really hard to get, they didn't really want to audition you. They didn't want any pro wrestlers, so I don't want to get your hopes up.'"
Dave also praised the team members he had around himself during the filming of the Guardians movies. He added,
"He built my hopes really low, so I went in with low expectations. I called my acting coach and said 'I don't get this.' and he flipped out because he's like the biggest fanboy. Anyway, he made me do the research and I found one picture and I said 'That looks like me!' He babied me through this whole process, my first and second auditions, my acting coach came with me. I read for Sarah Finn, she's amazing. I read with her and she said 'Don't be nervous. Take your time, we can be here all day.'"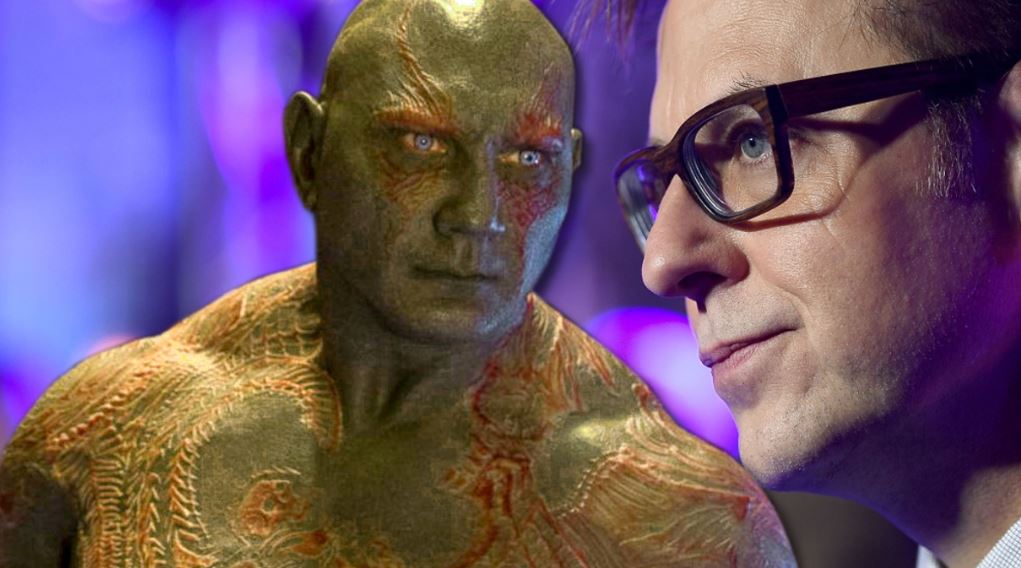 But, in the end, it turned out to be a success for Dave as he added,
"We did the audition and she said 'Is there any way you can come back tomorrow and read for the director?'"
By hearing all this, we can understand why he was really angry by the decision of Disney firing James Gunn. But, fortunately, we have James Gunn back in action to direct Guardians of the Galaxy Vol. 3 and hence, Dave is also going to keep his character going in the MCU.