Movies
Disney Has Rehired James Gunn to Direct Guardians of the Galaxy Vol. 3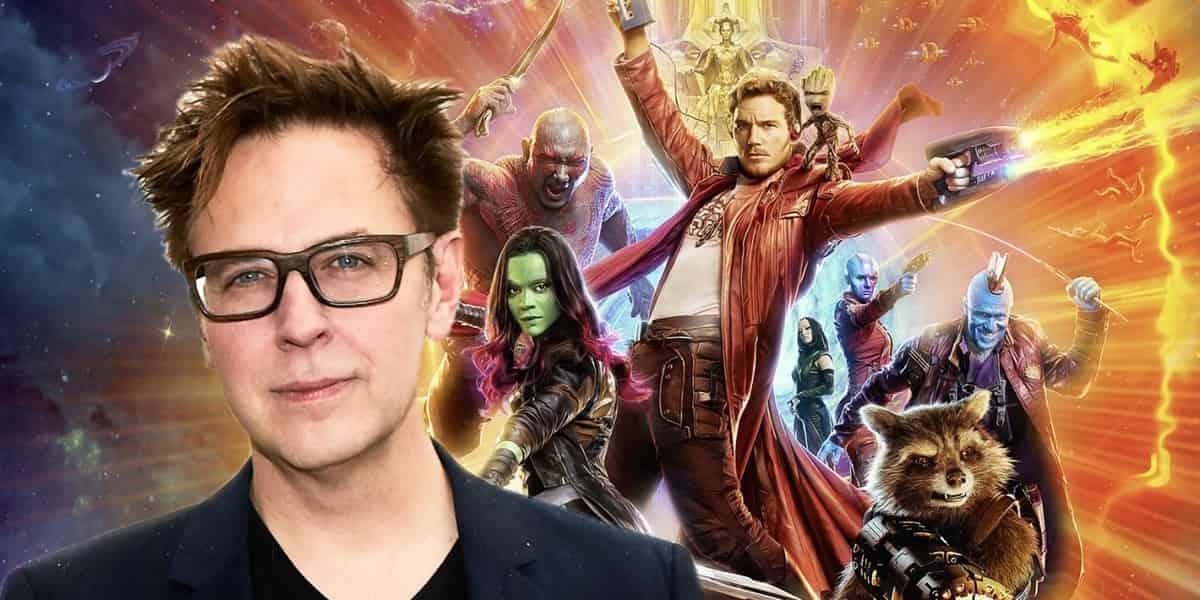 2 days in a row Disney has surprised us like no one ever has. Back in 2018, something happened that did not go right with many fans, and apparently, the Guardians of the Galaxy cast members as James Gunn was fired from directing Guardians of the Galaxy Vol. 3 due to some inappropriate tweets from 9 years ago resurfacing online. Disney didn't take any time to react upon it as they immediately fired Gunn obviously to protect their brand image! As every MCU fan would agree, it was a harsh decision and now Disney would agree too.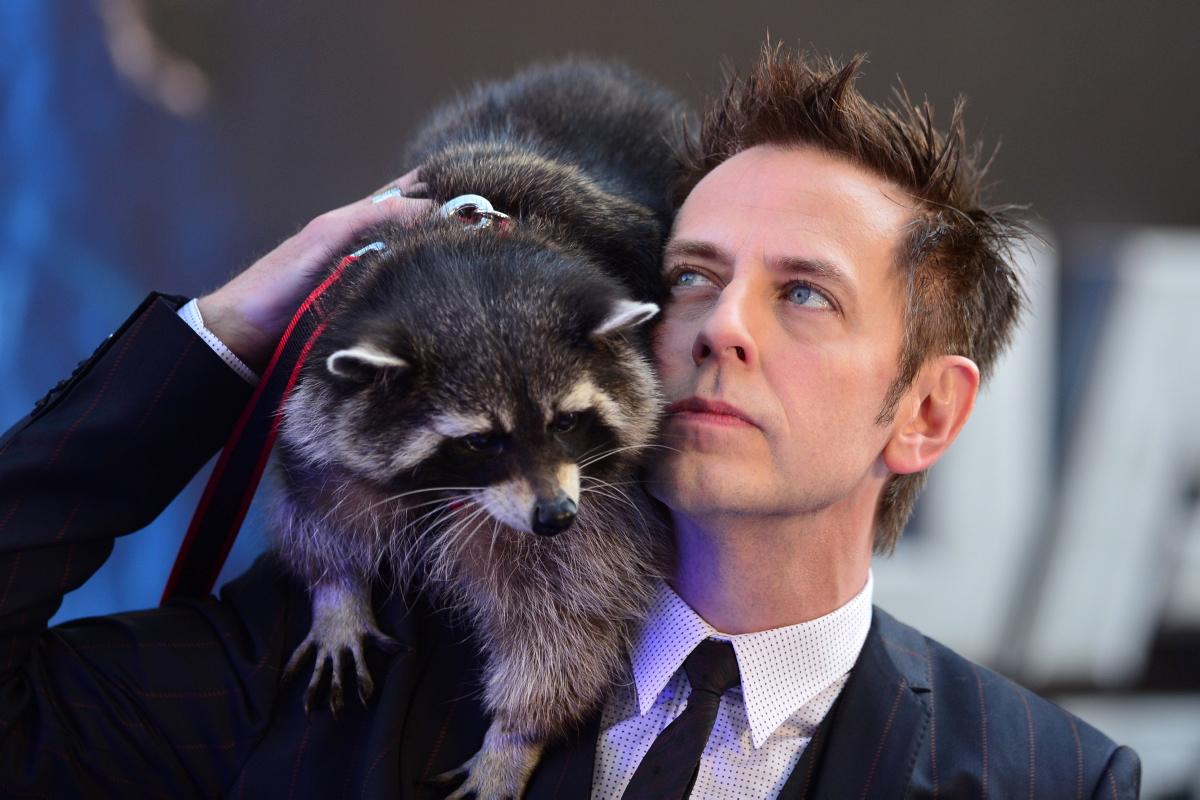 Coming from Deadline, their new report suggests that people from Disney have changed their mind and they do want James Gunn to direct the third film in his own franchise, and it has also been confirmed that this decision was actually made months ago following conversations between Disney and executives at Marvel. It is a good day for the fans as they have been heard, and Gunn hasn't become what the Snyder Cut is.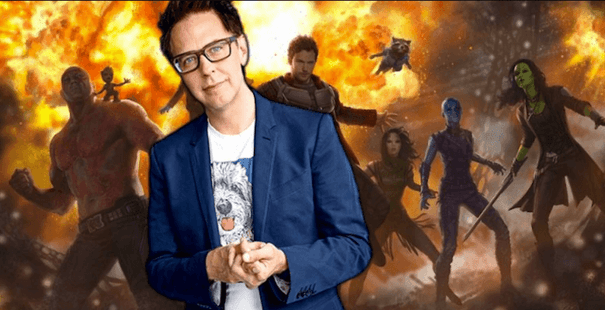 The petition of the people did work, but Gunn's case got serious help from the Guardians cast members, Dave Bautista in particular along with others as they all were pretty vocal and in support of the visionary director. According to Deadline's report, Walt Disney Studios president Alan Horn actually met with Gunn several times after he was removed from the project that was supposed to go under production this year. Horn did have a hand in Gunn's firing but he was persuaded to change his mind after seeing Gunn's public apology and his subsequent handling of the situation.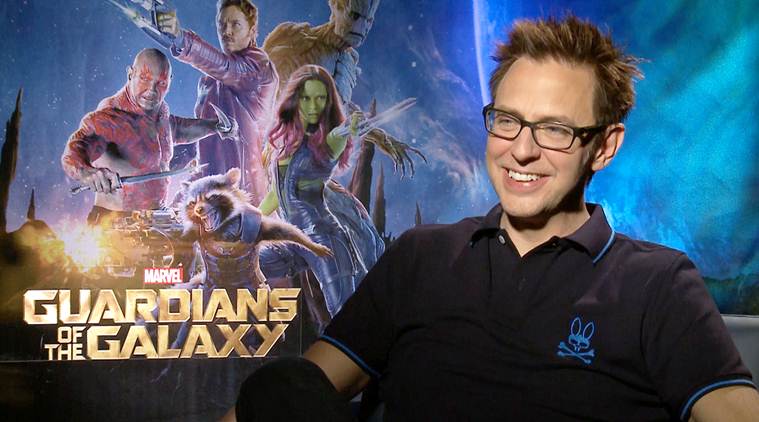 James Gunn has broken silence upon his rehiring as he returned to social media and thanked everyone who has supported him. Here's his statement:
"I am tremendously grateful to every person out there who has supported me over the past few months. I am always learning and will continue to work at being the best human being I can be. I deeply appreciate Disney's decision and I am excited to continue making films that investigate the ties of love that bind us all. I have been, and continue to be incredibly humbled by your love and support. From the bottom of my heart, thank you. Love to you all."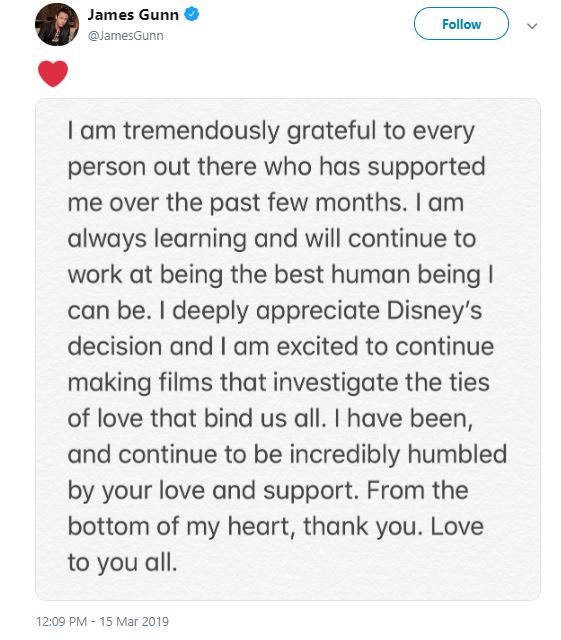 Well, the saying has been proven right. "Whatever happens, happens for a reason." In case of Gunn, he handled the situation extremely well, showed a lot of character owning his mistake from the past and now the support of the Marvel fan base and his peers has brought him back. But what's even better is that we would be getting not one, but two amazing team-up films from him.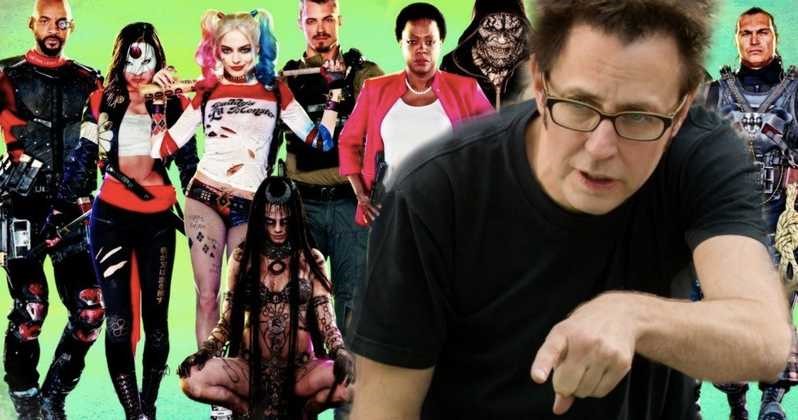 Post Gunn's firing, he was hired by WB to write and direct The Suicide Squad, and this might have caused a hindrance upon his return to Marvel, but fortunately for all of us, Marvel has agreed to him directing Guardians of the Galaxy Vol. 3 after he finishes work with The Suicide Squad. The DC film is set to begin production later this year, and by the next year, he should be free of production and post-production.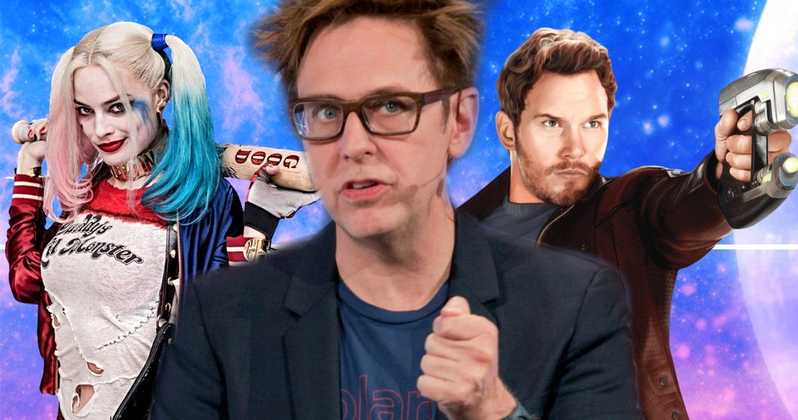 This brings us back to the question of when exactly could we expect to see Guardians of the Galaxy Vol. 3. Well, a report back in 2018 suggested that even though the film is on an indefinite hold, Marvel is looking to begin production upon it in 2021, so May 2022 could be the ideal time for the third film to come out. Well, that seems to be the case now as Gunn would be free to work upon his third movie in the trilogy.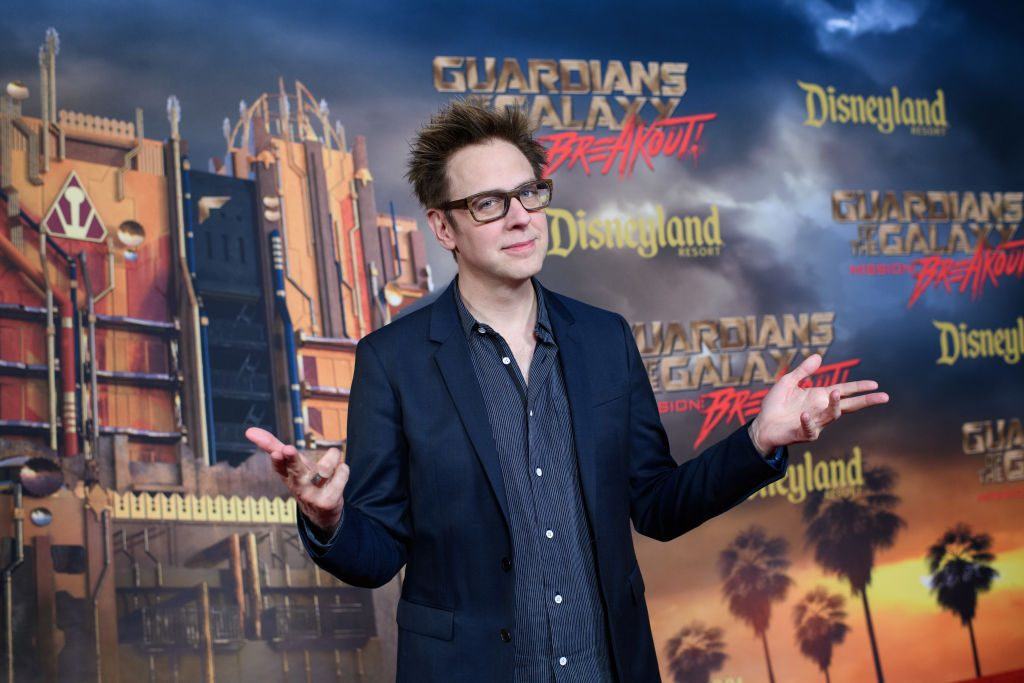 As for us, we are okay with this as we'd be getting two amazing films from him instead of one. Rumors suggested that Marvel was looking for various potential names to direct Guardians 3, but apparently, Marvel didn't meet with any replacement Directors for James Gunn. Here's what THR has reported: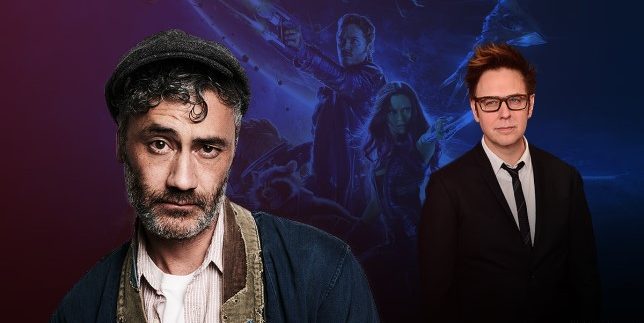 "In the weeks after firing Gunn, there was speculation around town about who could replace the filmmaker, with agents lining up clients but by mid-fall, any perceived search seemed to have petered out, with many thinking that the project was on the back burner. What almost no one knew was that Marvel and Disney had never undertaken a search and had gone back to Gunn and made a deal…in secret, according to insiders."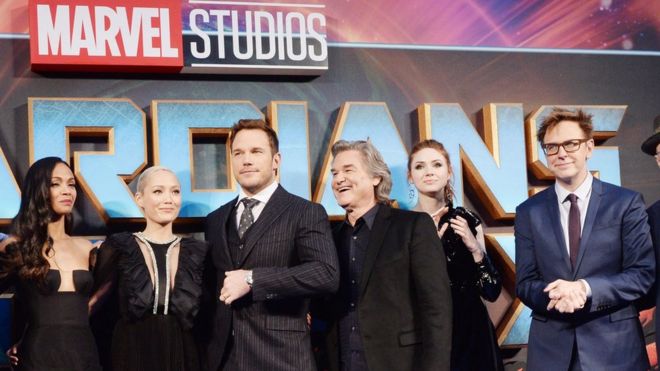 Well good to know. We are glad that this has happened although it is unfortunate that the announcement has only been made now even after it was decided months ago that he is going to be back. To sum it up, Guardians of the Galaxy Vol. 3 got delayed for no reason but still, we are happy to know that the movie will soon be upon solid grounds. Everyone agreed to the fact that Vol. 3 would not have been the same without Gunn even though Marvel was planning to use his script.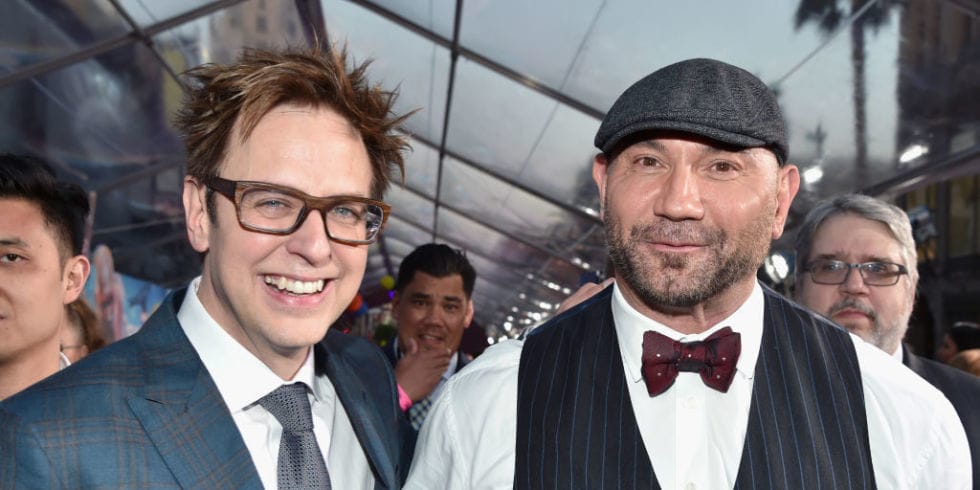 Apparently, this was actually hinted by Dave Bautista last week when sat down with EW writer Anthony Breznican and almost revealed the return of James Gunn. Here's what he said about Gunn while promoting his upcoming comedy Stuber: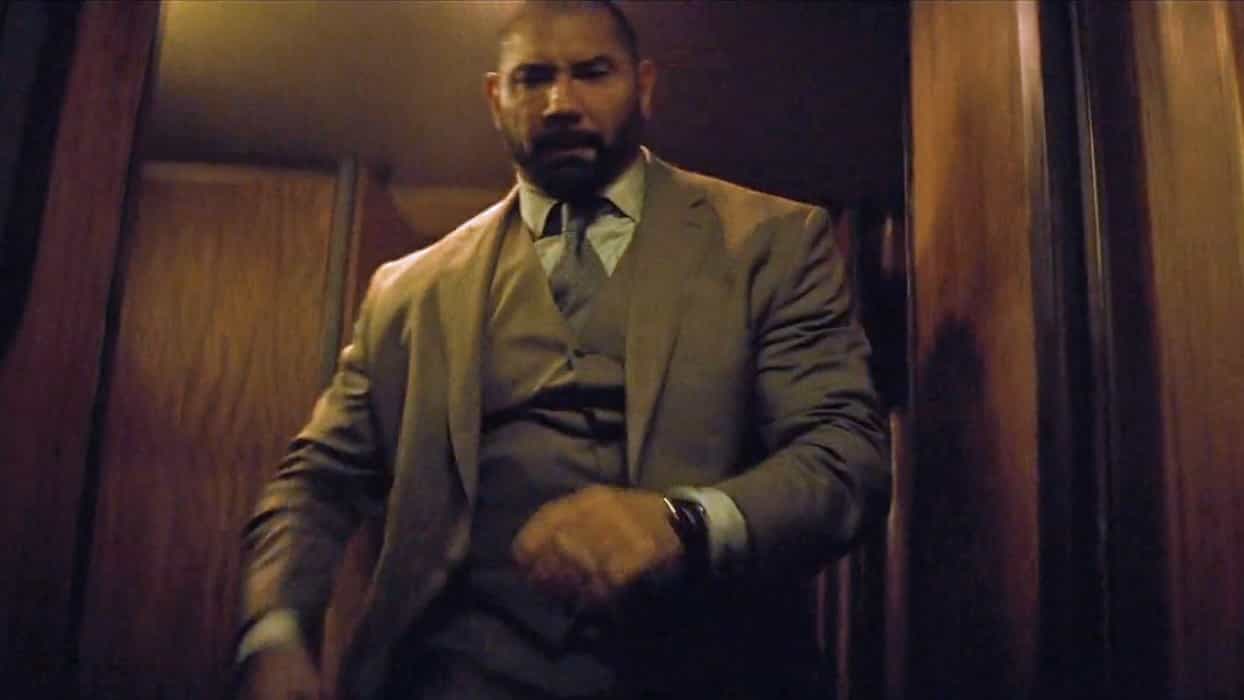 "His [Gunn's] phone was ringing the day after with Marvel. He's bouncing back, big time. In the next 6 to 8 months, next year, you're gonna see James Gunn bounce back in a huge way, which is gonna be a huge statement and real vindication."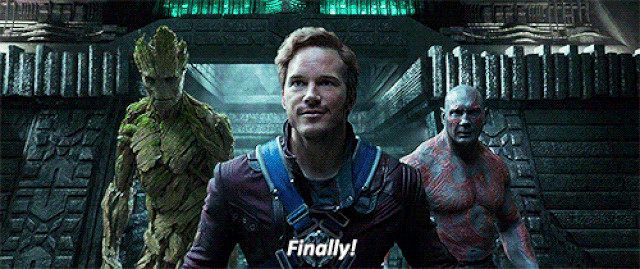 Well, if you're good to the world, great things happen for you. It is just so great that everyone has been heard, and Disney's has realized that letting Gunn go wasn't a very smart move. But now we are totally happy with them making things right. 2 days in a row they have surprised us big time, first with the Avengers: Endgame trailer 2, and now with James Gunn's rehiring. Thank you, Marvel, thank you, Disney.