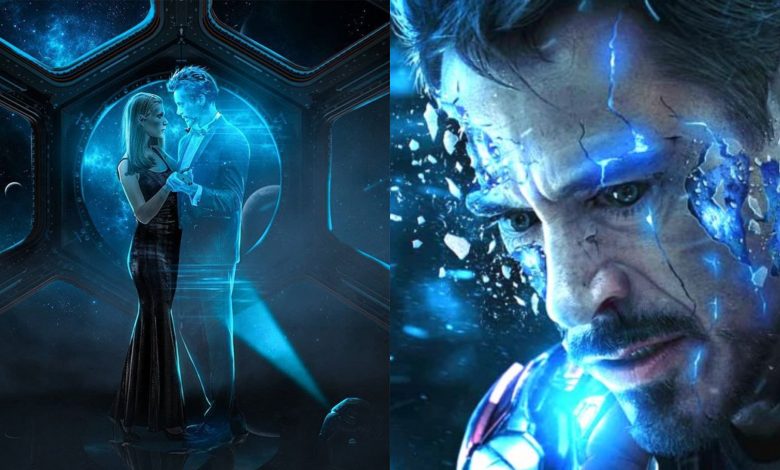 Avengers: Endgame was a film of sacrifice, courage, bravery and so much more. It marked the end of an era. We bid good-byes to some of our favourite characters. Iron Man's ultimate sacrifice is what made Endgame more special. Usually Marvel has a a habit of bringing back characters from the dead. But this might not happen with Iron Man.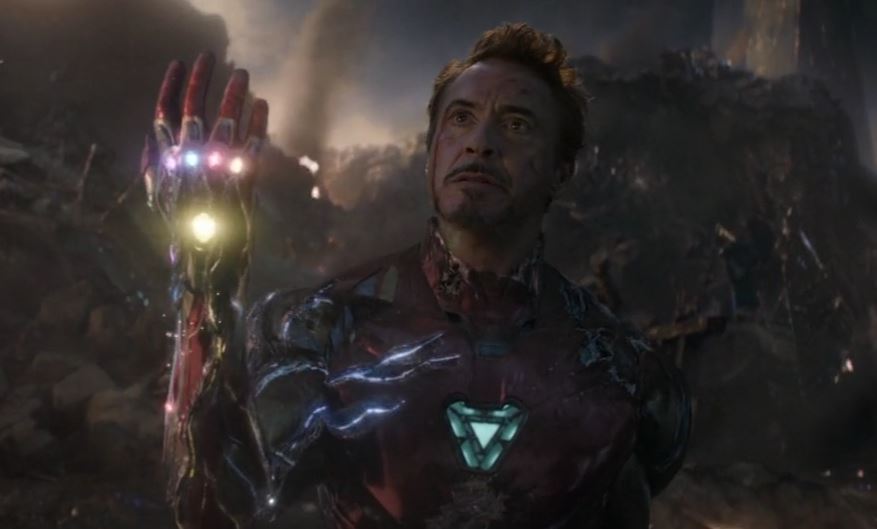 Why? Simply, because if Marvel undoes, Iron Man's death, then his sacrifice would become meaningless. Though, Tony Stark was a mere mortal but his sacrifice made him immortal. It defined the character arc of Spider-Man as we saw in Far From Home.  We have seen that how the MCU which started with Robert Downey Jr's Iron Man, ended with his Iron Man. He finally had his Endgame which he was eagerly waiting for.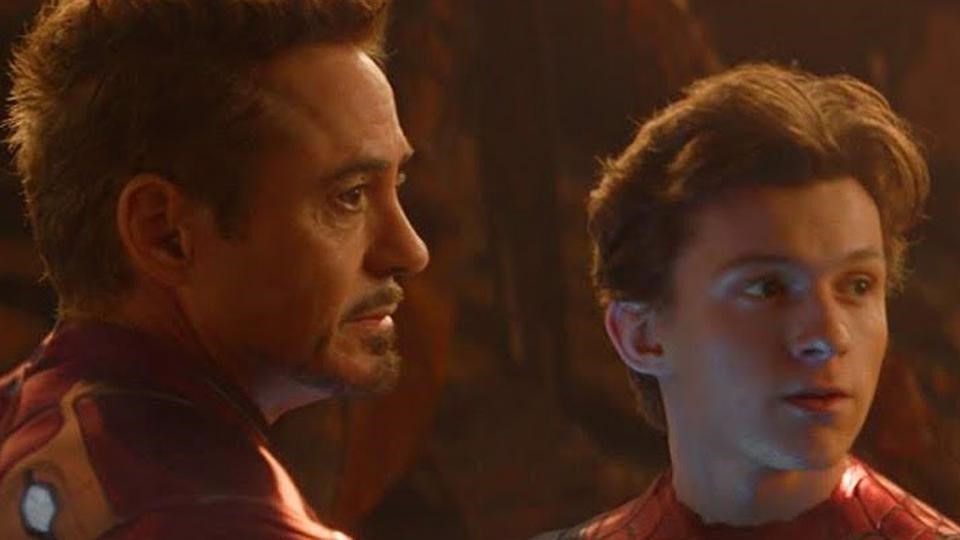 Now,  having said that, Iron Man has been the most influential and central character in the MCU. Marvel can't just look past that. Also, they cannot bring him back from the dead. Because this might not just sit well with the fans. We have seen how his death affect Peter Parker who needs more guidance. So, here's why and  how Iron Man can come back.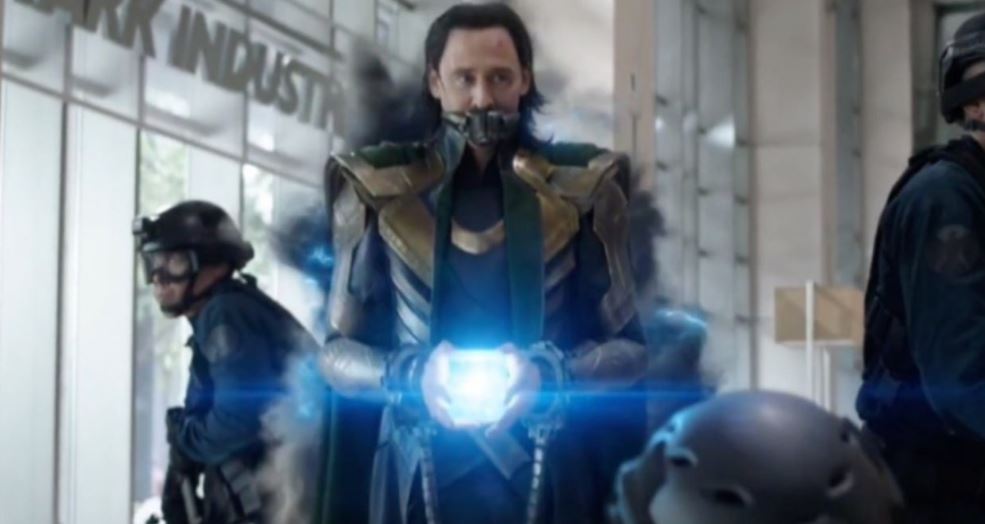 We know that Peter Parker requires guidance. Also, the connect between the viewers and the character remains intact. Iron Man's popularity hasn't gone down one bit. So, Marvel can use Iron Man as long has he remains dead. Now, Marvel can do undo deaths, like they did with Loki. But this could turn out to be the most ridiculous decision ever.
IRON MAN CAN RETURN AS AN ARTIFICIAL INTELLIGENCE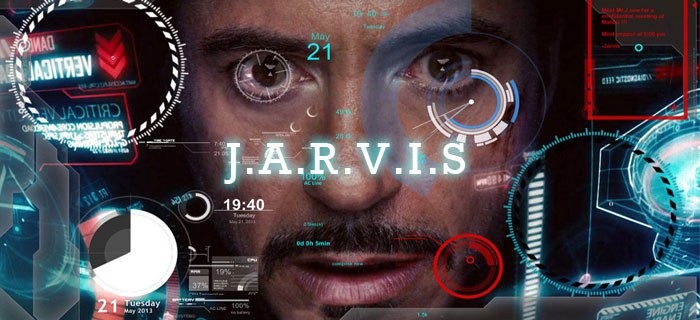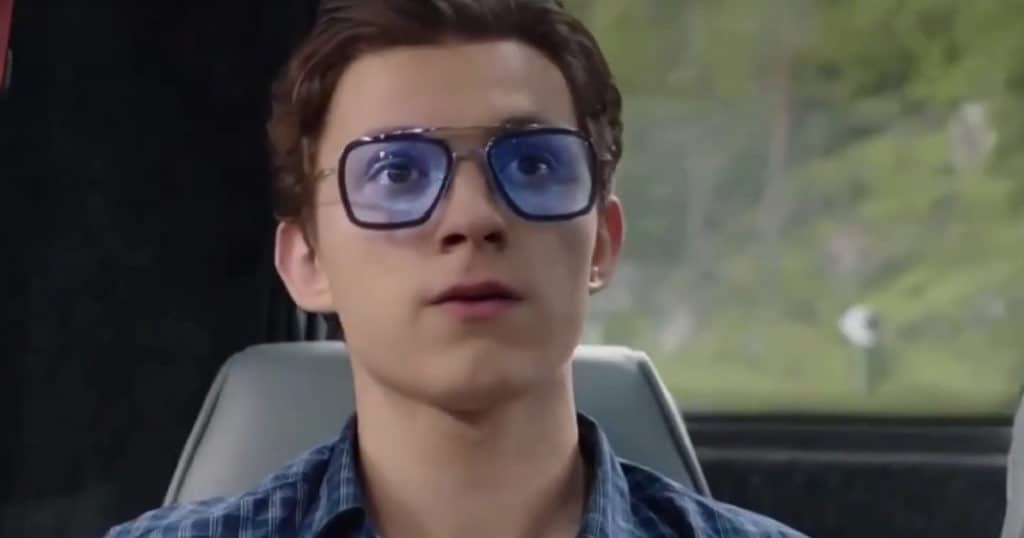 Iron Man's most plausible return seems as an AI. We already know Tony had perfected AI with JARVIS which ended up creating Vision, and his use of FRIDAY. He even gave Spider-man EDITH in Far From Home. We saw in Endgame that Tony probably knew he was going to die and he even recorded a message for his daughter. Knowing Tony, he probably knew before the events of Endgame, that the battle he is fighting can take his life any day. Knowing the genius he was, he probably created a system for Peter Parker's mentor-ship and his daughter too.  He was a guy who planned miles ahead, so he could have build an AI version of himself.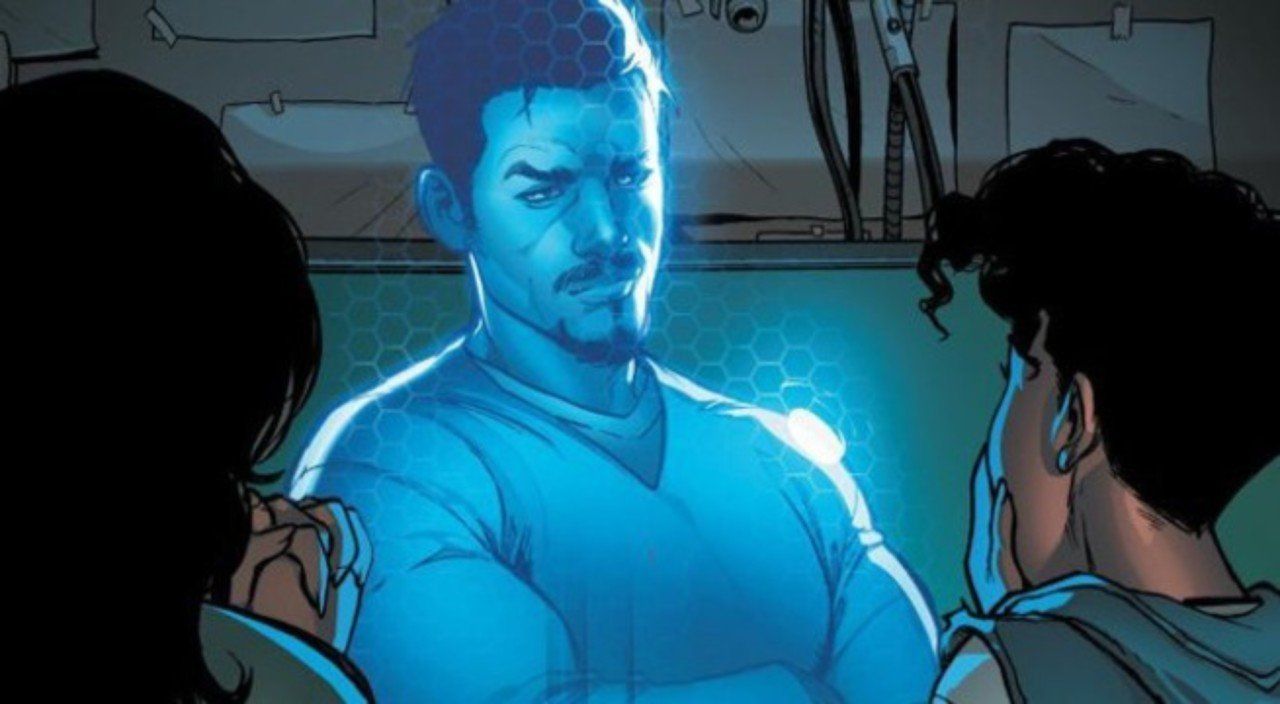 Also Tony Stark as an AI has already been seen in the Marvel comics. He created a backup AI of himself in case his body fails him. In the Ironheart comics storyline, Tony was in a coma. His AI was given to Riri Williams (Iron Heart) to mentor her. The AI guided her in building a better suit for herself. This AI was also an hologram and had excellent projection capabilities.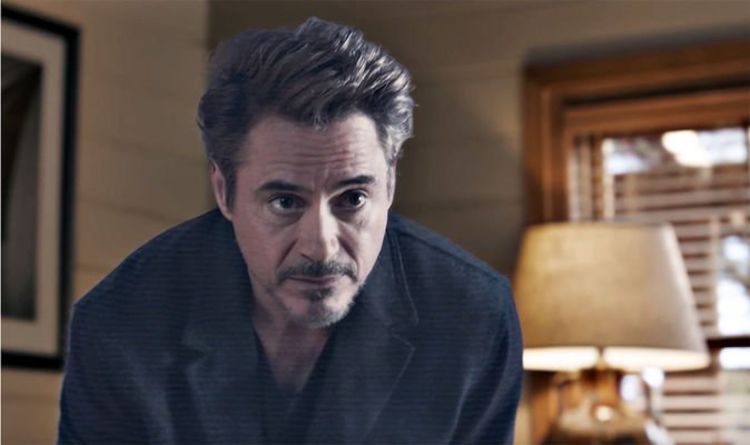 Now, Marvel can use this holographic version of Tony, but it could be an expensive proposition. But we aren't ruling it out yet. However using it like JARVIS, EDITH or FRIDAY seems a much more realistic possibility.
For those who don't know Tony Stark will have a cameo in Black Widow too. So, let us see how they decide to show our beloved character there. Now, would you like Iron Man coming back as an AI? Do let us know in the comments.
Read More:
Marvel is Developing Ghost Rider Project. Here's Everything You Should Know