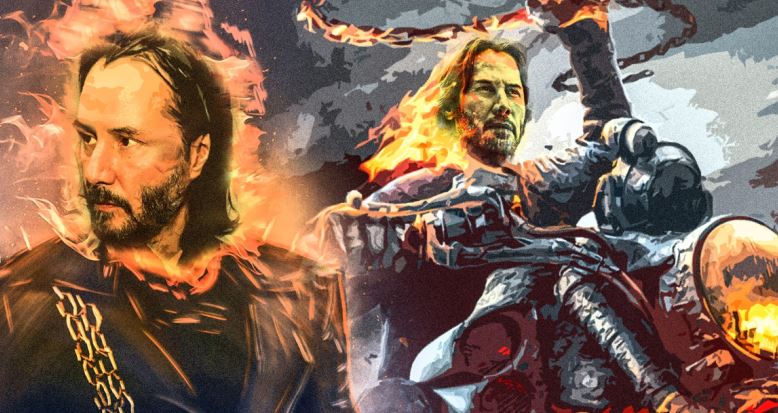 Marvel Developing Ghost Rider Project:
There's no denying the fact that Ghost Rider is coming to the core Marvel Cinematic Universe. It won't be just Agents of SHIELD as Kevin Feige now plans to bring him into the big leagues. Gabriel Luna was supposed to star as Ghost Rider in an upcoming series on Hulu but it got scrapped. The reason behind this cancellation has to be Ghost Rider's appearance in one of the Phase 4 or Phase 5 films before he does his solo project.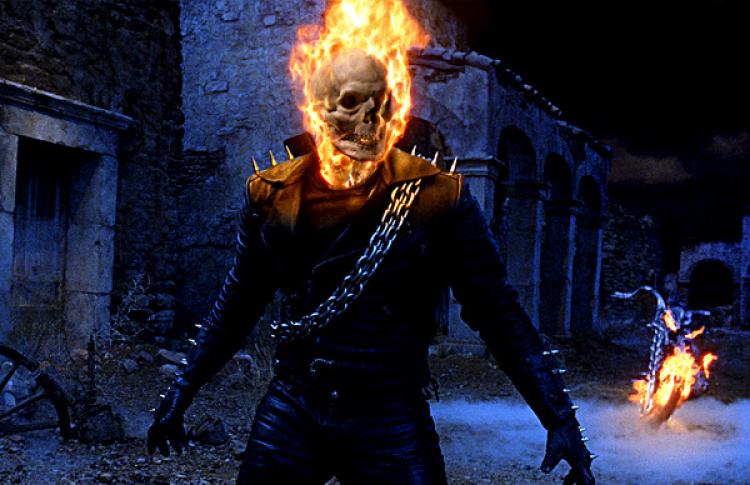 About a solo Ghost Rider project, it is certainly happening as industry insider Daniel Ritchman did break the news via The Direct. Here's the exclusive scoop written by The Direct:
"A Ghost Rider project is being developed by Kevin Feige and Marvel Studios. The project will be set in the Marvel Cinematic Universe, and the titular character will not be the version portrayed by Gabriel Luna. It is currently uncertain if the Ghost Rider project is a feature film or live-action series."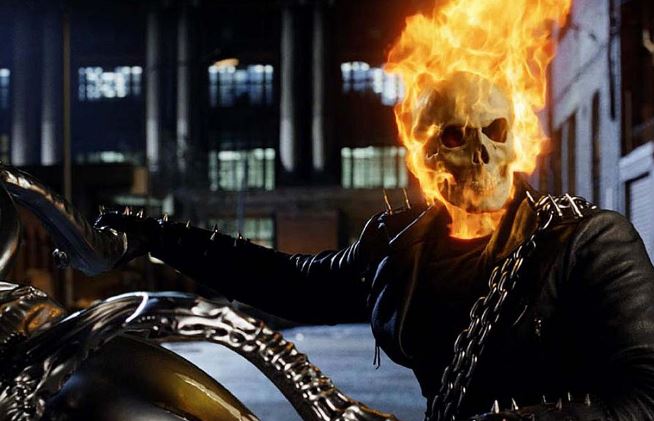 While it is not confirmed yet, but we do assume that since Marvel's Phase 5 schedule is completely packed till 2024, Ghost Rider will probably end up getting a Disney+ series instead of a film. Fox has done 2 films and they didn't work. The rights of Ghost Rider reverted back to Marvel in 2013, and the character was handed over to Marvel TV department. Gabriel Luna showed up as Ghost Rider in Agents of SHIELD and people loved him. But since Kevin Feige is now in charge of everything Marvel (big screen or small), it is obvious that he has plans to use the character along with the others in the MCU.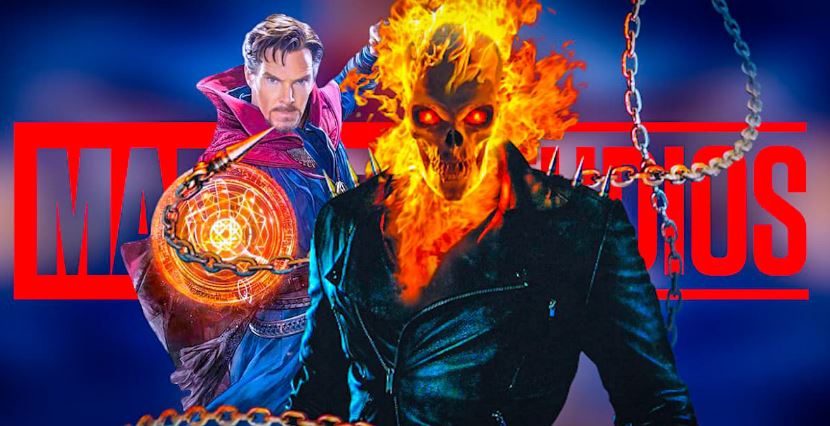 With Blade & Moon Knight coming in Phase 5 and probably even teaming up with each other, it seems clear that Marvel has plans for the Midnight Sons. Ghost Rider is a character who will surely join that team. As for his debut, we've got a major scoop from Roger Wardell which states that it will happen as soon as Doctor Strange in the Multiverse of Madness. Kevin Feige has stated in the past that there are some major new characters which will debut in Doctor Strange 2.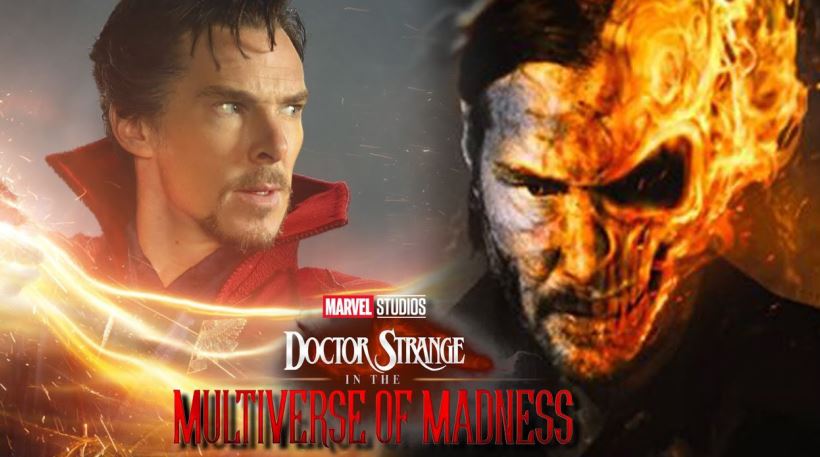 He said:
"The next Doctor Strange film, for instance, features some new MCU characters which will be making their debut in that movie you won't expect or won't guess who it is but we found a cool way to make it work because we want to make a particular type of movie there and there was a character who we always wanted to do something with who will fit really well there."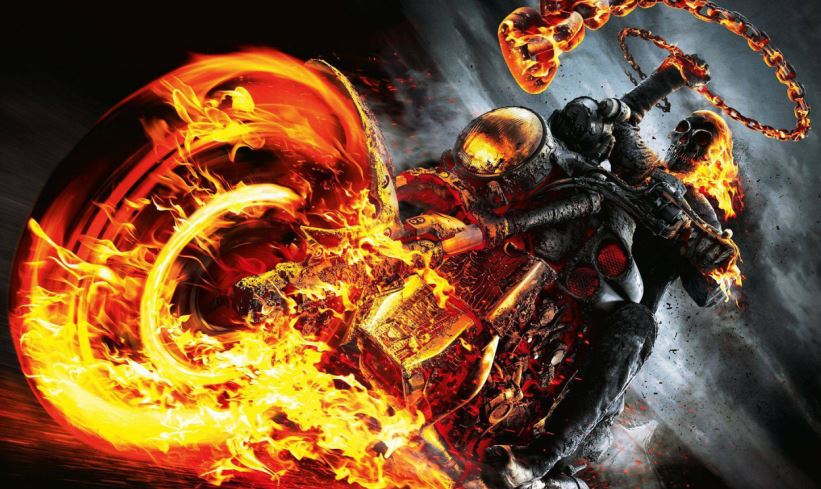 So, Ghost Rider makes sense considering the fact that he is connected to Nightmare, who is the supposed villain of Doctor Strange 2. Furthermore, Ghost Rider also has connections to Marvel's Devil Mephisto. All these horror inflicting characters could be incorporated in a movie that is supposed to have horror sequences.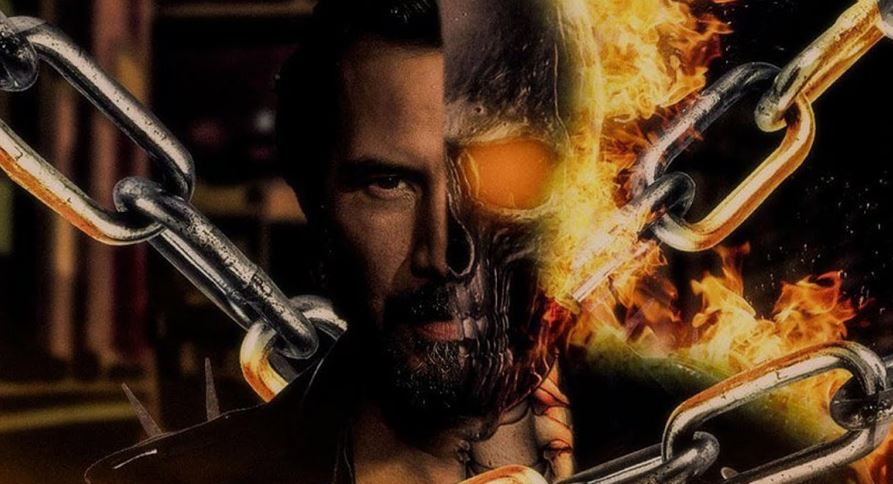 As for which version of Ghost Rider, Marvel has to start off with Johnny Blaze once again. He is the biggest & most familiar name amongst people. So he has to be the most logical choice since he is also the Ghost Rider who has the most notable connections in the Marvel Universe. There's a big rumor going around that Keanu Reeves is going to be Marvel's Ghost Rider. If that is the case, then Marvel might be tempted to make a Ghost Rider movie instead of a series. But we'll have to wait for those confirmations.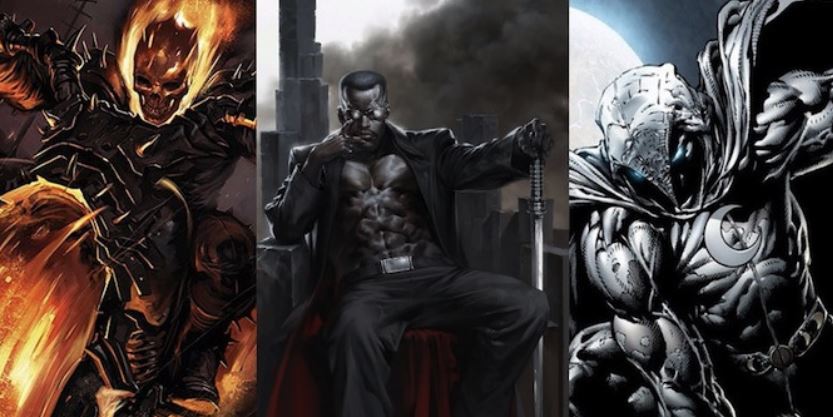 The Midnight Sons is definitely happening after Ghost Rider. Rumors have also suggested that Daredevil is supposed to join this team after his supposed series on Hulu. And if a "Heroes for Hire" series also happens, then Luke Cage & Iron Fist will be great contenders to join the Midnight Sons as well. And to make it all even more amazing, add the Punisher into the mix. This would be a team that no one would dare to cross! Let's see what happens.
Read More: