Movies
John Cena is Being Eyed to Replace Dave Bautista in James Gunn's The Suicide Squad
James Gunn's The Suicide Squad is coming through amazingly well and we cannot be more excited for a DC film than this. The only DC film that can actually create a bigger buzz than The Suicide Squad now is Aquaman 2. With James Gunn involved, people are surely going to fall in line for the film. The movie is bringing in a partially new roster of characters along with a few old ones. But the sad part about the roster is that one of the actors that is being eyed on is actually invisible. How ironic!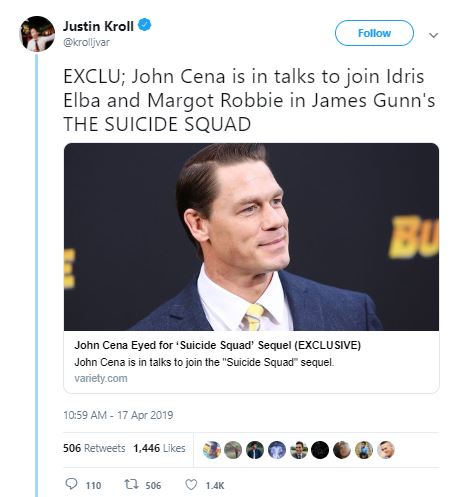 Coming from Variety's Justin Kroll, John Cena is now being eyed to play one of the characters in James Gunn's sequel-reboot of David Ayer's 2016 original, Suicide Squad. Cena currently is one of the most bankable actors in Hollywood as he has started to get some major jobs in various films. He has been trying to break into the films full time and this could very well be the defining role for that. His role in Bumblebee was supposed to be that, but since the film didn't go one to be that big of a success, Cena could count on getting a role in The Suicide Squad.
If Cena does get cast in the film then he'd be joining the likes of Idris Elba, who won't be playing Deadshot for sure, Margot Robbie (Harley Quinn), Viola Davis (Amanda Waller), Jai Courtney (Captain Boomerang), Joel Kinnaman (Rick Flagg) and other new actors that are yet to be cast. If you're looking for Dave Bautista's name in the roster than you ain't so lucky because James Gunn only has room for one wrestler on the team he is building.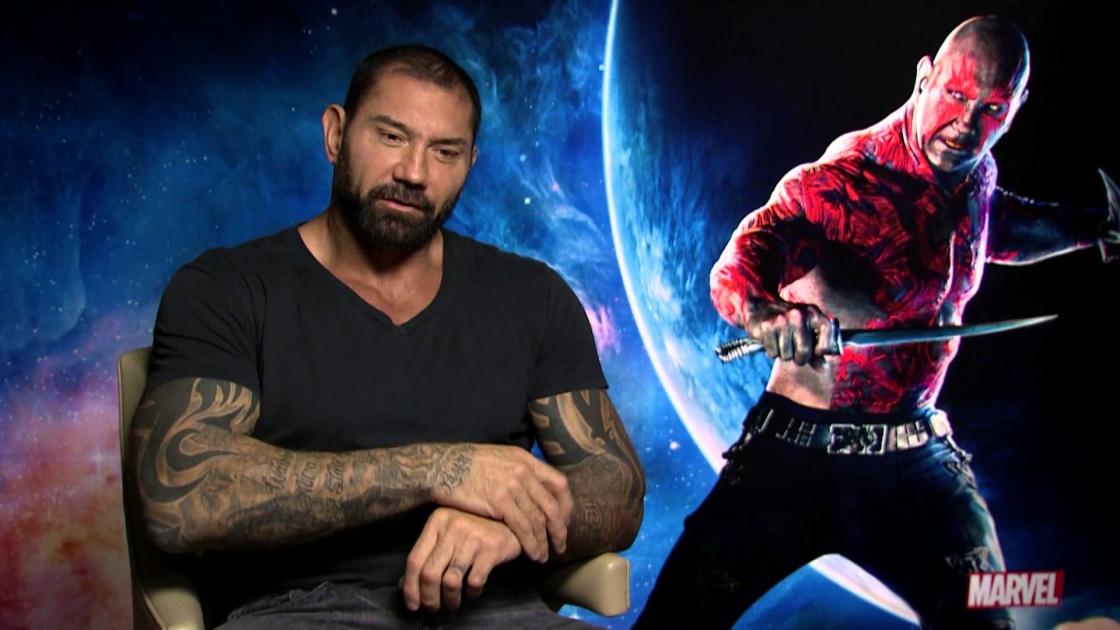 Dave Bautista has moved to Hollywood A-List stardom level as he has found a whole lot of work in Hollywood very recently. Guardians of the Galaxy allowed him to do that. He's probably got more projects than anyone at this point of time, and so he also arranged a permanent retirement stint from WWE very recently.
Couple things I forgot to add on this:

First this was the role originally intended by for Bautista but due to his massive work schedule, he had to pass.

Also I couldn't confirm but believe Cena would be playing Peacemaker in the film

— Justin Kroll (@krolljvar) April 17, 2019
He is going to star in 4 upcoming films this year – My Spy, Stuber, Master Z IP Man Legacy and Avengers: Endgame. He is attached to a film called Dune which will come out in 2020. So he just has a very packed schedule and that is why he has decided to drop out of James Gunn's upcoming film. Dave Bautista was being reported to play Peacemaker, and now John Cena will probably be the one to take on that role.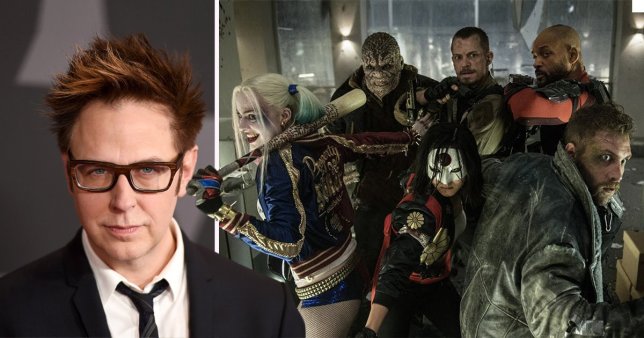 Collider reported the roster of James Gunn's upcoming film and these are all the characters that are supposed to be added – Ratcatcher, King Shark, Polka-Dot Man, and Peacemaker. It would have been great to see Dave B (only if we could), but it would have been even better to have Dave and Cena together. Well, we can only get one.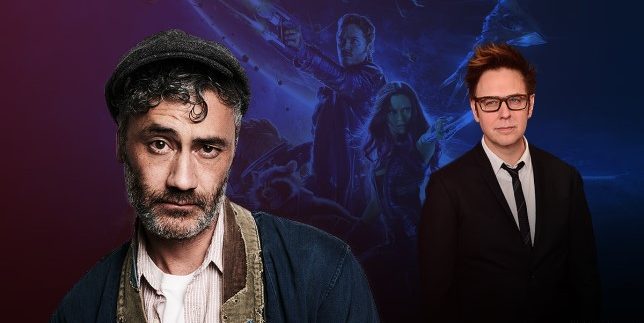 It is good Gunn is not completely rehashing the entire first movie and keeping the good elements of it intact. Gunn is doing to Suicide Squad what Taika Waititi did to Thor: Ragnarok, but only on a much bigger scale. Taika ditched everything that wasn't working for Thor, Jane was pushed out, the Warriors 3 were killed off, Asgard was killed off, Thor's hair and Mjolnir were removed from the picture. James Gunn's gonna do much more than that, and probably not even address it in the way that Ragnarok did since it is a reboot sequel and they are going to leave it at that.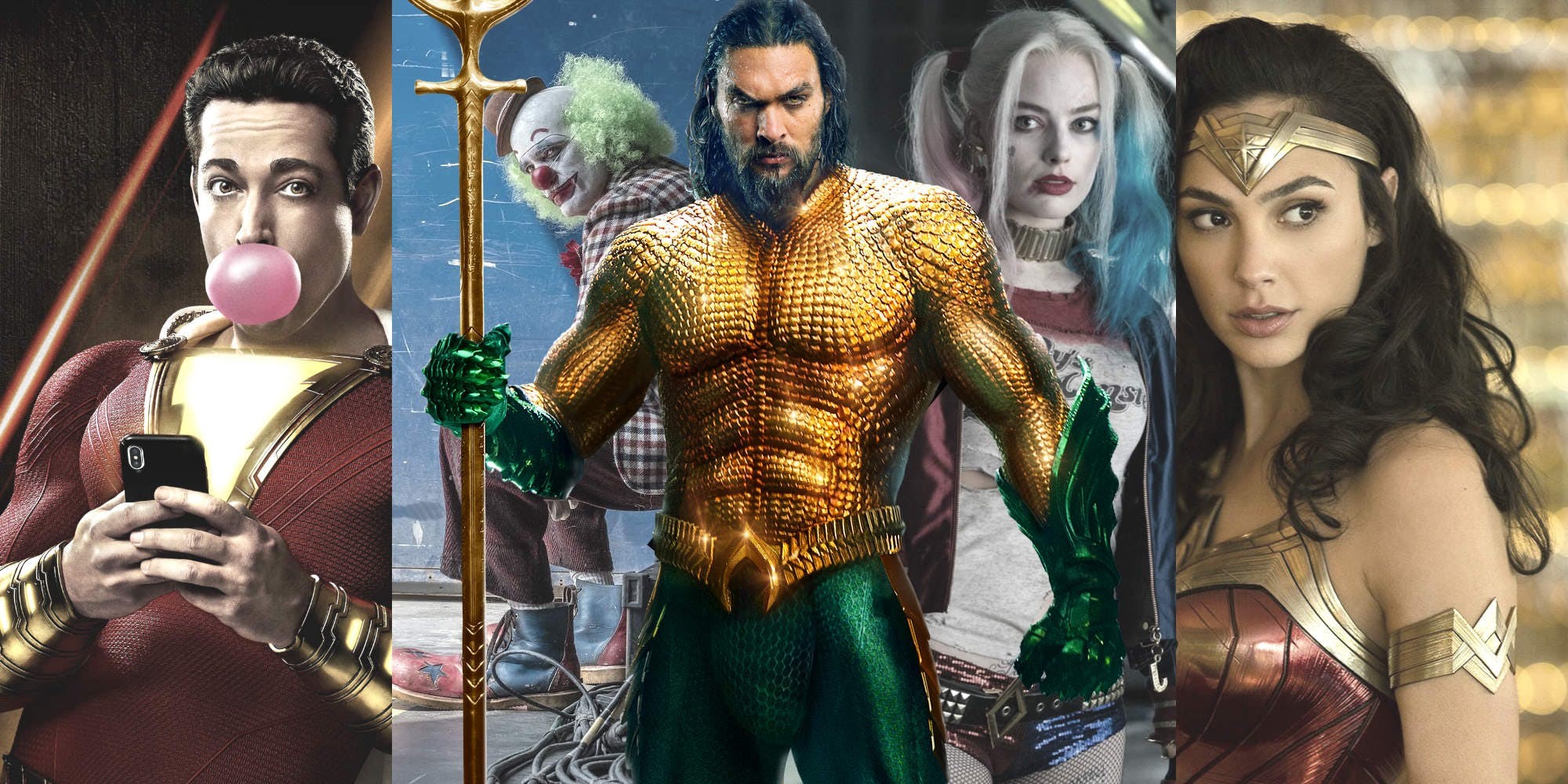 DC's upcoming movie roster is pretty amazing. This is what the slate looks like – , Joker on October 10, 2019, Birds of Prey (and the Fantabulous Emancipation of One Harley Quinn) on February 7, 2020, Wonder Woman 1984 on June 5, 2020, The Batman on June 25, 2021, The Suicide Squad on August 6, 2021 and Aquaman 2 on December 16, 2022. Black Adam, The Flash and Shazam! 2 could be the films that get added into this roster.