Movies
Guardians of The Galaxy Star Sean Gunn Talks About Playing Two Characters in MCU
There are a lot of stars who made their way into the MCU in recent years. Though the original Avengers Chris Hemsworth, Scarlett Johansson, Chris Evans, Robert Downey Jr., Mark Ruffalo, Jeremy Renner and Samuel L. Jackson always had a big fanbase out there, few of the Guardians of the Galaxy stars too connected instantly with the audiences. One of them being Rocket Raccoon whose on-set motion reference is Sean Gunn who also plays Kraglin in GOTG. He recently talked about how it is to play two characters in the MCU.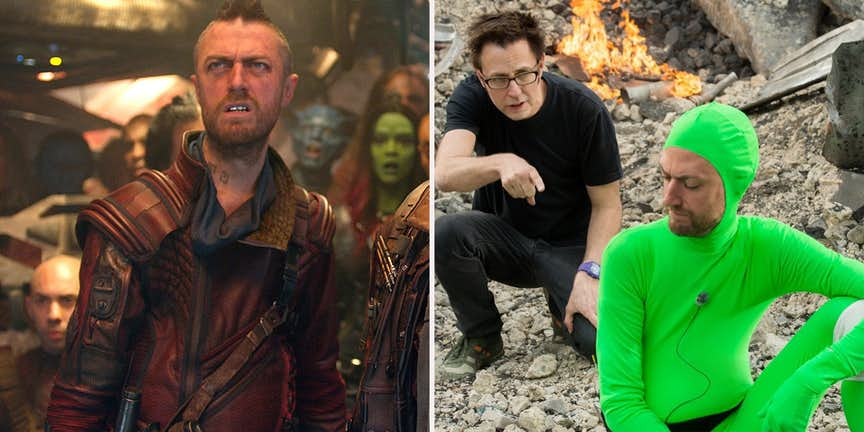 In an interview with Sean, ComicBook asked about the challenges he faced while working on two completely different characters. He revealed how he was offered the role by his brother and director, James Gunn and said,
"I had known that he was working on the movie. And he told me that he had a small-ish role for me," Gunn said referring to Kraglin's character. "I had to get approval from Disney, but that he thought it was gonna work out. That role was Kraglin. But he also said that he was maybe going to ask me to do something for one of the CGI characters, but he wasn't sure what it was yet."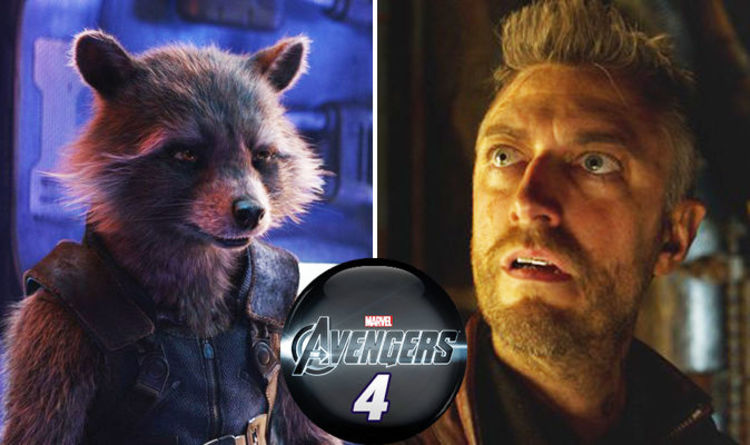 Sean also talked about how it all began for Rocket Raccoon on set. He added,
"We didn't know what that meant yet. At that point, we thought that it might just mean me reading the lines off camera for the other actors. Because he wanted an actor doing that job and not a first AD or a PA or something."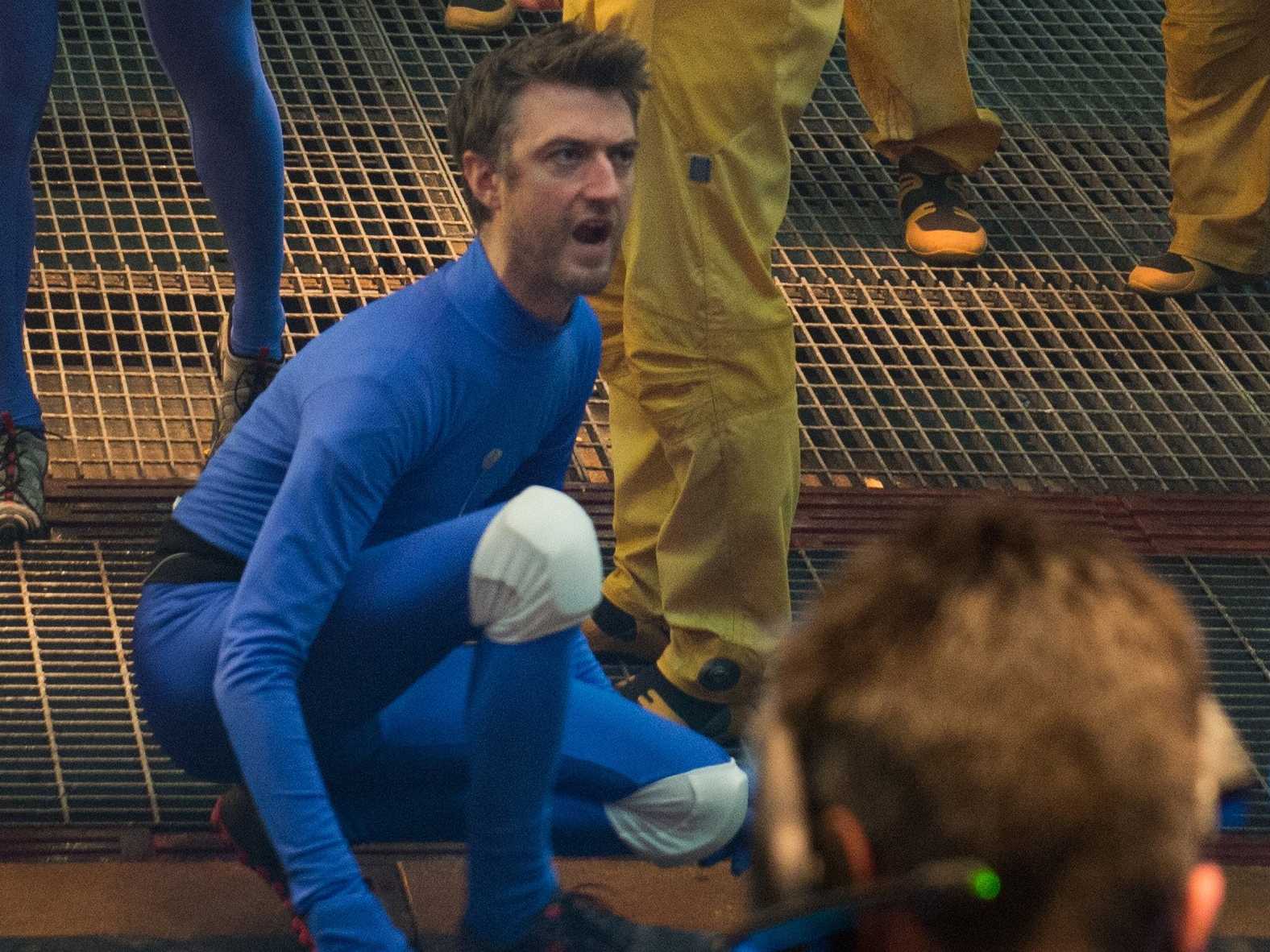 "When I arrived in London just about a week later, it all moved really fast. It was like, okay, you ready to go? You're coming to London in a week for six months," Sean continues. "And so when I arrived then we sort of figured out Rocket on the fly. I read Rocket in the first table read that we did. Then when we started rehearsals, I just got down on my hands and knees. I started doing it from the character's height and position. And lo and behold, that's what ended up really working. And since the formula worked, we've stuck with it for four movies."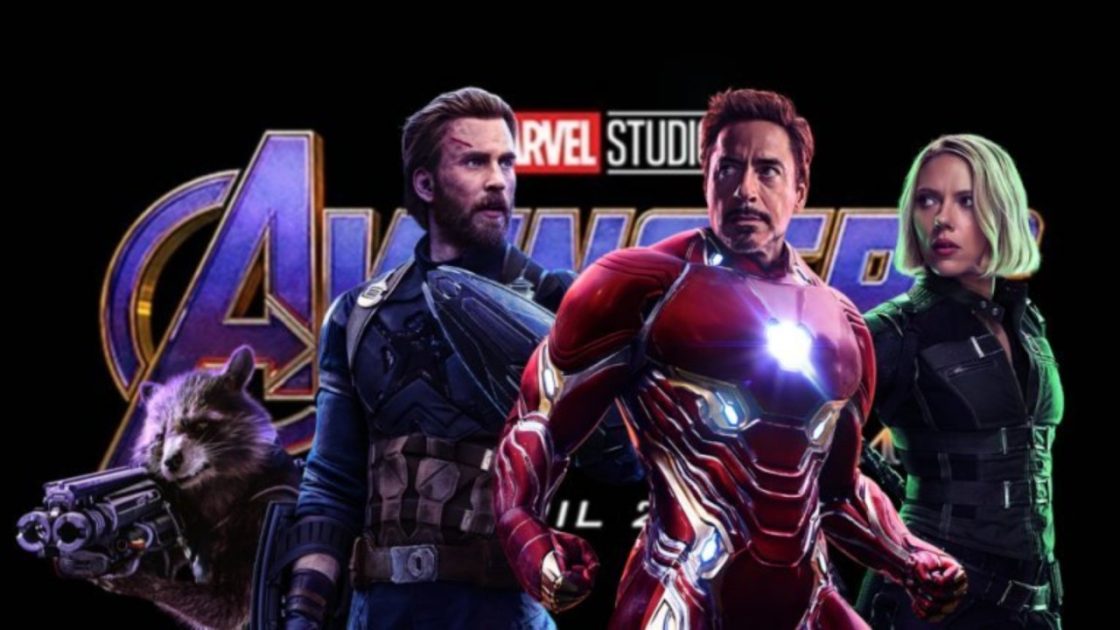 Well, I have a lot of respect for this man, because it's not everyone's cup of tea to portray two different characters in one film. With Avengers: Endgame coming very shortly in theaters, we are going to see Sean's involvement in the film as well.