Movies
Sean Gunn Describes Avengers: Endgame to be "Something Else Entirely"
Avengers: Endgame is just right at the corner. The marketing of the movie is in full swing, teasing us with set pictures, footage from the movie and new posters coming in every few days. And now, Sean Gunn who has been a motion reference to the character of Rocket Raccoon & has also portrayed Kraglin on screen has revealed something about Endgame in an interview with ComicBook.com.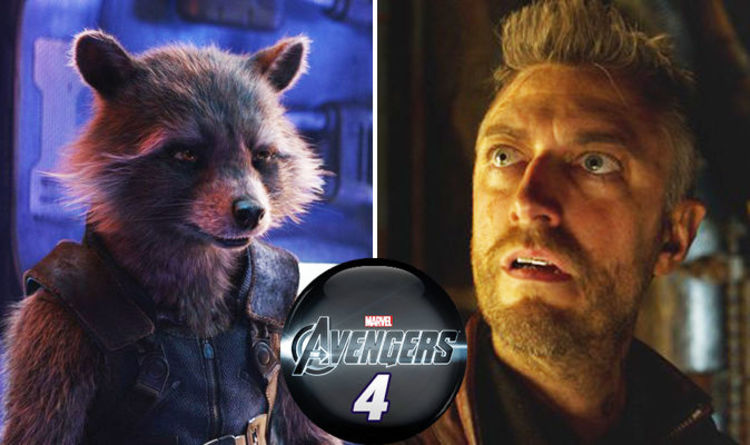 Describing the movie of the year, Avengers: Endgame, falling short of words, he said:
"I feel like the word epic is so played out," Gunn added. "I wish that word wasn't used so often because that's really the word. It is going to be, let's just say it's going to be something else entirely."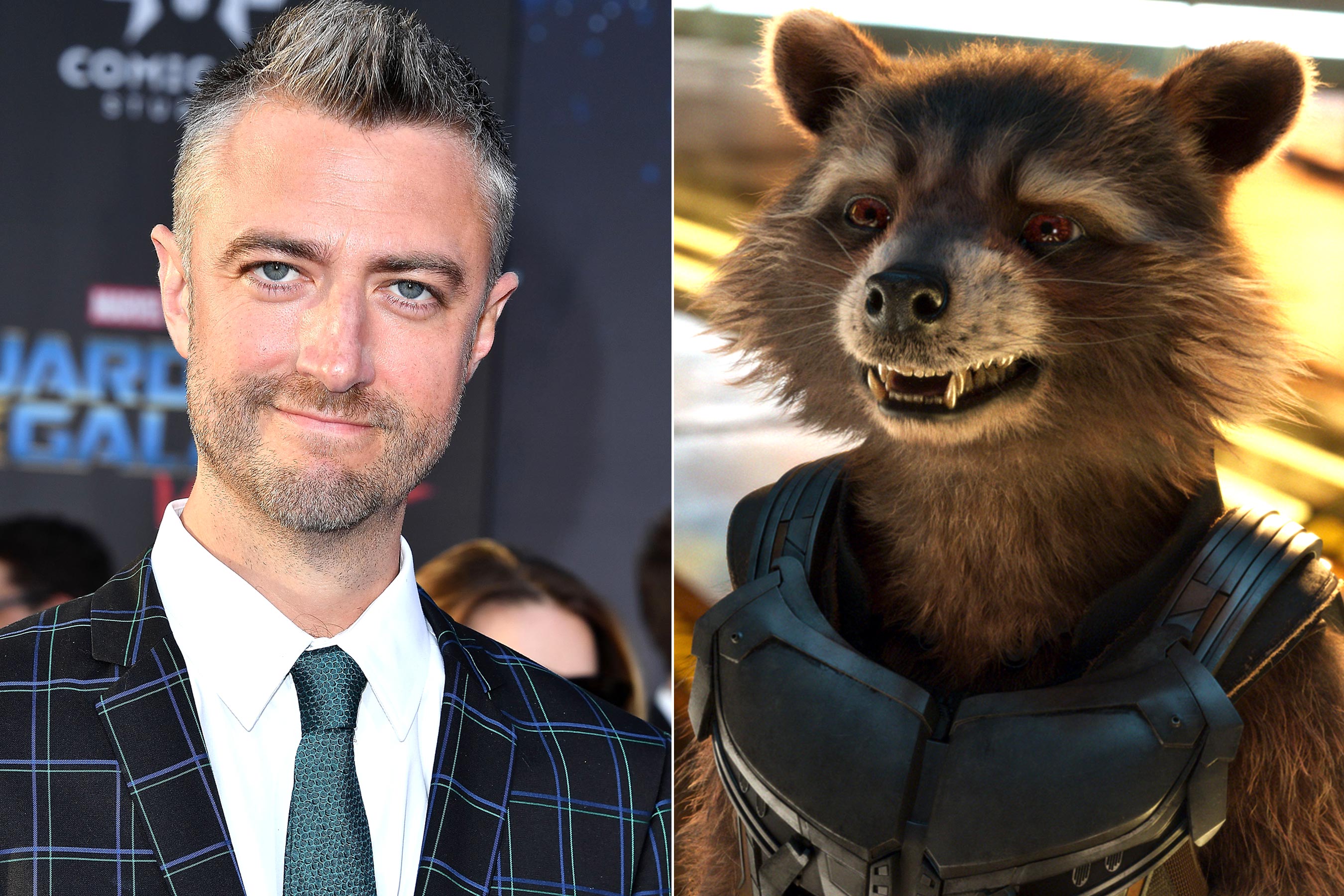 Gunn has also talked about the incredibly talented cast, and crew of the film in the past and, how working with them was an enriching experience for him. Gunn went on to say,
"It was an amazing experience for me. You know, having done Rocket for those two movies [Guardians 1 and 2], I never imagined that it would go beyond," Gunn reflects. "You know, I always sort of thought that a lot of my role as Rocket was being a help to the process for my brother."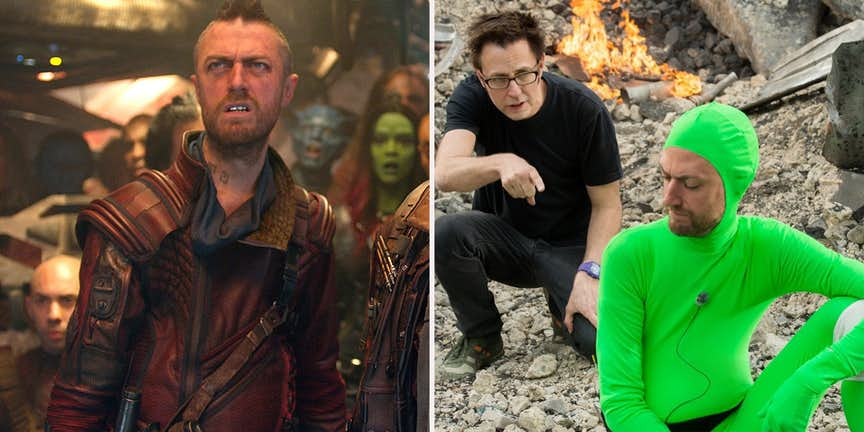 "So when Kevin Feige came to me at Comic-Con a few years ago. And he pulled me aside and he said, 'Listen, we've been talking and we really. We want Rocket to be as great in the Avengers movies as he is in the Guardians movies. So, we really need you to do this,'" the actor went on to add. "I was not expecting that, but I was certainly game to do it. Then being on set with all these new groups of people and new directors. And, just part of such a massive experience is something that I will never, you know. I'll never recreate it in my career."
Well, we are fans and the only way we are going to know what is going to happen in Avengers: Endgame is by buying the tickets of the movie releasing on April 26.