Movies
Avengers Endgame Actor Reveals The Crucial Role of Rocket Raccoon In The MCU!!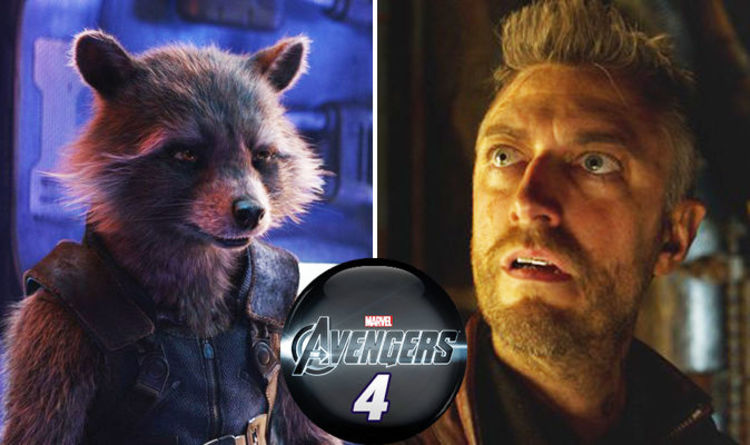 Rocket Racoon is the only Guardian to have survived the Infinity War gauntlet. The furry Avenger traveled the entire cosmos along with Groot and Thor to help the latter forge the legendary Storm breaker axe within the realm of Nidavellir in Avengers Infinity War. He has always been the guy that makes the screen liven up with his antics. So it was sad to watch his writhe in pain and agony as Groot died before his eyes, Rocket looking powerless and helpless as the wrath of the Mad Titan took its toll on the universe. Will Rocket actually make a difference in Avengers: Endgame? Can he even? Will he be able to avenge the death of his fellow comrades in the sequel to Infinity War? While those questions would take some time to be answered, we now know for a fact that Rocket's role in the MCU is far from over, all thanks to this MCU Star.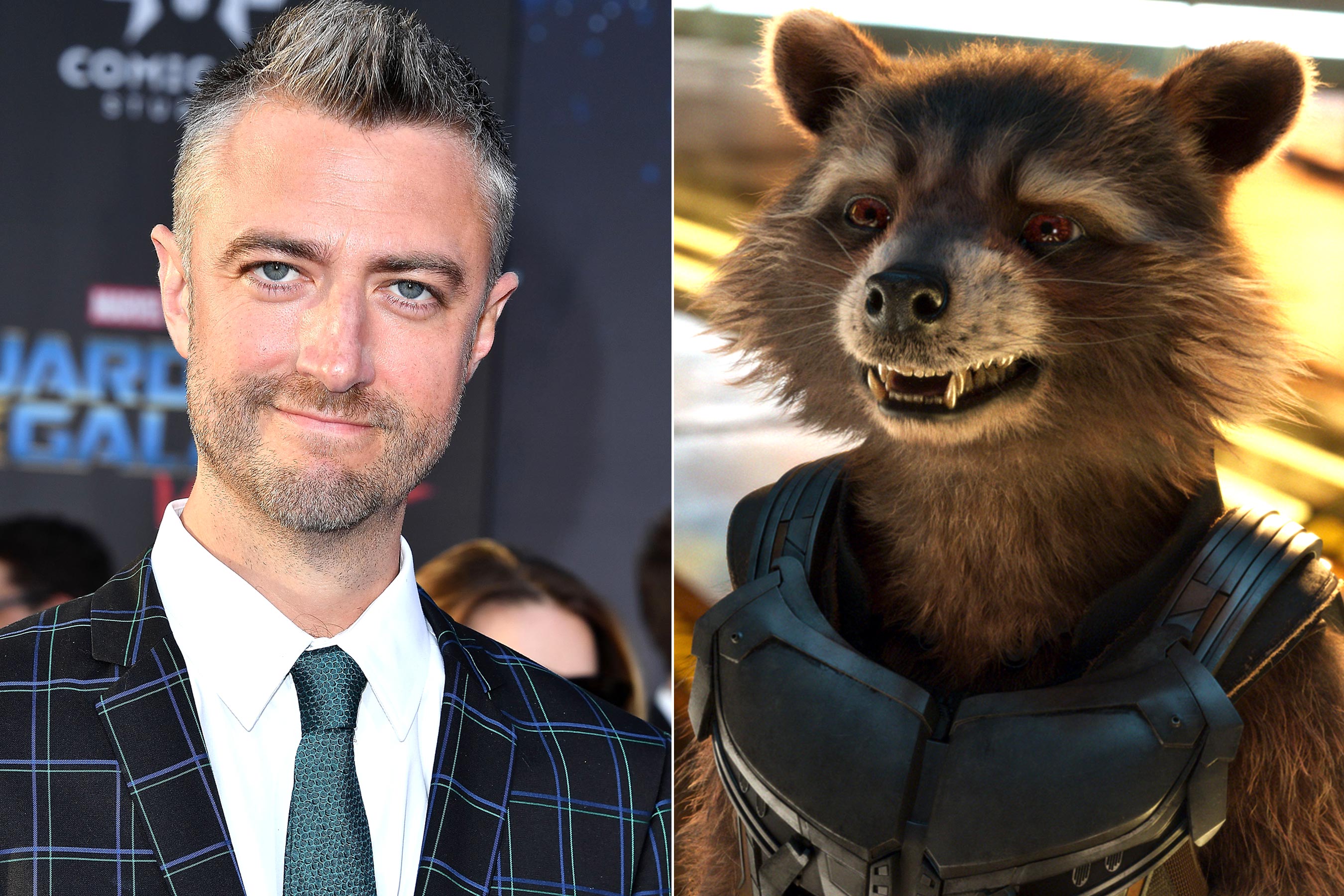 The actor that has spilled the beans this time is none other than Sean Gunn, otherwise known for the role of Kraglin Obfonteri in the second Guardians of the Galaxy movie. The guy is also the one that does the motion capture role for Rocket Raccoon. Contrary to popular belief, Bradley Cooper only essays the voiceover part. The rest of the show is done by Sean Gunn, who wears a motion capture suit to play the moving around part for Rocket in the MCU.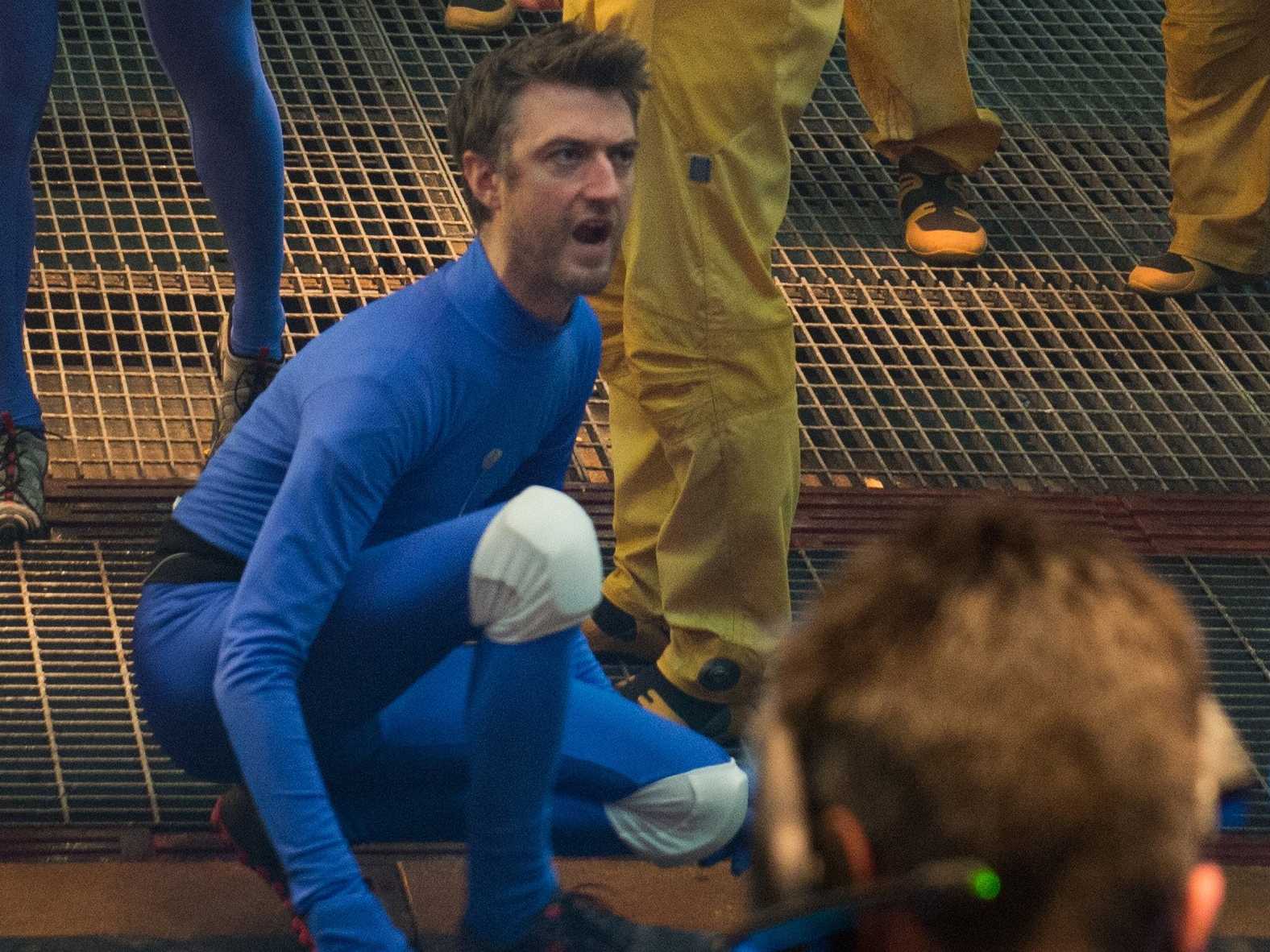 On the red carpet premiere of Marvel Cinematic Universe's latest entrant, Captain Marvel, Sean Gunn revealed that Rocket Raccoon is going to meet a lot of new faces in the upcoming Avengers Endgame flick. This means that Rocket is still going to be a huge part of the future Avengers flick as the only Guardians of the Galaxy member to have survived the Battle of Wakanda and is going to make a huge difference in the upcoming fight.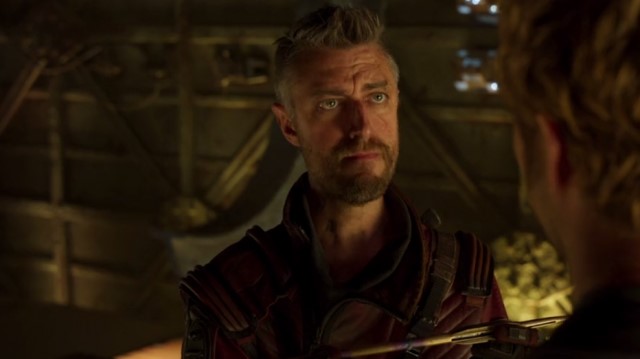 In an interview with IGN, Sean Gunn revealed something extremely interesting:
"All I can say is that Rocket gets to meet a lot of interesting new people that he has not met before in Endgame and I think I'll leave it at that,"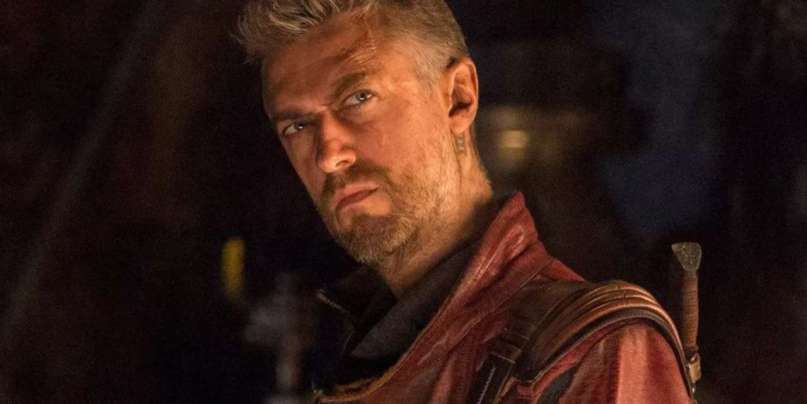 Sean Gunn's future in Marvel Studios looks bleak. After James Gunn, Director of the two Guardians of the Galaxy movie, was forced to leave the MCU after reports of his sexually coloured remarks from his social media posts years ago resurfaced online, Sean Gunn might also have been forced to leave.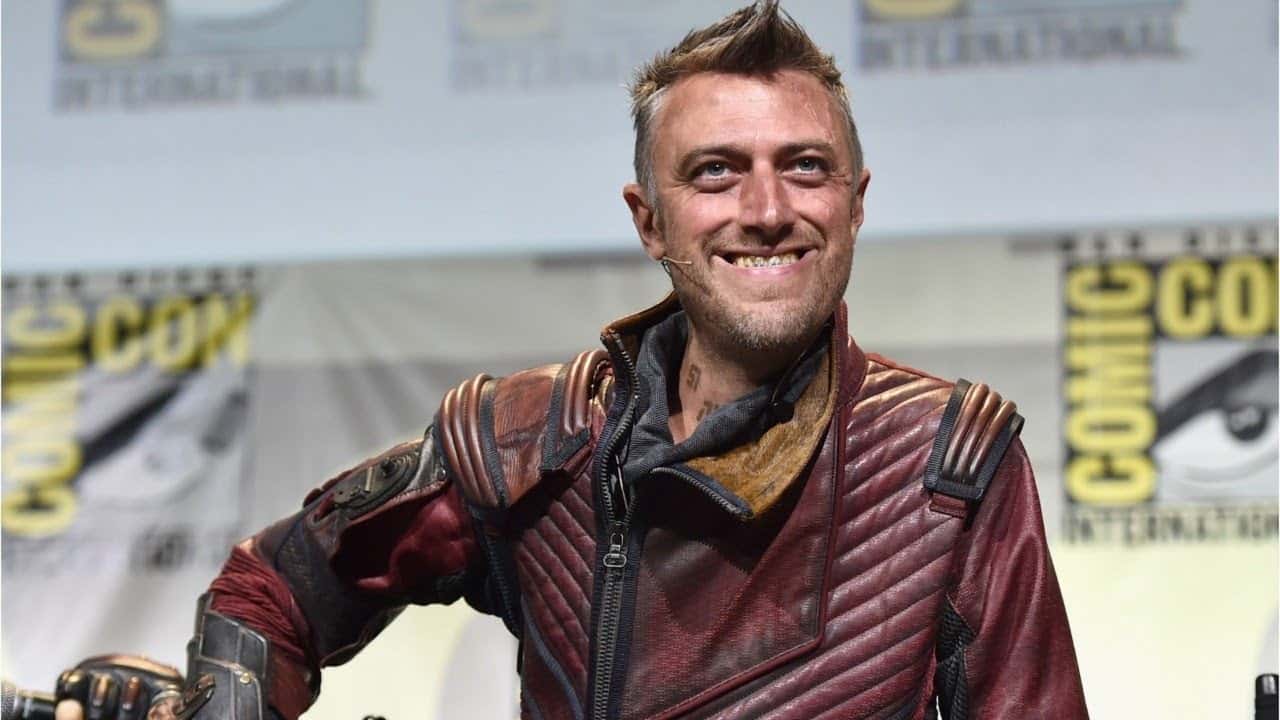 As Kraglin Obfonteri, Gunn made quite an impact with the fans and was a generally lovable character. It would be really sad to see the only other Gunn to leave the MCU. When asked about the whereabouts and status of the third Guardians of the Galaxy movie, which was left midway after Gunn was forced to leave, Sean Gunn claims that it would be a true disrespect to the fans if Marvel did not make the third and final act of the trilogy for GOTG and left the trilogy without providing it with closure. He says and we quote: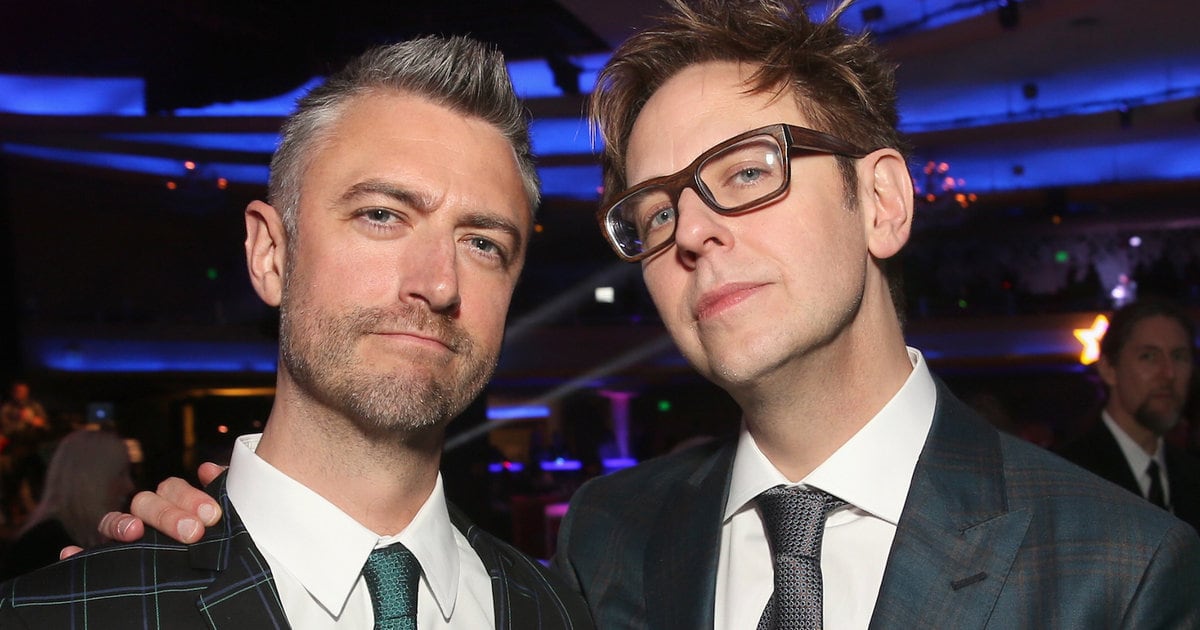 "I don't know exactly how that's all gonna work," Gunn told Variety magazine. "But I feel like we are going to make the third movie, I'm excited to make it, I think it's a disservice to the fans if we didn't make it and I know the people who worked on the Guardians movies are really a family, and we're gonna come together and make the best movie we can regardless of who's in charge."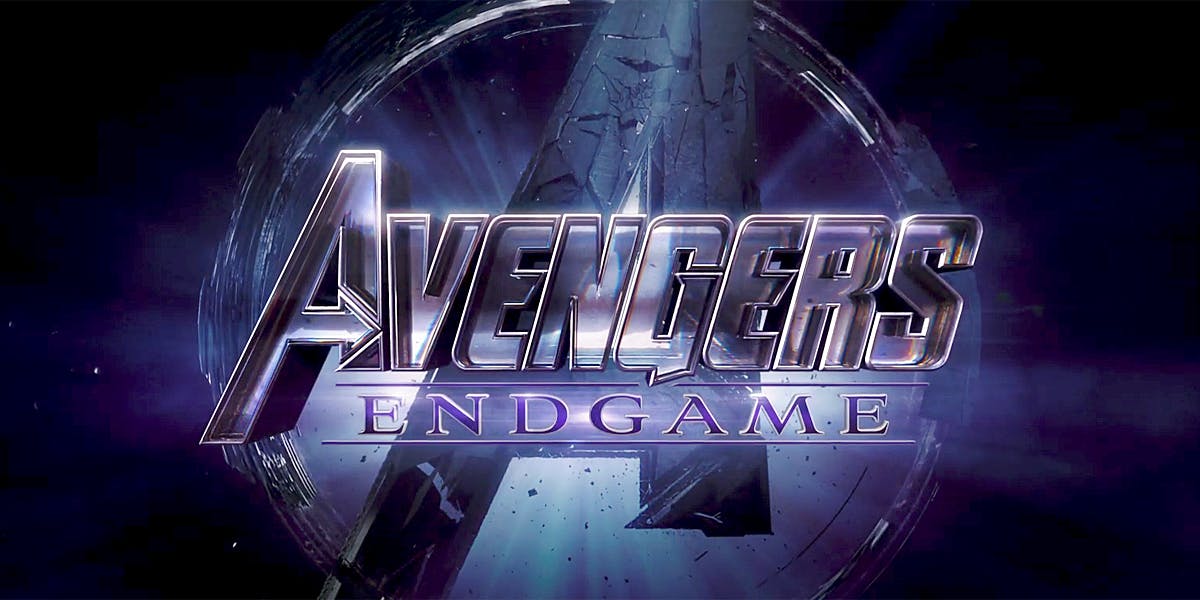 Avengers: Endgame is set for release on the 26th of April, 2019. The official film synopsis of the movie has been recently released and it states:
"After the devastating events of Avengers: Infinity War, the universe is in ruins due to the efforts of the Mad Titan, Thanos. With the help of remaining allies, the Avengers must assemble once more in order to undo Thanos' actions and restore order to the universe once and for all, no matter what consequences may be in store."