Movies
Popular Hollywood Actors Who Went From Best Movies to Their Worst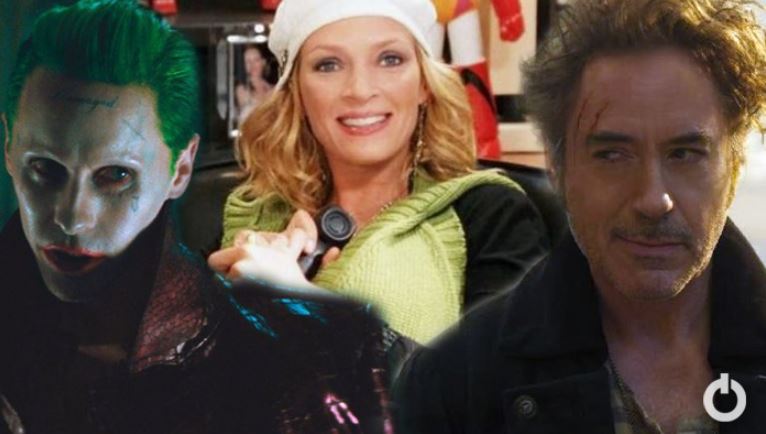 Actors Went From Best Movies to Worst:
Hollywood is an uncertain place where fame and success is fickle. Even the actor ruling on top cannot be sure of his volatile fandom. The most celebrated actor today and suddenly become the least liked. In spite of being a common trend, this phenomenon often comes as a shock when it hits someone. Let us recall the actors fell from the top place in the blink of an eye.
 1. Uma Thurman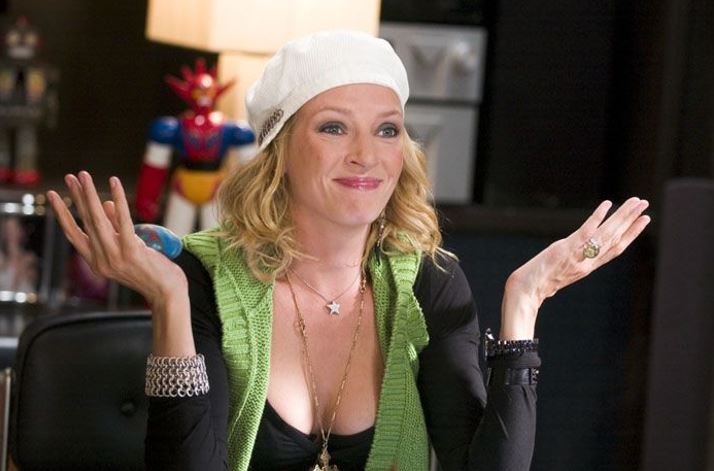 Uma Thurman has made quite a powerful fame by becoming the action star of Kill Bill. But the crazy fandom crashed hard after she worked in Be Cool that was mocked and criticized widely.
 2. Hugh Jackman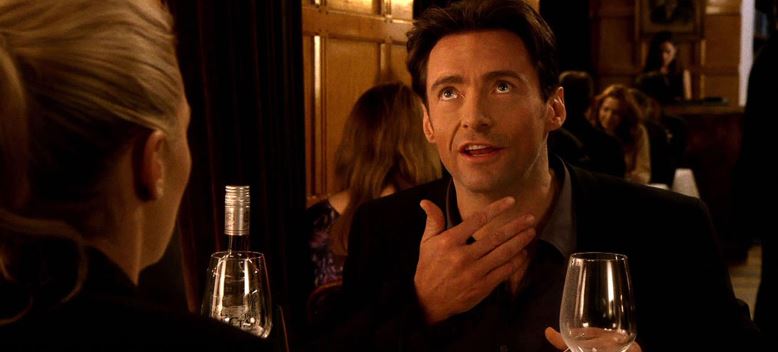 Hugh is a Hollywood heartthrob who has a loyal set of fans of every age and gender. His acting skills, physique, appearance, and charm sweep us off her feet. Though popular as Wolverine from X-Men, Hugh's career has had a roller coaster ride due to his other movies. The Logan actor impressed every pair of eyes for his flawless acting in Les Miserables and was nominated for Best Actor at the Oscars. But this good work was followed by an odd comedy, Movie 43 which bombed terribly.
 3. Robert Downey Jr.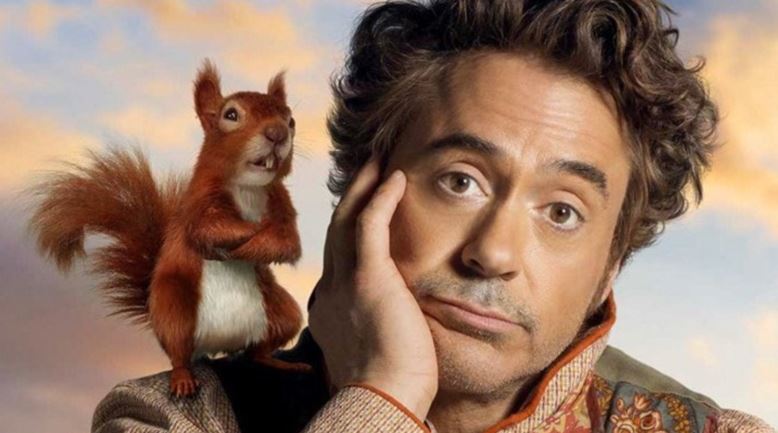 RDJ's experience in Hollywood is one of the most unique cases where the actor started big, followed by a sharp downfall, disappeared, and again rose from the ashes to become the highest earning actor. MCU Iron Man was a second chance to life for RDJ who made the best out of it and became a global sensation. After giving a stunning performance in Avengers: Endgame that broke box office records, Downey Jr. released Doctor Dolittle which was a huge disappointment for his stardom.
 4. Jared Leto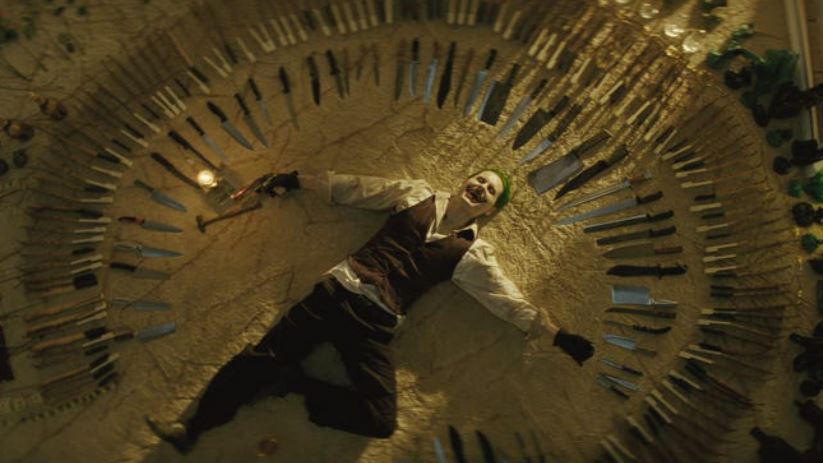 Jared was always admired for his finesse and method acting. His work in Dallas Buyers Club as a transgender with HIV was breathtaking and earned the Academy Award for the Best Supporting Actor. He raised our expectations when he was cast as Joker in Suicide Squad. Heath Ledger left big shoes to fill in and the pressure on Jared was high. Sadly, not only was the end result disappointing, even the cast was reluctant to shoot with Jared whose method acting forced him to do insane things to them on the set.
 5. Lupita Nyongo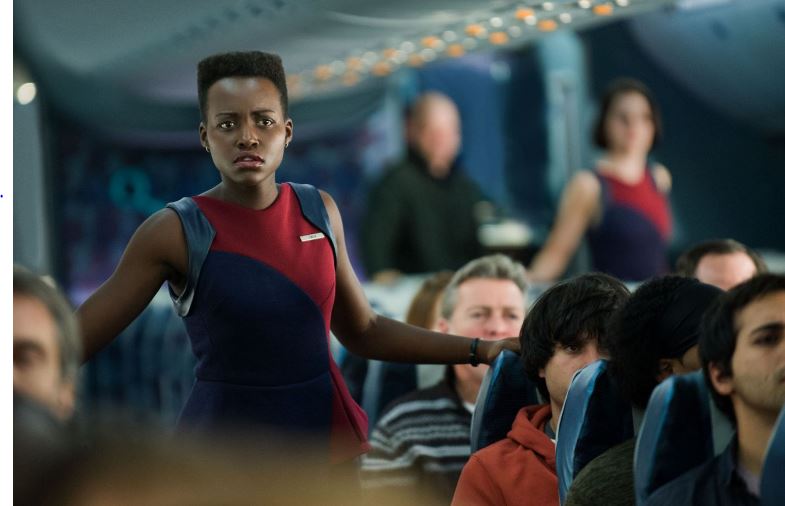 Lupita is famous and most revered name in Hollywood known from Black Panther, Us and many more movies. She has earned worldwide appreciation and critical acclamation for her mind-blowing acting in 12 Years A Slave for which she also won an Oscar. But her following action movie Nonstop was shockingly a huge flop.
 6. Will Ferrell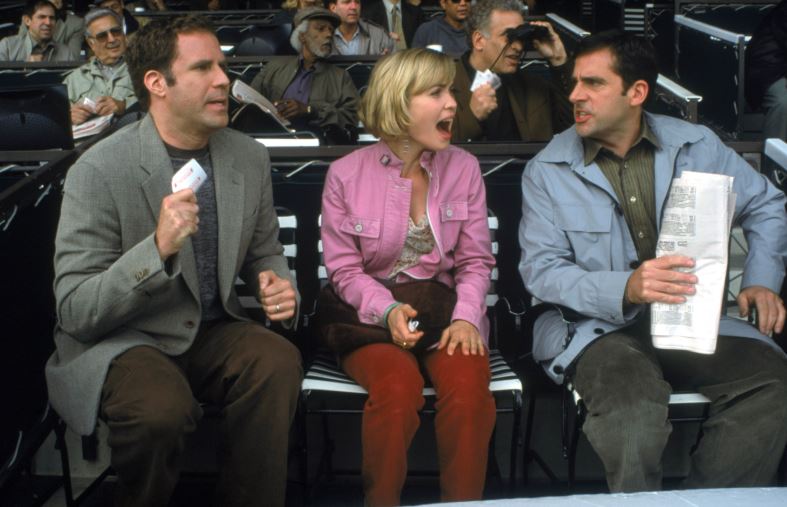 If we have to think of the king of comedy in Hollywood, it has to be Will Ferrel for his liveliness and energy. One of his most recognized works was in Anchorman: The Legend as Ron Burgundy. But post this movie he made the mistake of appearing in Melinda and Melinda.
 7. Daisy Ridley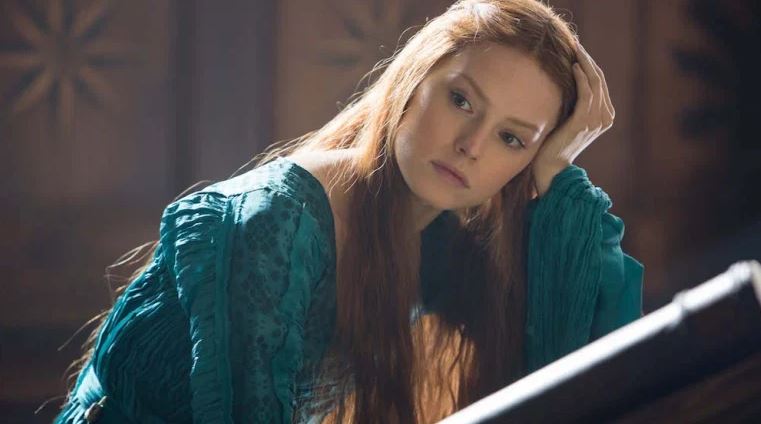 Daisy Ridley owes her fame to one of the biggest franchises Star Wars which was her big break. She dazzled everyone with her strong performance in The Last Jedi. But the charm didn't last long as she broke it with the dull adaption of the Shakespearean rom-drama Ophelia.
 8. Eddie Redmayne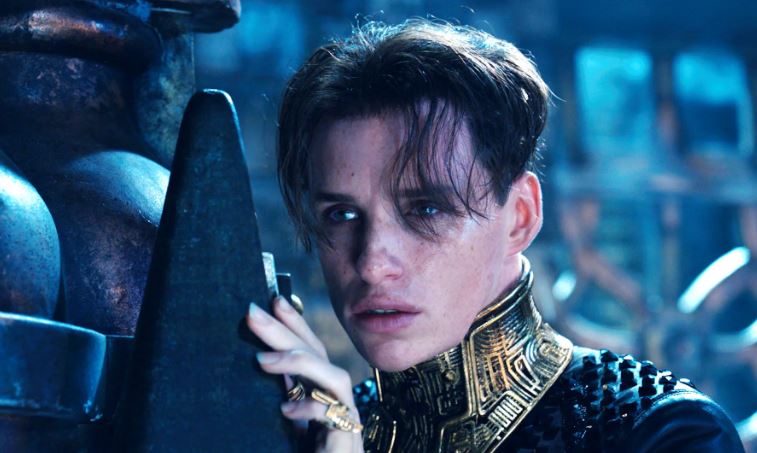 Eddie gave a stellar performance in The Theory of Everything that left a deep mark on our minds. His successful and authentic portrayal of the great scientist, Stephen Hawkings earned him an Academy Award. But all the applause went silent as soon as he starred in the meaningless Jupiter Ascending which was a huge drop from the previous intellectual story.
 9. Jack Black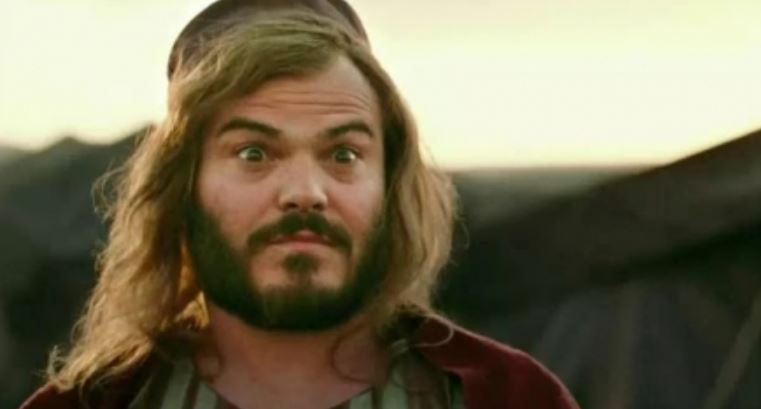 Jack Black bedazzled everyone with his humor Tropic Thunder. Showing bright signs of comedy and an entertaining persona, he landed a role in another comedy Year One. But this choice backfired and wasted both his and the audience' time.
 10. J.K. Simmons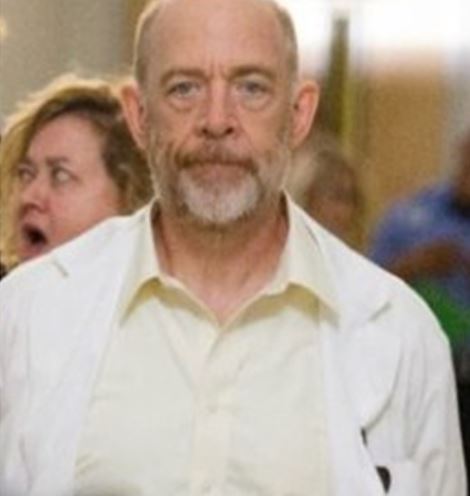 A well-known face to every Spider-Man fan who call him by J. Jonah Jameson. The actor won an Academy Award for his powerful and intimidating character in Whiplash that left everyone stunned. But making a bad choice such as Barefoot after Whiplash cost him a great deal of fame and name.
Read More: