Movies
10 Best Spin-Off Movies Ever Made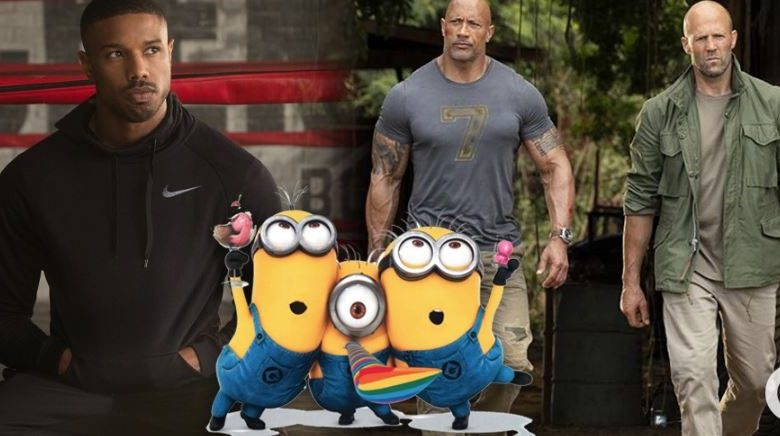 Best Spin-Off Movies:
Making a sequel or a spin-off throws a great deal of pressure due to the benchmark previously set by the successful original. They are pinned down by both high expectations as well as biased scrutinizers. It is safe to say that making spin-offs is the dream of risk-takers, for most of them never meets a good fate. Only a few brave-hearted filmmakers have been successful with spinoffs that ended up earning their own identity. Find out the best spin-off movies of all time.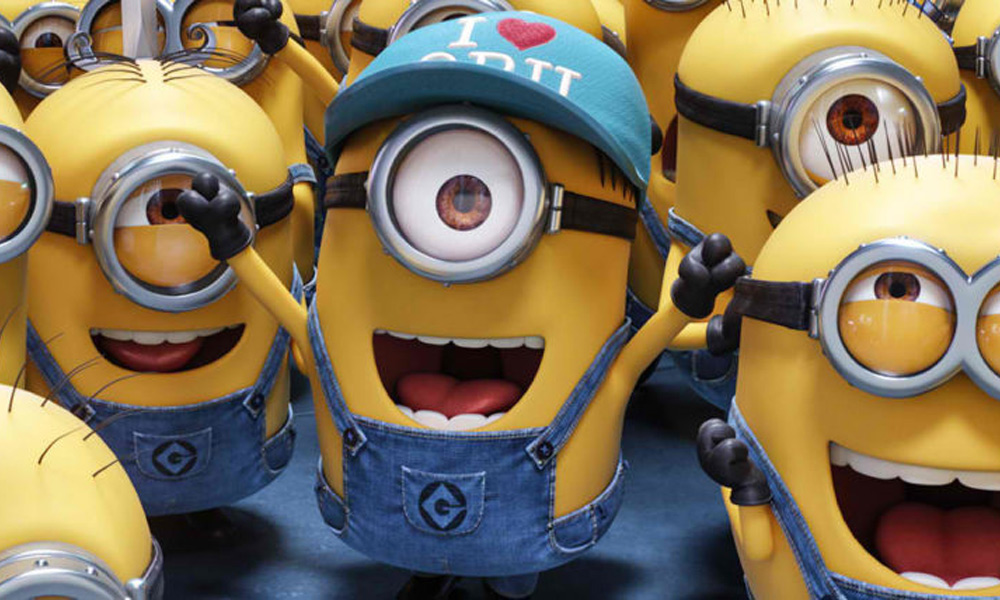 Minions were merely created as a supporting cast for the animated-comedy, Despicable Me. But to the director's surprise, the minions got more popular than the lead characters. Minions began a frenzy across the globe and fans were running to the stores for minion merchandizes ranging from bags, t-shirts to figurines, pillows, etc. A standalone film on minions wasn't far away, and it soon hit the theatres and became a hit.
 2. Into The Spider-Verse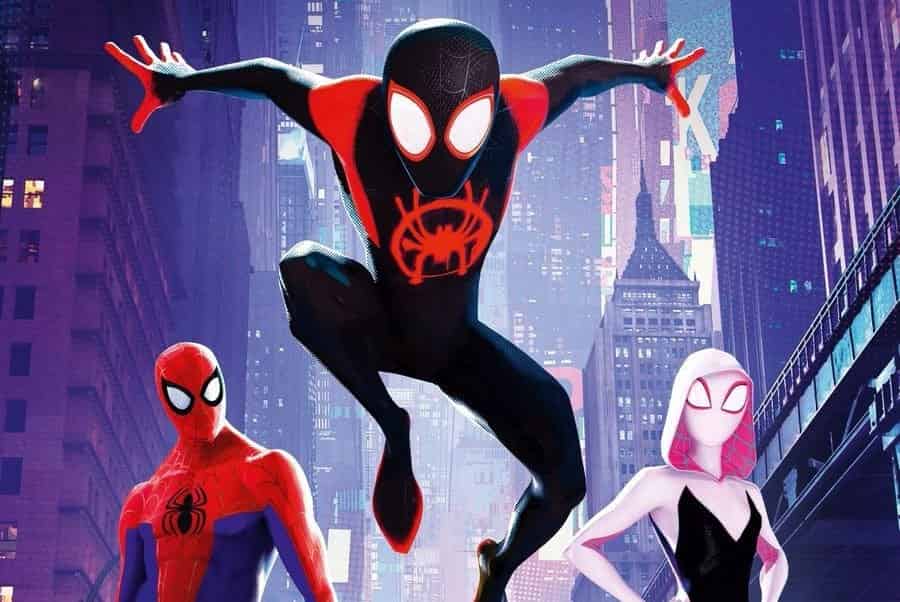 Over the years, Marvel fans have been granted with various versions of live-action Spider-Man movies produced by large houses. It further formed sub-fan groups of the superhero based on the movies. But the best Spidey film that every fan agrees too is undoubtedly this animated version. It gained appreciation by both audience and critics and also won an Academy Award.
 3. Deadpool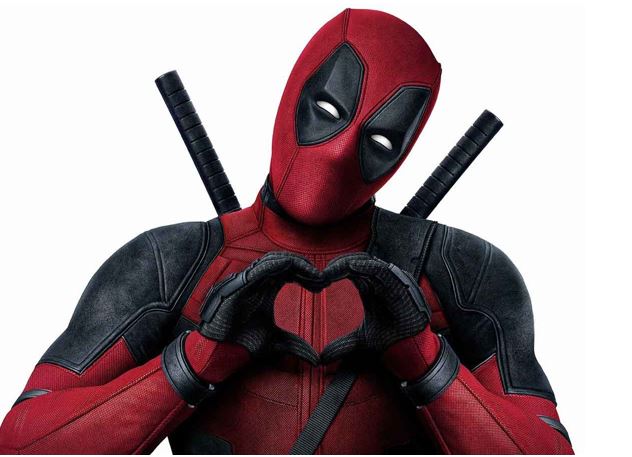 This is by far the best and the only spin-off that saved the sinking original. Deadpool was a long-awaited justice to the Merc with a Mouth in the X-Men franchise. After much delay, Fox Studios brought the witty Deadpool on the silver screen and Ryan Reynolds was the ultimate choice. Further on, after Disney took over Fox, it dropped the X-Men and most of the original characters and decided to only continue with Deadpool.
 4. Hobbs And Shaw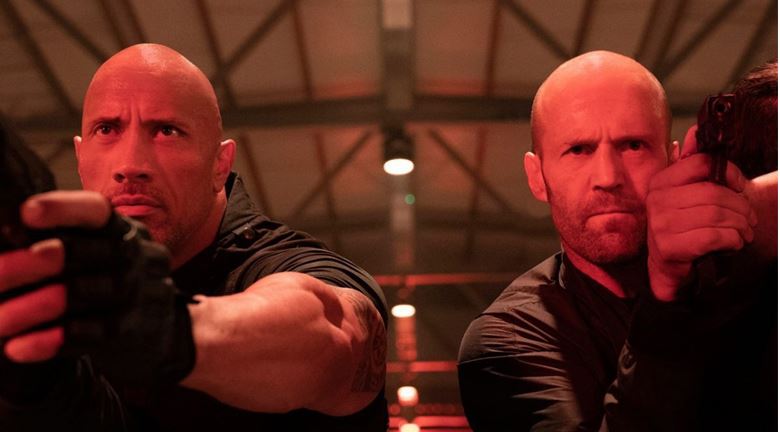 Dwayne Johnson, though a famous and highly demanded entity of the Fast and Furious franchise, shared the screen with more stars. But gradually he earned himself enough importance to get his spate series. Hobbs and Shaw was based on his titular role and was well-received by  Fast and Furious fans.
 5. This Is 40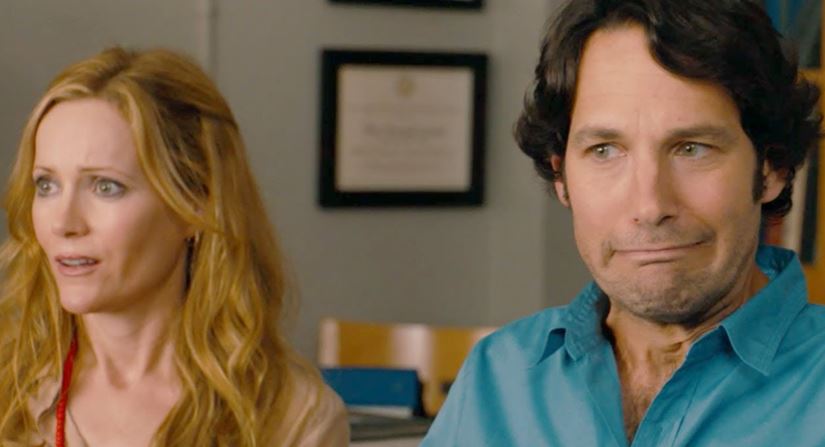 Knocked Up is one of our favorite comedy movies that we can re-watch multiple times. This Is 40 was its spin-off that was based on Pete and Debbie who played supporting characters in Knocked Up. The prime story was about Pete and Debbie's monotonous life in their 40s. After Seth Rogan, it was Paul Rudd's chance to use his comedy tricks even though he looks nothing like 40.
6. Joker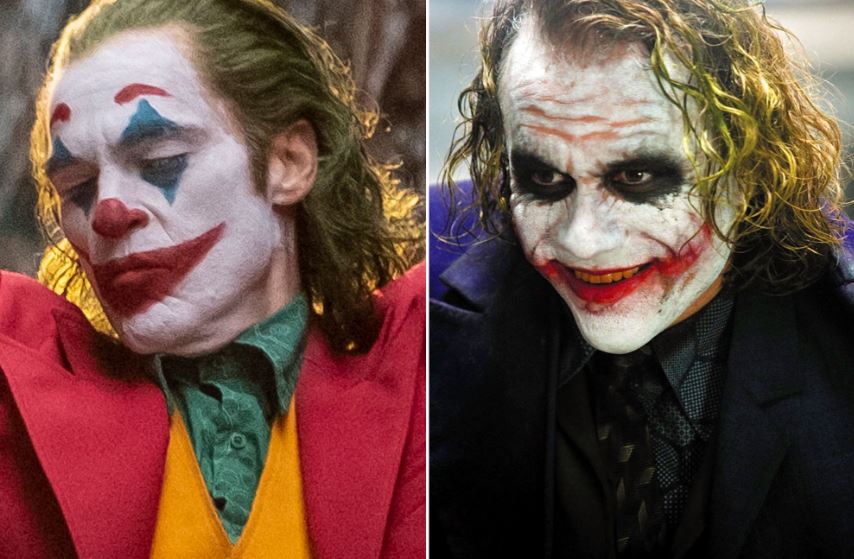 Heath Ledger has given us the most unforgettable Joker and swept us off our feet. Playing the prince of crime is a challenge already, let alone filling Heath Ledger's shoes. The late actor's performance left us skeptical about any new face. But Joaquin Phoenix surprised us and took everyone by storm. His authentic performance gave us goosebumps, paused our hearts, and managed to win an Oscar.
 7. Creed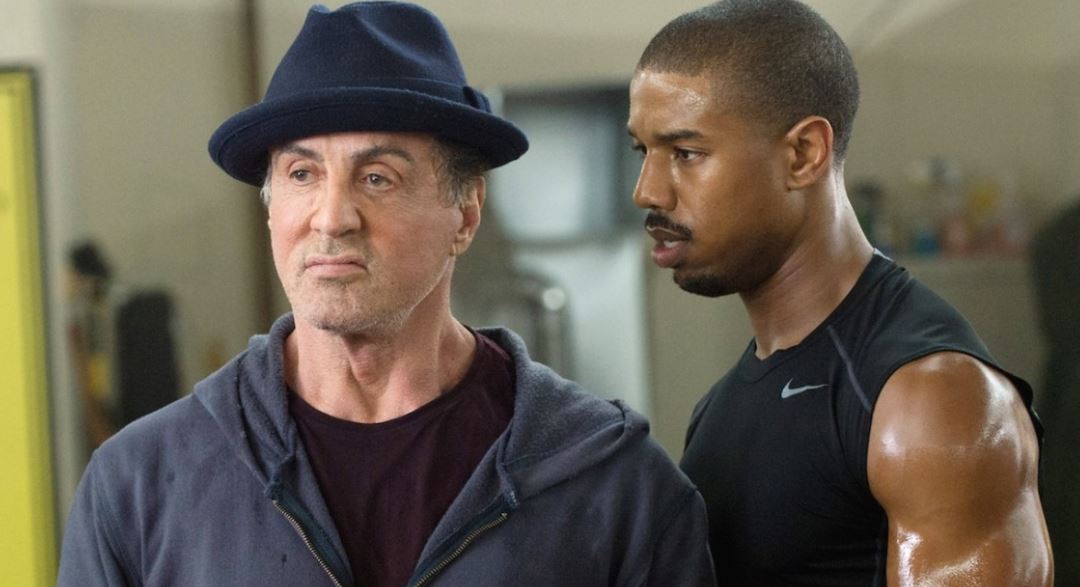 Rocky is classic with a massive cult of loyal fans. Going for a remake or a spin-off without hurting the fan sentiments would have been a risky business. But the makers adopted for a spin-off and cast Michael B. Jordan for the lead role. The movie received positive reviews and it not only satisfied the old fans but also earned itself new ones.
 8. Logan
Despite its popularity, the X-Men series has been an absolute disappointment for fans. Out of the plethora of X-Men movies, only a few worked well and Logan was one of them. Logan which was standalone on Hugh Jackman's Wolverine character was a worldwide hit and this spin-off had successfully compensated for the failures of its original.
 9. U.S. Marshals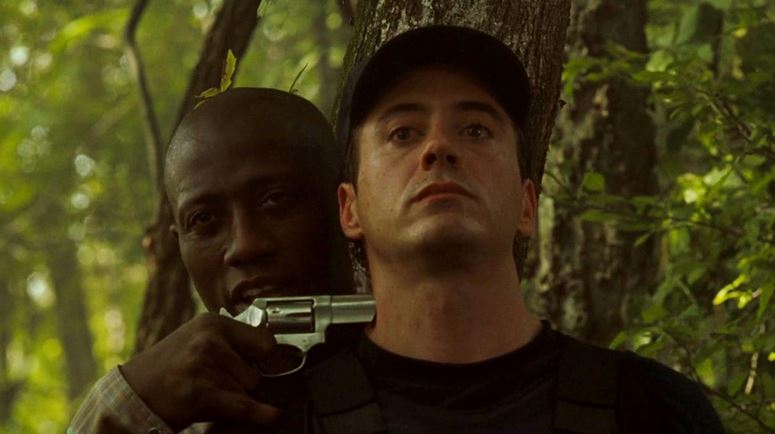 U.S. Marshals starring Tommy Lee Jones, Robert Downey Jr. and Wesley Sniped was a spinoff to the mega-hit The Fugitive. Meeting the same success as that of its predecessor was any day an impossible task. The Fugitive was one of its kind but U.S. Marshals deserved the praise for not disappointing the fans.
Read More: