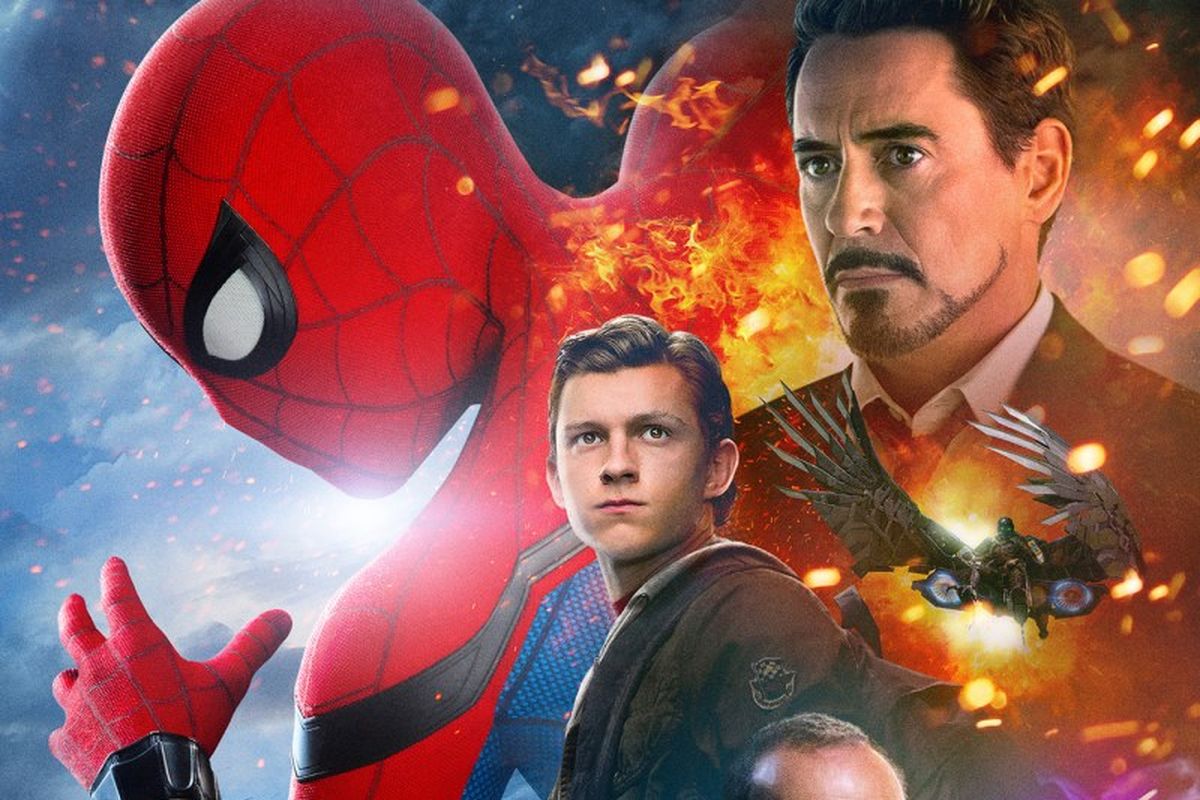 Spiderman: Homecoming is an amazing movie as it got more than it expected returns in the critical acclaim and Box Office. It was really a treat to watch as it tried to show a new side to Spiderman which was totally innovative and unique on the Part of Director Jon Watts. Here is a list of things that really worked out for the movie.
The Villains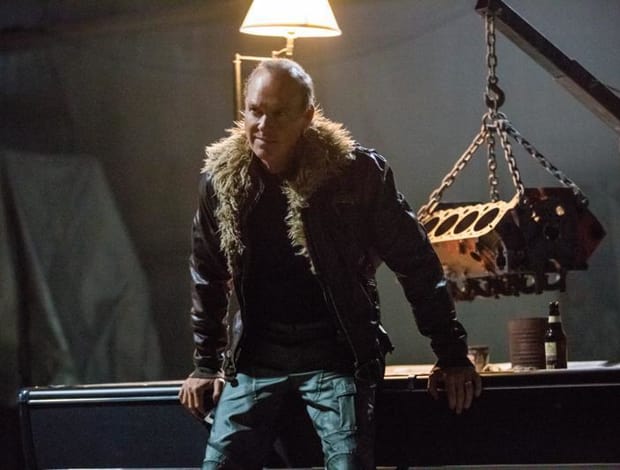 The movie displayed 3 villains and did not face the Villain problem that movies like Spiderman 3 and The Amazing Spider-man 2 did. All the villains had a properly justified arc and showed up wherever required without being unnecessarily crammed in the movie. Michael Keaton's Vulture was also a highlight of the movie.
The Background Music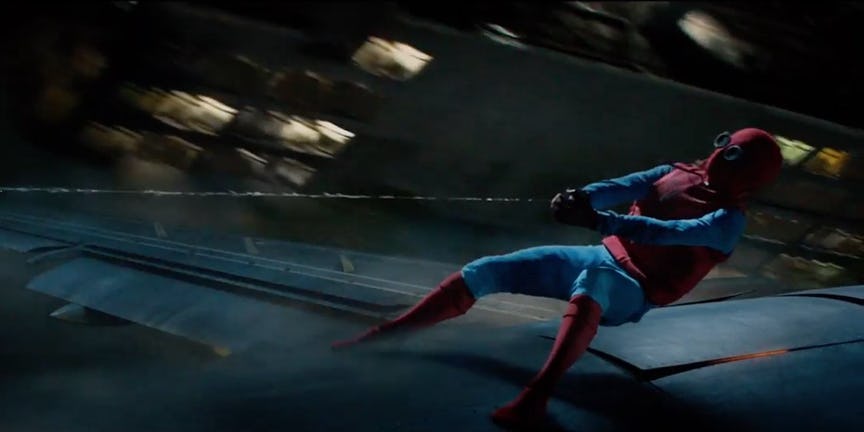 The background music throughout the movie helped in keeping it in pace and protected it from getting slower. Michael Giacchino blended in a musical bed of innocence, naïveté, and action, to help Pete navigate fumbling through love and also, the quasi-titular Homecoming Dance for this movie.
Diverse Cast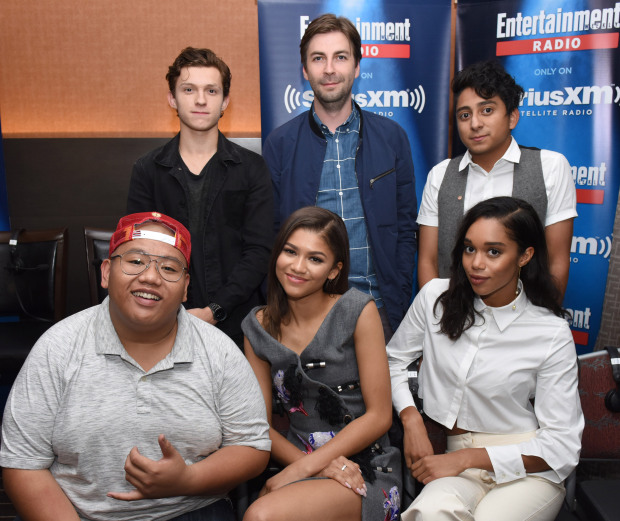 The casting of the movie as we knew from about a year since the last year's comic-con was pretty diverse and it felt great the arc each and every character got and the way they performed it.
The Easter Eggs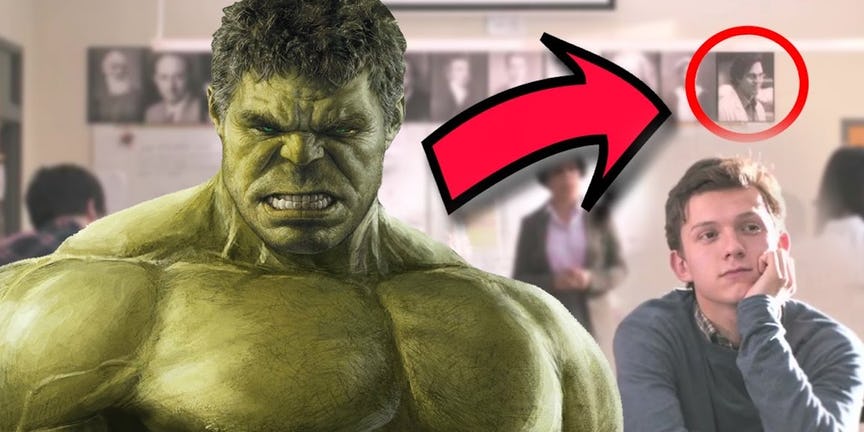 The movie was full of Easter Eggs and references which worked out great keeping the movie entirely in sync with the MCU at all points. Some great Easter Eggs included the presence of Banner's photo, Thor's magic Belt, the Iron-Spider suit and much more.
The Super Suit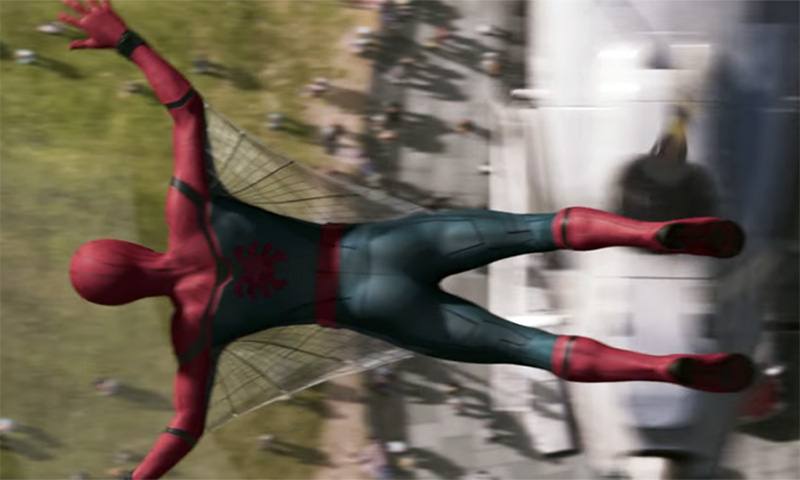 One of the greatest aspects of the movie was the cool suit that Peter got for the movie. It was totally different, unique and actually very cool as it had so many cool abilities. It actually did not let the fans feel the absence of Spider sense in the movie.
The man behind the suit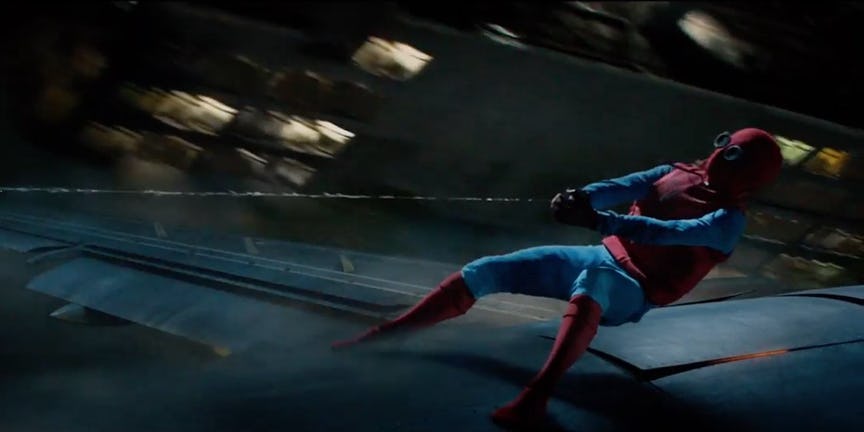 This was the first Spiderman movie that actually felt very much believable and really inspiring. Peter Parker for the first time felt as a really sacrificing and courageous hero which was never felt to this extent with the previous two incarnations of the hero.
Tom Holland's Performance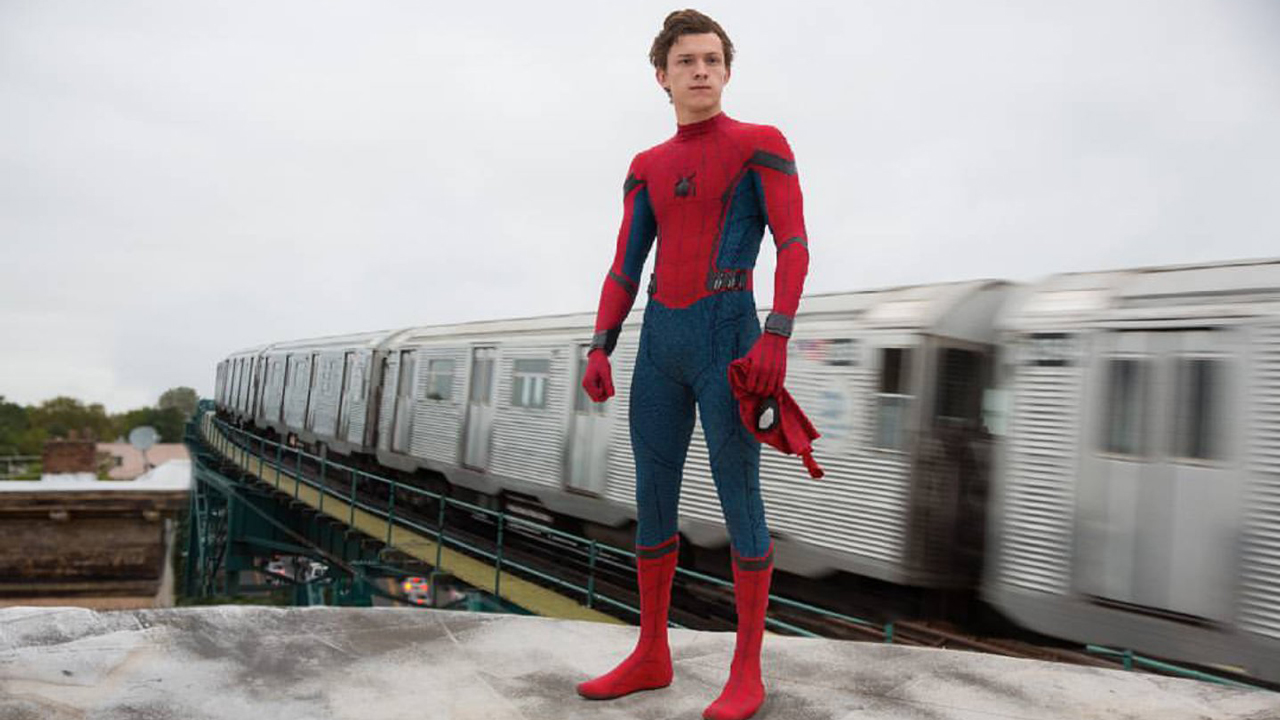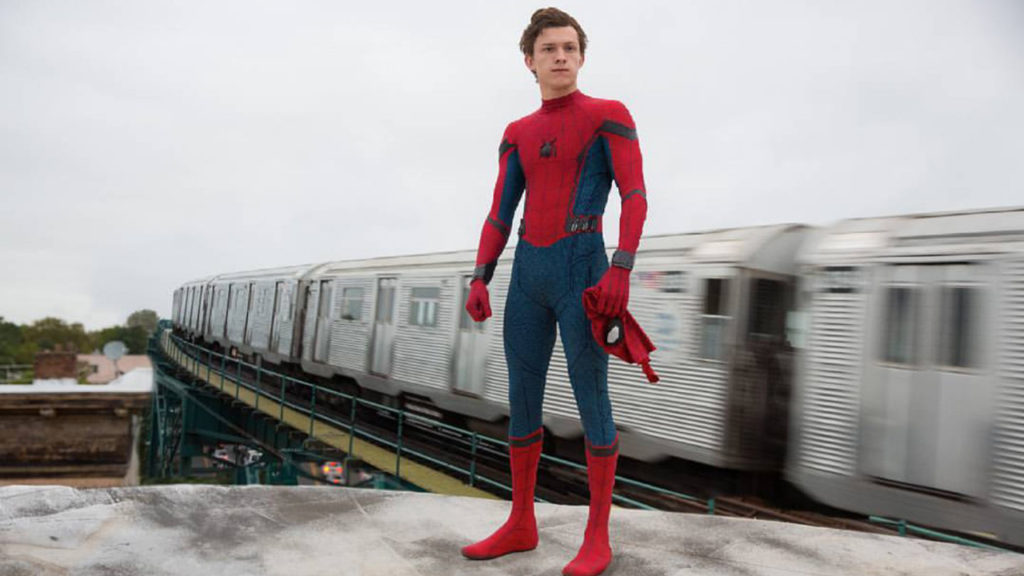 The biggest highlights of the movie as we knew it would be was Holland's performance as the Web-Slinger. He was really great in the movie as he had the best of both previous Spidermen – The face, the body, the voice and most importantly the age.
Don't Miss: 7 Insane Superpowers of Iron Man You Didn't Know About