Movies
Avengers: Endgame is Less Than $60 Million Away From Beating Avatar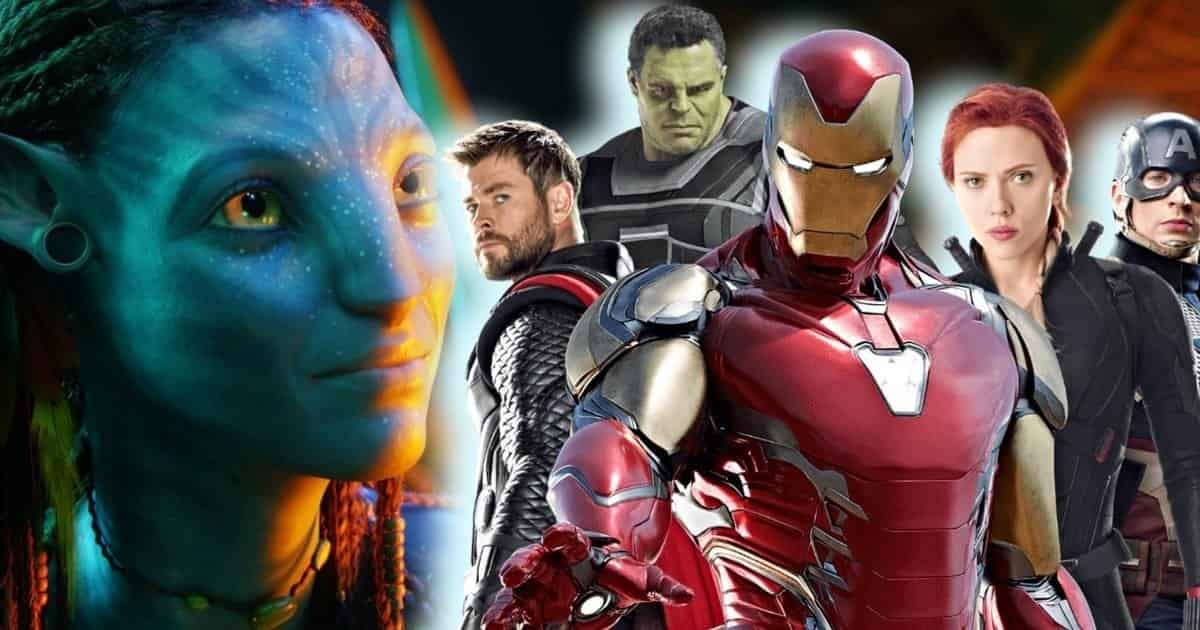 We're all gunning for Avengers: Endgame to become the highest grossing movie of all time, but it seems that our wish won't be fulfilled. Avatar's worldwide Box Office total stands at $2.878 Billion worldwide. Over the last weekend, Avengers: Endgame managed to stand strong, but the amount it has brought in doesn't seem to be enough. The Earnings of Endgame have diminished drastically over the last 3 weeks, and the film will probably stop earning anything by the end of this month.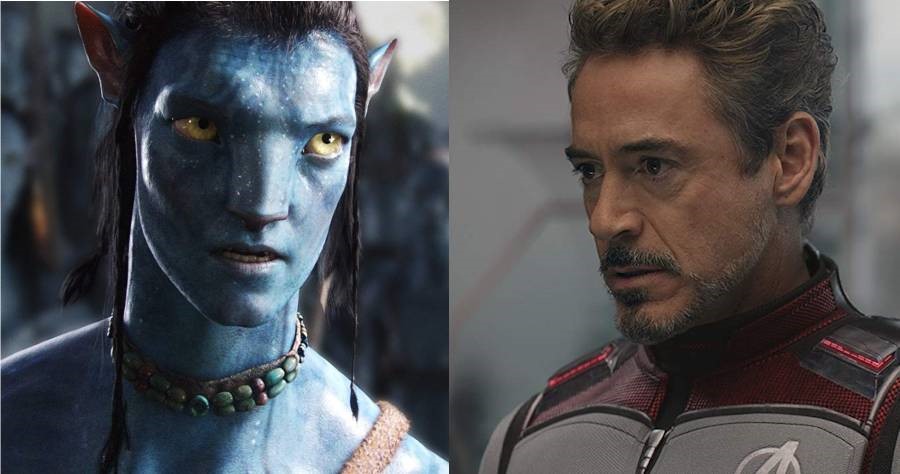 Every movie that came out after Avengers: Endgame suffered its wrath, but since there were just so many big name projects that followed Endgame, it took a bit of a toll on the MCU maverick as well. Over the last weekend, Endgame only brought in $4.8 Million at the domestic Box Office. It is only a 40% drop after the earnings of the previous weekend, but even if the film follows the same pace, it will only bring in about 2-$3 Million in the next weekend.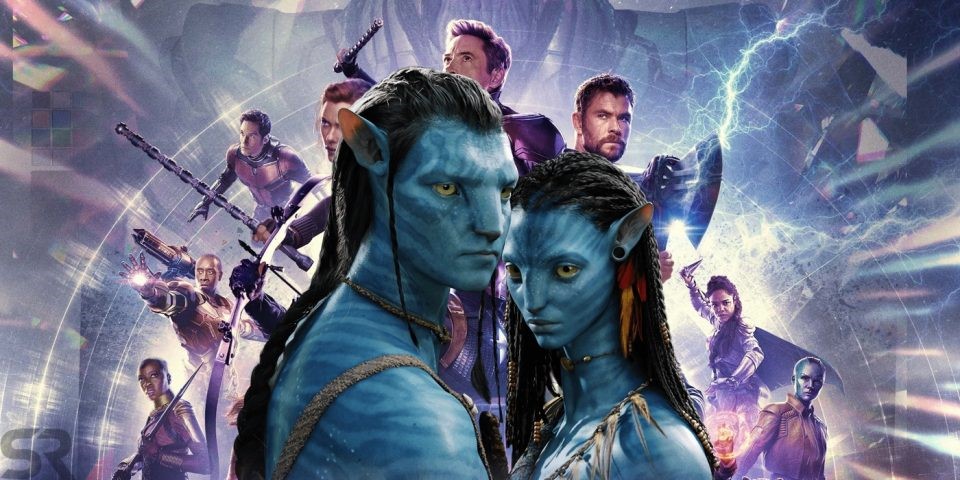 This will not be enough because the earnings from the international markets have almost stopped coming in, and the domestic Box Office will soon run out of steam completely. As of now, Endgame stands at $824 Million domestically and $2.730 Billion worldwide. In both categories, Endgame falls second as the domestic charts are led by Star Wars: The Force Awakens ($936 Million) and the worldwide charts by you know who.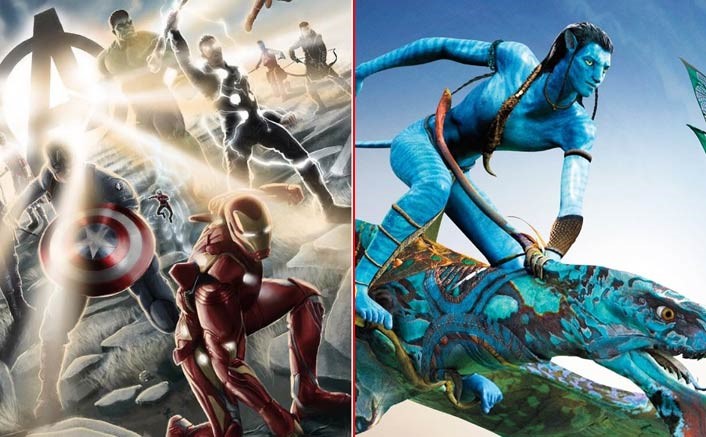 Considering the big start that Endgame got, it should have knocked Avatar out of the park without breaking a sweat. But the third weekend of the movie brought a massive drop in its earnings. That is when the competition started to kick in, and by that time most of the world had already seen the movie. Right now, Endgame is crawling to claim the number one spot, but it just might not be able to do that.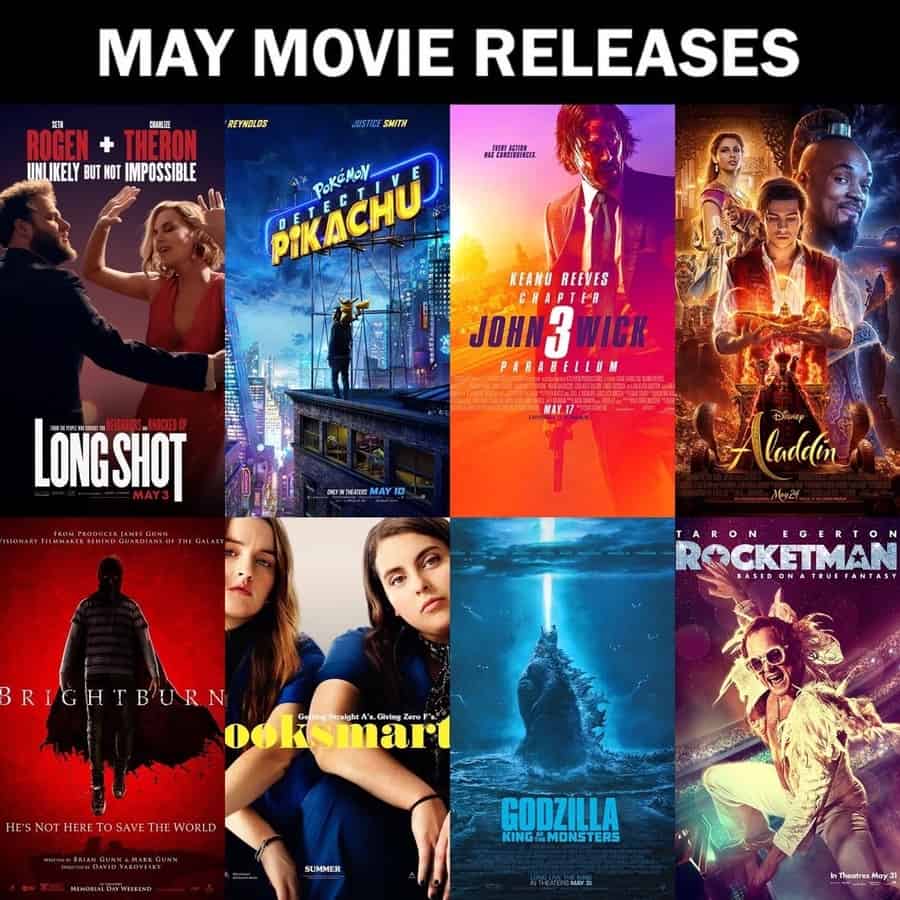 It has been battling the likes of Godzilla: King of the Monsters, Aladdin, Rocketman, John Wick: Chapter 3 – Parabellum, Ma, Detective Pikachu, X-Men: Dark Phoenix & The Secret Life of Pets 2. The next week will have Men in Black: International & Shaft joining the party. So people would wanna go and see new movies or the ones they haven't seen over the last few weeks, and not Endgame. That's why it will remain to be the second biggest movie of all time.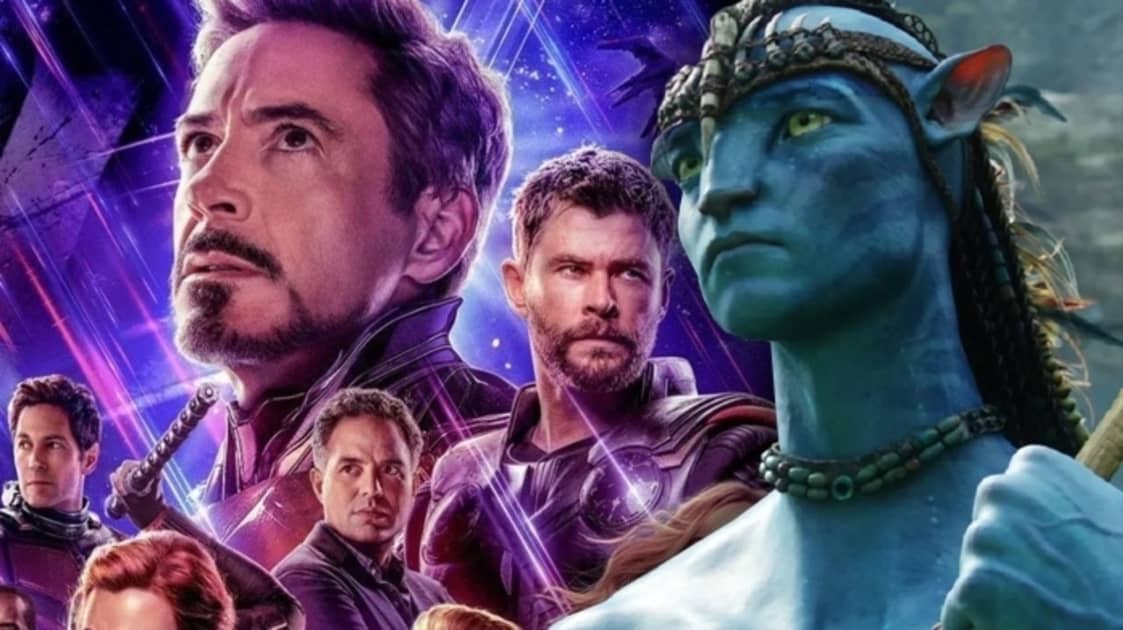 The only way left for Avengers: Endgame to beat Avatar is if Disney opts to rerelease it 5 years down the line. Both Avatar and Titanic got rereleases. So Avengers: Endgame should also get a fair opportunity. Nostalgia is a big thing and Disney is apparently exploiting a whole lot of it. A rerelease of Endgame could make up the difference of 40-$50 that Endgame might fall short of when its Box Office run comes to an end.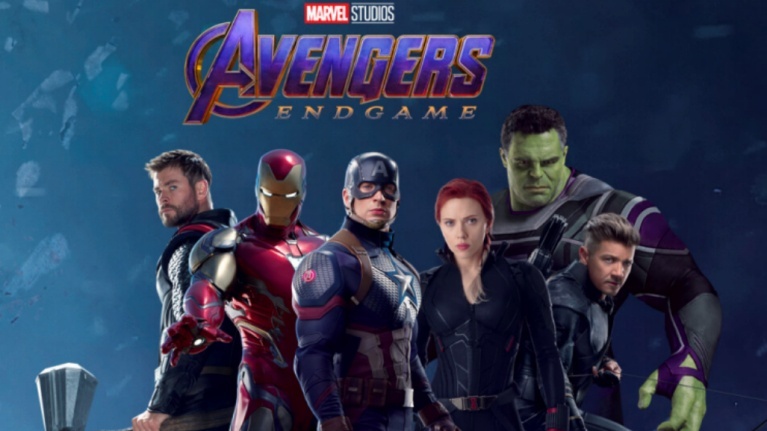 Don't cry, people. It is still the greatest MCU movie, and no other film will be able to have the impact that it did all over the world. Not even any other Avatar or MCU movie. Here's what Marvel president Kevin Feige had to say about the journey that led to Avengers: Endgame: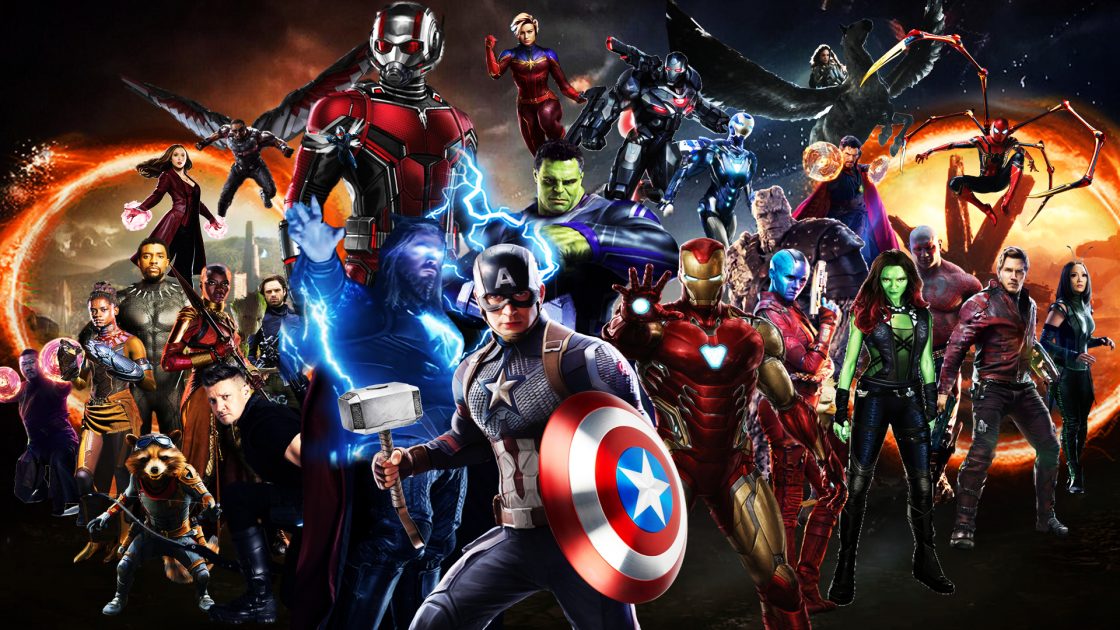 "From the very beginning with Iron Man, all we've wanted to do was tell stories that brought these characters to life onscreen the way we've experienced them as fans of the comics. That we've had so many other successes in this journey leading to this unbelievable result with Avengers: Endgame has been almost entirely due to the fans around the world who have supported us through it all. Our directors, Anthony and Joe Russo, and our writers, Christopher Markus and Stephen McFeely, really brought this story home, and I am also incredibly thankful for our cast and filmmakers from across the MCU and all who've worked so hard to make these films the best they can be, including the amazing teams at Marvel Studios and Disney. And of course, without Stan Lee and Jack Kirby, none of this would have been possible."