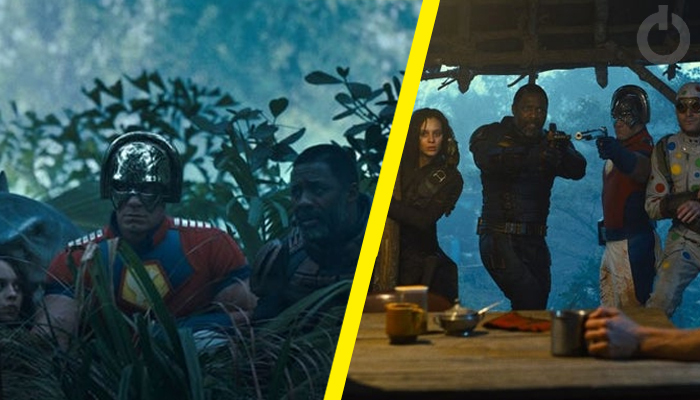 The world is ready for The Suicide Squad! A team of villains, doing what superheroes do. This James Gunn iteration of the death-defying squad can either make or break the future of this entity in DC. The previous movie released in 2016, Suicide Squad, mildly failed to impress the public and critics at large. It just seemed to lack the USP to make it a hit. While the movie did not do entirely bad at the box office, fans had a hard time adjusting to the 2016's version. Well, I think we are ready to have our minds changed!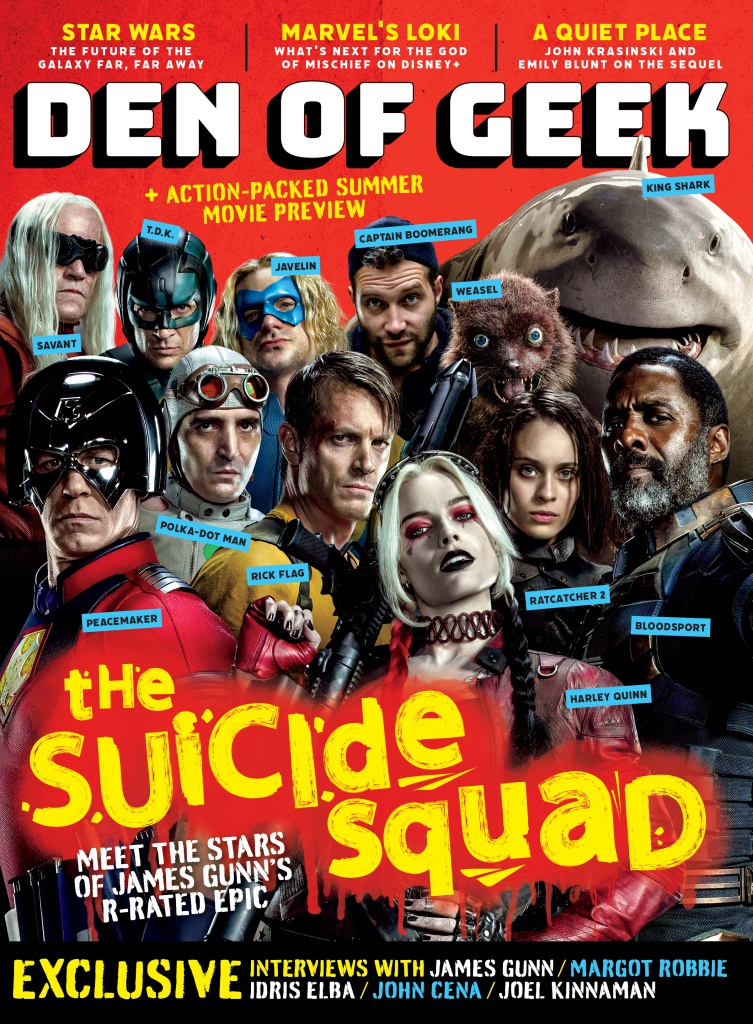 Den of Geek previously revealed the magazine cover for its upcoming issue that will highlight James Gunn's The Suicide Squad. The aforementioned picture gives us a glimpse of the same. Director James Gunn acknowledged the issue's announcement whilst also noting that they "completely finished the movie this week" including all the VFX. Do you know what this means? That the marketing will step on the gas and go all out!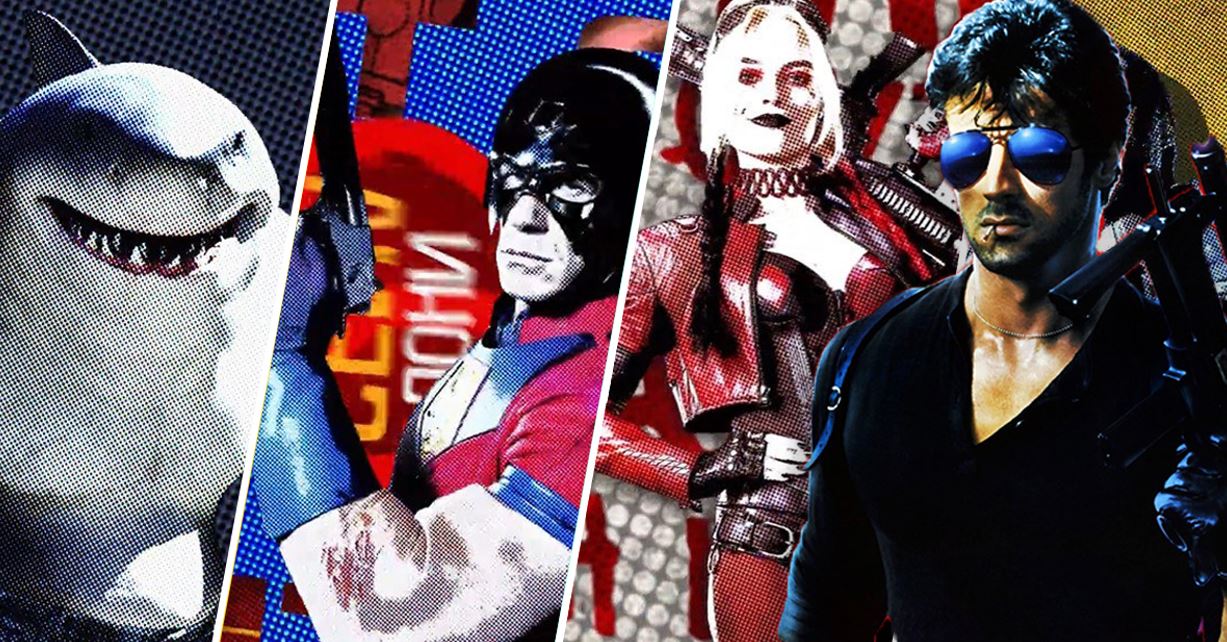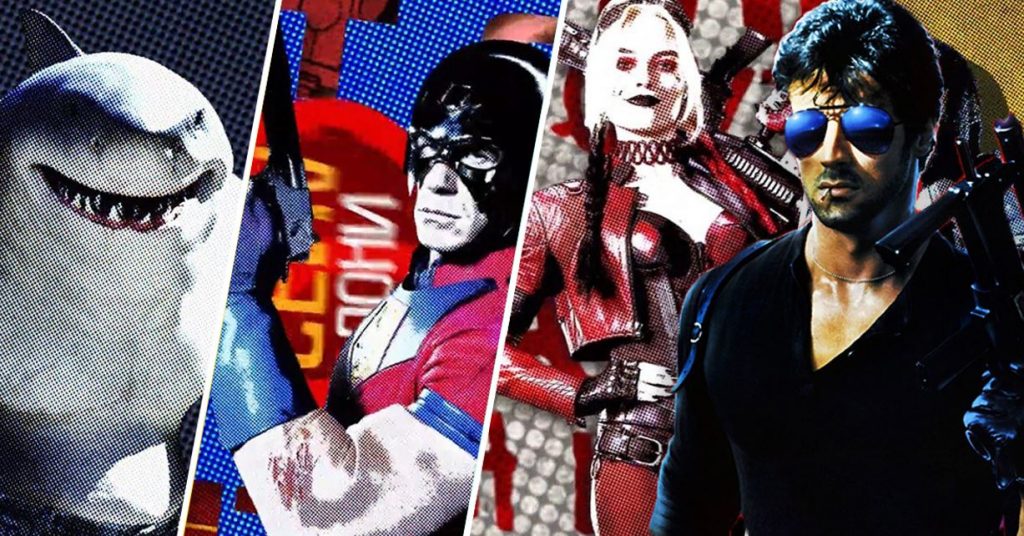 Speaking of that, several new images from Total Film, which include John Cena's Peacemaker, Idris Elba's Bloodsport, Daniela Melchior's Ratcatcher, Sylvester Stallone's King Shark, and David Dastmalchian's Polka-Dot Man. Check them out below:
Well, hello there!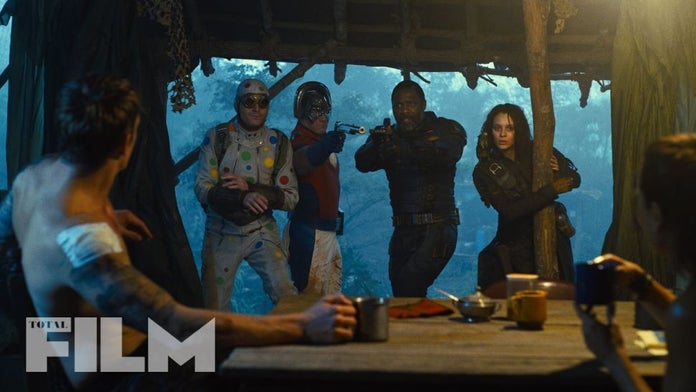 They'll never know we're here!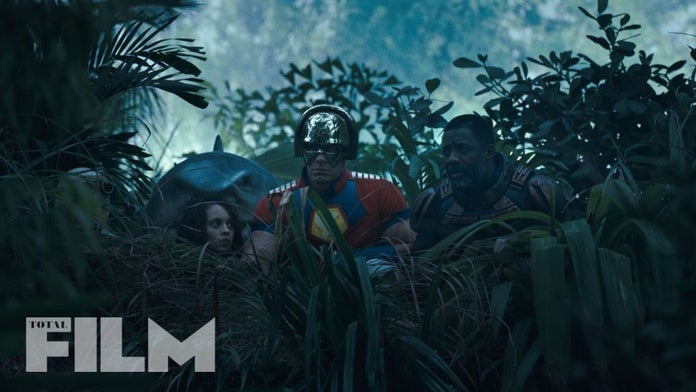 Sneak peek at the BTS!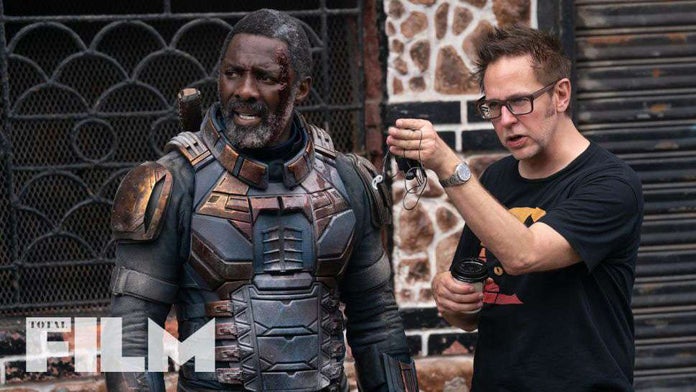 Silence before the Storm! Or After?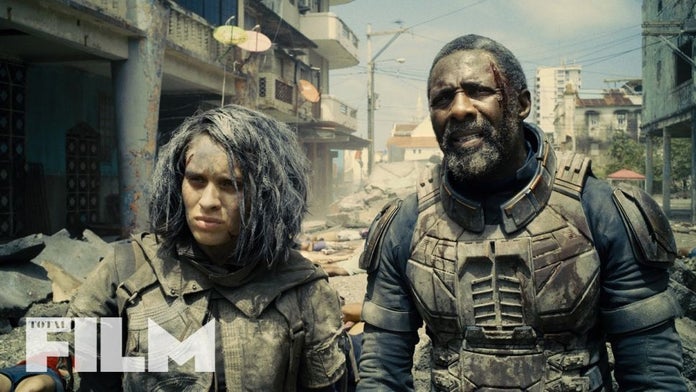 The film's official synopsis from Warner Bros. confirms the members of the new team. The full synopsis reads:
Welcome to hell — a.k.a. Belle Reve, the prison with the highest mortality rate in the US of A. Where the worst Super-Villains are kept and where they will do anything to get out—even join the super-secret, super-shady Task Force X. Today's do-or-die assignment? Assemble a collection of cons, including Bloodsport, Peacemaker, Captain Boomerang, Ratcatcher 2, Savant, King Shark, Blackguard, Javelin, and everyone's favorite psycho, Harley Quinn. Then arm them heavily and drop them (literally) on the remote, enemy-infused island of Corto Maltese. Trekking through a jungle teeming with militant adversaries and guerrilla forces at every turn, the Squad is on a search-and-destroy mission with only Colonel Rick Flag on the ground to make them behave…and Amanda Waller's government techies in their ears, tracking their every movement. And as always, one wrong move and they're dead (whether at the hands of their opponents, a teammate, or Waller herself). If anyone's laying down bets, the smart money is against them—all of them.
The Suicide Squad is due to hit theaters and HBO Max on Aug. 6, 2021.