Movies
Endgame & Infinity War Have Perfectly Set the Origin of Nova & Beta Ray Bill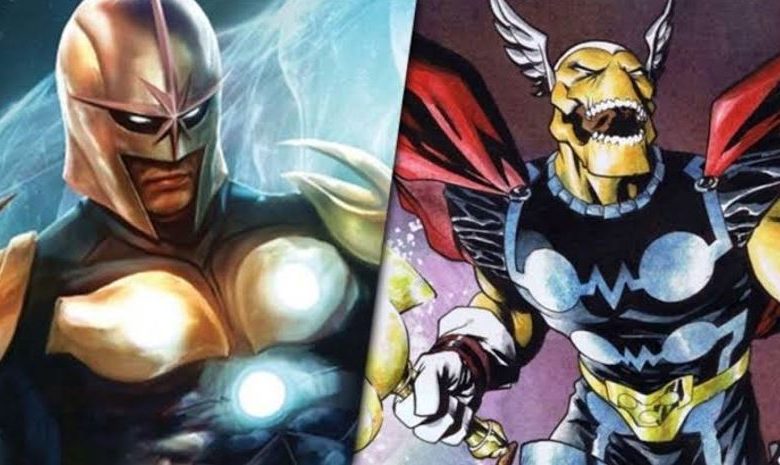 Origin of Nova & Beta Ray Bill:
Both Avengers: Infinity War and Avengers: Endgame has together concluded 3 whole Phases of the MCU whilst managing to set up the next 2-3 Phases of the MCU. Since Endgame & Infinity War were such massive events, we can be sure of the fact that the next 2-3 phases are going to be based on the events of what happened in this gigantic tale. There were a few new heroes that were set up, while we also got story threads of the coming movies and TV shows like Doctor Strange in the Multiverse of Madness & Loki. And there were faint teases to heroes like Nova, Namor, Captain Britain & even Beta Ray Bill.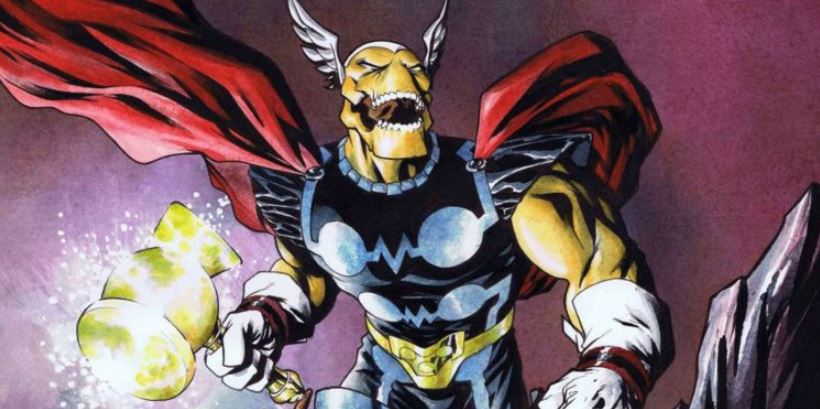 Yes, there was a Beta Ray Bill Easter Egg that all of us missed out on. Through time travel, Endgame revealed certain new pieces of footage that we didn't see on-screen previously. For instance, what happened in The Avengers after Loki was caught was revealed. How the Ancient One also fought the Battle of York from her end was shown. In 2014, we got to see the pursuit of Infinity Stones by Thanos, Gamora & Nebula.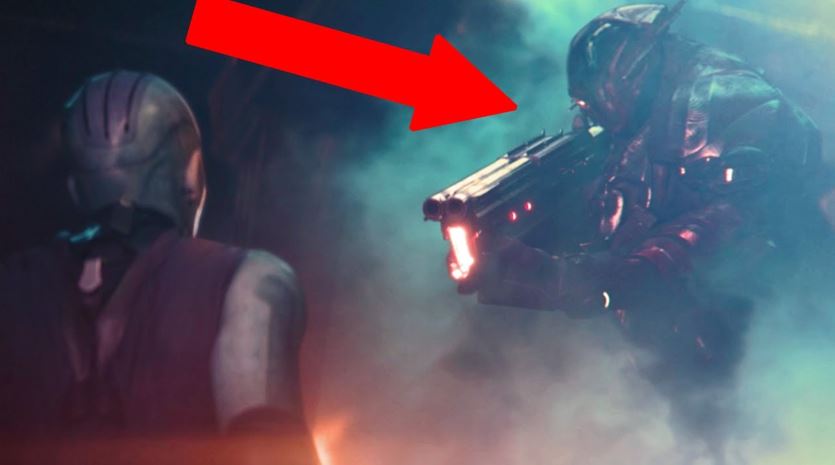 The script of Avengers: Endgame has revealed that the planet where Nebula & Gamora were fighting was actually Korbin, and the hefty mechanized soldiers we saw them killing were Korbinites. Page 63 of the script reads – "BAD NEBULA CUTS DOWN A KORBINITE SOLDIER WITH DUAL BLADES. She leads Thanos' troops onward as they lay waste to the Korbinite home world."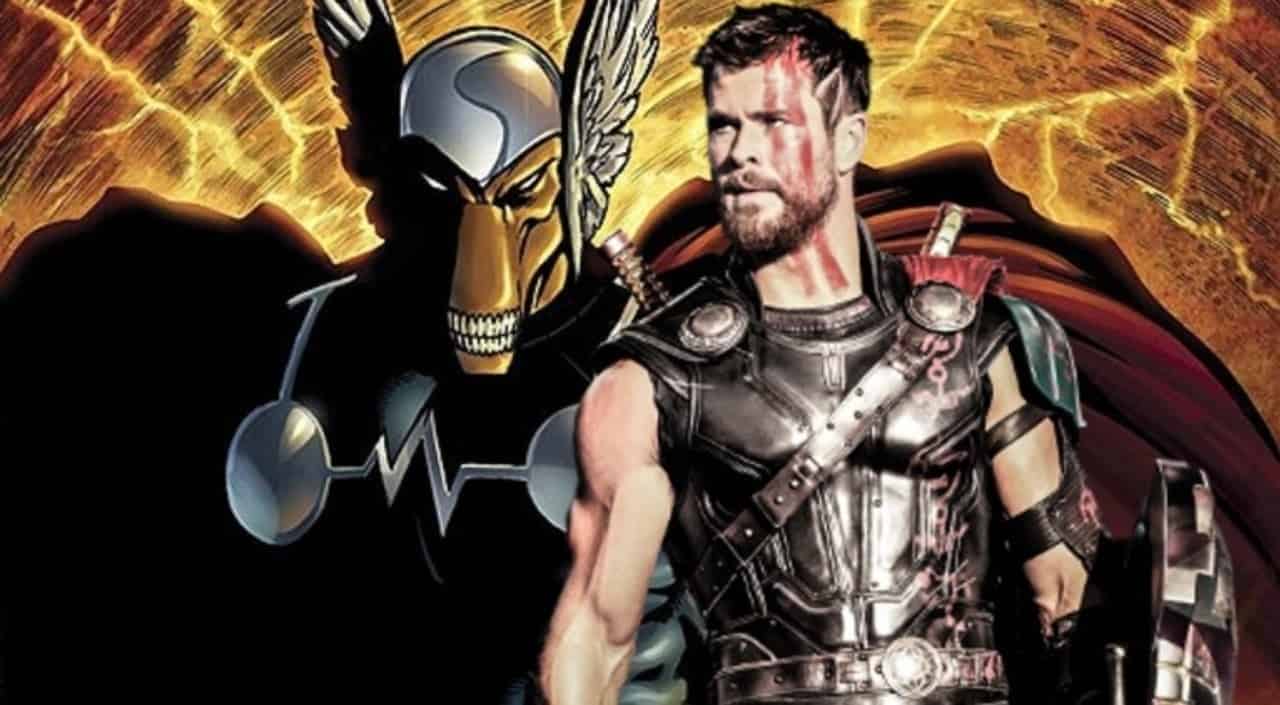 For those of you who aren't aware, Beta Ray Bill is also a scientifically altered Korbinite who has been augmented to portray the strength of a beast! Perhaps Thanos laying waste to his planet is what led to his origin in the MCU because we know he did survive this attack that destroyed his planet and made his people go extinct.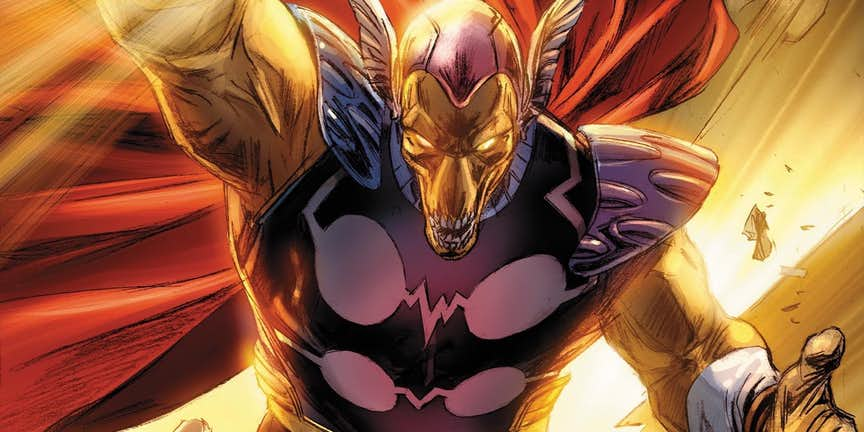 In the comics, Beta Ray Bill took a bunch of Korbinites along with him and escaped his planet. The rest of his planet & the people on it were extinct when the Galaxy exploded. He then becomes the Champion of his people, their protector. Marvel could've easily tied this storyline in the MCU, but we know that this isn't their way as far as the MCU is concerned. They like to tell a different story while keeping some elements similar. They did that in the Age of Ultron, Civil War, Infinity War, and Endgame.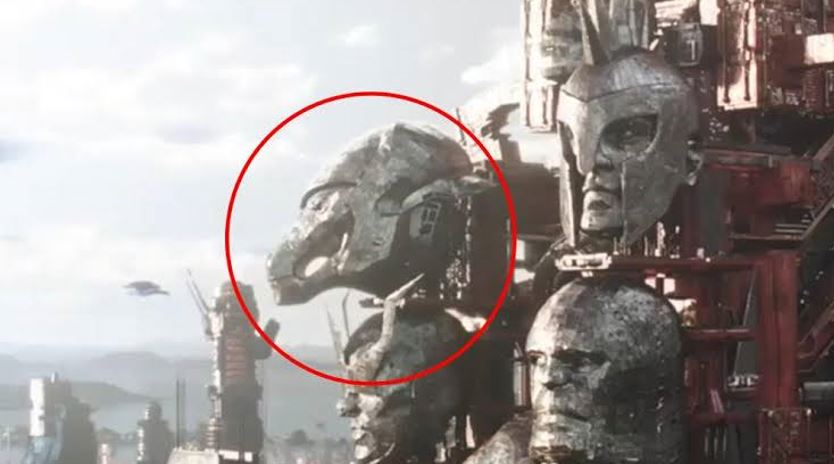 Now, Beta Ray Bill could come in Thor: Love And Thunder with a back story that Thanos destroyed his homeworld, and then he somehow reached Sakaar only to become the champion of the Grandmaster. That's why his head was mounted outside the battle arena. But just like Hulk and Thor, he might have found a way to escape the planet somehow.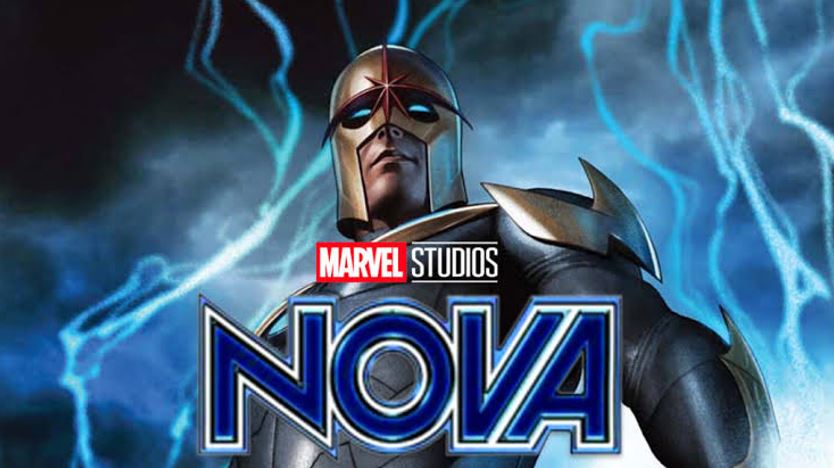 Similar to Beta Ray Bill, the Infinity War writers revealed that they had plans for Nova to be introduced in Infinity War. After Thanos attacks Xandar and lays waste to the planet in pursuit of the Power Stone, Richard Rider would absorb the entire Nova Force and fight Thanos. Ultimately he'd end up on Earth instead of the Hulk, beaten and bruised only to warn Doctor Strange that Thanos is coming. While this didn't happen, we now know that Thanos destroying Xandar could & probably would be used for the origin of Nova. The battle of Endgame had some leftover soldiers from the Nova Corps as well. Perhaps Richard Rider would've also been among them. Who knows? We'd probably see Nova in Guardians of the Galaxy Vol. 3.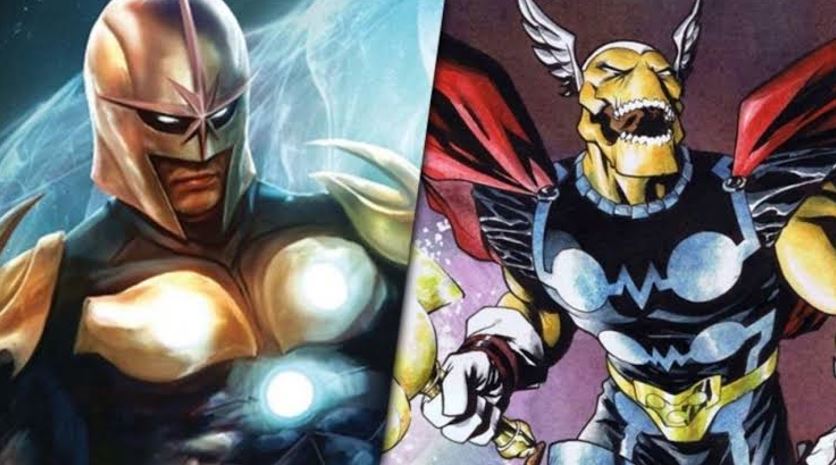 The writers & directors didn't use Beta Ray Bill or Nova even though they wanted to. That's because they didn't want to spend the time that they didn't have on developing new characters. The other characters who have already been established were a priority and that's what they focused on. Joe Russo talked about why Beta Ray Bill didn't show up in Endgame.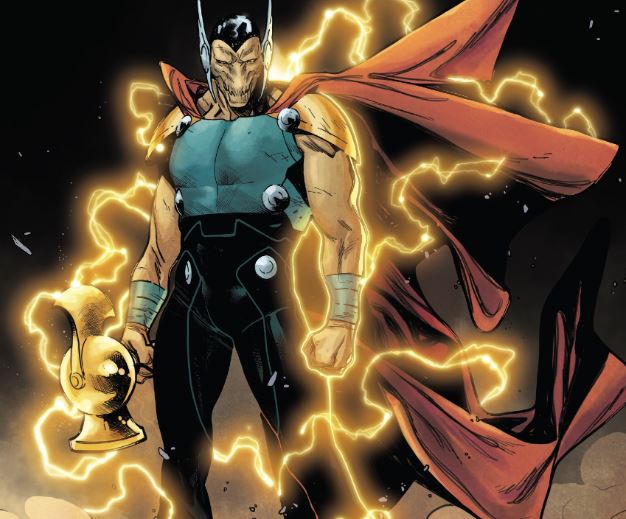 He said:
"So many characters. Beta Ray Bill has been discussed many times. He was one of my favorite characters as a kid, but it's just, really, functionally, where does he fit? We've got a lot of characters that you care about that we're trying to tell the stories about, a long arcing narrative about, and when new characters come into the world they have to have an effect on the story otherwise there's no value in introducing them and we just didn't have the space in a film like this to do that."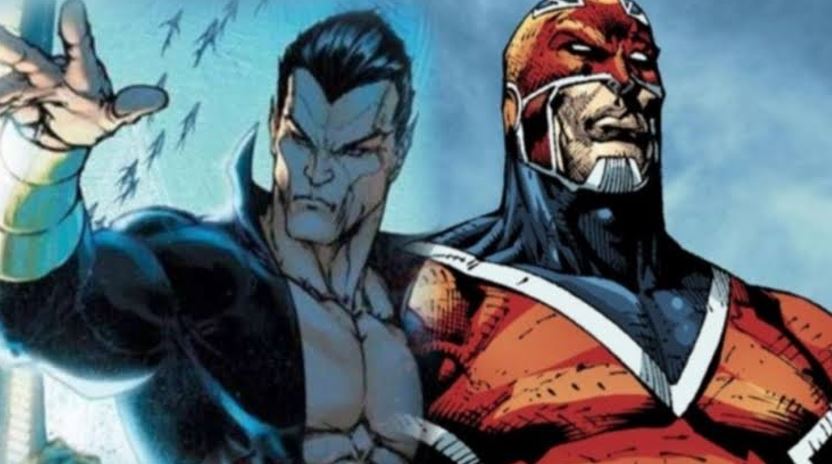 Well, Nova & Beta Ray Bill weren't the only future characters that were teased. An Easter Egg was laid down for Captain Britain in the 1970s segment. Peggy Carter mentioned someone by the name of "Braddock". This probably wasn't Brian Braddock who we know as Captain Britain, but it could have been his father. We'd surely see this Easter Egg unfold in the future films or perhaps a series. Similarly, there was an underwater Earthquake mentioned by Okoye. Many of us have argued that this Easter Egg was for the King of Atlantis, Namor. Let's see how things will unfold.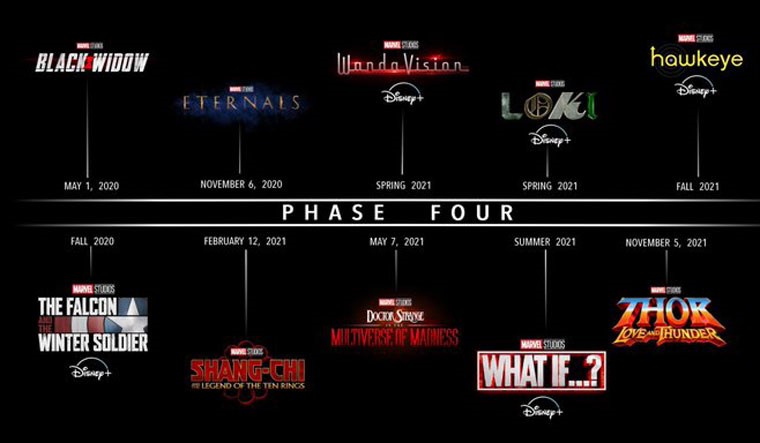 Marvel's future is huge and there's a lot that could happen. Black Widow is going to kick off the future slate on May 1. Here's how the rest of the Phase 4 slate looks like – The Falcon and The Winter Soldier in Fall 2020, The Eternals on November 6, 2020, Shang-Chi and the Legend of the Ten Rings on February 12, 2021, WandaVision in Spring 2021, Loki in Spring 2021, Doctor Strange in the Multiverse of Madness on May 7, 2021, Spider-Man 3 on July 16, 2021, What If? In Summer 2021, Hawkeye in Fall 2021, and Thor: Love and Thunder on November 5, 2021. Following these are Ms. Marvel, Moon Knight and She-Hulk. Black Panther 2 has been scheduled for May 6, 2022.