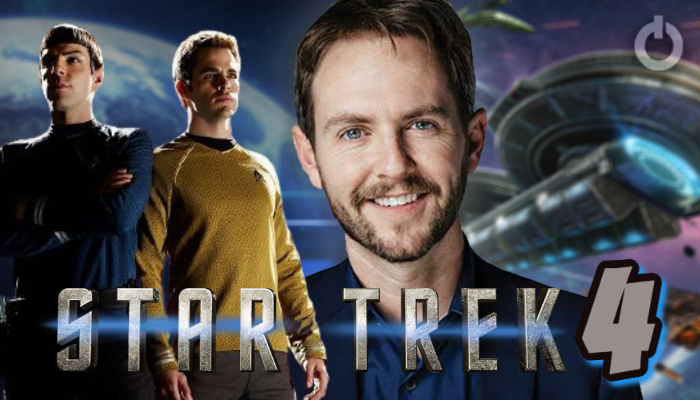 According to the latest updates, we will be getting to see another entry to the new generation of Star Trek movies. There was a lot of excitement about this franchise considering every entry has its own fan-following. It has been a long since we got to see a project from the franchise considering the last entry was 2016's Star Trek Beyond. Over the years, the studios have gone over a variety of plans regarding the franchise and how to go ahead with it. Even though we are finally going to get Star Trek 4, it seems to be a bit too late for an entry to the franchise, considering some of the most awesome narratives won't be explored anymore.
Star Trek 4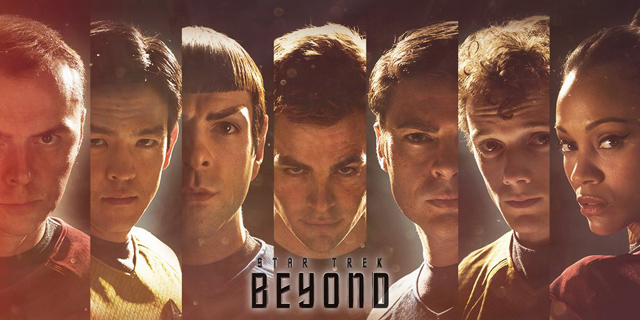 After a long time of waiting, Paramount is going ahead with the Star Trek 4 that will expand on JJ Abram's trilogy. A lot of the original cast will be returning for the movie. This includes Chris Pine as Captain Kirk, Zachary Quinto as Spock, Zoe Saldana as Uhura, Simon Pegg as Scotty, Karl Urban as Bones, and John Cho as Sulu. Abrams himself made the announcement. His involvement with the project was announced in 2021 but there were no confirmed details regarding the project. He made the announcement during the Paramount Investors Day Presentation on February 15.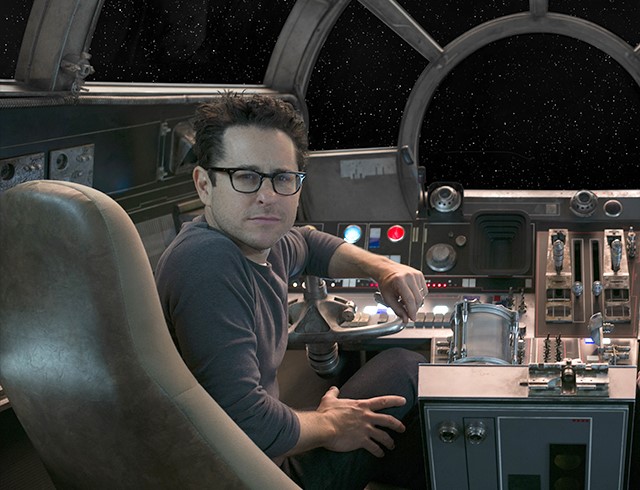 While talking about the project, Abrams stated:
We are thrilled to say that we are hard at work on a new 'Star Trek' film that will be shooting by the end of the year that will be featuring our original cast and some new characters that I think are going to be really fun and exciting and help take 'Star Trek' into areas that you've just never seen before. We're thrilled about this film, we have a bunch of other stories that we're talking about that we think will be really exciting, so can't wait for you to see what we're cooking up. But until then, live long and prosper.
Multiple Delays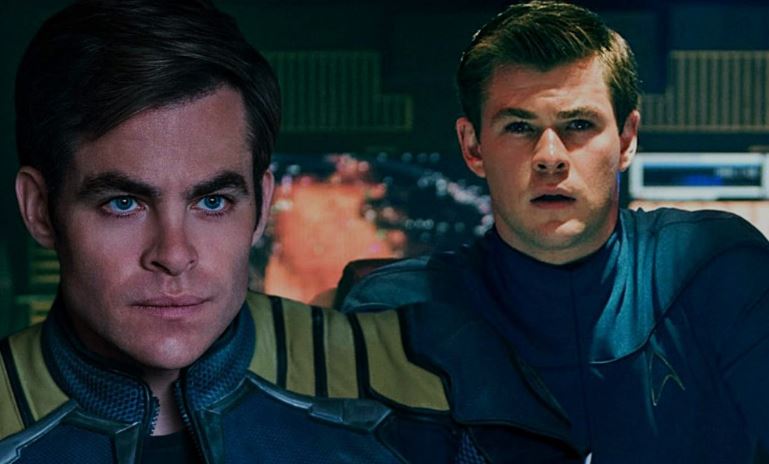 There were a lot of theories and ideas making rounds for the possible sequel for the movie. One of the most exciting narratives was going to be Captain Kirk going back in time on a mission that would have included his father played by Chris Hemsworth. This was during the period when Paramount was still considering whether they should continue with JJ Abram's trilogy. The studio wanted to capitalize on Chris Hemsworth's popularity with the MCU projects and bring him back. Hemsworth appears for a very short role in the opening minutes of 2009's Star Trek. But these plans were dropped with new directors being added to the list.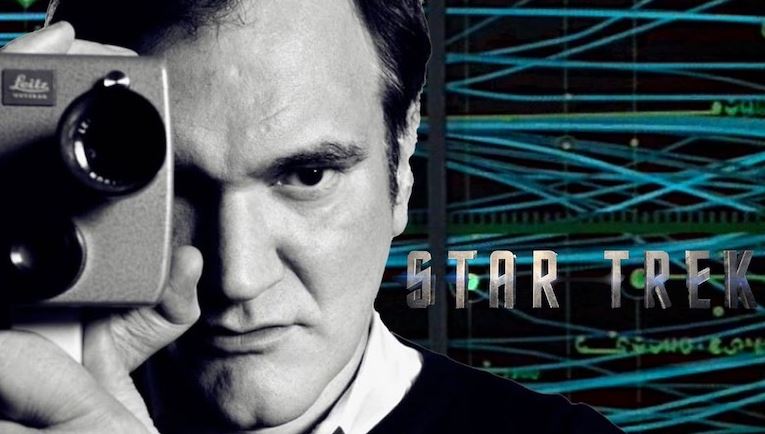 Following Noah Hawley's project getting canceled, Paramount started wondering if they should actually consider it anymore. Even Quentin Tarantino was considering making a Star Trek movie but there was no confirmation regarding the cast of this project. Paramount ended up doing market research on whether the audience still had an affinity for Chris Pine and the rest of the cast in their Star Trek movies. It seems that despite the lengthy period of time since the last film, there is still much love for this rendition of Star Trek. This makes sense as there was a lot of fandom for these movies and the way it was brought together.
Return Of The Cast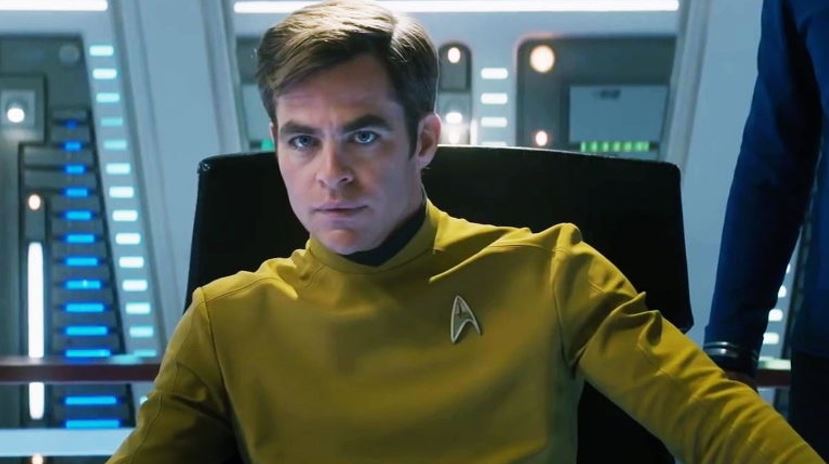 While we finally have confirmation for the project actually taking place, there might be some complications for the movie still. The cast for these projects is involved in some of the major franchises presently. Karl Urban is committed to The Boys and the series seems to be something that will stick around for a while. At the same time, Zoe Saldana is involved with multiple Avatar movies. Getting this cast together at the same time might be something rather complicated. We can only hope that everything stays normal for a while in terms of the pandemic so that we can see the cast reunite for the project.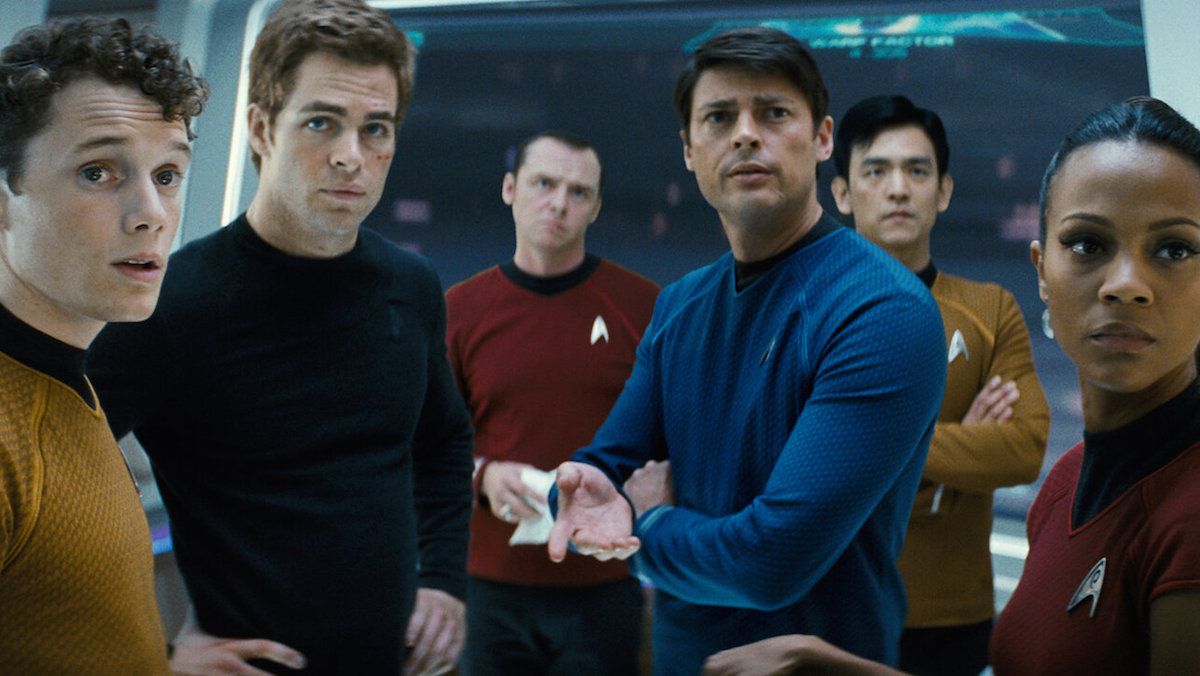 The script for the movie is written by Josh Friedman and Cameron Squires. It is scheduled to go into production later this year with Matt Shakman at the helm. Considering the past few films had a lot of interesting references to the Star Wars franchise, we can expect a lot more of that. Star Trek 4 will be released in theaters next year in December 2023.