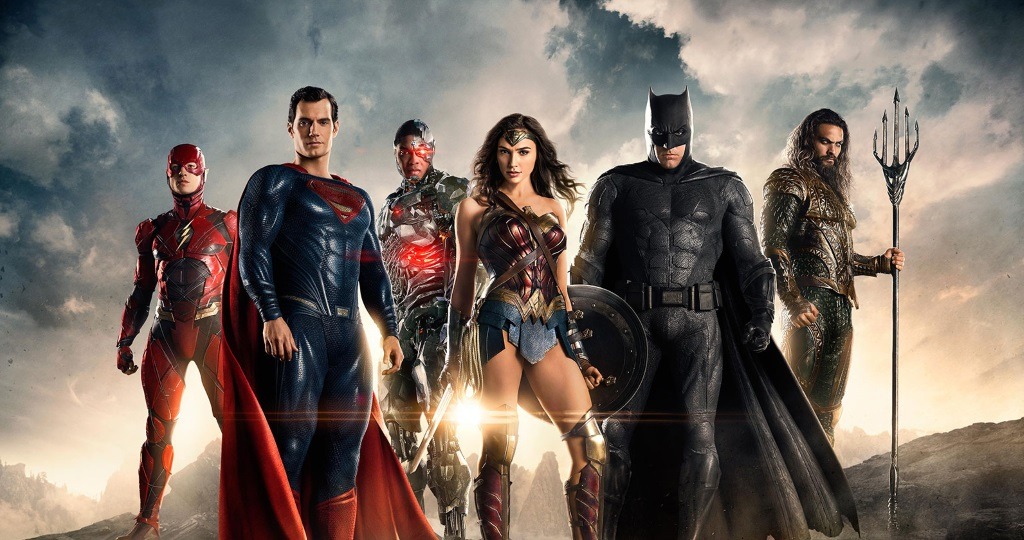 No matter how many times we emphasize the fact that the movie Batman Vs Superman: Dawn of Justice was a major disaster of a movie. But one can't deny the fact that the movie laid quite a few building blocks for a future storyline. For one thing, a lot would be happening in the upcoming Justice League movie.
But before we jump on to that, we would love to see these few things happening in the next Justice League movie or at least some part of it. So, without further ado lets get on to the list.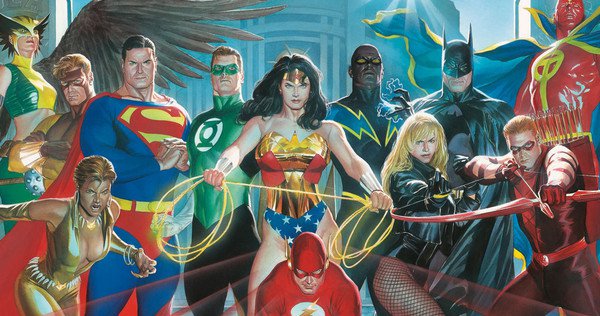 The more the merrier – especially true when it comes to adding those extra big bad Super Villains. But of course, Darkseid would still hold the limelight being the main antagonist of the movie. But what we want is a sprinkle of Hellrazer, Anti-Monitor, Peraxxus and Nick Necro to make an appearance as well.
Another set of Super Villains could be Clayface, Riddler or for that matter Red Hood. One can't forget the baddies from Suicide Squad as well.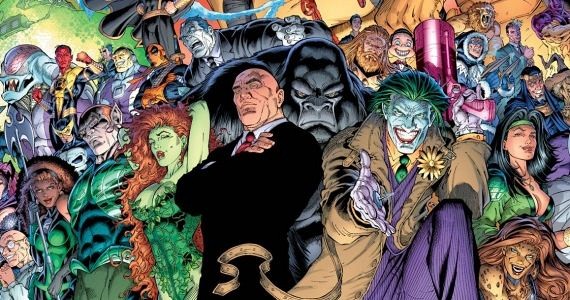 More Super Villains is good, but more Super Heroes? Apart from the team of 6 Super Heroes, we've been seeing for long now. We would be delighted to see the introduction of Birds of Prey, Black Canary, and Bat Girl.
Apart from this, we hear a sheer mention of Martian Manhunter, Hawkman, or the Atom in the upcoming Justice League movie. We are already excited about the characters coming in as Easter Eggs or as a Flash of a Flash!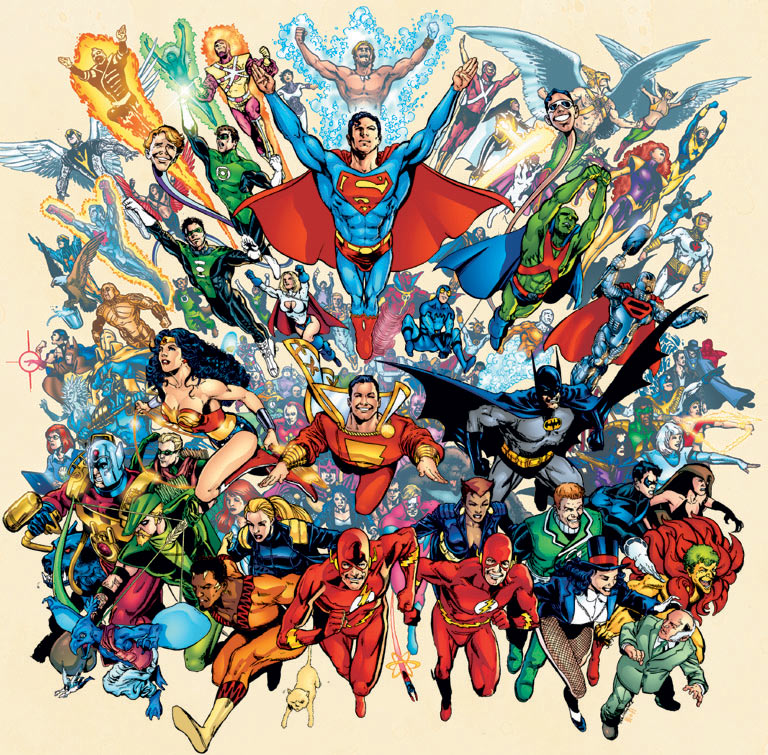 Would DC show Green Lantern?
Rumors have it that DC universe is all set to show Green Lantern in the upcoming Justice League movie. Though we aren't too sure if this would be just guest appearance or a major role to play. But we do know for a fact that Green Lantern, being one of the founding members of the Justice League would finally make an appearance.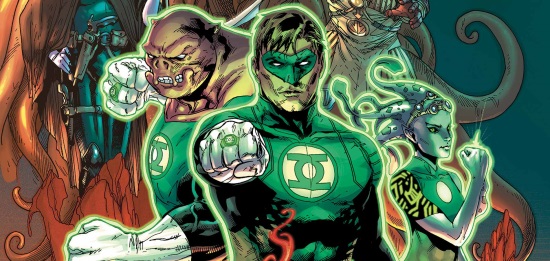 Can we get more action sequences, please?
No denying, though the movie Batman Vs Superman: Dawn of Justice bombed at the box office. But the battle sequence, when we first saw all three – Batman, Superman, and Wonder Woman come onscreen together to fight the monster was one hell of an action sequence.
One can't imagine the enormity of the scene when we get to see all 6 team up on one screen to fight against Darkseid.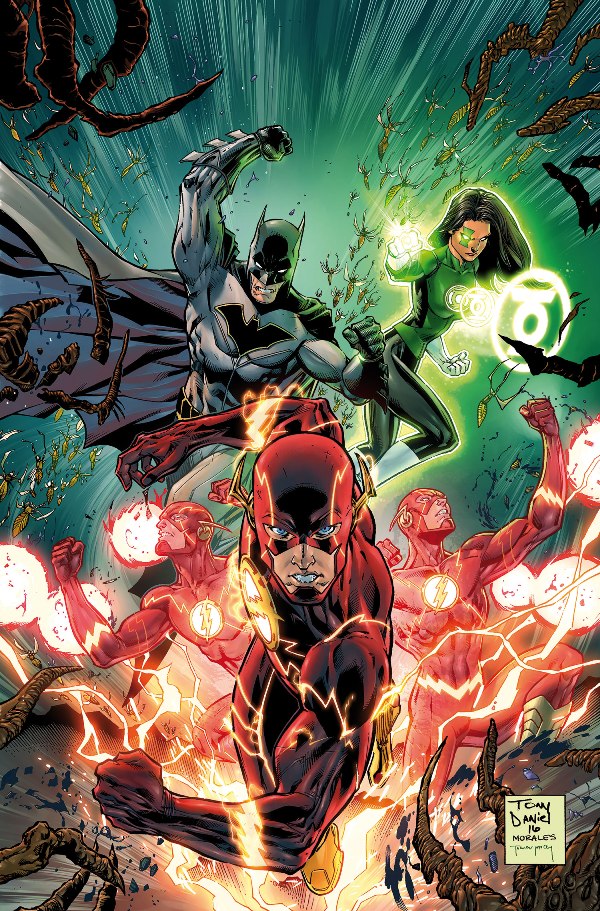 Getting the Justice League together –
Right after the death of Superman in the movie Batman Vs Superman: Dawn of Justice, we hear Batman and Wonder Woman conversing about getting the team together. To fight against bigger odds, well here's what Zack Snyder had to say:
"I wanted Bruce Wayne to build the Justice League. I felt like with Superman around, it's a different conversation when you create the Justice League, right? It's like, 'Me and Superman, we want to make a Justice League.' [Other heroes would be] like, 'Okay, yeah – I'll join!' I just feel like Bruce Wayne having to go out and find this seven samurai by himself, that's a lot more interesting of a premise."
One can't wait to see the struggles Batman has to go through to get the team together, while each tries to adjust with the others power.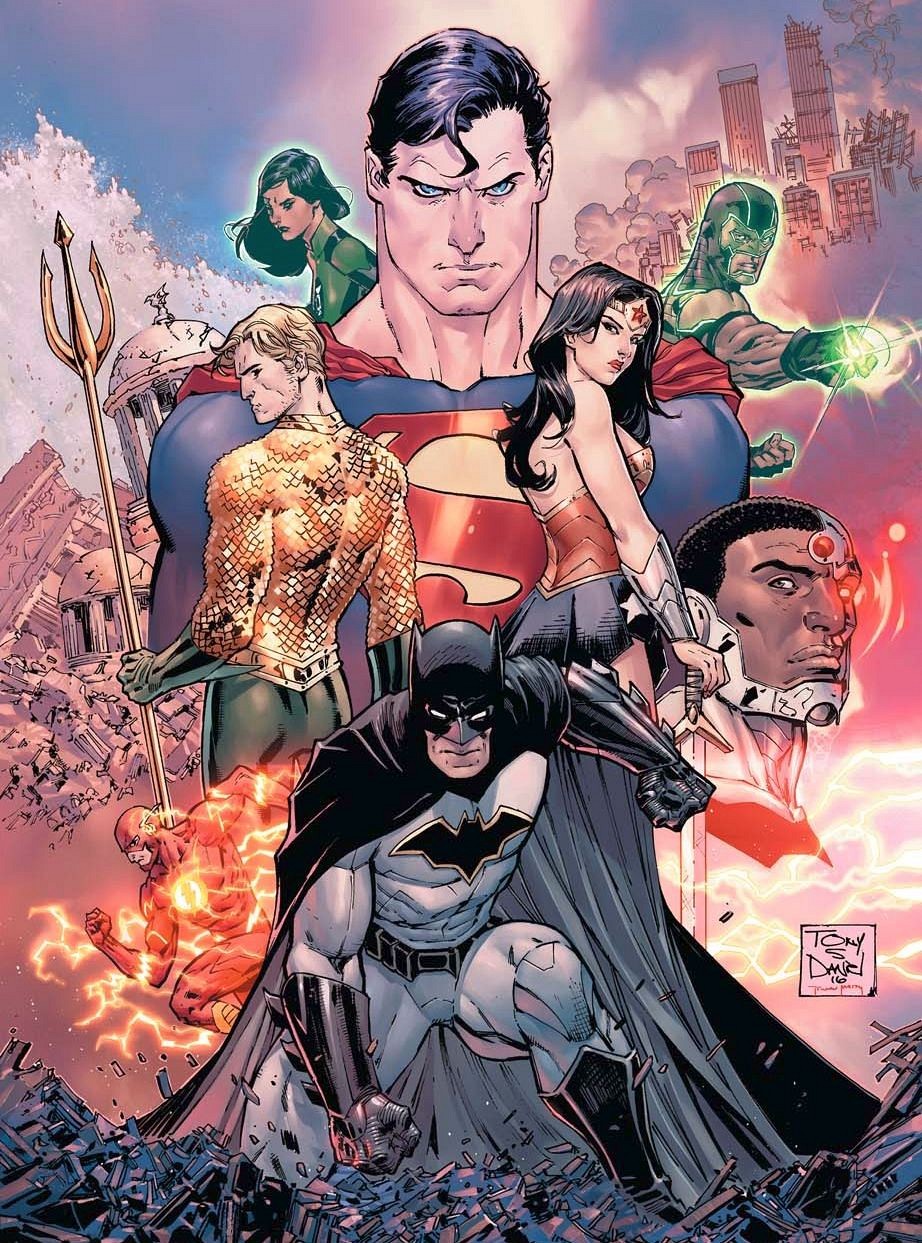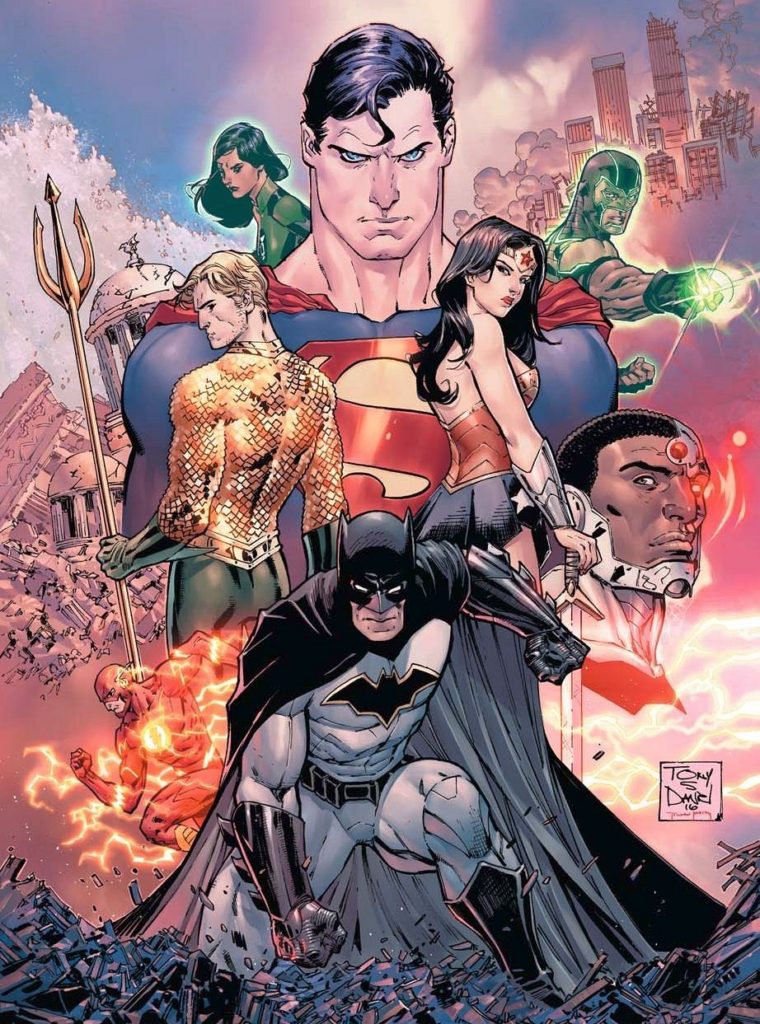 A better Batman –
we know that Bruce Wayne has been fighting his inner demons in his own way for a long time now. Or we can say ever since he saw his parents get killed. Bruce has always been a man of his own with no consideration for others around him. Secluding himself.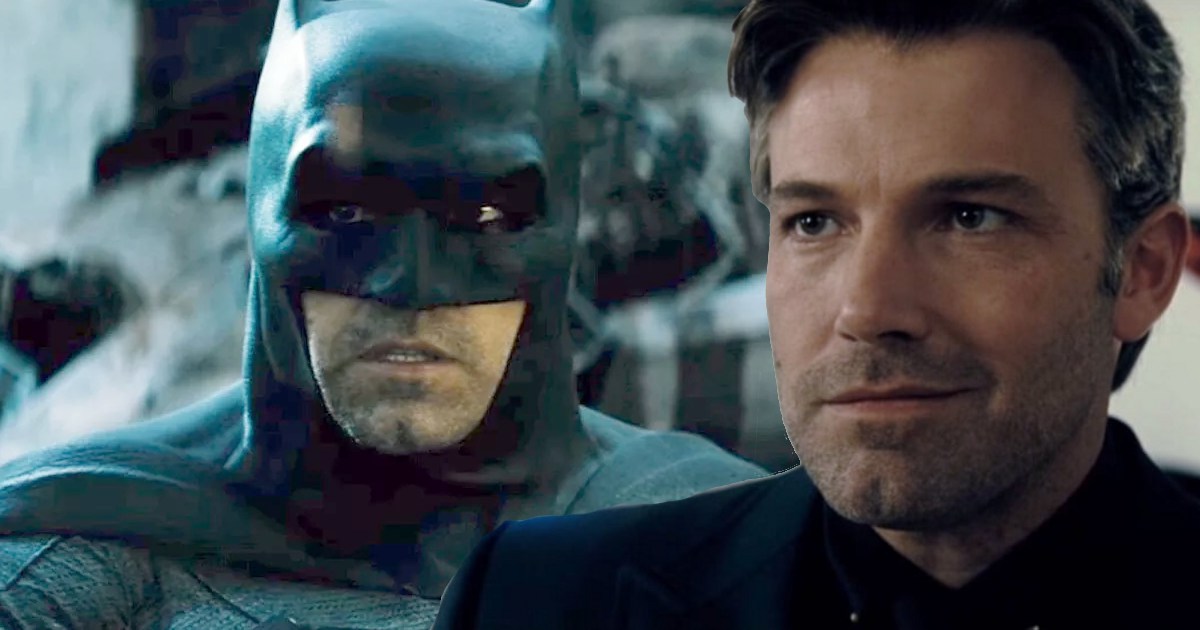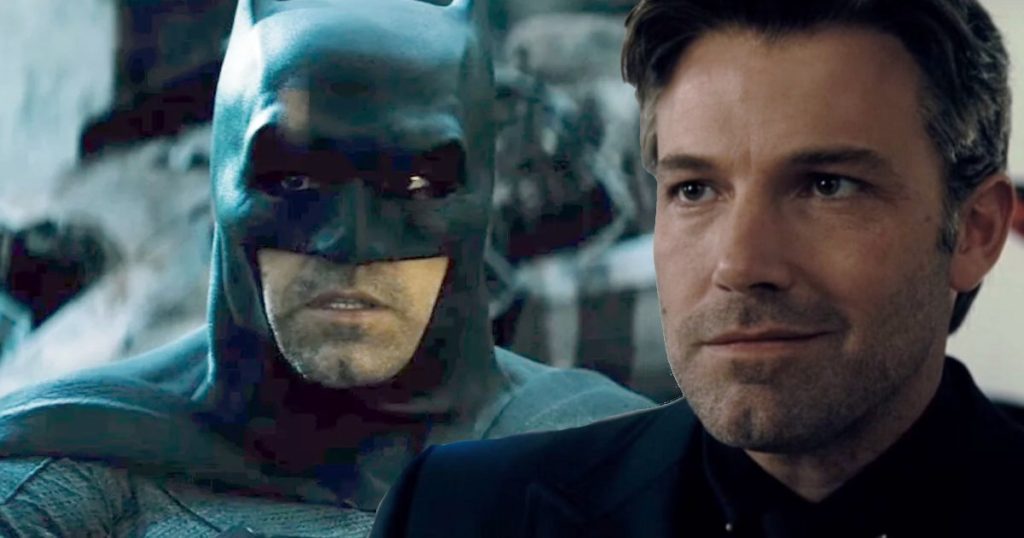 For one thing, we know, in the upcoming movie Justice League we would get to see a whole new Bruce Wayne, who's more committed and has a plan. This was something that we glimpsed at the end of the movie Batman Vs Superman: Dawn of Justice, during the funeral of Clark Kent where Bruce commits to being a better man.
Don't Miss: Batman v Superman: 7 Things We Learned From The Movie