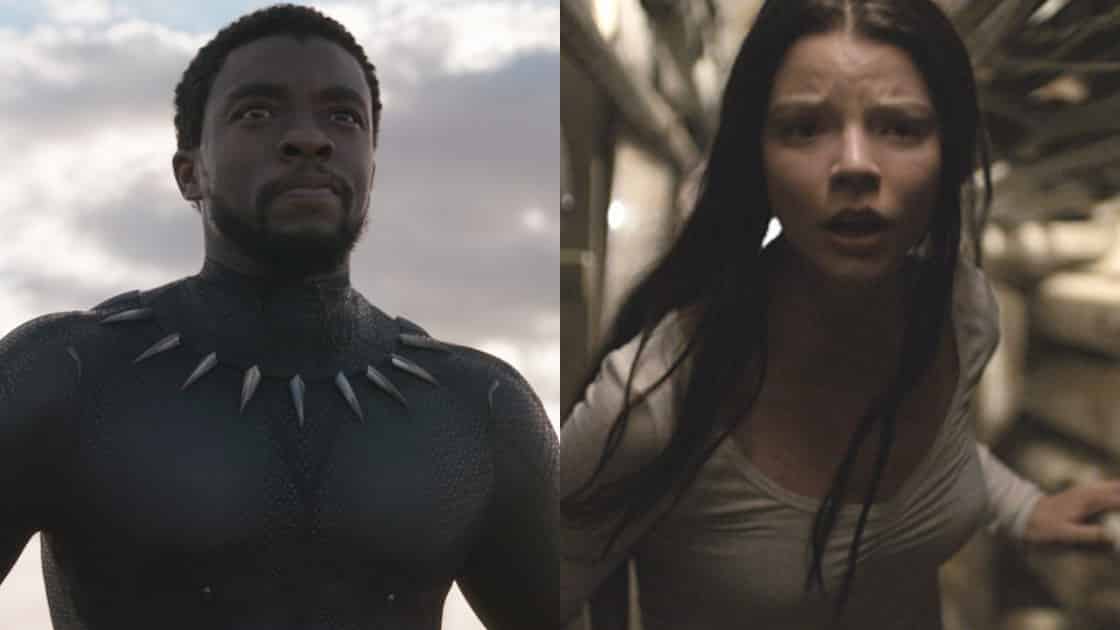 Best Movies On Netflix November 2018:
Netflix is the much-loved app for entertainment. Evenings filled with romantic movies and an action-packed Saturday, there is a movie for every day of the week on Netflix. As the year draws to a close the best of the movies are being aired on Netflix.
From horror to hilarious, romance to courtroom dramas the best movies on Netflix in November 2018 will make you want to sit back and enjoy. With so many movies coming and going without a trace, Netflix has been on its toes updating the latest for the viewer's pleasure.
November's catalogue has movies like Alfonso Cuaron's Children of Men, Speilberg's Close Encounters of the Third Kind. Oscar-winning movies, independent and artsy movie, blockbusters, animations, comedies, documentaries and Sci-Fi flicks they are all there.
1. The Breakfast Club: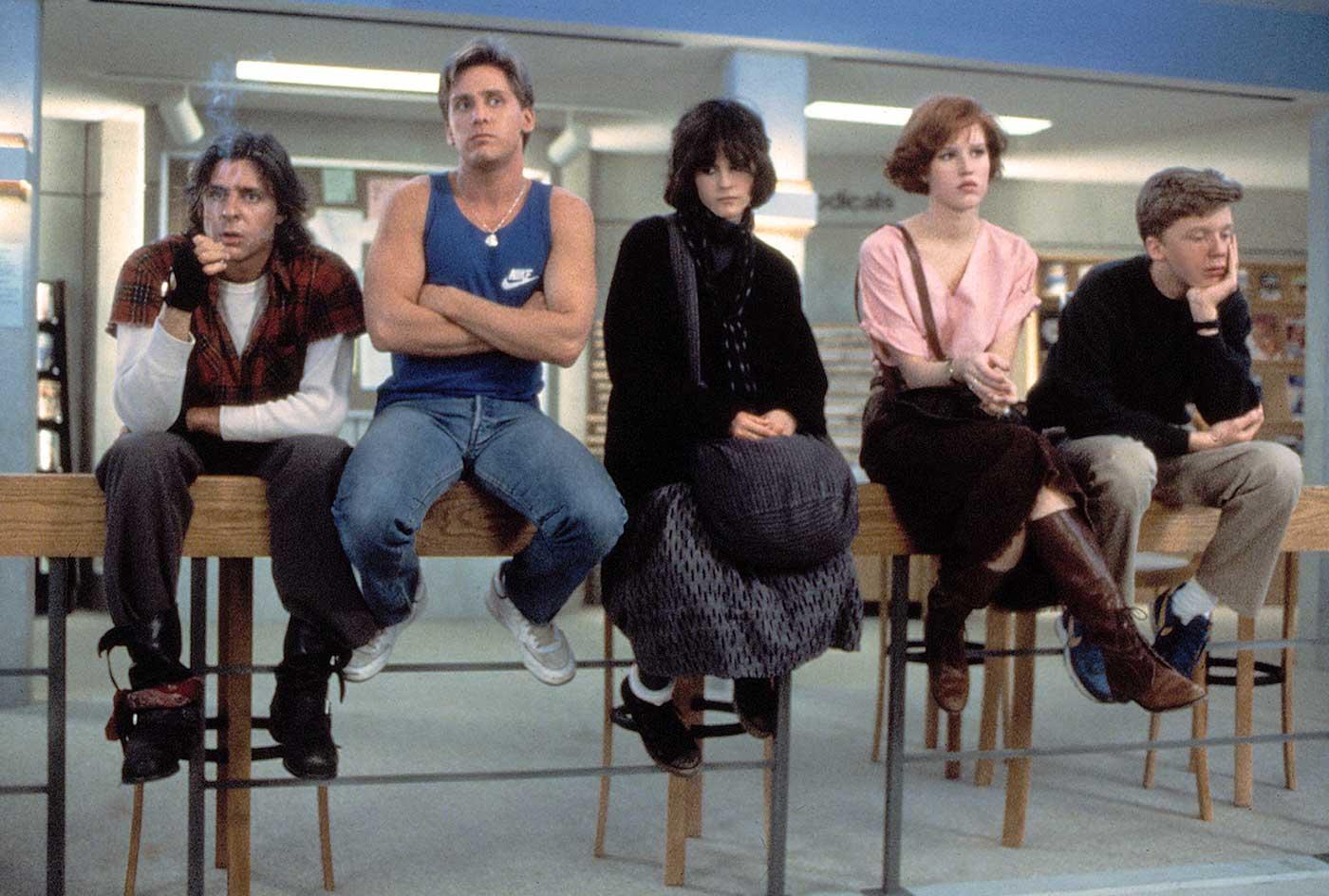 It is directed by John Hughes a classic movie covering a teenager's life.
2. In Bruges: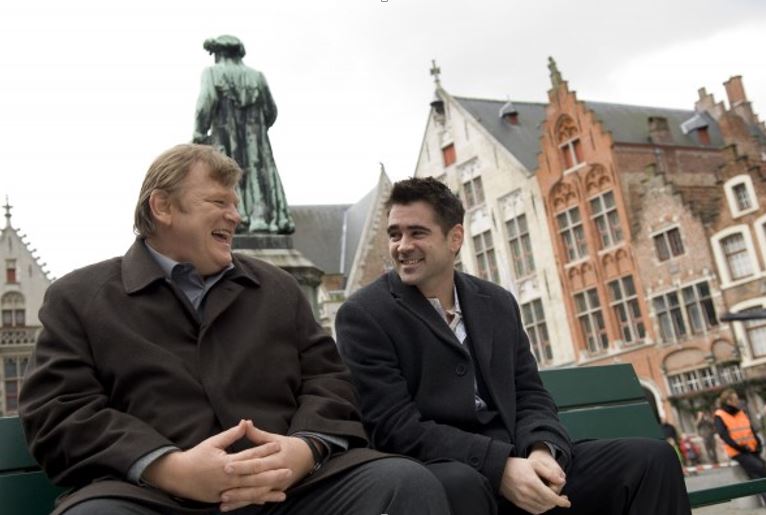 This movie starring Colin Farrell and Brendan Gleeson is a fantastic dark comedy.
Directed by Ryan Coogler this Marvel Studios creation digs into the themes of isolationism and what it means to be black in America.
4. To All The Boys I've Loved Before: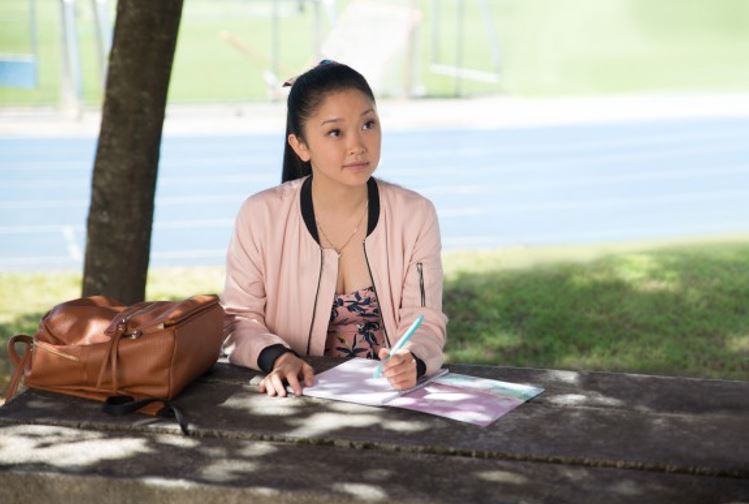 It is a fun, sweet romance to brighten your day. This movie is based on the novel by Jenny Han.
5. The Witch: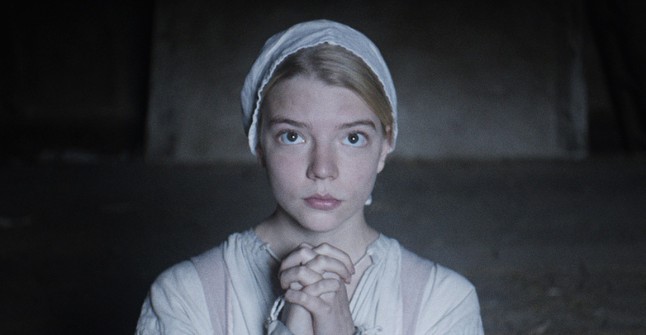 It is one of the scariest and prettiest horror movies on Netflix based on a folktale in New England. Strange happenings and madness prevails in the movie.
6. Hercules – The Warrior: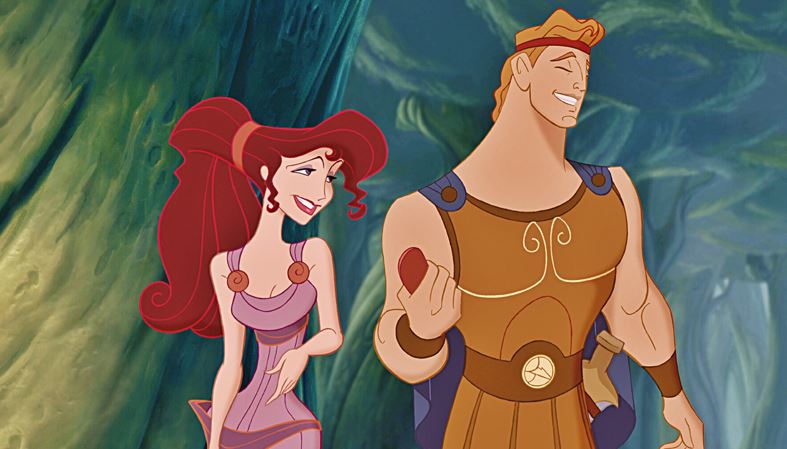 Hercules: The Warrior from Walt Disney Animation Studios is a delightful watch. The story is funny and very colorful as we follow young Hercules to find his place in the world.
7. Ex Machina: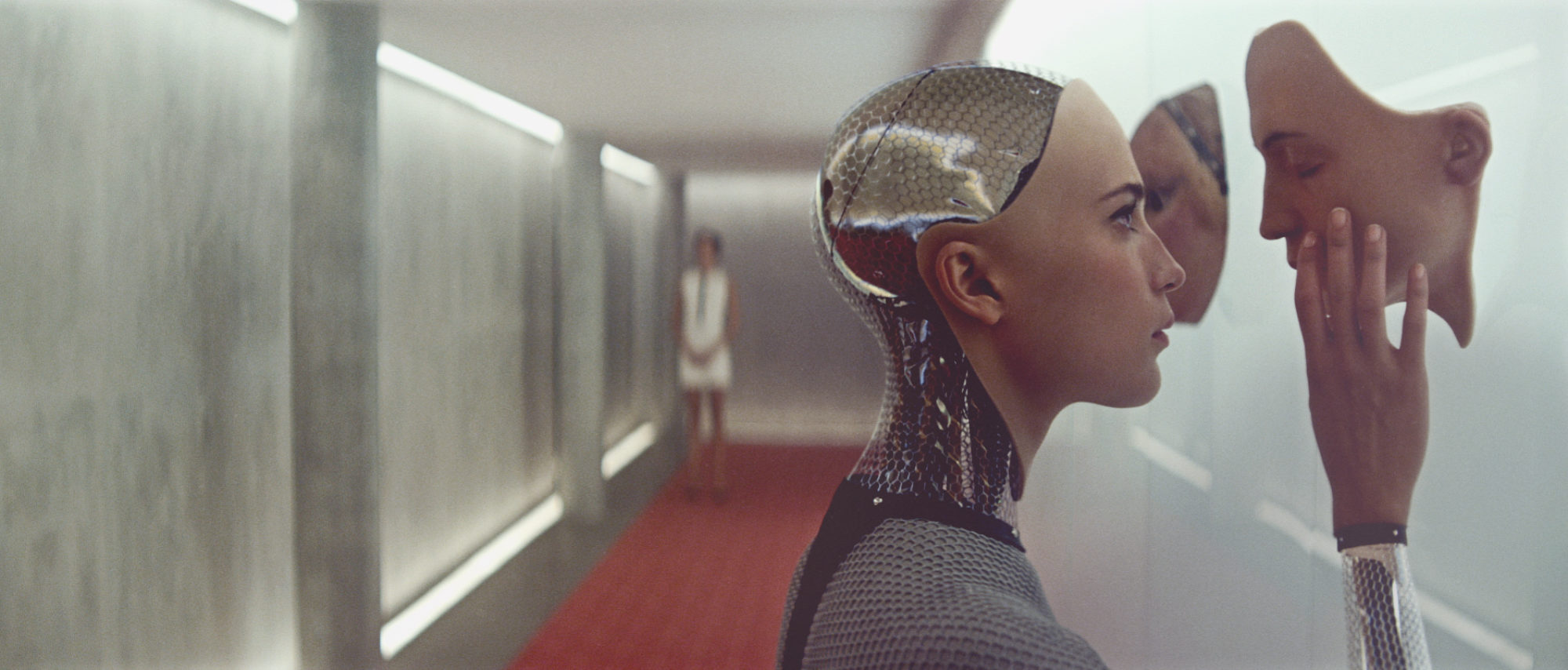 This movie is a sci-fi thriller about a computer programmer working for a search engine company and is invited to the isolated home of the company's CEO to interact with a humanoid robot called Ava.
8. Private Life: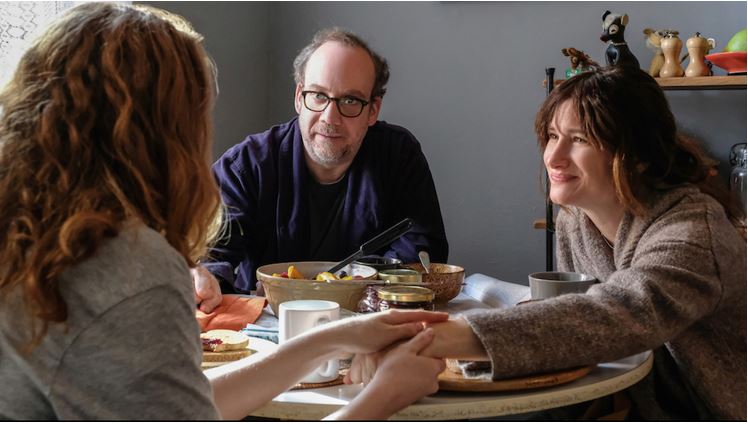 Directed by Tamara Jenkins is the story of frustration, anxiety and hardship faced by a couple trying to conceive.
9. Children of Men:
This is another Sci-Fi film where the world is on the brink of collapse after 18 years of global infertility.
Some of the most memorable movies are being aired on Netflix in the month of November 2018 taking you on a road trip of entertainment.