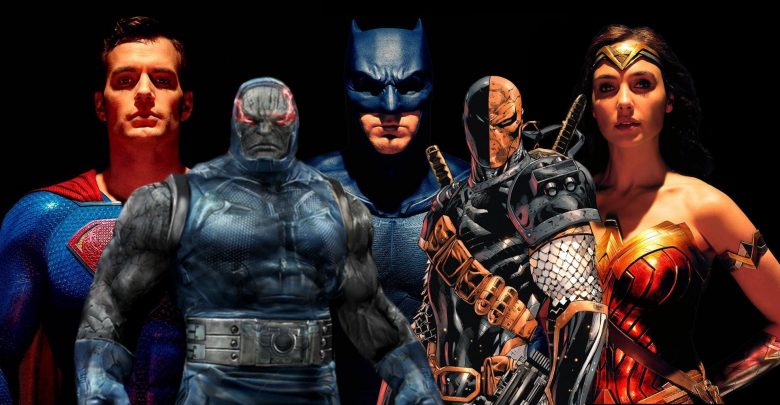 Justice League was DC's latest entry in their shared Universe and it did end up failing more or less if you think about it. The movie went through a lot behind the scenes even before the movie's release due to change in the Director's chair happened as a result of Zack Snyder's personal tragedy, and the movie went through extensive re-shoots under Joss Whedon as WB ordered many changes in the script that Snyder almost finished.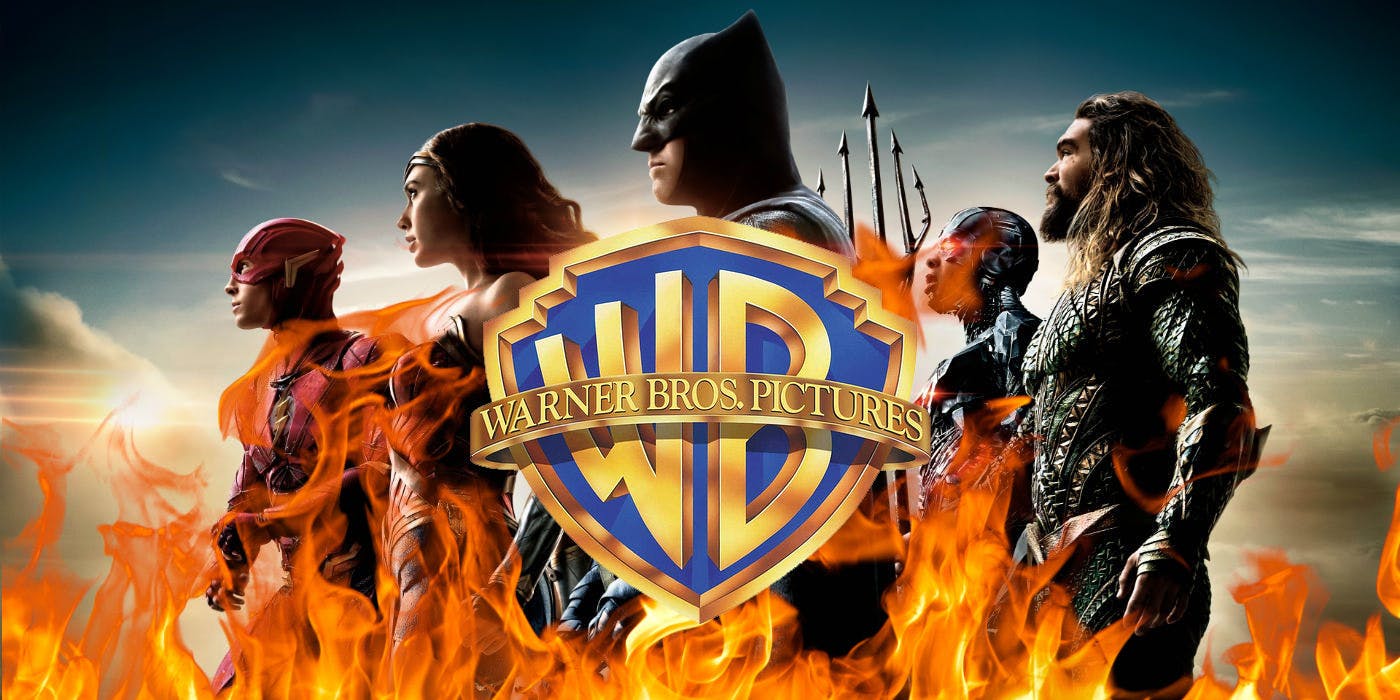 As a result, the movie was yet another failure on the part of the critics and it did well with the fans yet again. So ultimately, it was a major setback on the part of WB. Although, none of the critics trashed it but pointed out massive shortcomings that could have been prevented. Here is one of the most balanced reviews by Rob Keyes of Screenrant: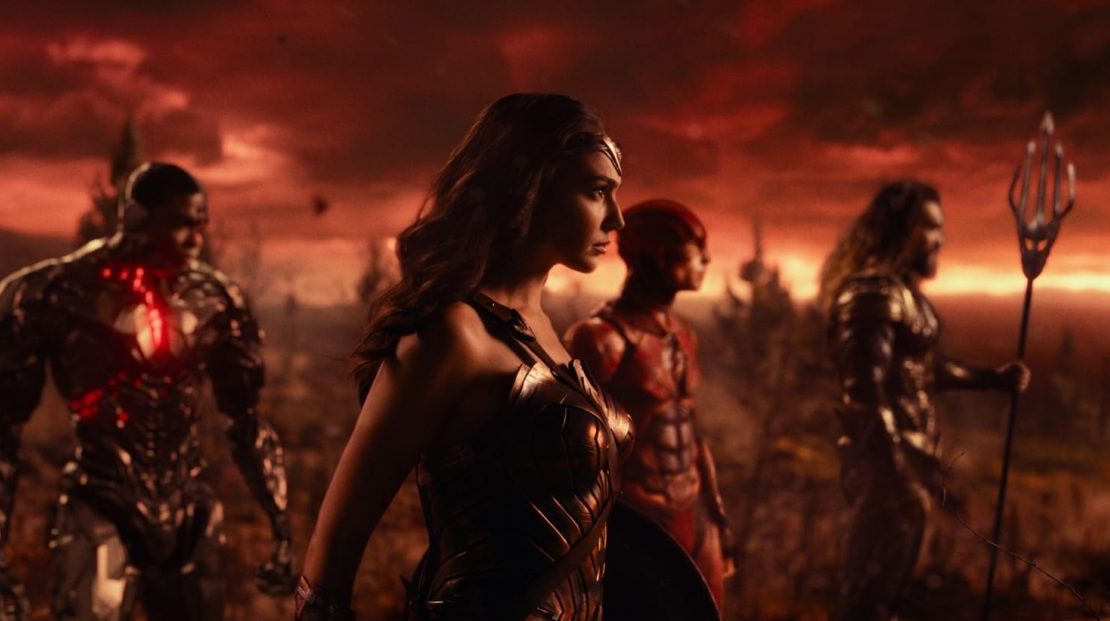 "The good: #JusticeLeague is my favorite DCEU movie. It will make you love its heroes and want to see them team-up again. The bad: #JusticeLeague rushes through a lot and its main story/lore and villain are rather stripped down and forgettable. The future: #JusticeLeague feels like a new start to the age of heroes and succeeds as a launch platform in that, even though some of its newer characters very much would have benefited from origin stories beforehand."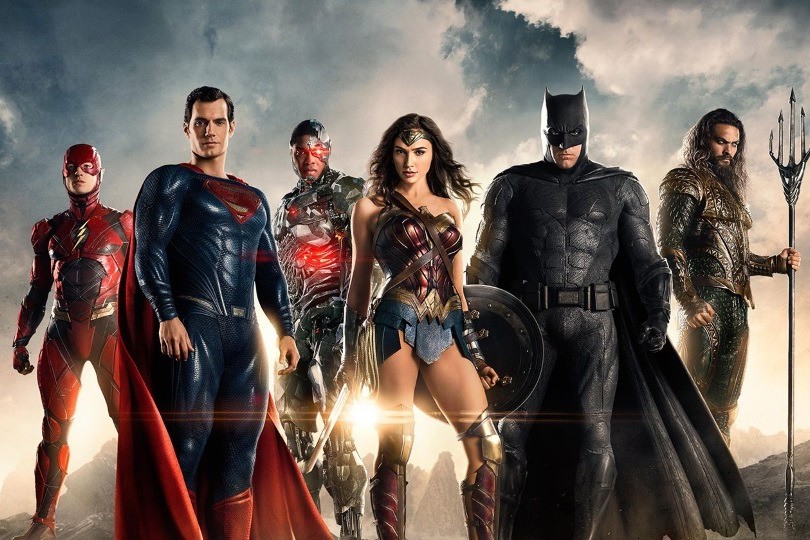 Things started to unravel about Zack Snyder's departure, as many reports claimed that Zack Snyder was fired from the movie way before his daughter's tragic death, and WB used that incident to cover it all up. So, the movie was bound to bomb as there was a lot happening behind the scenes. Zack Snyder's silence actually proves it all right as he denied doing any sort of press tours or interviews for the movie and he even supported the petition for releasing the Snyder Cut.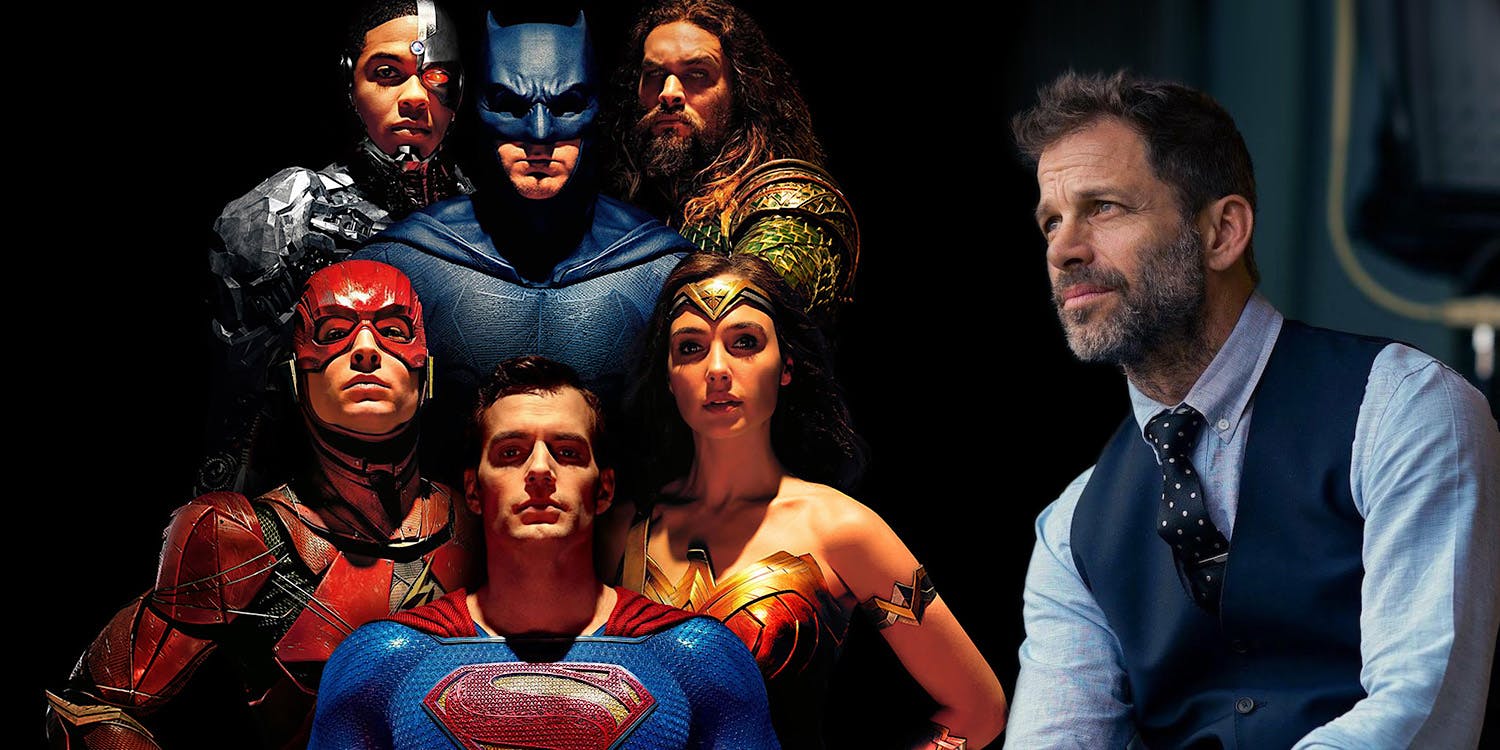 Before Snyder's departure, when Justice League was in the production stage, the slate for the upcoming DC movies was set, and Justice League 2 was already on the cards, as Zack Snyder was building the DCEU towards it. But, with WB bringing Joss Whedon to completely change the direction of the movie, Justice League 2 was pushed out of the slate and other movies have been given more focus.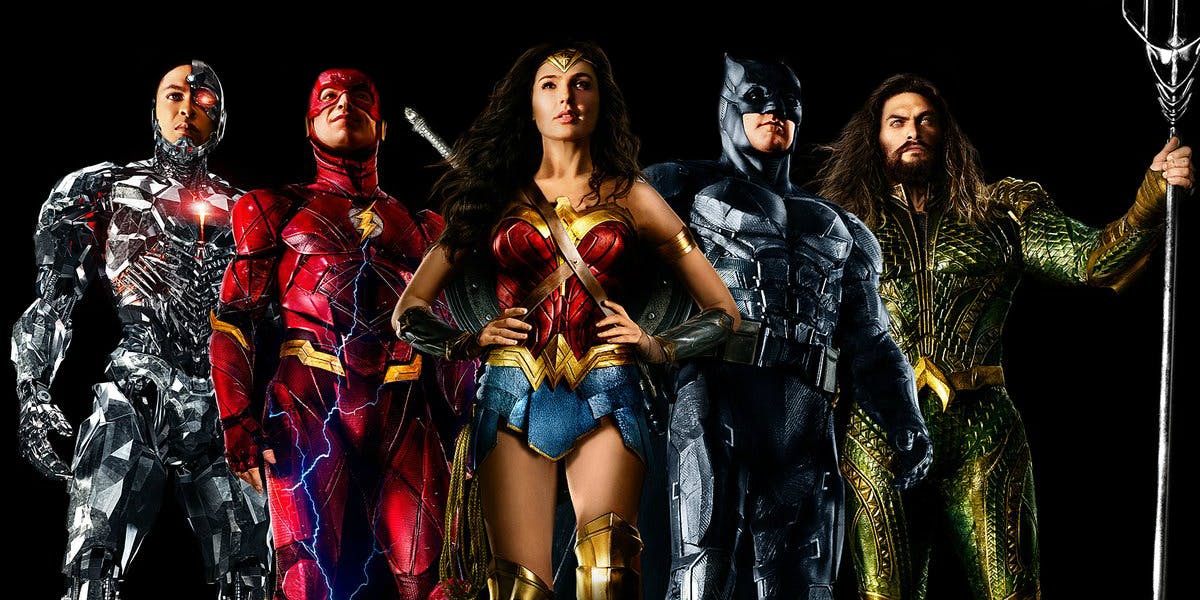 For instance, the idea of Justice League sequel was that when the members of JL believe that they have won after defeating Steppenwolf in the first ensemble movie, they will finally encounter their worst nightmare and meet the most terrifying and dangerous foe 'Darkseid' who has single-handedly taken down Justice League many times in the comics. But sadly, WB put the whole idea of introducing Darkseid into the back burner and all we got was a weak sauce villain who did not pose any formidable challenge.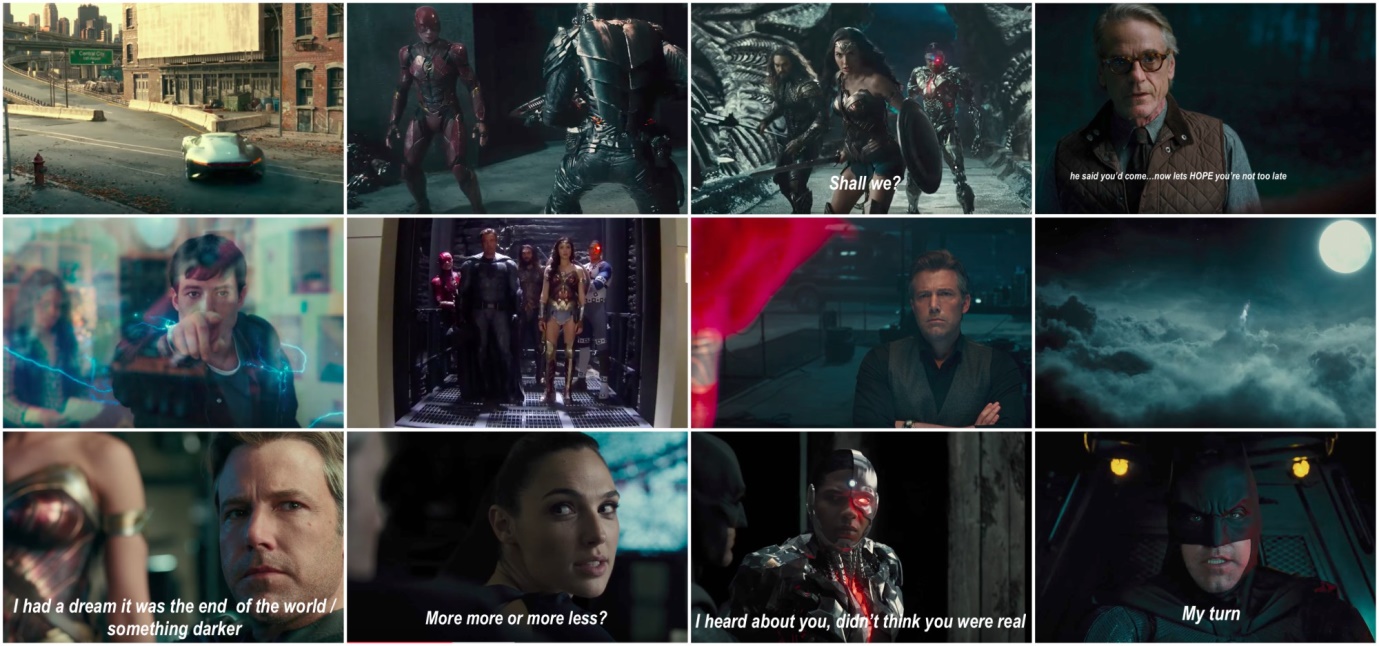 But with what we know, it is obvious that Zack Snyder shot a lot for Justice League and Batman V Superman, and all of that was going to be concluded in his Justice League 2. In Justice League, there was a lot of set up and material in the ancient war sequence, the battles of the heroes were longer, the third act of the movie was way longer than what we got, and apparently many clips and scenes were cut or altered from the final cut of the movie as we saw a lot in the trailers that didn't make it to the theatres.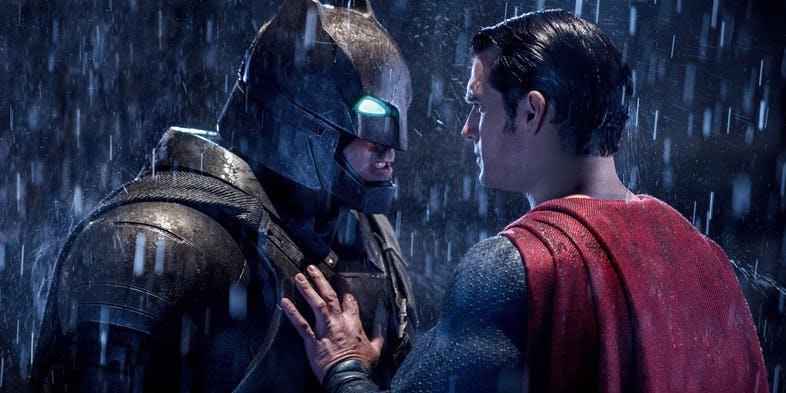 Even BvS was shot for a 4 hour long cut which had a 15 minute long Batman vs. Superman fight scene, more action in the warehouse fight, more set up for Justice League 2 in the nightmare sequence and even an explanation to Doomsday's origin showing that there was another Doomsday on Krypton, and the Doomsday we got was the second one. But all this was chopped off and we will not get to see Snyder's vision come through.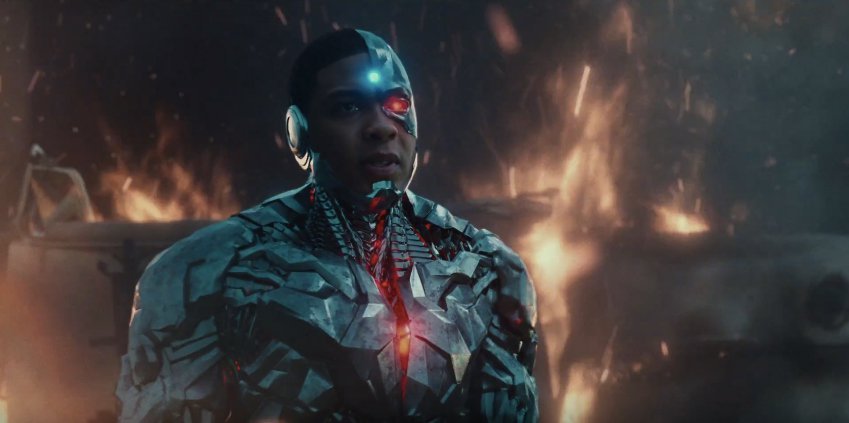 WB is well known for its meddlesome nature as it has a history of ruining projects through excessive interference in the creative process and dictating its whims & fancies to the director. Apart from Snyder's work, the VFX team that worked on Justice League was shocked to find out that so much of their stuff did not make it to the final cut including Batman's cave, Barry Allen's computers and Cyborg stunning pieces of tech. In fact, the entire Star Labs scene where Cyborg was born got completely chopped off.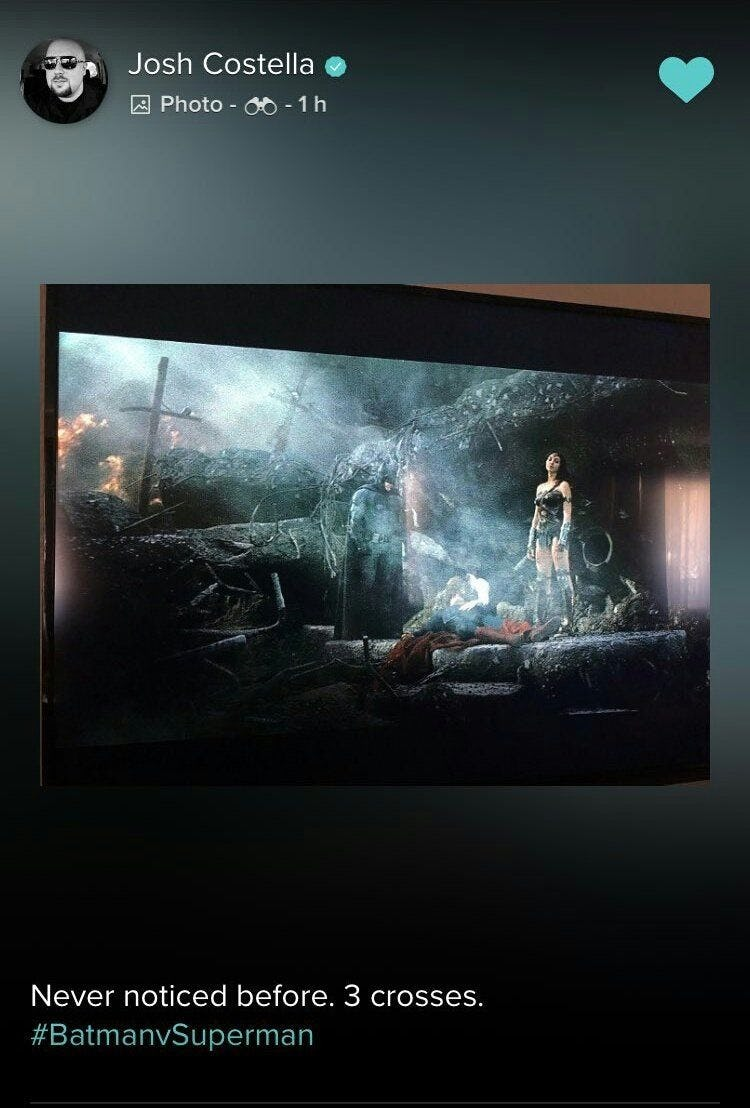 Now, Snyder has started talking about his movie, as he confirmed Justice League 2 connection in BvS. In the final battle after the death of Superman, we saw Batman, Wonder Woman and Lois mourning Superman's death, and in the background, we saw 3 crosses. But the deaths we got were 2 (Superman and Doomsday), so the fans had been wondering why exactly there were 3 crosses.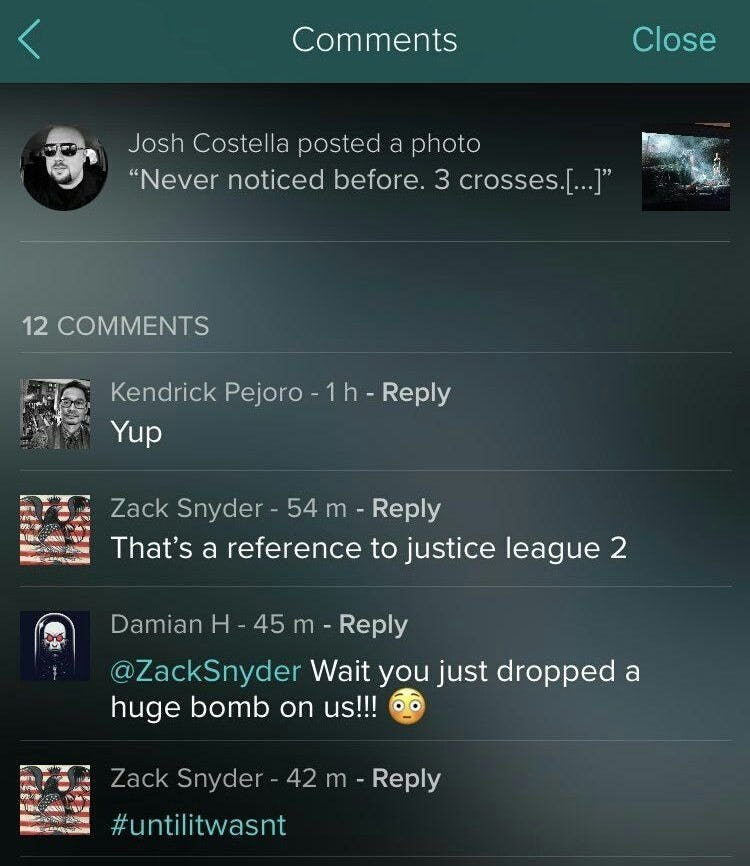 Snyder replied on the post confirming that it was a reference to Justice League 2, which means someone significant would have died in Justice League 2 as well. It is amazing how Snyder keeps things hidden in the movies all the time, and how much thought he gives to every scene. Snyder's ultimate vision won't come true anymore but we can't help to wonder who would have been the one to die in Justice League 2.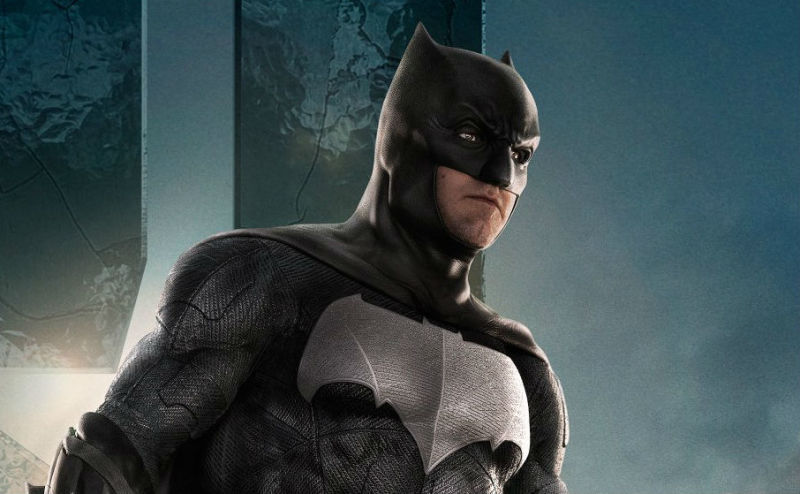 There could be 2 possibilities in this. One could have been Batman, as this would have allowed Ben Affleck to leave on a high note by passing on the mantle to someone else, and fulfil his contract in the greatest way possible, simultaneously giving fans a truly emotional moment of awe and inspiration.
The second one could have been Lex Luthor. As we know that Darkseid was going to be the big bad of JL 2, and the Anti-Life equation was also going to be a big plot in the movie, it would have been a plot inspired by 'Final Crisis'.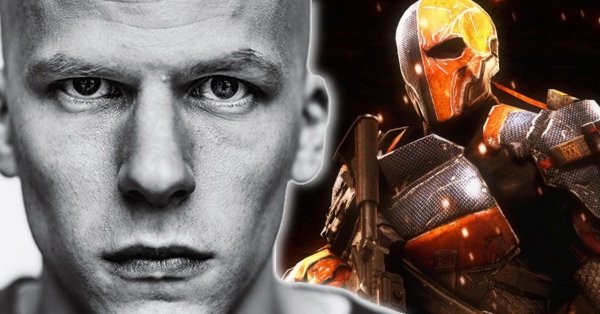 In that storyline, Lex initially sided with Darkseid but later he betrayed him and joined Superman, and ultimately died at the end. With Justice League setting of the Injustice League towards the end of the post-credits scene by bringing in Luthor and Deathstroke, we would have seen it all come to a conclusion in Justice League 2. But alas it was never meant to be. And it's almost impossible for DCEU now to catch up with MCU especially when the two Infinity War movies are coming in a span of one year.
The actor Ezra Miller is very excited about "Injustice League" and had this to say:
"The Injustice League. I think I can speak for everyone in the League when I say that we're extremely excited by the prospect of continuing this journey. We don't really know for sure, and we're usually the last people to find out, but … each of the heroes in this movie has specific nemeses, and I think seeing some incarnation of the Injustice League (which includes Lex Luthor, Joker, Deathstroke and more) would be something that DC fans would be pretty stoked about."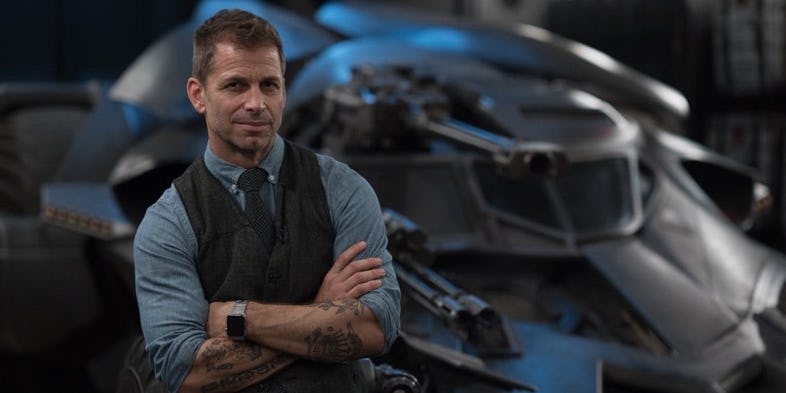 There are millions of fans who would still want to see Snyder's vision translating into reality instead of what WB and DC are doing right now. But, no one can do anything anymore. Still, no matter what anyone says, every DC fan must check out Justice League at least once, here is the official synopsis:
"In Justice League, fueled by his restored faith in humanity and inspired by Superman's selfless act, Bruce Wayne enlists the help of his newfound ally, Diana Prince, to face an even greater enemy. Together, Batman and Wonder Woman work quickly to find and recruit a team of meta-humans to stand against this newly awakened threat. But despite the formation of this unprecedented league of heroes—Batman, Wonder Woman, Aquaman, Cyborg and The Flash—it may already be too late to save the planet from an assault of catastrophic proportions".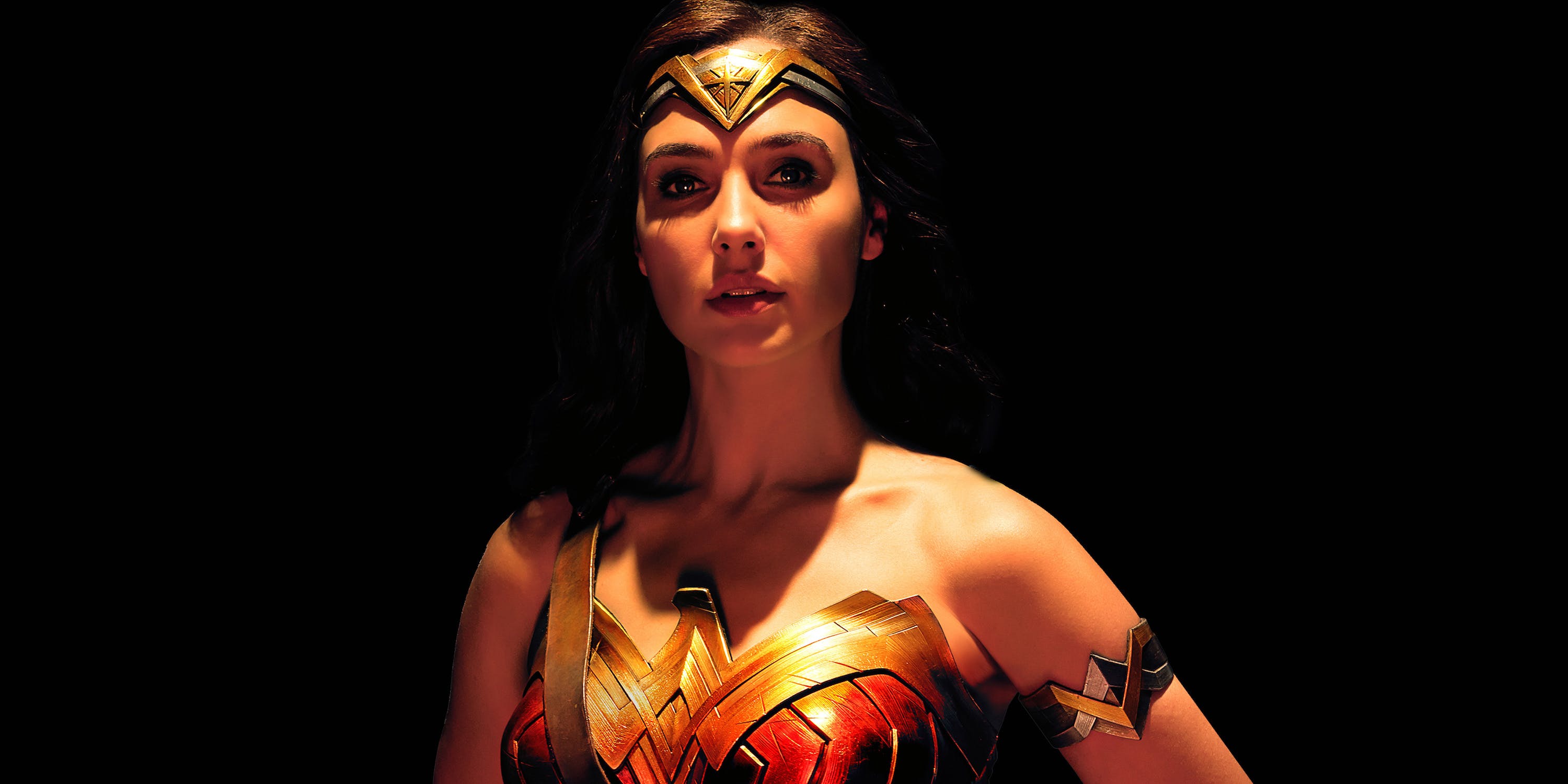 "Once again, Wonder Woman must demonstrate her ability as a fierce warrior. Facing a great enemy, she and Batman join forces to recruit a group of meta-humans to stand against this newly awakened threat. Having formed an unprecedented League of heroes, they set out to save the planet from an assault of catastrophic proportions."
Don't Miss: This Guy Is the Only Hope Left To Save The DCEU