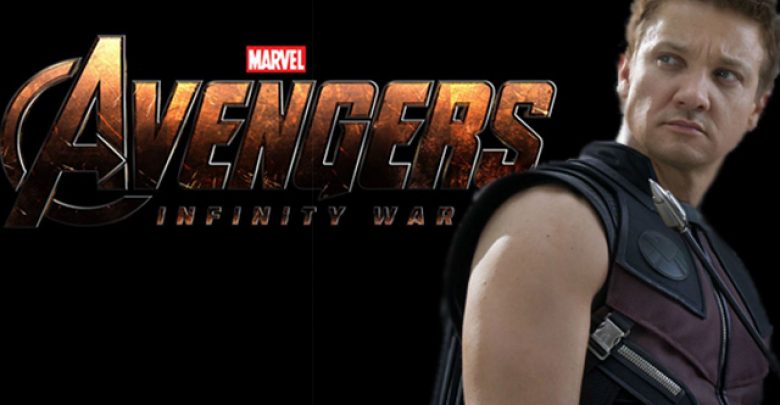 The trailer came, fans saw and it owned the internet. Finally, Marvel heard the pressing demand of an Avengers fan and released the first official trailer and boy it was breathtaking, action-packed and emotionally resonating all rolled into one.
In fact, some pundits are saying that the movie could even become the highest grossing ever given the massive reception it has received from Marvel fan community and comic-book lovers in general. It broke all-time record for maximum viewings of a trailer in the first 24 hours of release.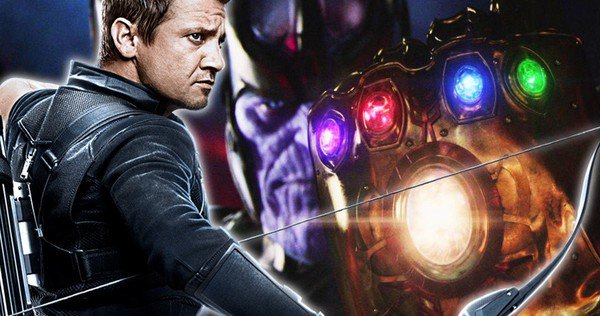 But one thing that everyone is asking – Where is Hawkeye in the trailer? At the end of Civil War, when Team Cap lost to Team Iron Man, the members of Team Cap including Hawkeye were locked in a prison. but then Steve Rogers did come back for them.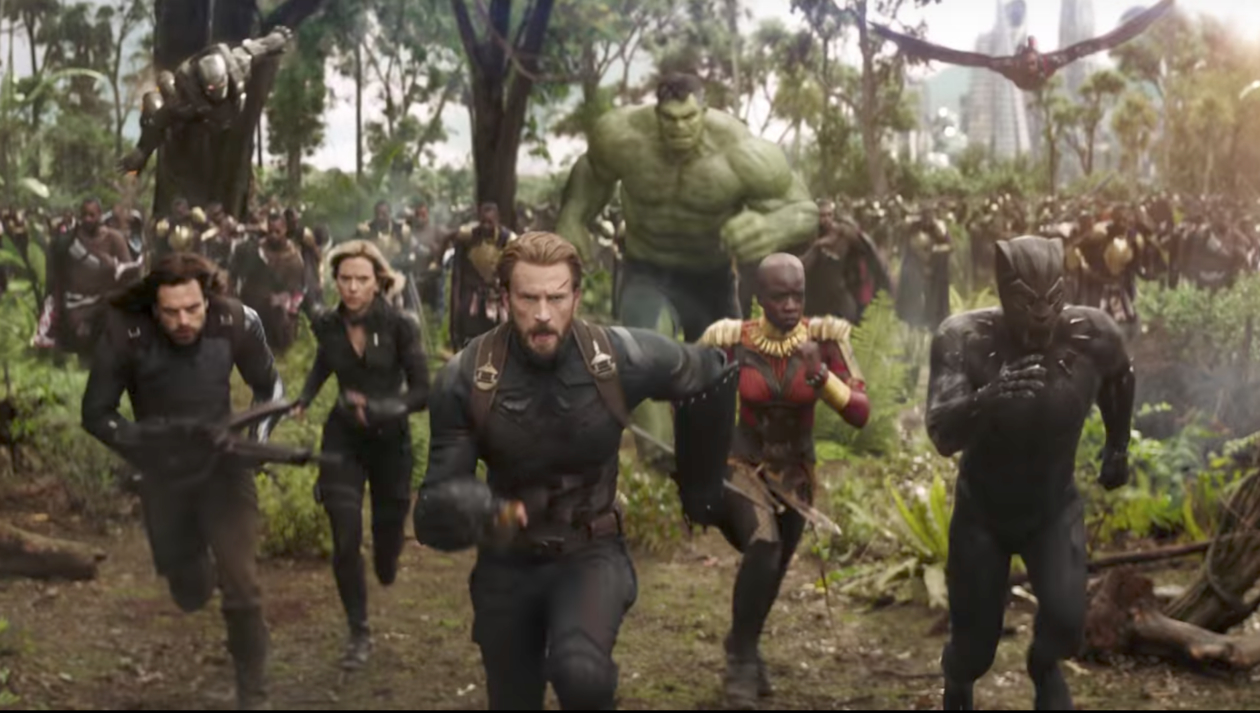 In the trailer, we see Iron Man, Black Widow, Cap, Hulk, Falcon, Winter Soldier, Black Panther & co, Doctor Strange, Thor, Guardians of the Galaxy etc. But there was no trace of Hawkeye. Cap is leading his new team of superheroes and warriors at Wakanda to prevent massive carnage unleashed possibly by Black Order (Children of Thanos), but Hawkeye wasn't there either which seems to be the perfect place for him. Or was he?
Well, it would be disrespectful not to showcase a major Avenger in the trailer when the actor concerned is hyping up for a while now. It seems one fan's eagle eye may have turned out to be saving grace. A particular shot from "Battle of Wakanda" has multiple MCU characters in the mix, but there is one in the behind who is not visible and this fan claims that it's Hawkeye given the hairline.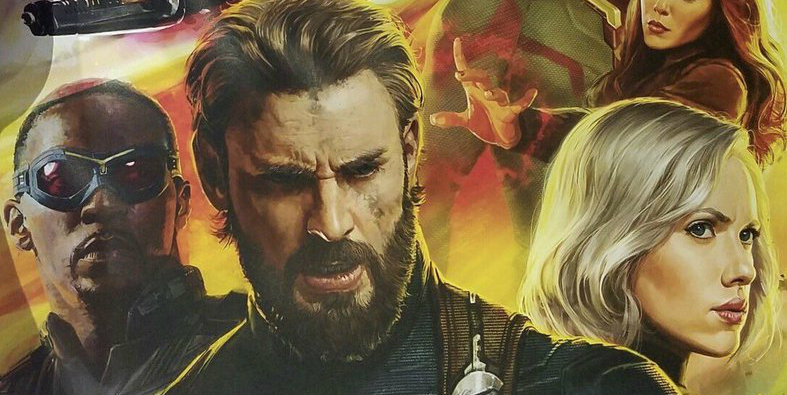 A few weeks ago, the poster of Avengers Infinity War showed Steve Rogers sporting a beard and he is not in his usual attire of Captain America, instead of he is wearing Nomad suit from comics. Russo Brothers told Huffington Post that dropping his shield "is him letting go of that identity.
It's him admitting that the identity of Captain America was in conflict with the very personal choice that he was making." So how will he fight the Mad Titan? Well, according to the poster, he will take on the new alias Nomad which he adopted during 1970's in Marvel comics. So yes, he is fighting against Thanos and his ruthless alien invaders but as someone else.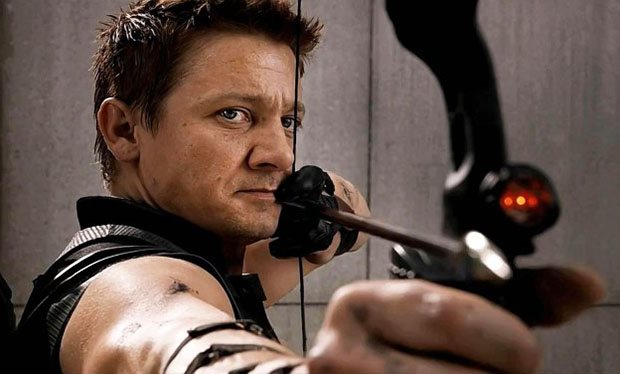 The speculation is that Clint Barton aka Hawkeye may also follow in Cap's footsteps. He will retire from active S.H.I.E.L.D duty and change his superhero identity to Ronin to fight Thanos. He arrived on to the scene when he made an appearance in 2011's Thor.
In Avengers: Age of Ultron, we met his family and he provided shelter to his fellow Avengers. In Civil War, he came back to oppose Sokovia accords and joined Team Cap.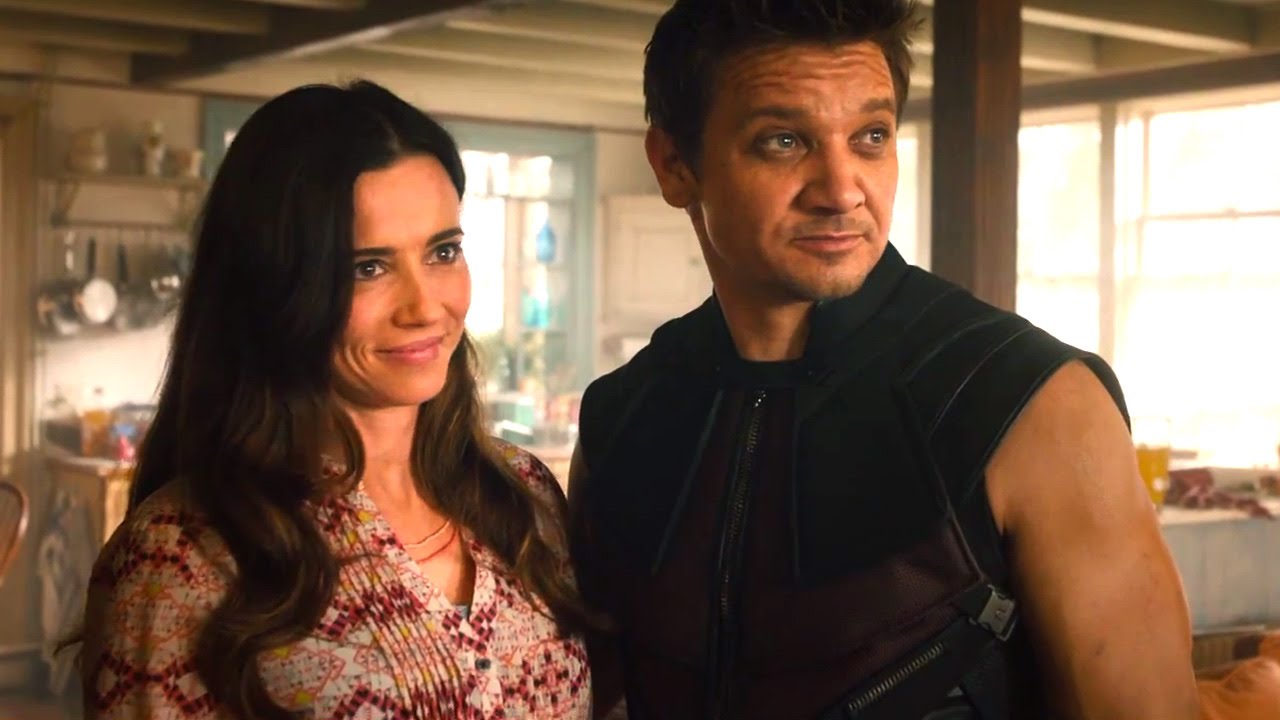 According to MCUExchange, one specific tragic event will shatter Clint Barton's world and he will give up his identity as a Hawkeye and embrace a new secretive identity of Ronin. The inside sources are even saying that the event is so dark that it may well be cut during the editing process. Our guess is that Thanos' Black Order may target his family and murder all of them which would put him on a darker path.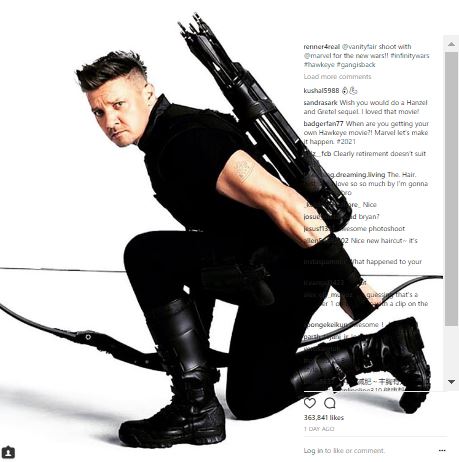 Recently, Jeremy Reiner posted a photo which indicated that he may lost his family. In Avengers: Age of Ultron, we learned that Clint Barton had kept his family away from the dangerous life he is leading as a S.H.I.E.L.D agent. He took the Avengers to his secret location to regroup, strategize before taking on Ultron.
In the Ultimate comics, the family of Hawkeye was killed by a traitor who turned out to be Black Widow. He avenged his family by killing her, he then donned vigilante costume similar to what he was seen wearing during Avengers Infinity War photo shoot.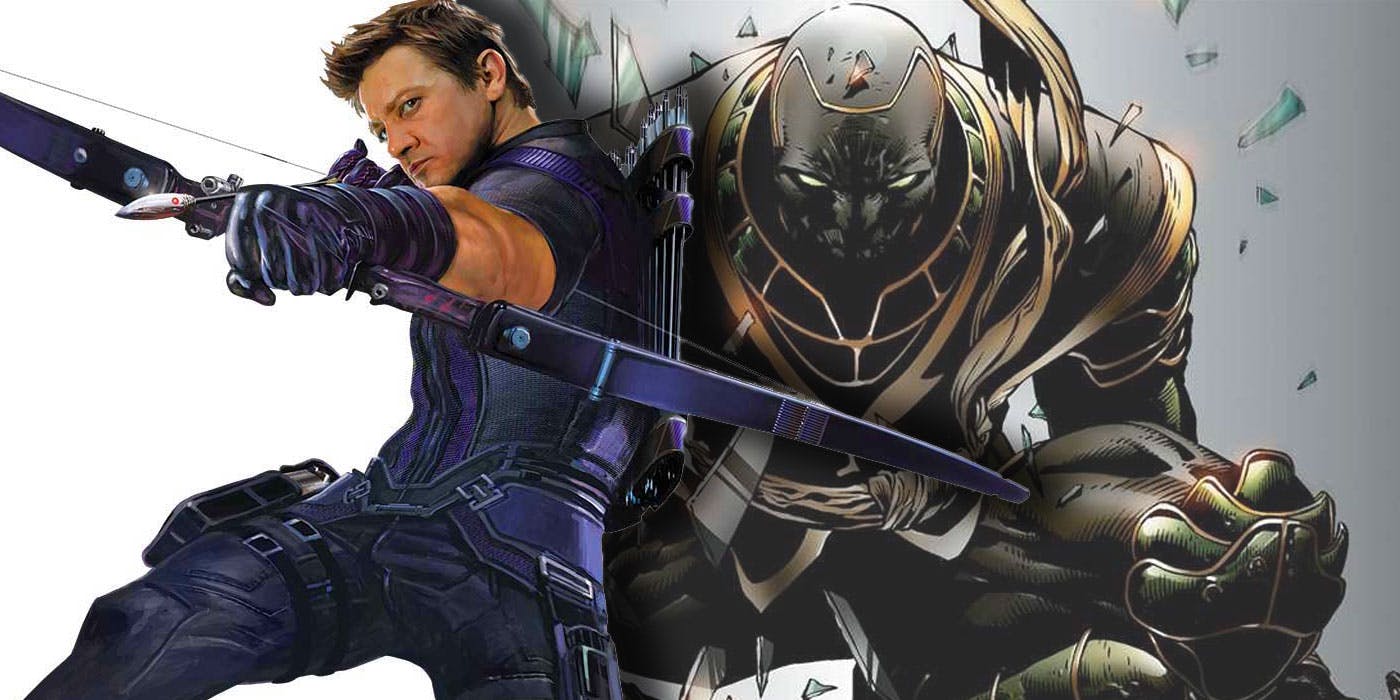 It makes a lot of sense to show Hawkeye who is baying for blood instead of being level-headed and calculative all the time. It is worth noting that classic Hawkeye costume has already been revealed in Avengers 4 set photos, so it's possible that we might see two different Hawkeye costumes after all.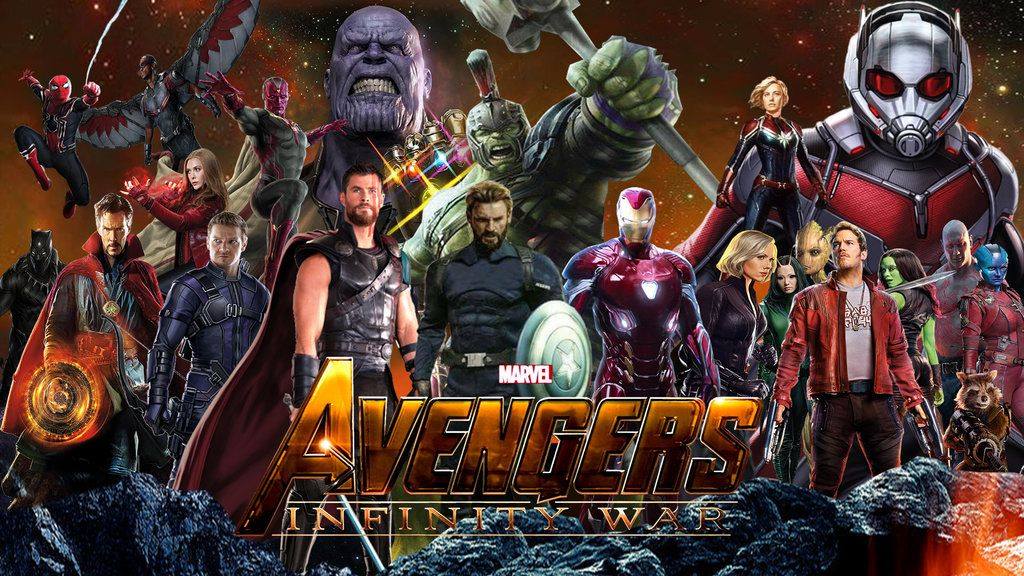 Marvel Studios has recently released a brand new synopsis of the movie:
"An unprecedented cinematic journey ten years in the making and spanning the entire Marvel Cinematic Universe, Marvel Studios' "Avengers: Infinity War" brings to the screen the ultimate, deadliest showdown of all time. The Avengers and their Super Hero allies must be willing to sacrifice all in an attempt to defeat the powerful Thanos before his blitz of devastation and ruin puts an end to the universe.
Anthony and Joe Russo direct the film, which is produced by Kevin Feige. Louis D'Esposito, Victoria Alonso, Michael Grillo and Stan Lee are the executive producers. Christopher Markus & Stephen McFeely wrote the screenplay. "Avengers: Infinity War" releases in U.S. theaters on May 4, 2018".
Don't Miss:  20 Marvel vs Fox Memes That Will Make You Laugh Really Hard