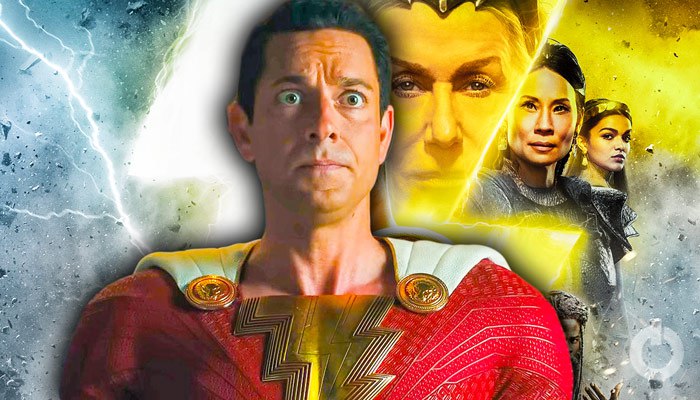 DC fans slam Zachary Levi, the star of the upcoming DCU movie Shazam! Fury of the Gods, for his recent controversial posts on social media. Levi has been facing backlash from fans who feel that his posts have been in poor taste and insensitive towards serious issues. One of Levi's posts was seen as supporting a COVID-19 conspiracy theorist and expressing anti-vaccine sentiments. This led to disappointment from many fans who felt that Levi's views were dangerous and ill-informed.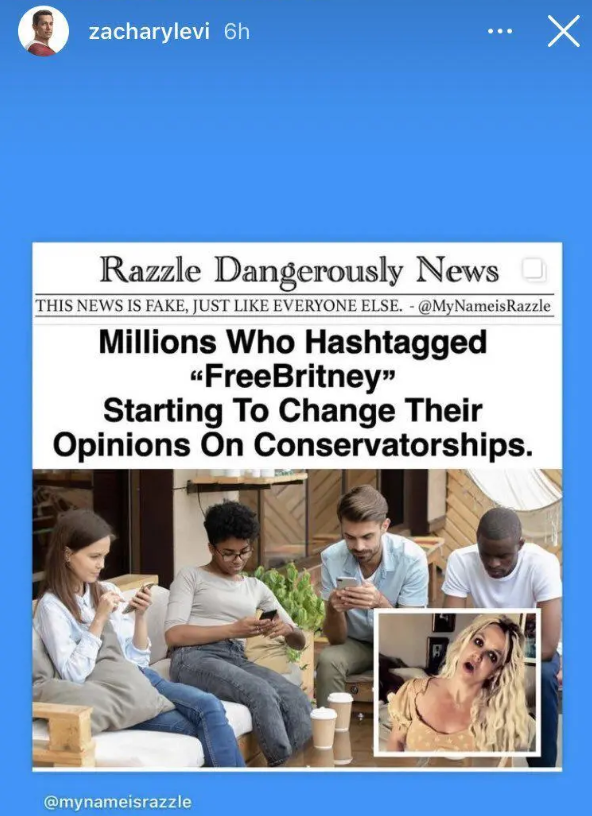 Another post shared by Levi was an article from a fake news website mocking Grammy-winning singer Britney Spears' recent release from her conservatorship. While Levi did not add any of his own thoughts, he seemed to support the sentiment of the article, which many fans found disrespectful and insensitive towards Spears' situation.
Here is how DC fans are reacting to it:
You're a grown ass man picking on an abused woman @ZacharyLevi pic.twitter.com/tJQSKzEeVk

— chateau bunny ❄️ (@cocainecross) February 26, 2023
Even some wanted WB to recast Shazam:
https://twitter.com/TWOBADDlES/status/1630419182943608835
https://twitter.com/ivirzg/status/1629907036145172486
Whereas someone said that he has no respect for human rights:
https://twitter.com/ivirzg/status/1629907036145172486
These posts have led to a number of DC fans expressing their disappointment in Levi on social media. Some fans have even called for Warner Bros. to recast Levi as Shazam due to the negative attention he has been bringing to the upcoming film. Levi's behavior has also been criticized by fans who find it ironic that he has written a book about mental health and struggles, yet he seems to be making fun of someone going through a similar battle. Many fans have called Levi out for his insensitivity and lack of respect for human rights.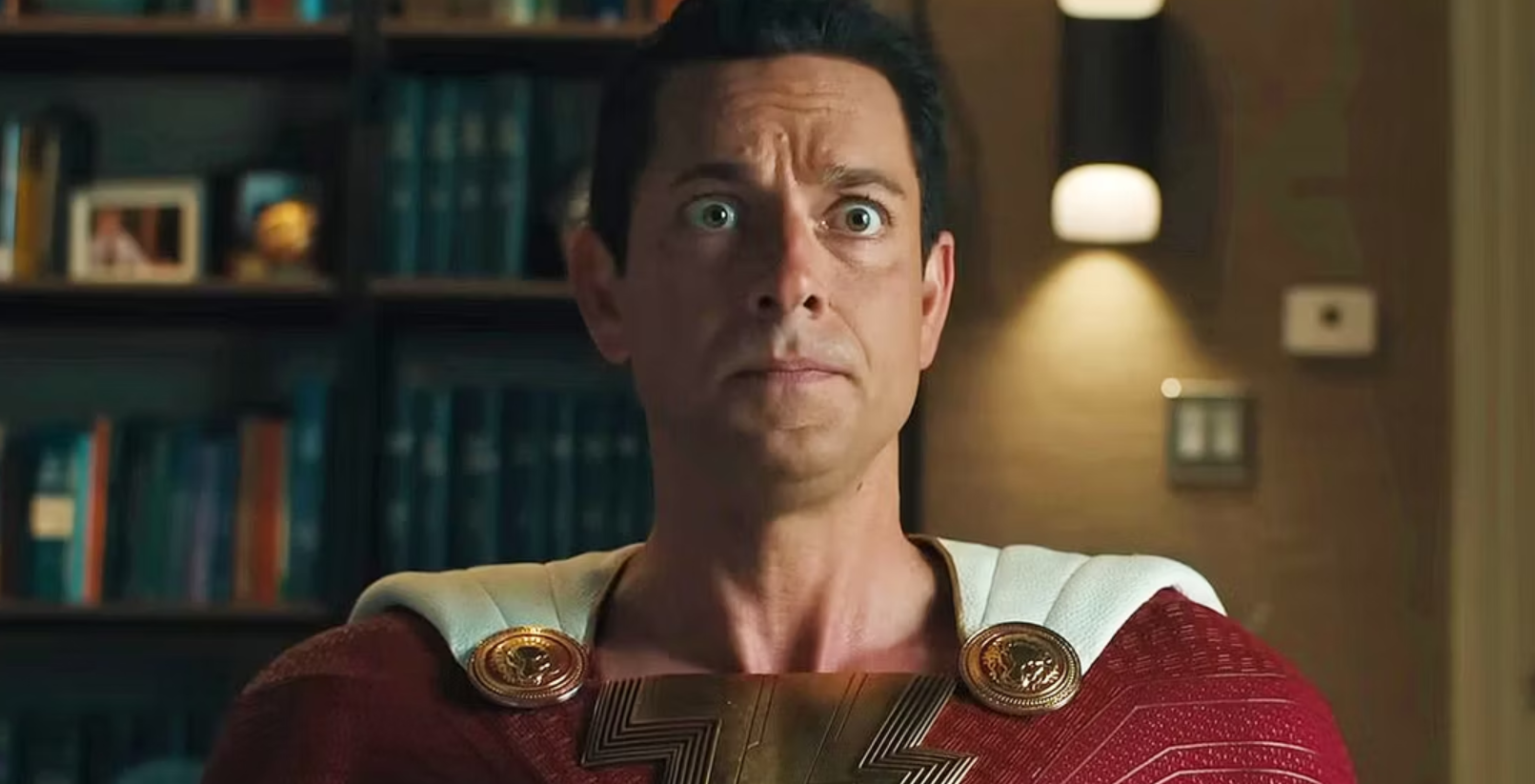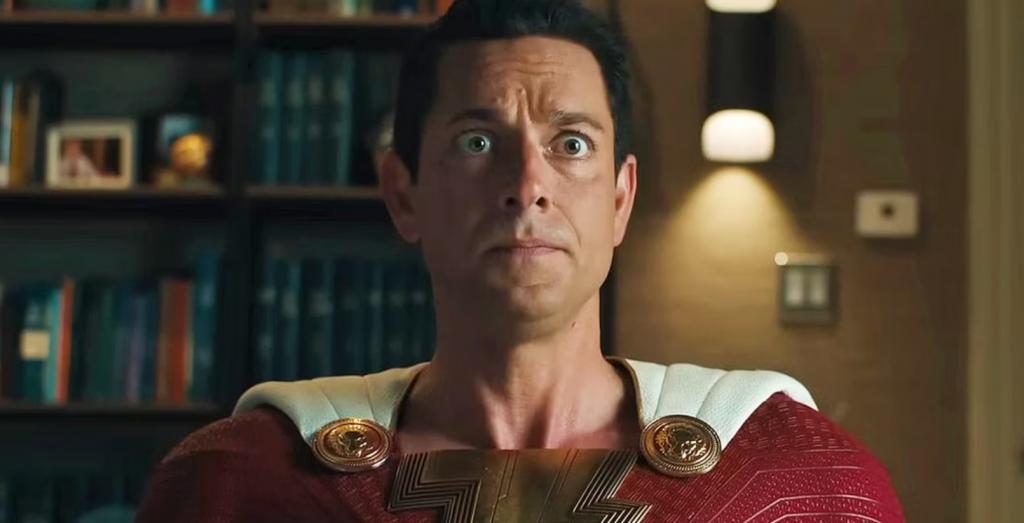 This controversy comes at a difficult time for the DCU, which has already been struggling with negative publicity surrounding two other upcoming films, The Flash and Aquaman and the Lost Kingdom. Levi's behavior is seen as adding to the already problematic image of the DCU, and it remains unclear how this controversy will affect the release of Shazam! Fury of the Gods. The sequel is already facing challenges, as it is tracking for one of the worst opening weekends in DC history at the box office. This, coupled with Levi's controversial behavior, has cast a shadow over the release of the film, and it remains to be seen how it will perform at the box office.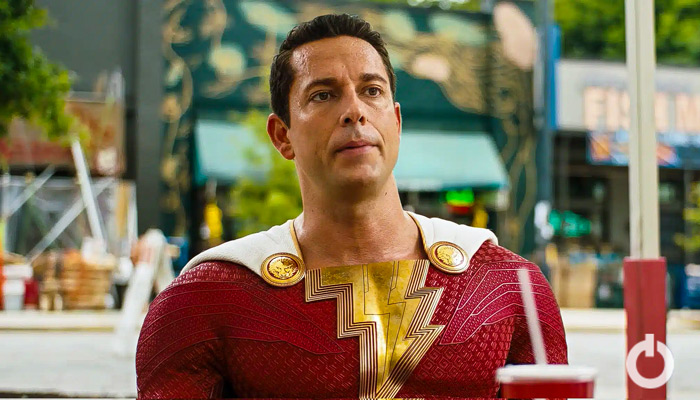 In the meantime, fans continue to express their disappointment in Levi, and many are calling on him to apologize for his behavior. Whether or not Levi will address the controversy remains to be seen, but it is clear that his actions have had a negative impact on the public's perception of him and the upcoming film.
Follow us on Facebook, Instagram & Twitter for more content.
Also Watch: