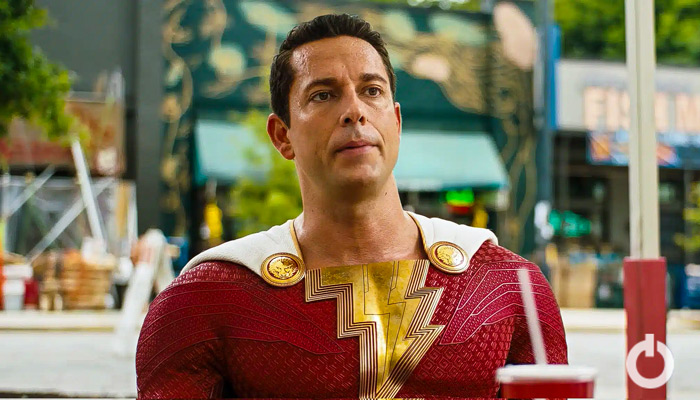 Shazam 2 box office predictions are out, according to new forecasts. Box Office Pro predicts the movie will earn between $43 million and $52 million in its opening weekend, and between $101 million and $113 million domestically. This would make it one of the worst-performing movies in the DC Extended Universe, underperforming its predecessor, 2019's Shazam!, which earned $53.5 million in its opening weekend and went on to make $140.5 million domestically.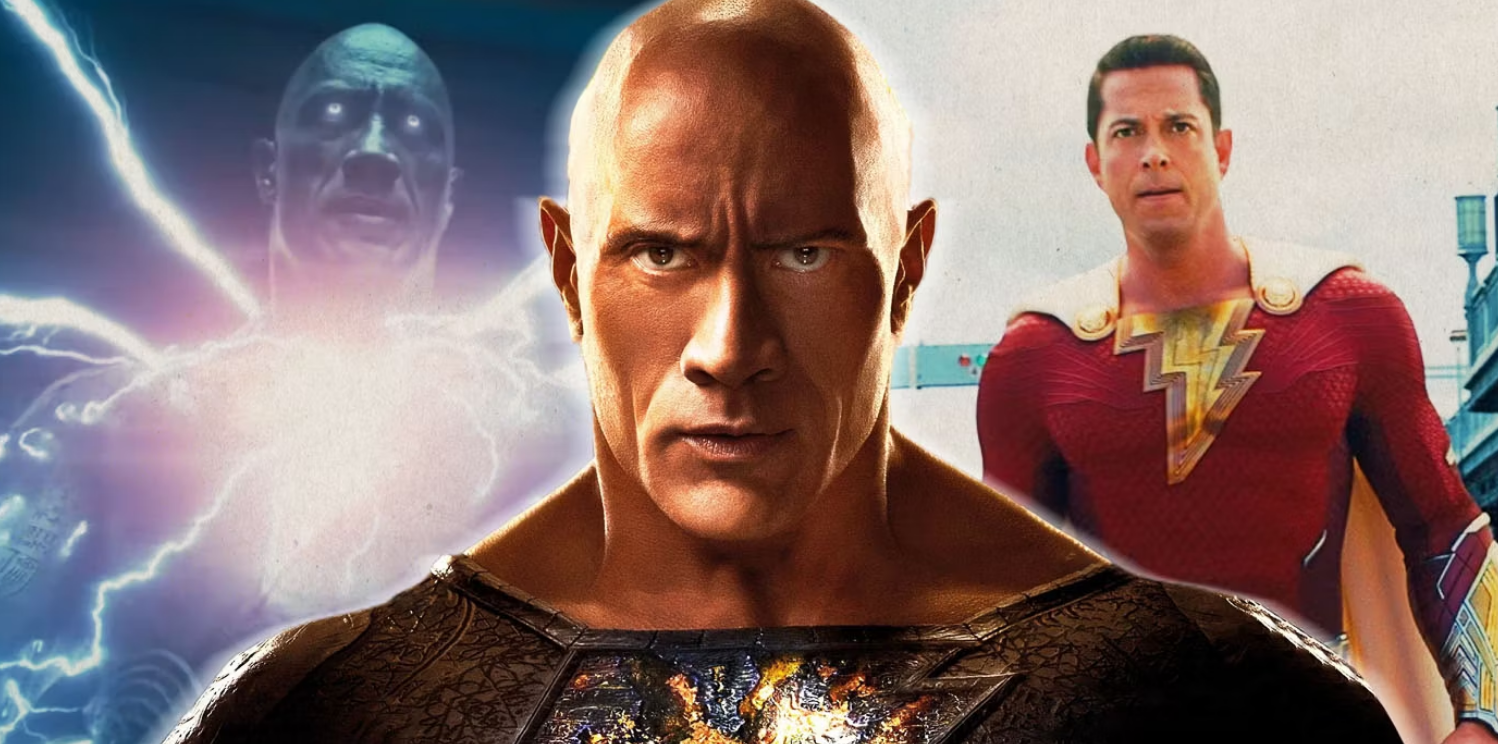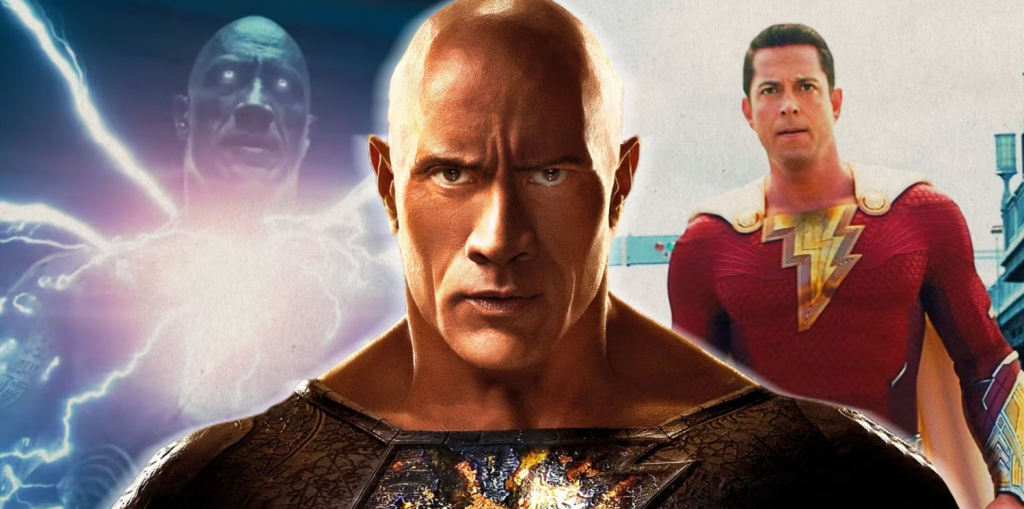 The only DCEU title it is expected to surpass is Birds of Prey (2020), which earned $33 million in its opening weekend and $84 million domestically. The film faces competition from other upcoming movies, including John Wick: Chapter 4 and Dungeons & Dragons: Honor Among Thieves. However, it won't have any serious Marvel Cinematic Universe competition, as it is being released several weeks after Ant-Man and the Wasp: Quantumania.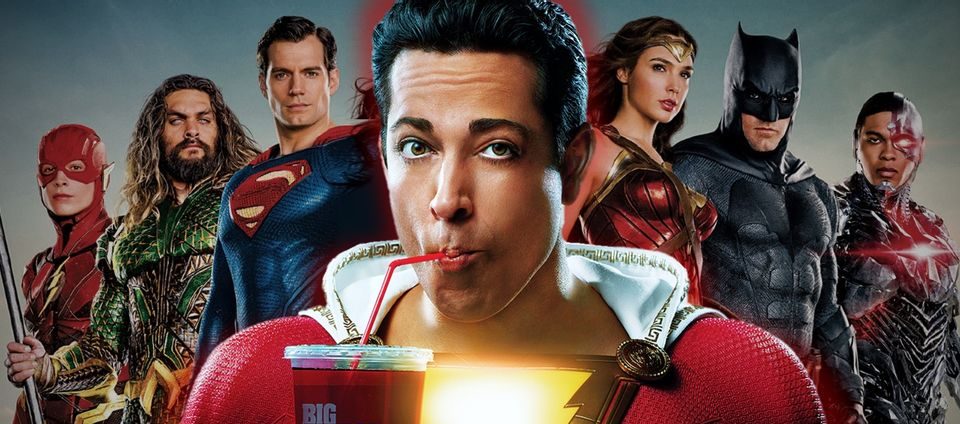 The unimpressive forecast could have implications for the future of Zachary Levi's version of the character in the new DC Universe. Levi recently revealed that DC Studios CEOs James Gunn and Peter Safran will base their decision about Shazam's future on the success of the upcoming sequel. "The success of the second movie will determine a lot," he said.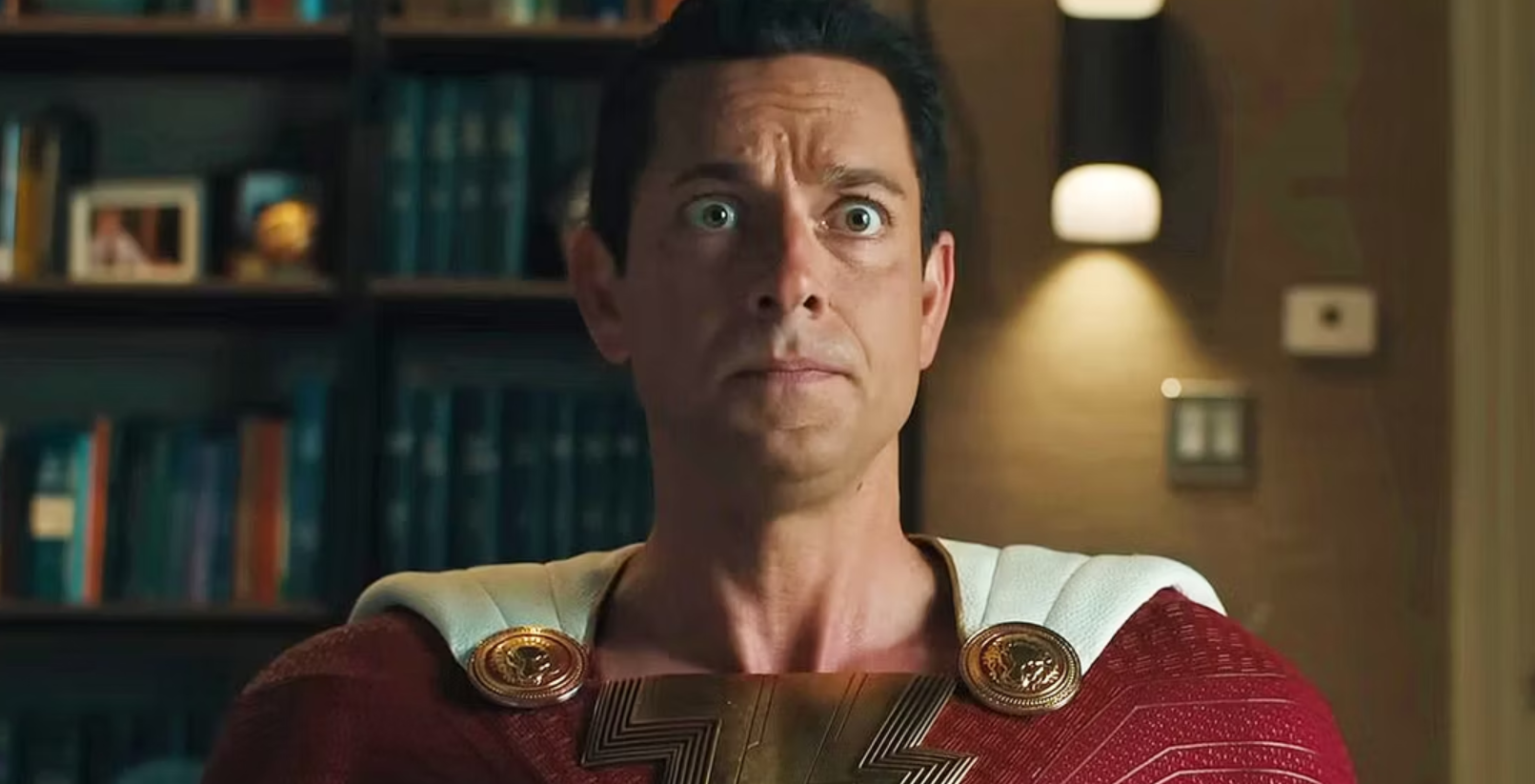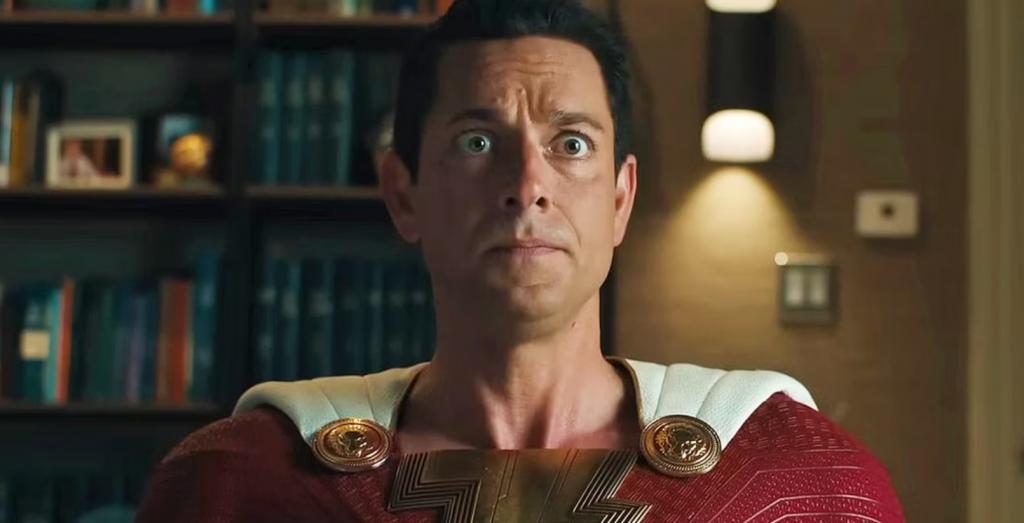 Grace Caroline Currey, who plays Mary Bromfield in the Shazam! sequel, addressed one of the factors in Box Office Pro's estimate: reports that some DC fans aren't invested in Fury of the Gods because they think the shakeup at DC will make it irrelevant. "I think whenever there's change, people jump to the worst-case scenario," she said. "But there's also the possibility that it could be the best-case scenario, and it could be really awesome, and Shazam! — the second one — you've got to remember it's produced by Peter Safran, and he's now running DC."
Shazam! Fury of the Gods was originally set to be released on Dec. 21, 2022, but was pushed back to avoid competing with Avatar: The Way of Water for IMAX screens. The movie releases in theaters on March 17.
Follow us on Facebook, Instagram & Twitter for more content.
Also Watch: