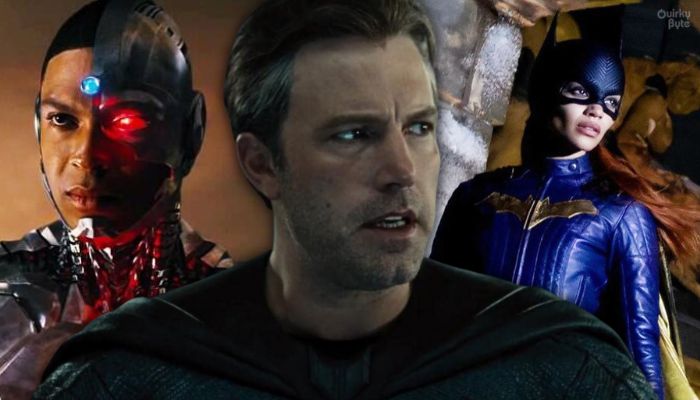 6 DC movies are coming until 2024. But WB's track record of canceling movies is just crazy. It's like they see success and greenlight three more movies. And then they cancel at least two, if not all 3 of them. To this date, WB has canceled more DCEU movies than they've made. And this includes an 80% made Batgirl movie! Here's a list of 18 DCEU movies canceled by Warner Bros.
Batgirl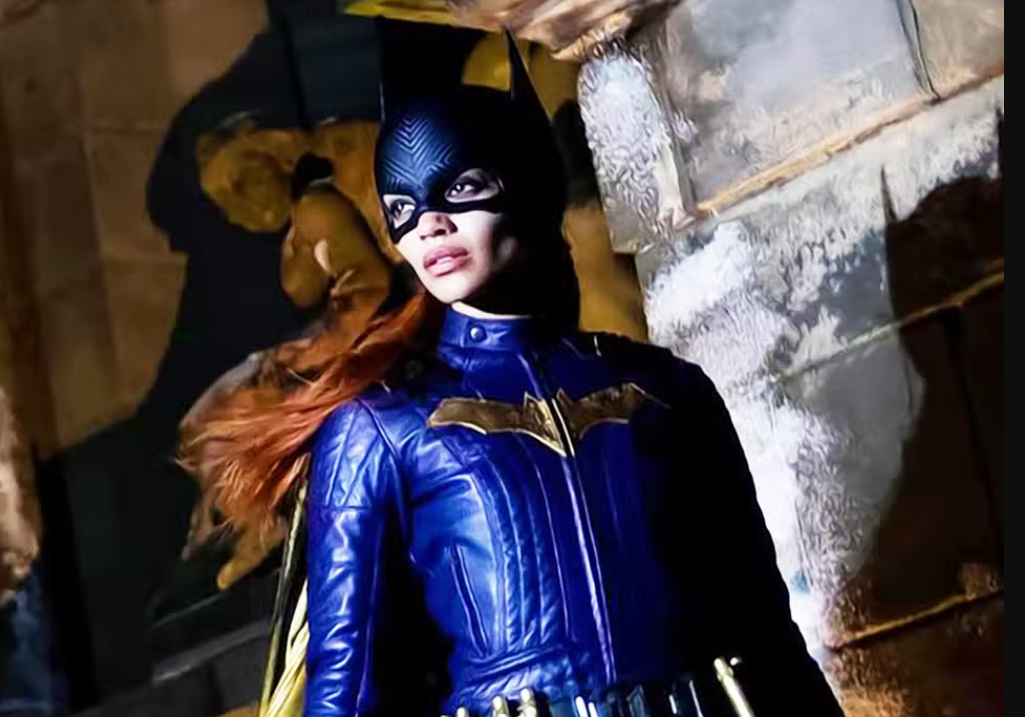 The new Regime at WB Discovery didn't think that Batgirl was a theatrical release material. So, they axed it as a tax write-off to save some money.
[adinserter block="1″]
Justice League 2 & 3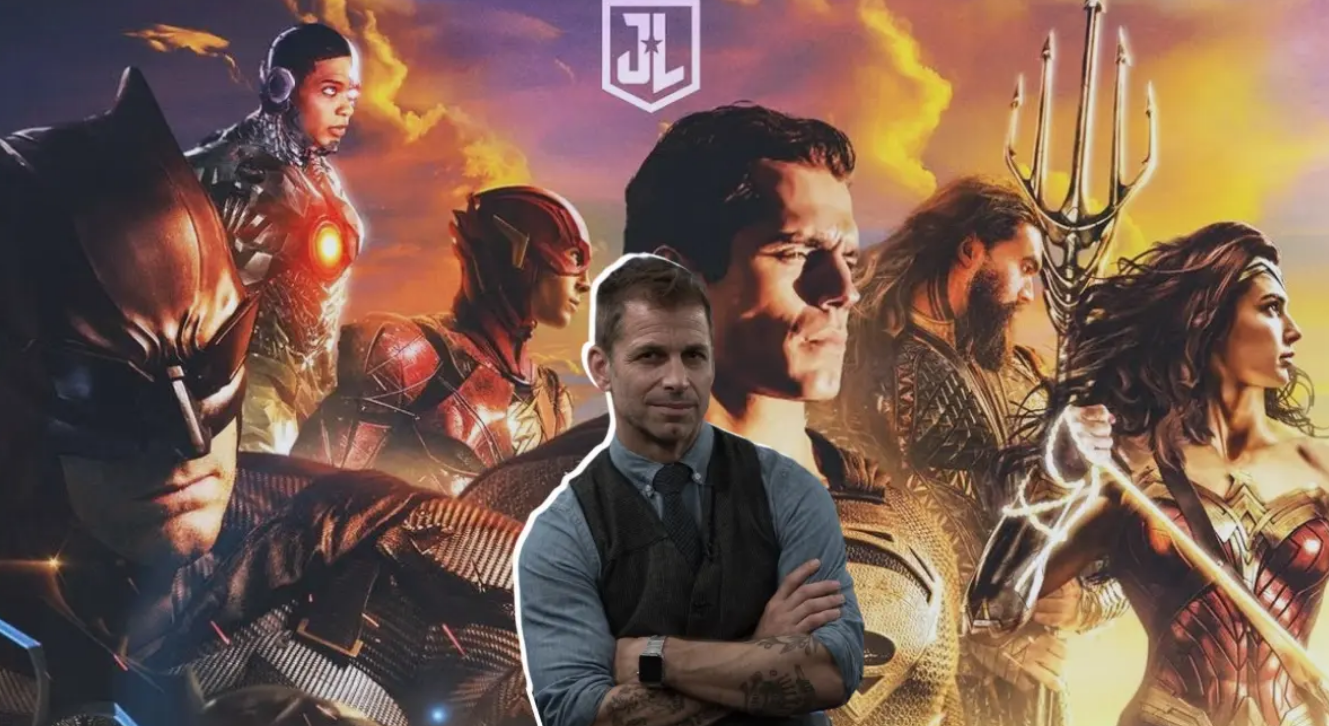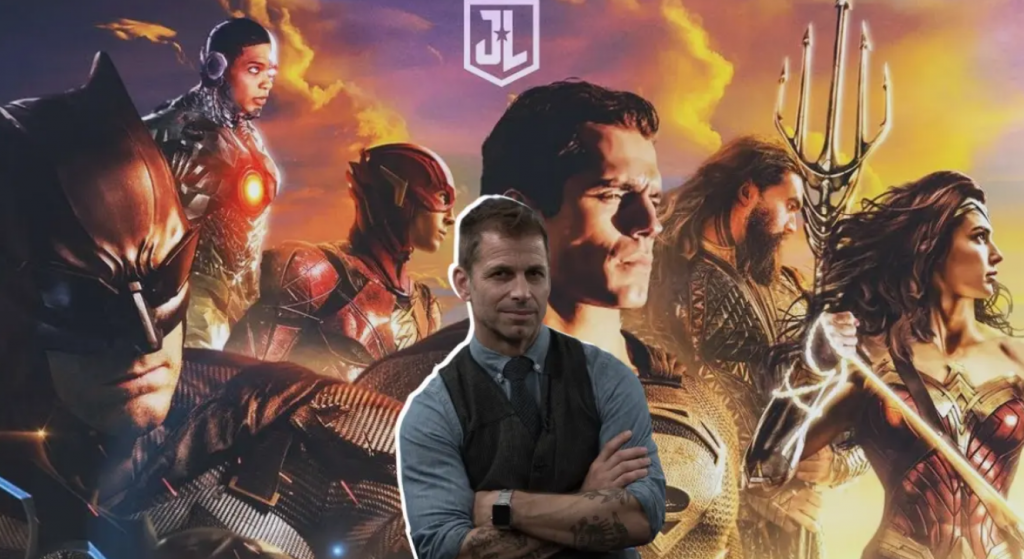 Snyder was pushed out during the production of Justice League, and they initially canceled his first movie by altering it. But the Snyder Cut came out, and still, it wasn't enough to revive the other two Justice League movies that WB had canceled.
Deadshot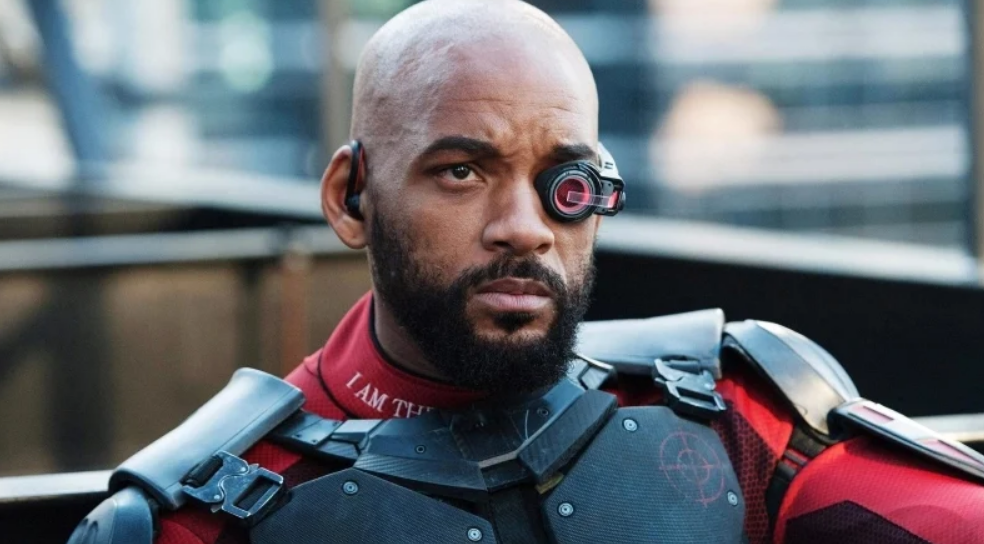 Will Smith was supposed to return with Joel Kinnaman's Rick Flag. But that was axed.
[adinserter block="2″]
Deathstroke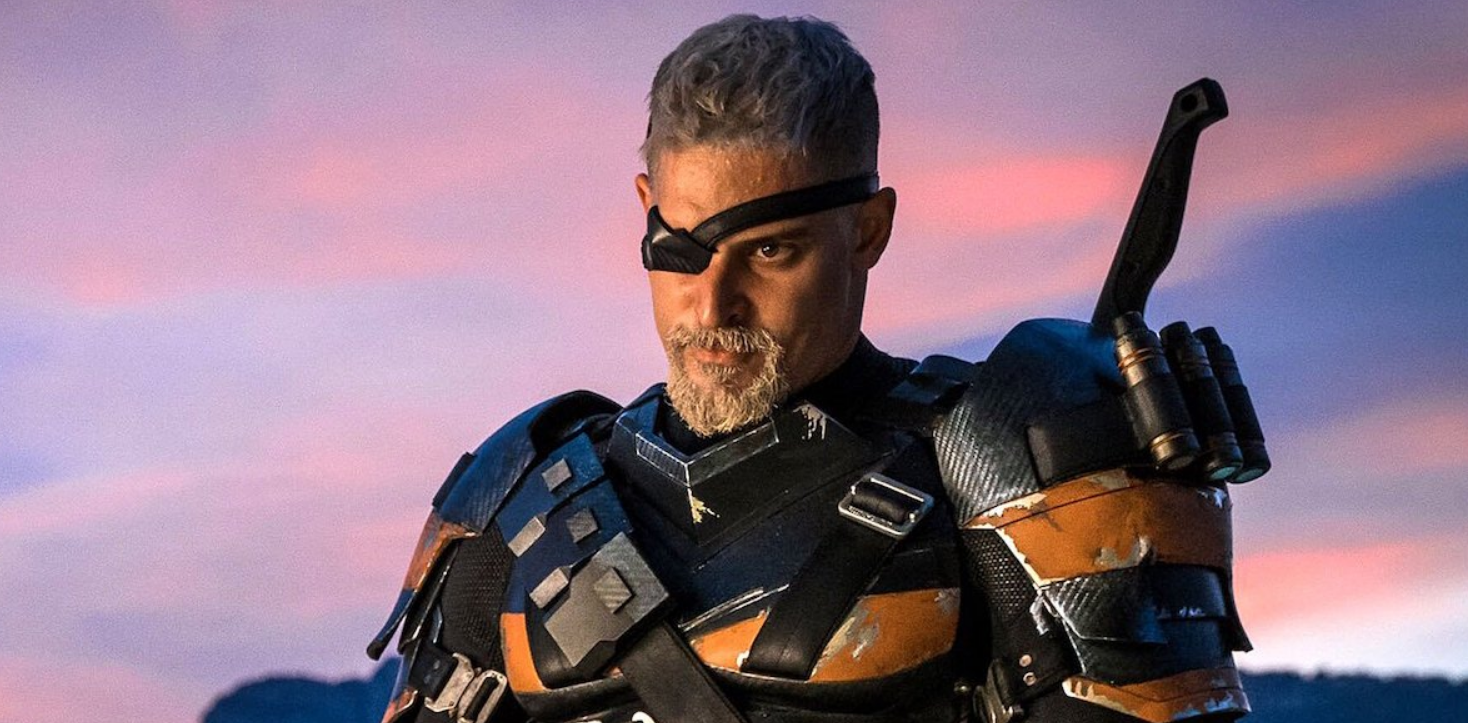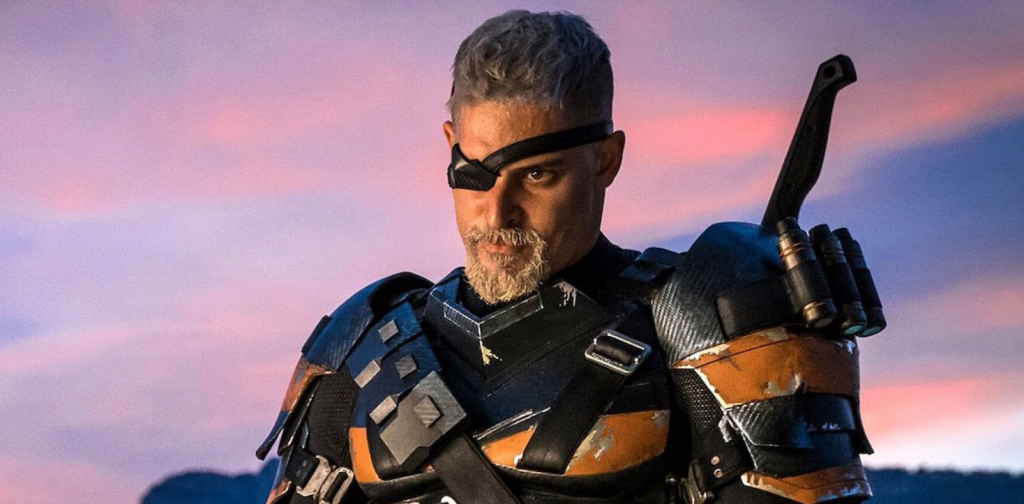 Joe Manganiello never even got a chance despite having such a great director in Gareth Evans.
Ben Affleck's The Batman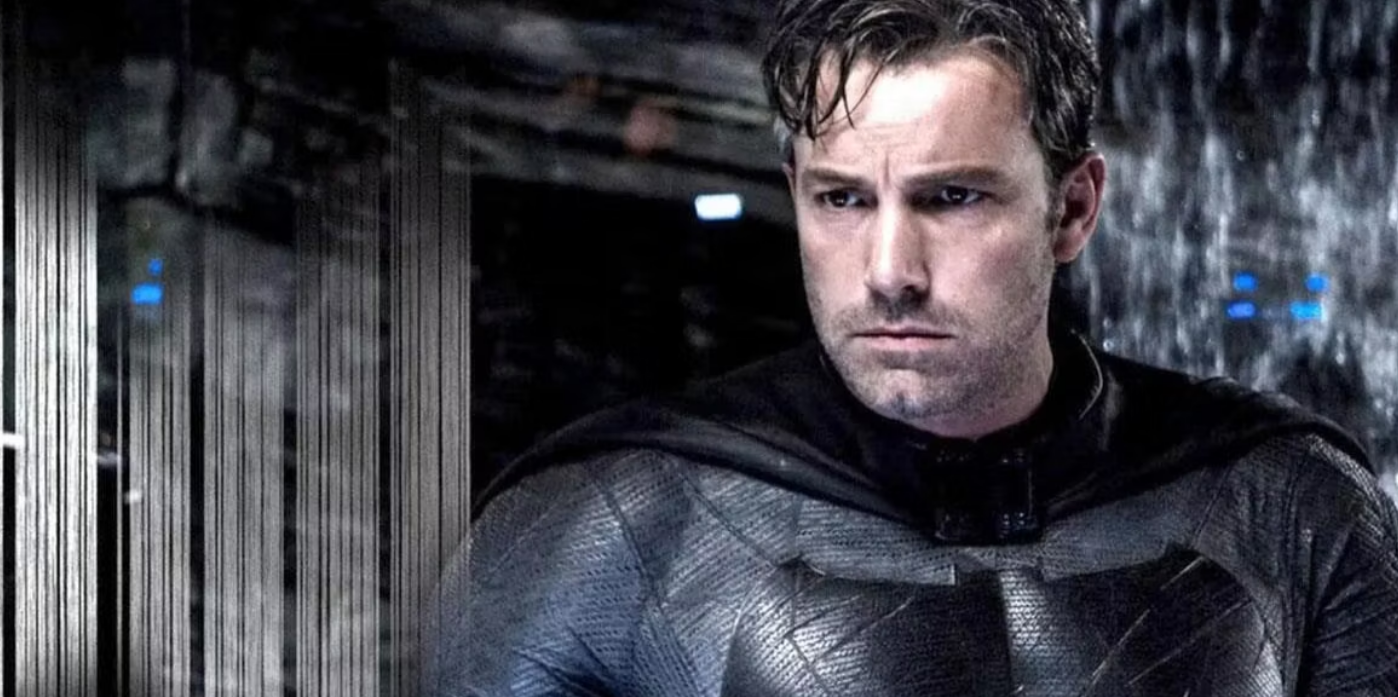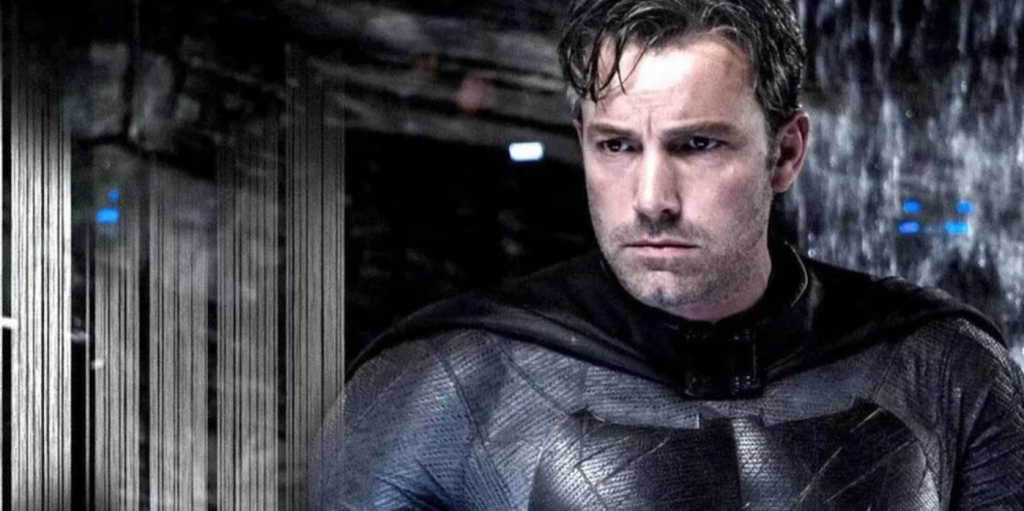 Affleck wasn't able to finish his script due to personal issues. He didn't want to direct, and Matt Reeves wanted to do his own story independent of the DCEU. So, the Batfleck movie got canceled.
[adinserter block="3″]
Gotham City Sirens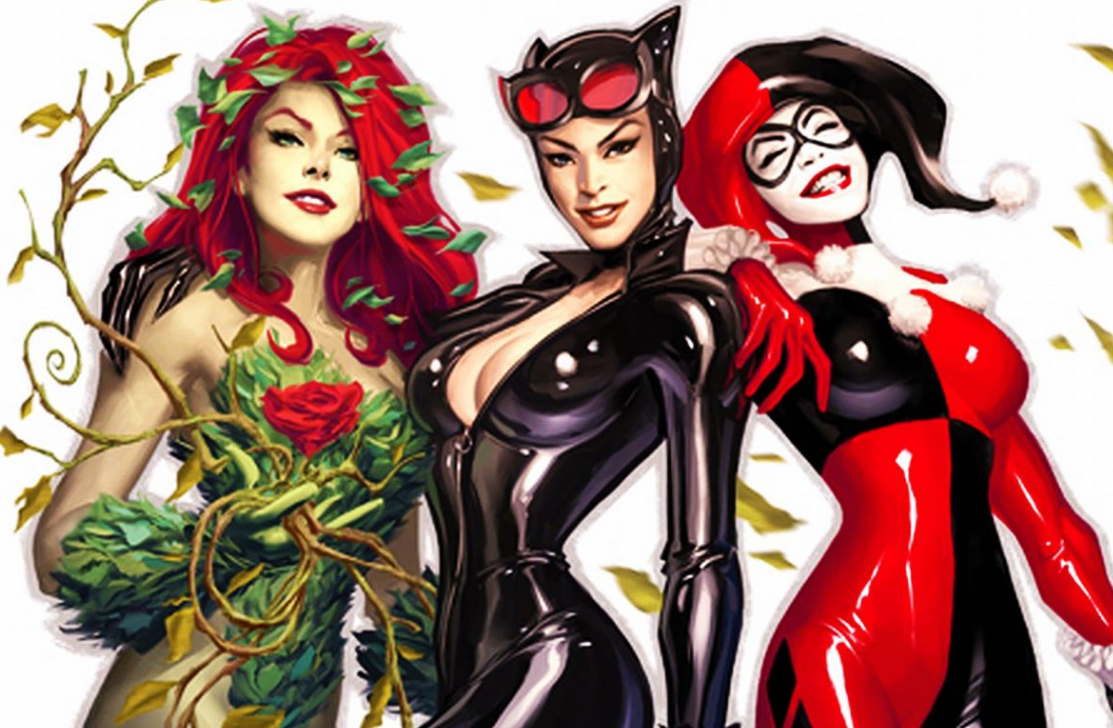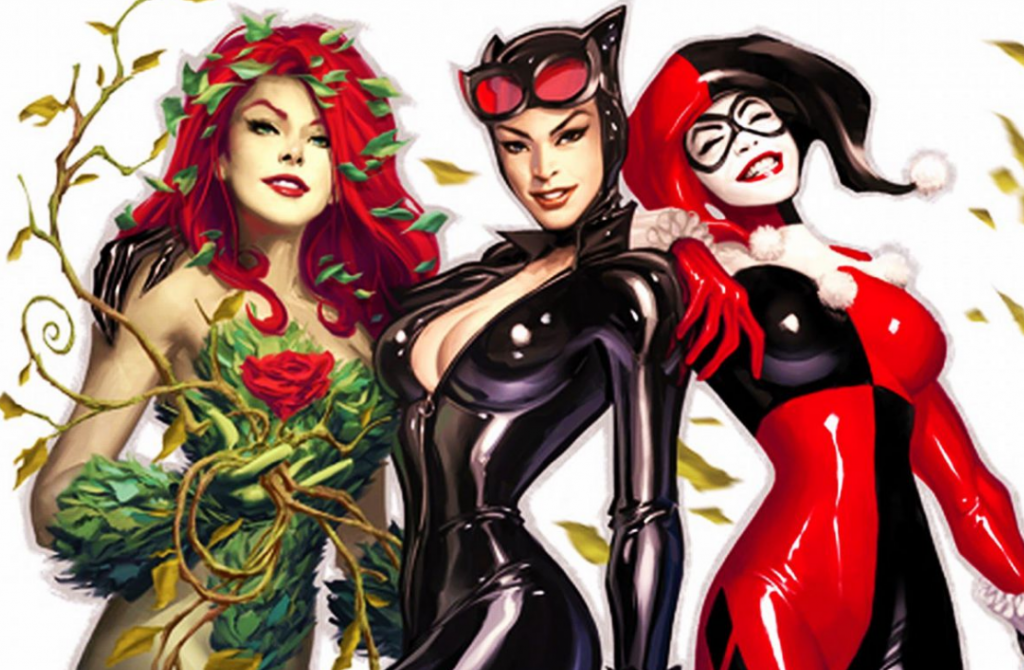 David Ayer was supposed to direct this female team-up movie with Harley Quinn after Suicide Squad. But with all the drama behind the scenes on Suicide Squad, Ayer was pushed out, and WB replaced his team-up movie with Birds of Prey.
2 Joker Films With Jared Leto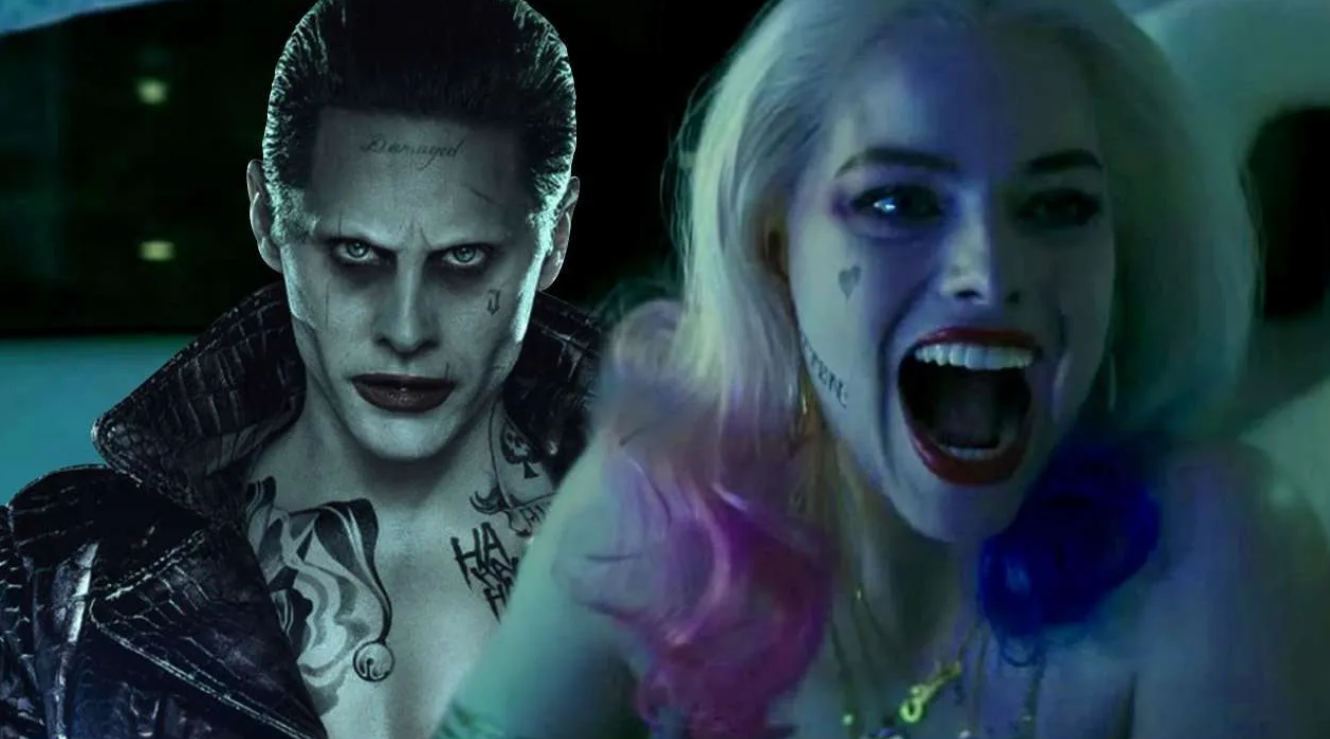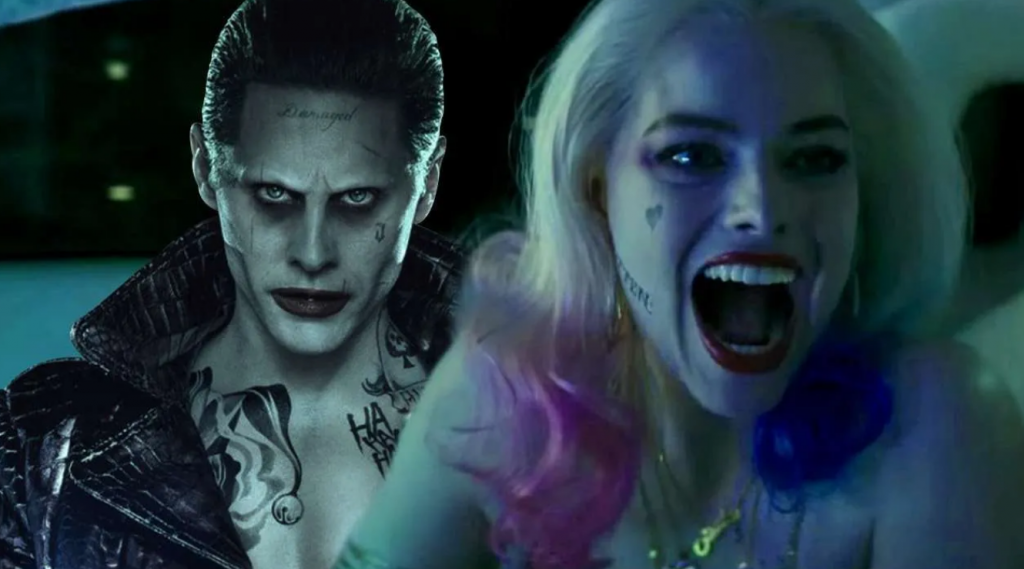 Leto was supposed to be in a Joker vs. Harley Quinn movie and another solo Joker movie. But none of them were made, and Joaquin Phoenix's Joker got the green light.
[adinserter block="5″]
The Trench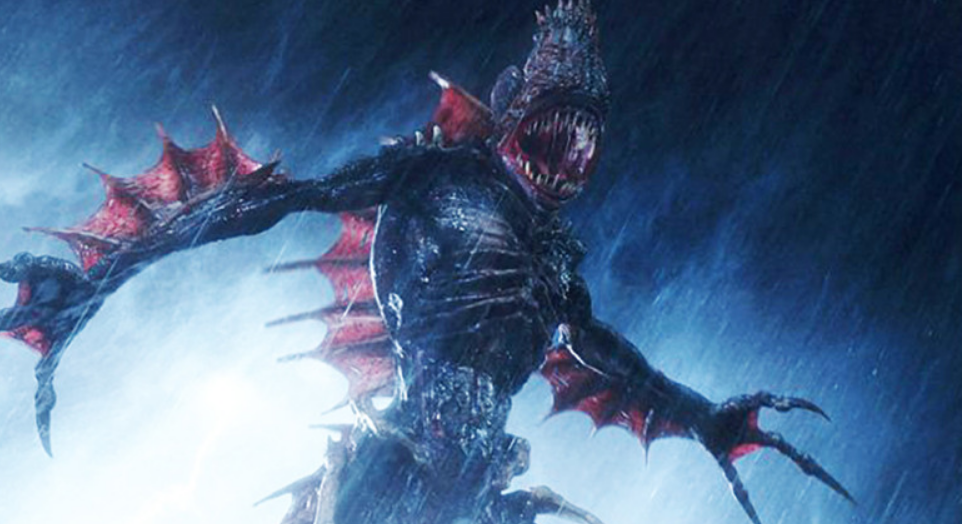 James Wan wanted to make a horror movie in the DCEU involving the Trench monsters from Aquaman. But that got canceled.
Cyborg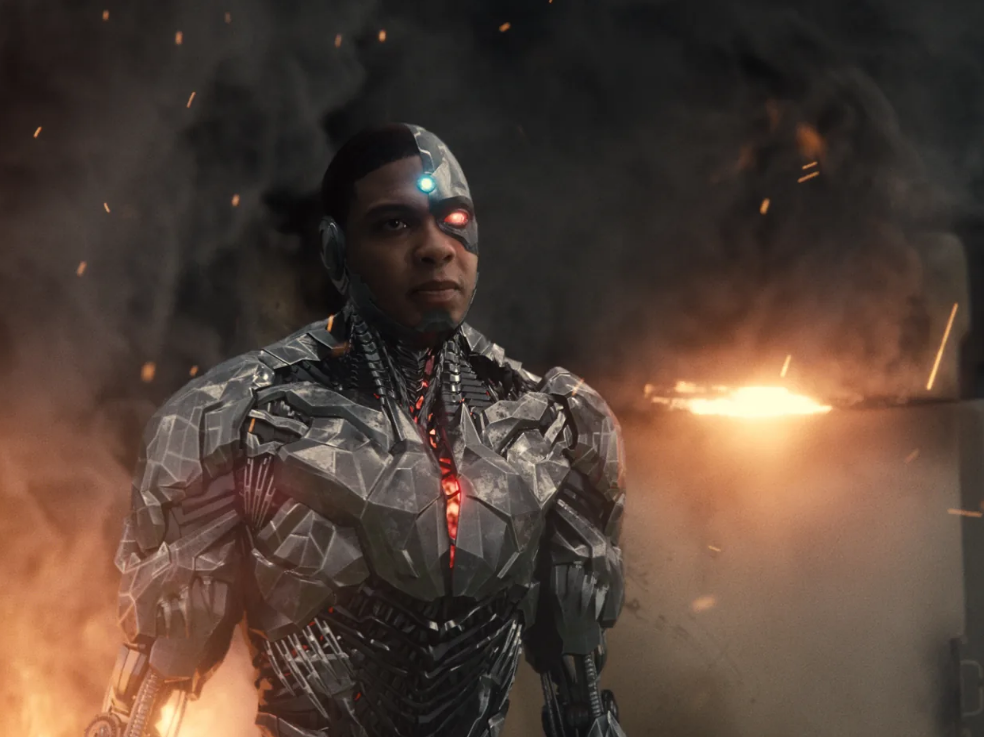 After the drama behind the scenes on Justice League (and the failure of Justice League at the Box Office), the very expensive Cyborg movie never began development.
[adinserter block="6″]
Green Lantern Corps.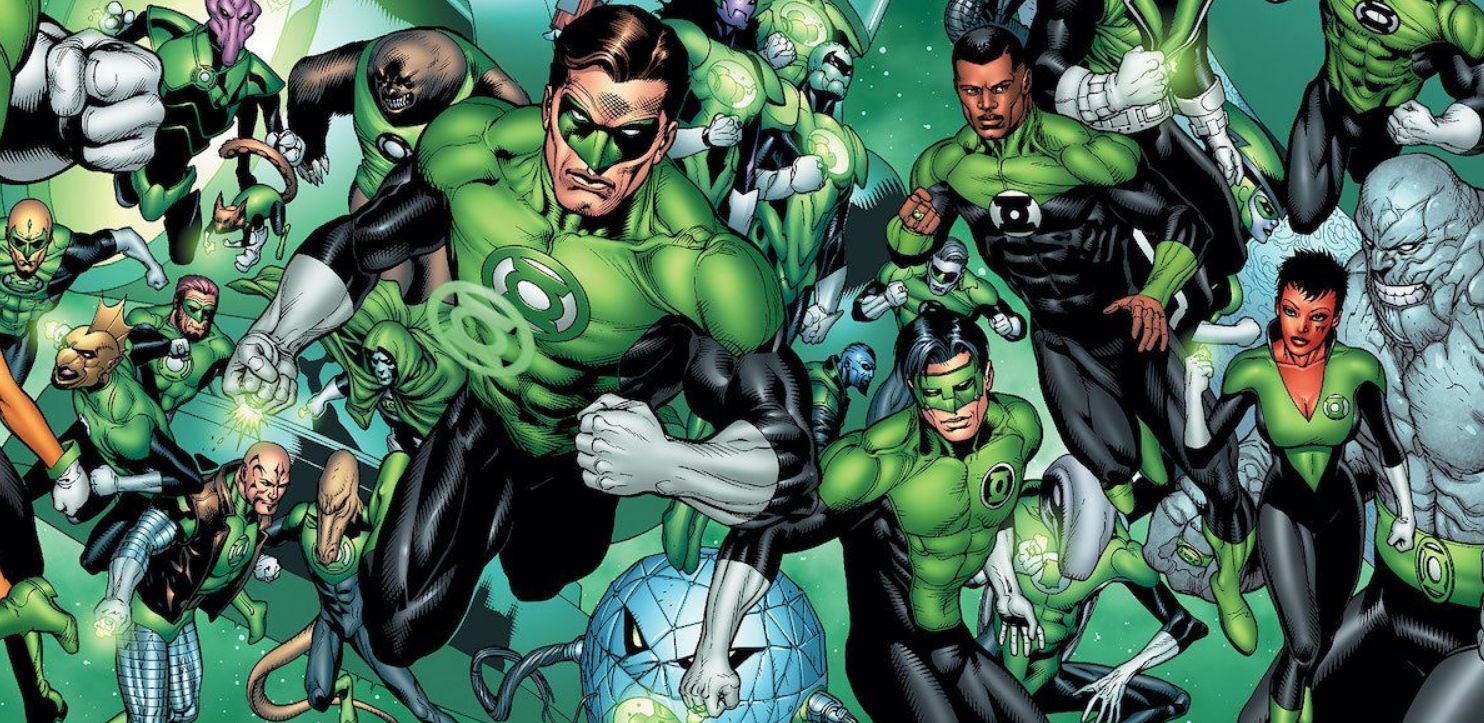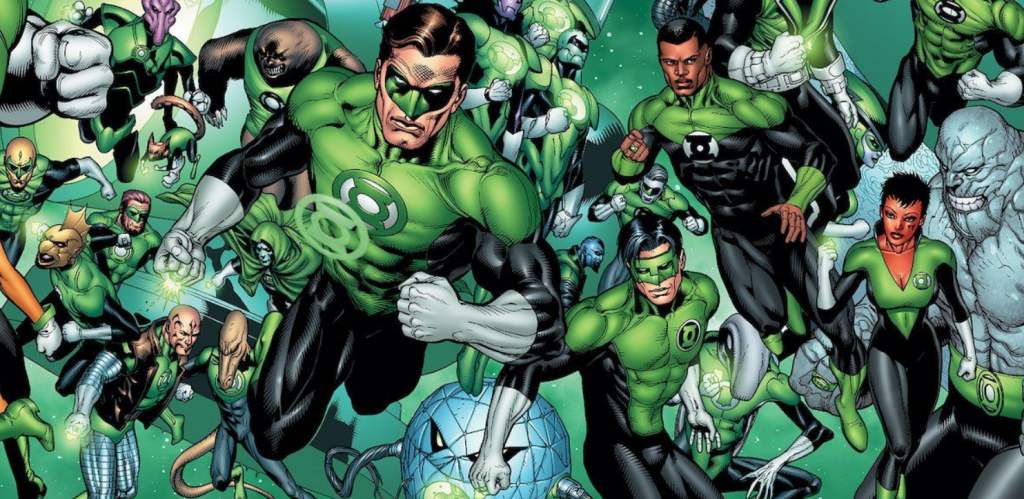 WB has tried to make a Green Lantern movie forever and their Green Lantern Corps. The movie never lifted off, either.
The New Gods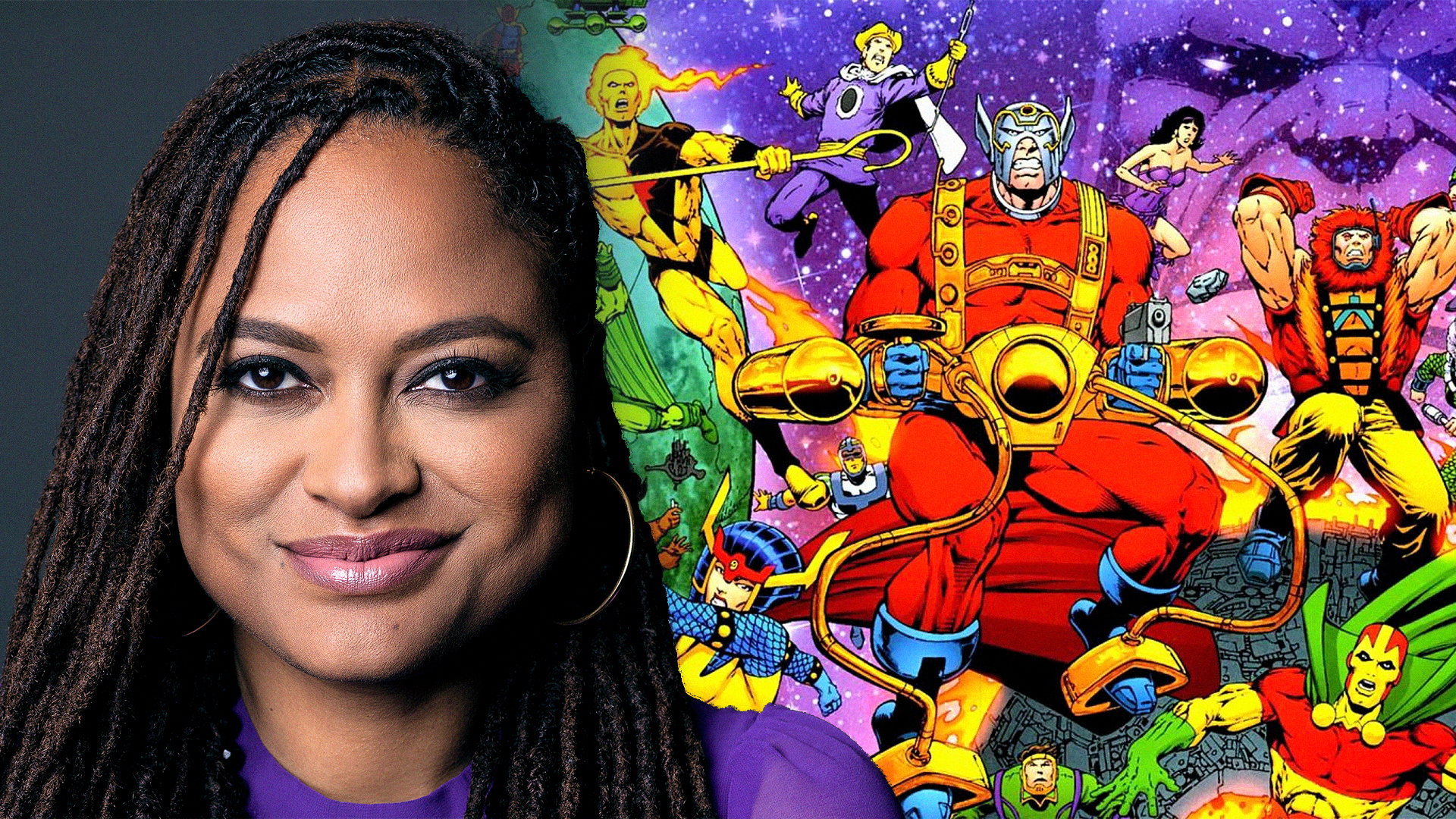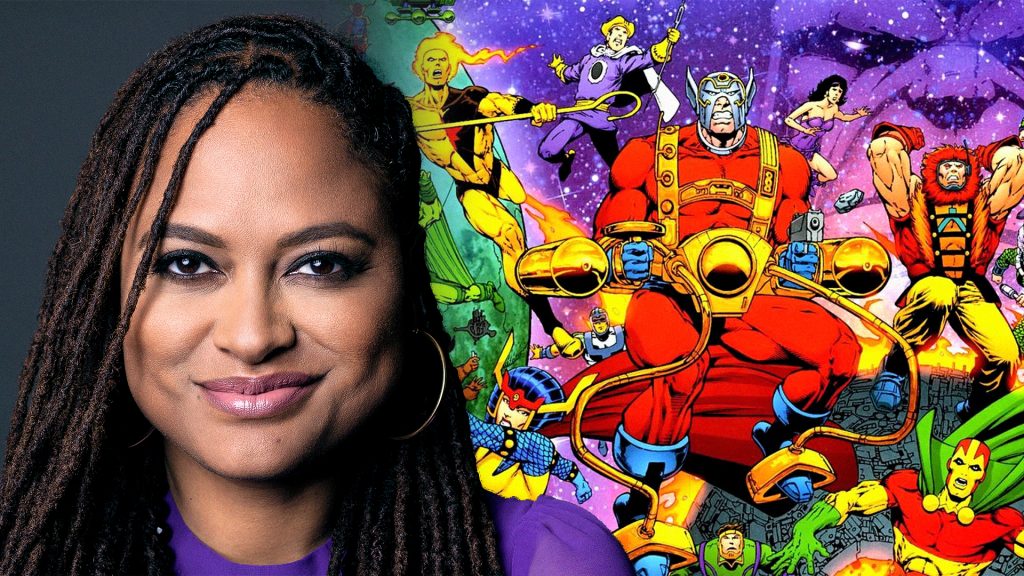 Ava DuVernay was supposed to write and direct a movie involving Darkseid and other New Gods. But she never completed her script, and the movie never began development.
[adinserter block="7″]
Lobo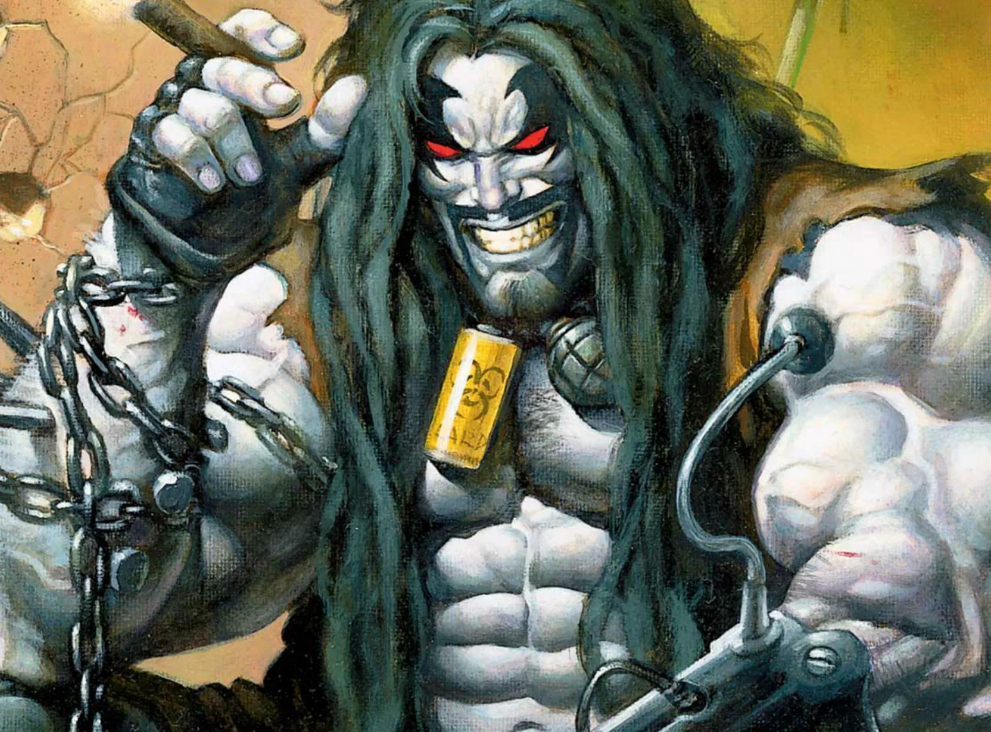 WB wanted to make an explosive cosmic adventure with Lobo. They even wanted Michael Bay in the mix. But that didn't happen, and Lobo is deadbeat!
Supergirl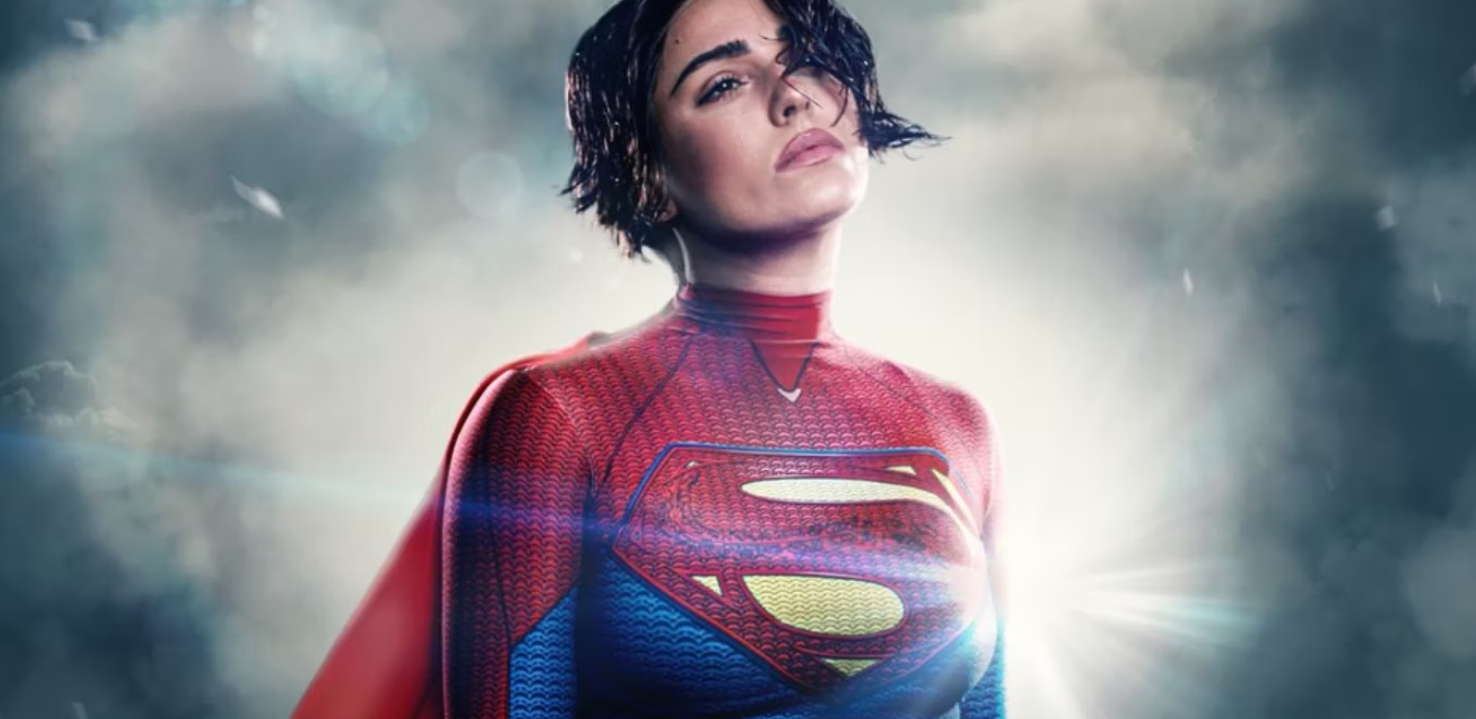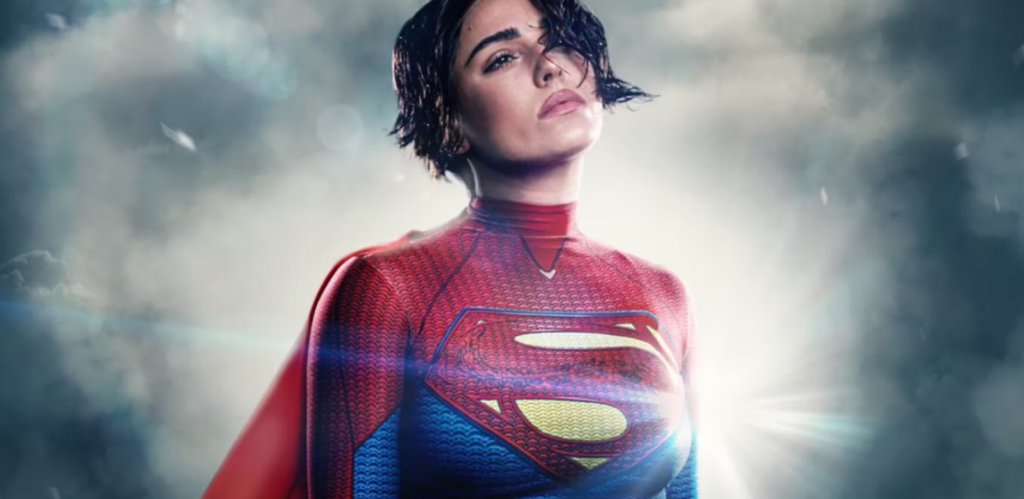 Sasha Calle's Supergirl was rumored to get her own movie after The Flash. But now that's probably not happening, especially since Dan Lin has entered the party to make a new DC slate.
[adinserter block="18″]
Zatanna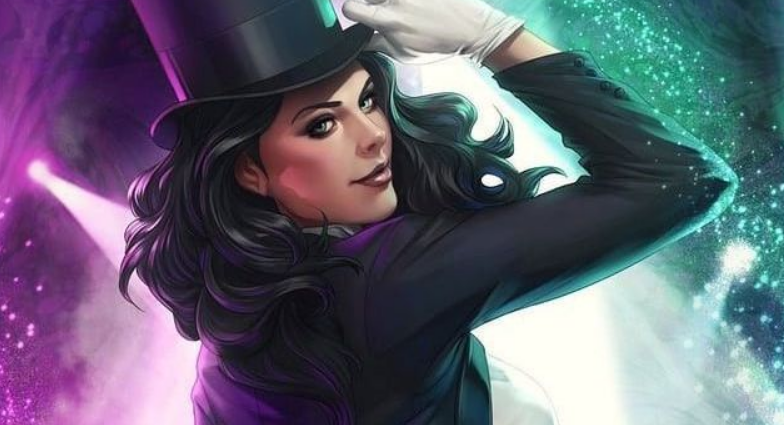 There was a Zatanna movie under development as well. But hey, I bet it's not coming anymore.
Nightwing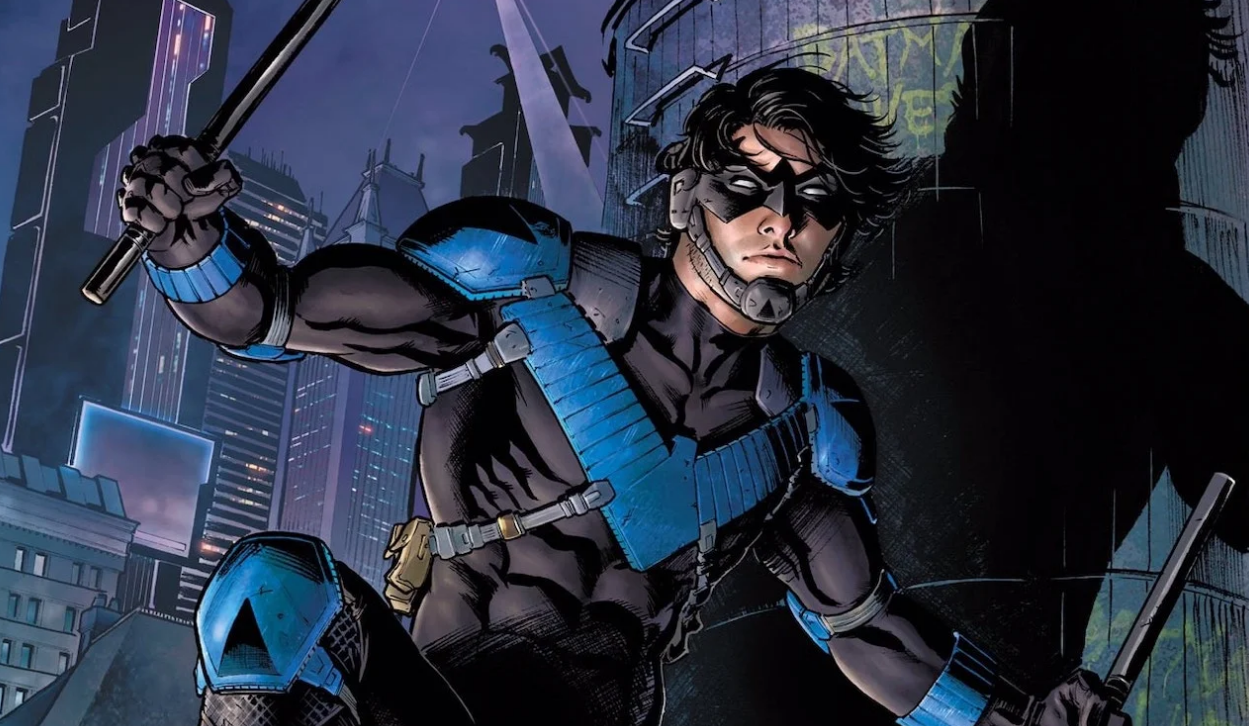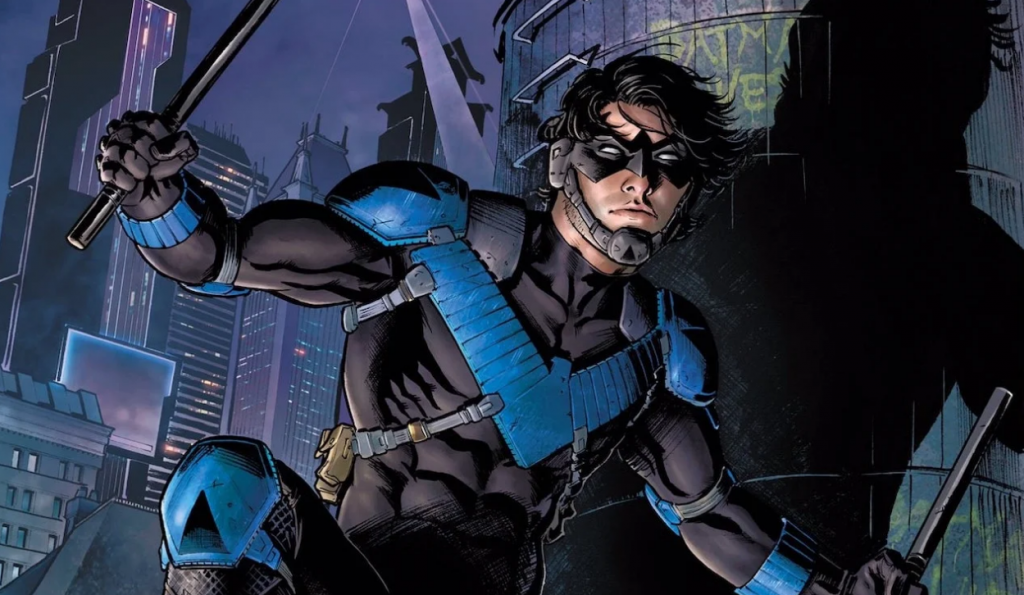 A Nightwing movie has been under development forever. The latest update was that it was supposed to come out after Batgirl. But even that's not going to happen now.
[adinserter block="8″]
Black Canary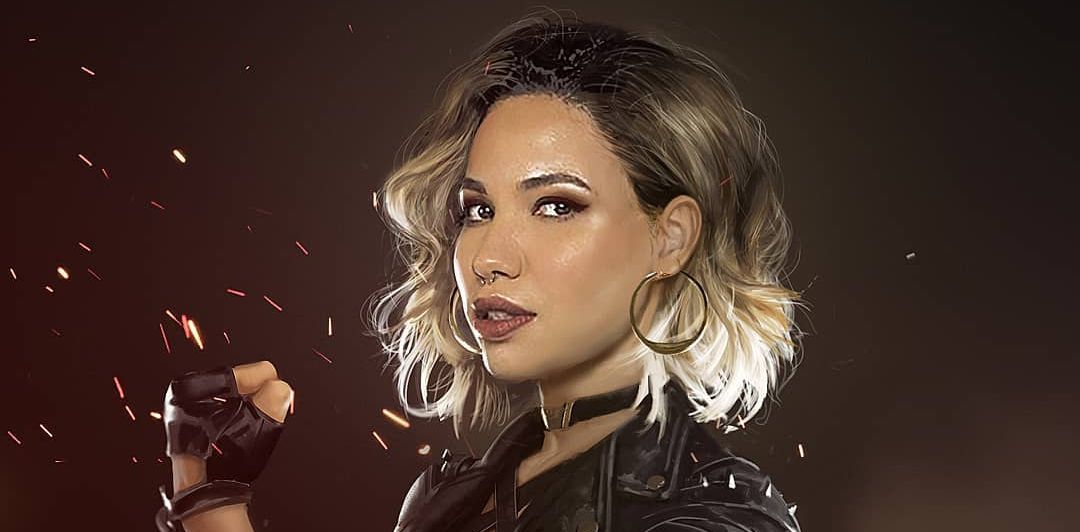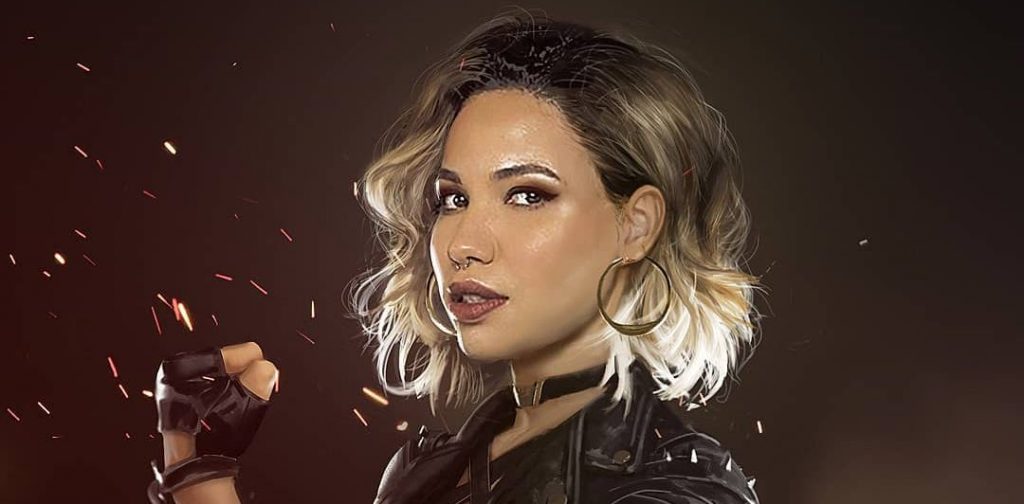 Jurnee Smollet was supposed to get her movie on HBO Max, but that's not happening as HBO Max is becoming a new streaming service.
Now with Dan Lin being in charge of the DC Films universe, let's see which other movies get canceled and picked up.
[adinserter block="10″]
Follow us on Facebook, Instagram & Twitter for more content.
Also Watch:
[adinserter block="51″]