Movies
Black Panther 2 – Michael B. Jordan Reportedly Returning For Sequel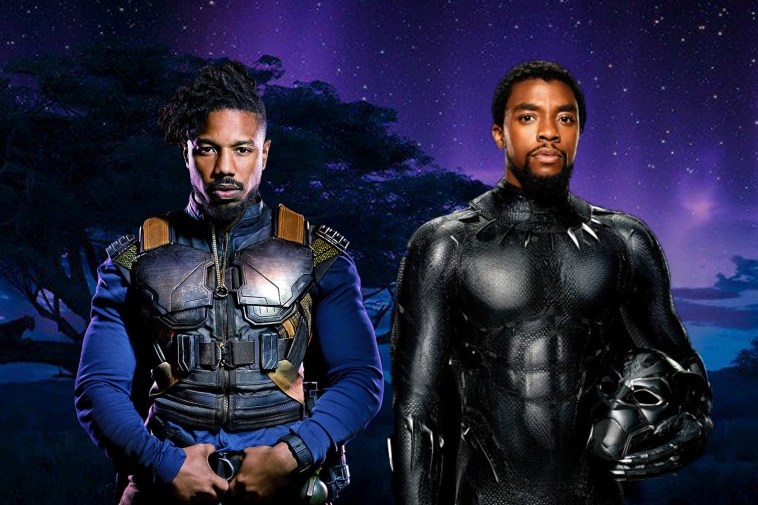 2018 became a big year for comic book movies and a major credit for that goes to Black Panther which went on to become a cultural Phenomenon. It became the highest grossing comic book movie at the domestic Box Office, highest grossing solo superhero movie/origin story worldwide, and the movie to get the biggest critical acclaim ever, with a 97% score on Rotten Tomatoes. With so much magnificence surrounding the first film, it would be really hard for Black Panther 2 to take things to the next level.
The biggest credit for the film has to go to Director Ryan Coogler as he gave us the best comic book inspired story of all time, and managed to play with all the characters of the film really well. This was a movie lifted by its awesome cast of talented actors as it wasn't just Chadwick Boseman acting as the lead, but all the supporting characters for what little to bigger roles that they got were stunning.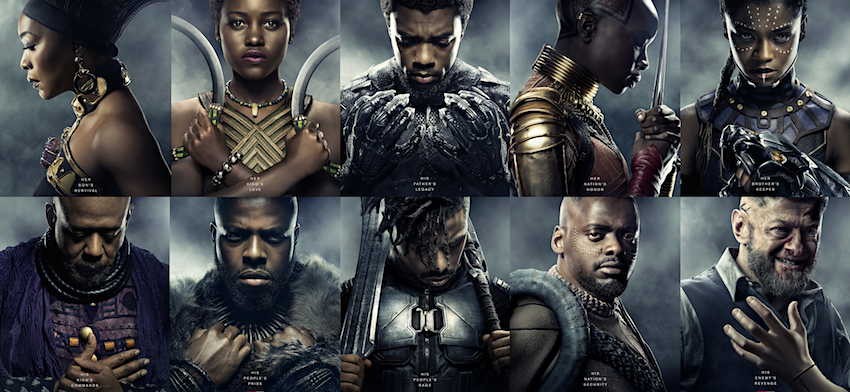 You talk about Lupita Nyong'o being T'Challa's love interest Nakia and she was awesome. Then there's Danai Gurira as Okoye, Letitia Write as Shuri, Martin Freeman as Everett Ross, Angela Bassett as Queen Mother and Forest Whitaker as Zuri. Every one of these actors added great elements to the film and they are just the cast supporting the protagonist.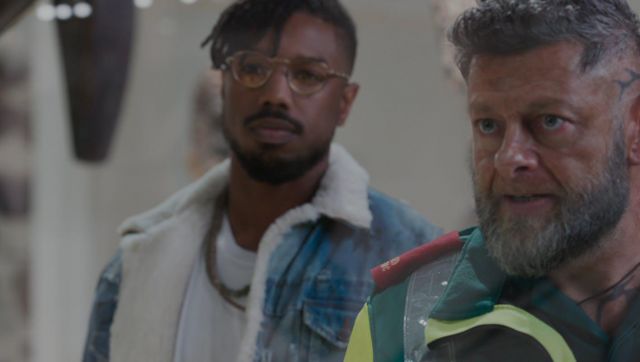 The villains of the film were even better. Daniel Kaluuya played the supporting role as W'Kabi, while Andy Serkis was just so flamboyantly amazing as Klaue, but Michael B. Jordan really stole the show with his portrayal of Erik Killmonger. He became the first antagonist that actually changed the perspective of the antagonist and was so relatable for the general audience. That is why he is among the 3 MCU giants when it comes to rating the villains.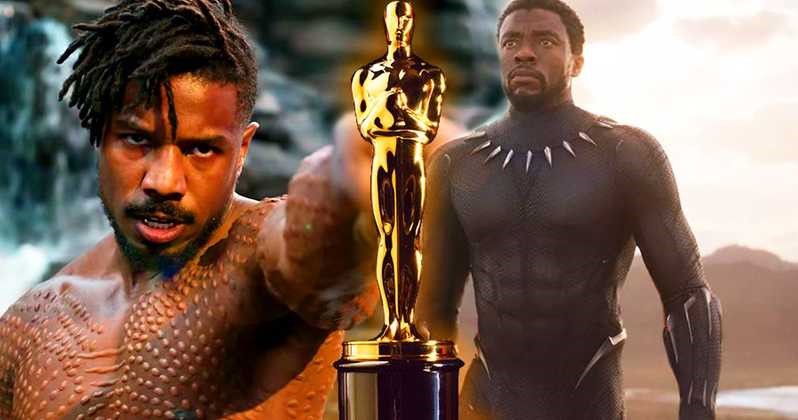 All this brilliance has led the movie for 7 Oscar nominations, and one of them is even for the Best Picture Category. So, it would be really tough to get in a sequel which is even a step ahead of this awesomeness in the name of Black Panther. Ryan Coogler has been confirmed to be returning for the second one, so there is a chance that we get another Black Panther which is as good, if not better.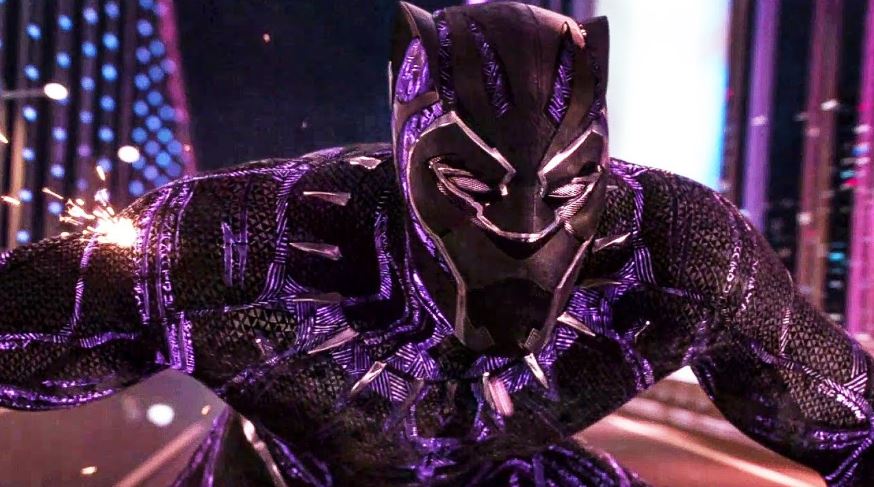 Moving into the sequel, the storyline taken for the next movie could really challenge T'Challa as a King for the decisions he made and the consequences of those decisions. He decided to open up Wakanda for the rest of the world and contribute to the worldly affairs as well. All that led a massive alien battle to their own grounds. And now people could oppose him T'Challa and argue his ability of decision making that almost led to the destruction of Wakanda.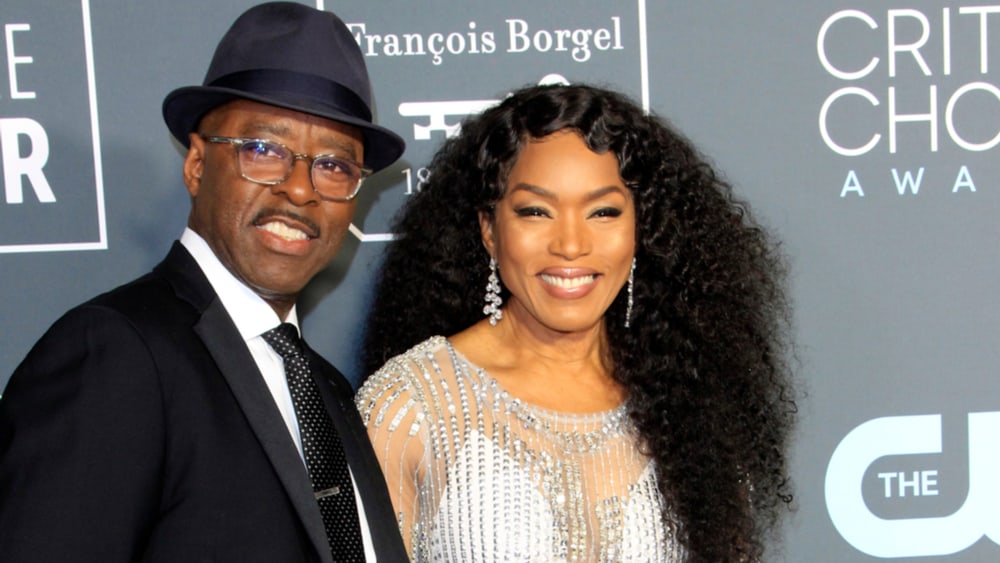 The sequel will probably see the entire cast of Black Panther return, except maybe Ulysses Klaue, played by Andy Serkis. What's interesting is that even Michael B. Jordan is being reported for the sequel. Angela Bassett, who played T'Challa's mother Queen Romanda won a trophy for Outstanding Performance by a Cast in a Motion Picture at 2019 Screen Actors Guild Awards. While talking to Entertainment Tonight about the sequel she went on to say that according to her assumption, everybody would be back for the sequel.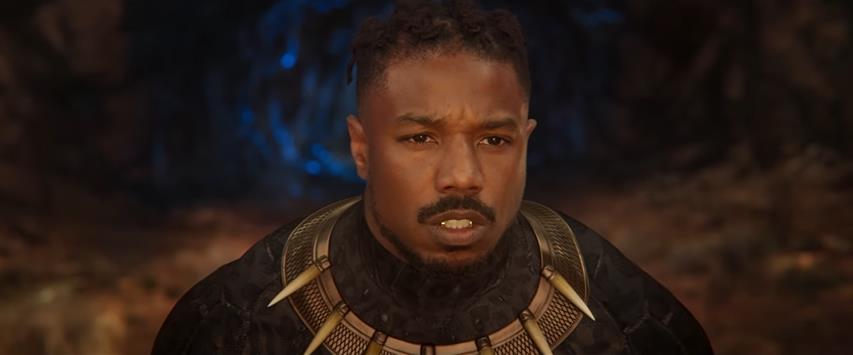 This is where her husband Courtney B. Vance stepped into the conversation and revealed that everyone "including Michael B." will be back. In addition to that, we never saw Killmonger "go into the ocean," said Bassett. While this isn't an official confirmation, we can still believe in what the Black Panther star and her husband have teased.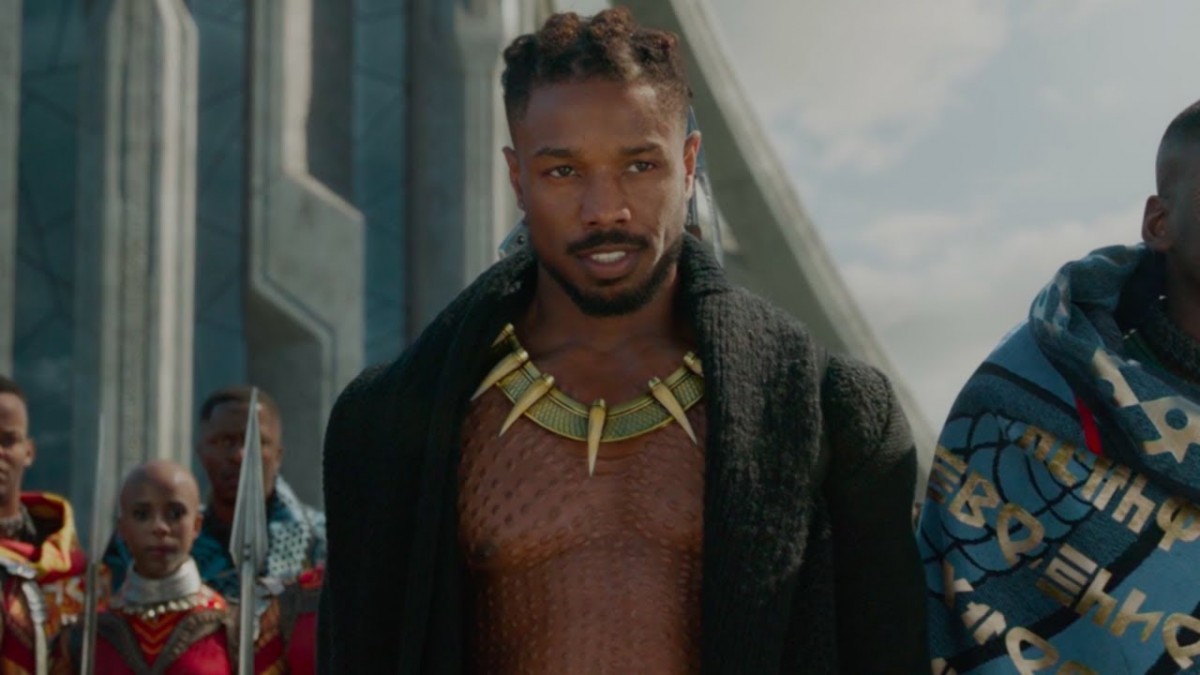 It is entirely plausible that they don't really have the specific idea of whether Killmonger returns. According to me, Killmonger became a big deal after the first film, and he should be included in some way or form for the sequel. He could have a smaller role in the Astral Plane. But if you think about it, no one really saw him die for sure. There was a wide shot of Killmonger falling to the ground which was supposed to imply that he died.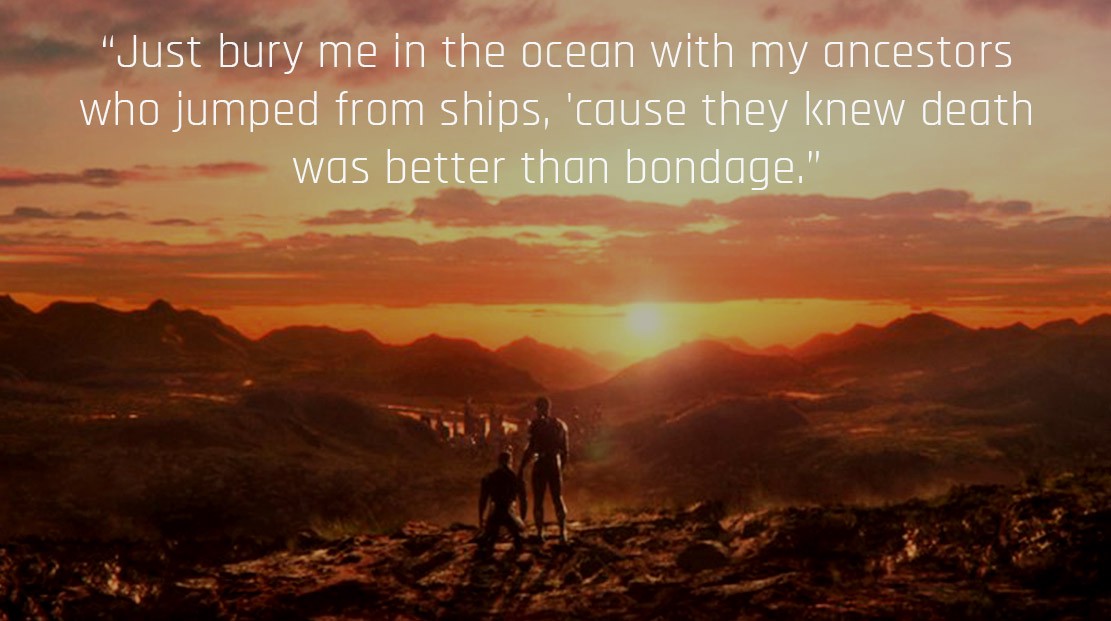 There was a reason why we didn't see him die close up. That would have confirmed the death of Erik Killmonger for sure. But Wakanda is a land of technological advancements, and Vibranium provides plot convenience to anything and everything.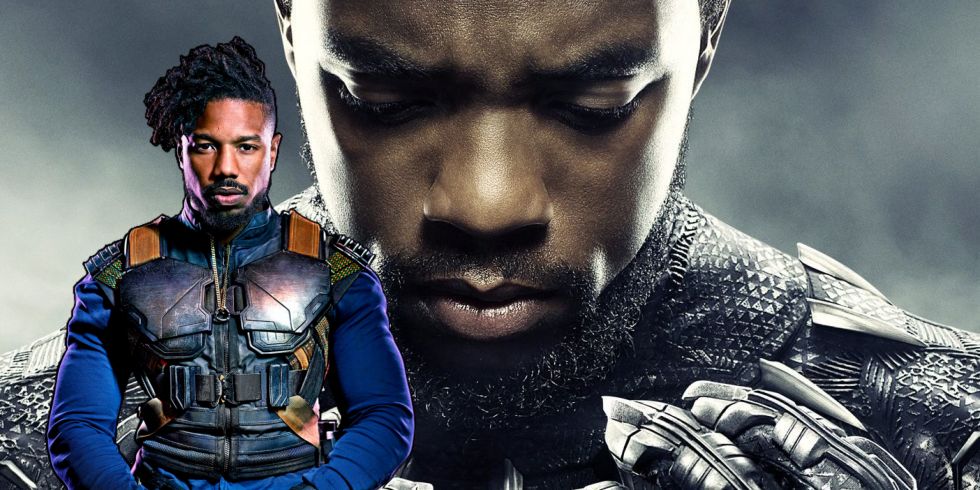 The Marvel really wants to bring Killmonger back in a big way than they actually can. What if T'Challa decided that Killmonger should live despite what his cousin wished for? He could have taken Erik to Shuri to be healed immediately after the sunset sequence.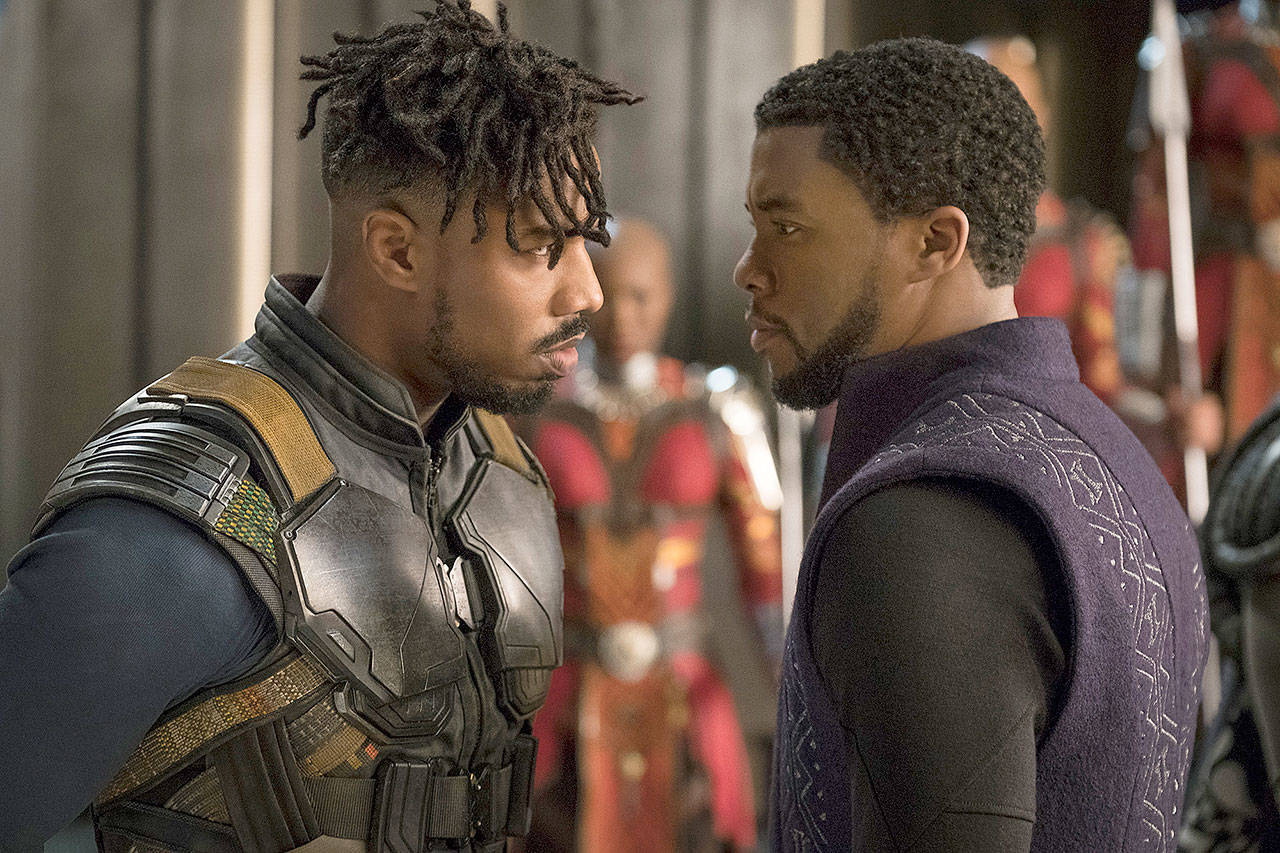 For all we know, Killmonger could be in some kind of a Coma, or Cryosleep till the time his body heals. But taking that route for the story could make T'Challa the real villain ultimately. He doesn't have any right to decide who lives or dies. Seeing T'Challa and Killmonger be a team would actually be something awesome, but to achieve that, T'Challa would have to do a bad thing, i.e. heal Killmonger and not follow his dying wish. But is it a bad deed? Does this make T'Challa's intentions as a person bad? All that is debatable, and could be argued in Black Panther 2.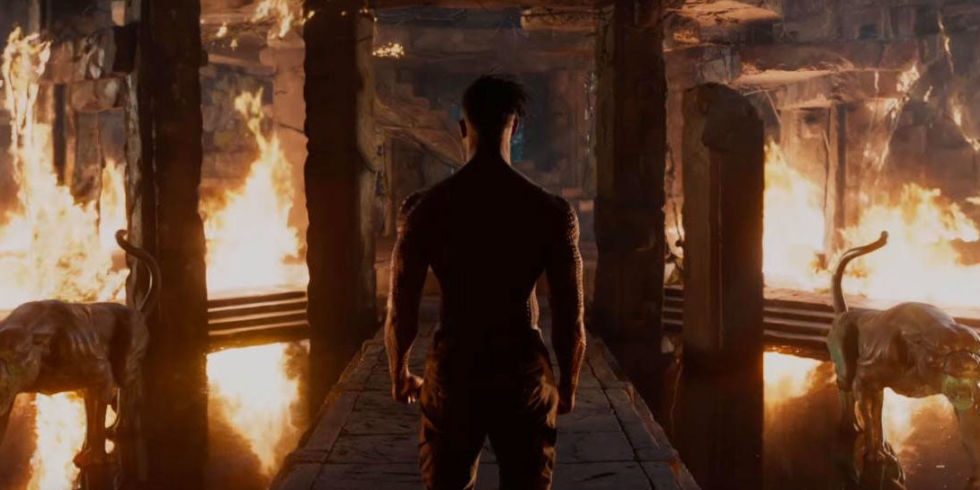 Another way to bring back Killmonger could be established by what happens in Avengers: Endgame. The snap has to be reversed, and the Phase 4 timeline which we will get to see beyond Endgame will have been altered. So these timeline alterations could somehow offer assistance to the plot of the next Black Panther movie, and in turn, help bring Killmonger back. The Spider-Man: Far From Home trailer confirmed that the elements of MCU's past before Infinity War will remain the same, so the events of Black Panther 1 will also not be altered.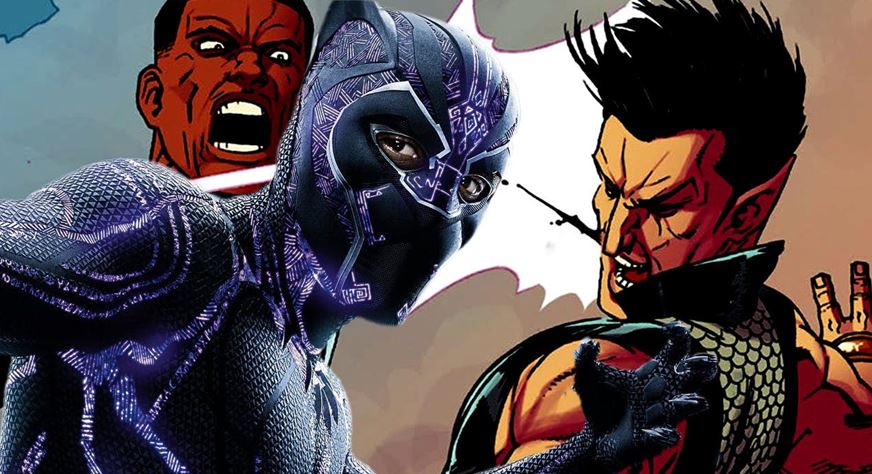 Let's see whether Killmonger returns or not. He may be one of the 3 greatest MCU villains, but the franchise can afford to move on and try something different. Black Panther 2 will probably take the February Release date of 2021.