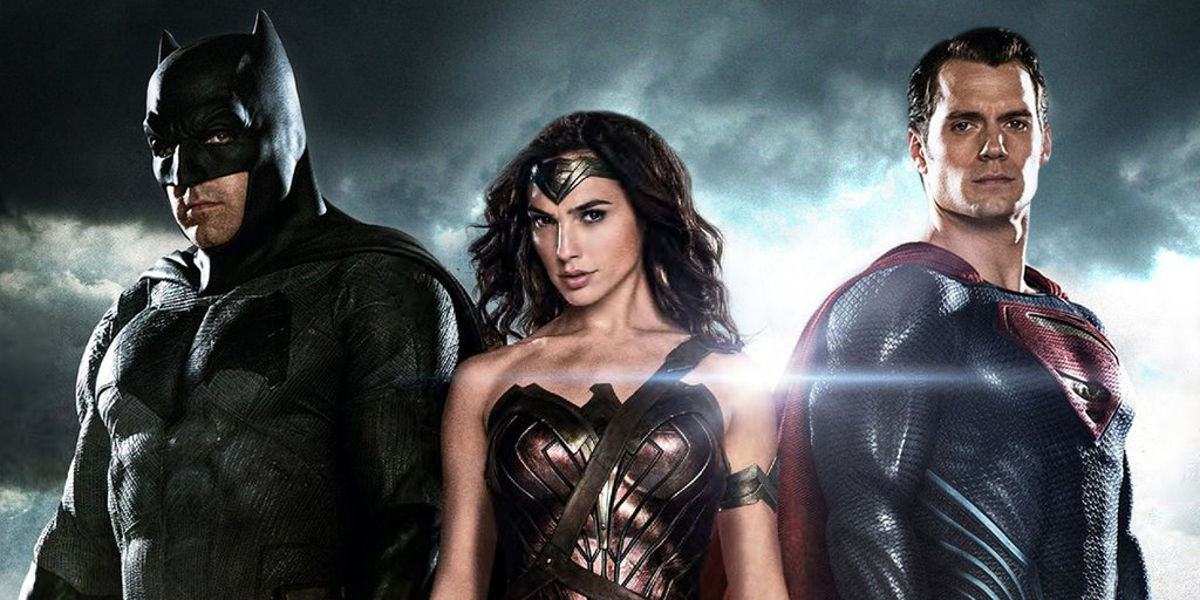 Talking about the DC's pre-eminent members, we generally stumble upon Batman and Superman. They are the frontmen of this huge comic book universe. From riding through the alleys of cities to flying across the places with a waggling Cape, these two characters have always saved DC from drowning. Besides that, there is still one character who is cranking some action up a notch and who has always been a symbol of a truth. Yes, we are talking about the princess of Amazons, Wonder Woman and today we compile five of her best qualities which make her better contender than The Dark Knight and The Man of Steel.
She is a god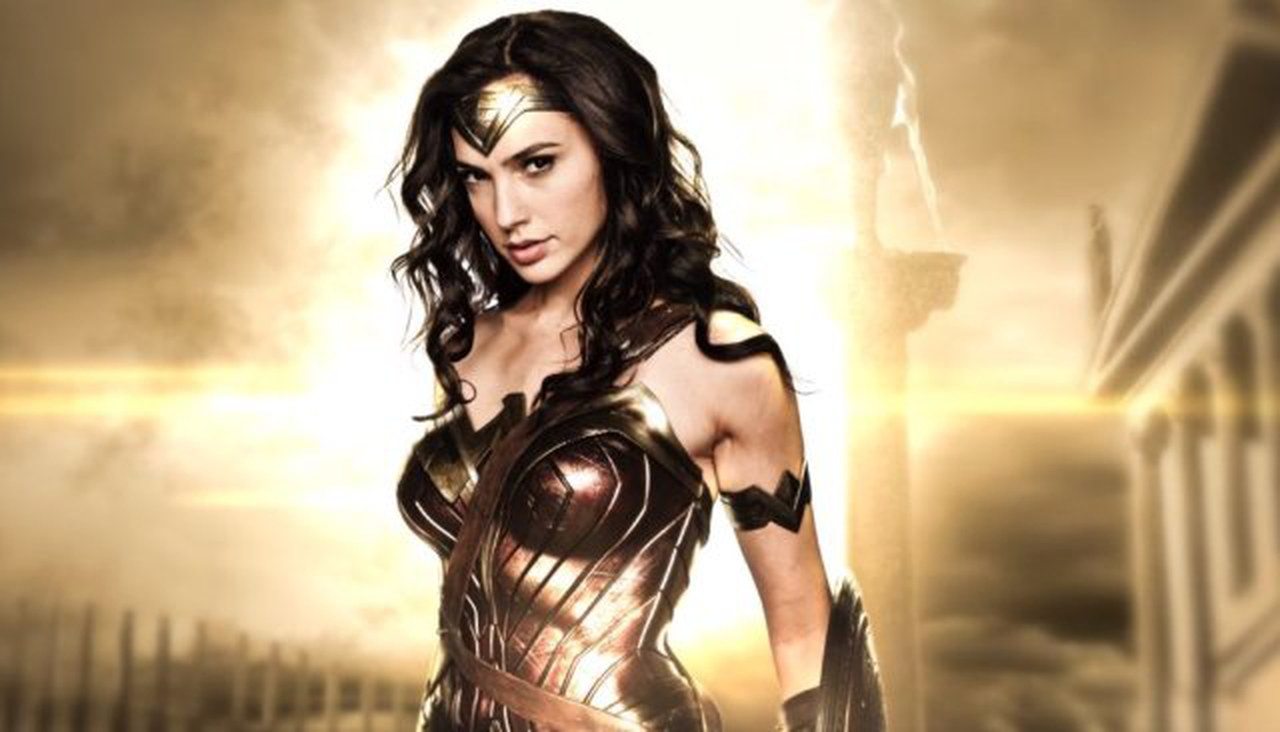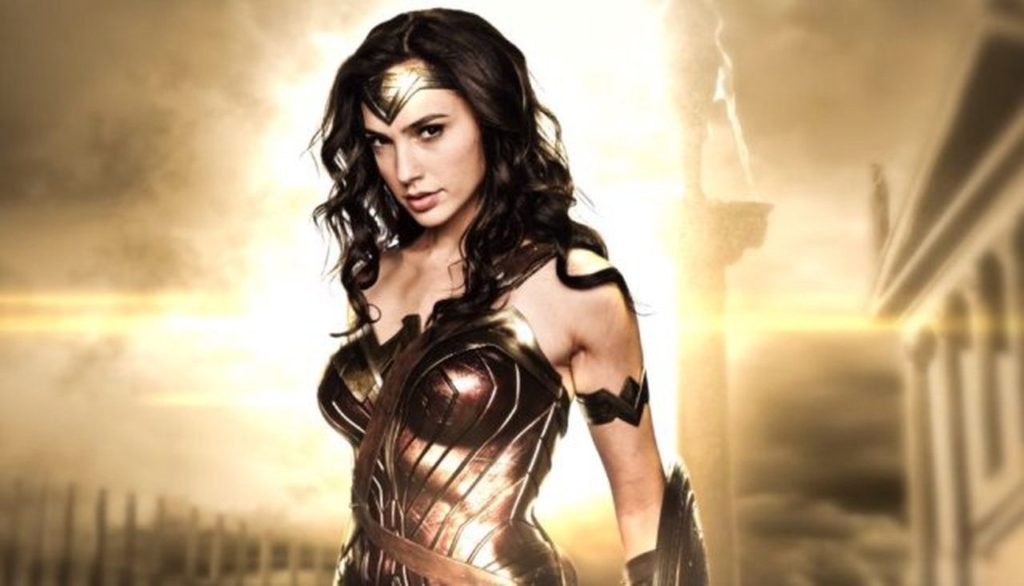 Since there are so many origin stories, Wonder Woman is the Princess of Themyscira and she is a godlike figure, whose father, Zeus, is the God of Sky. She is ultimately an immortal being, while The Dark Knight is something living under the sky of God. Pretty much digestible. And talking about Superman, he is not a God but a human alien from planet Krypton.
No secret identity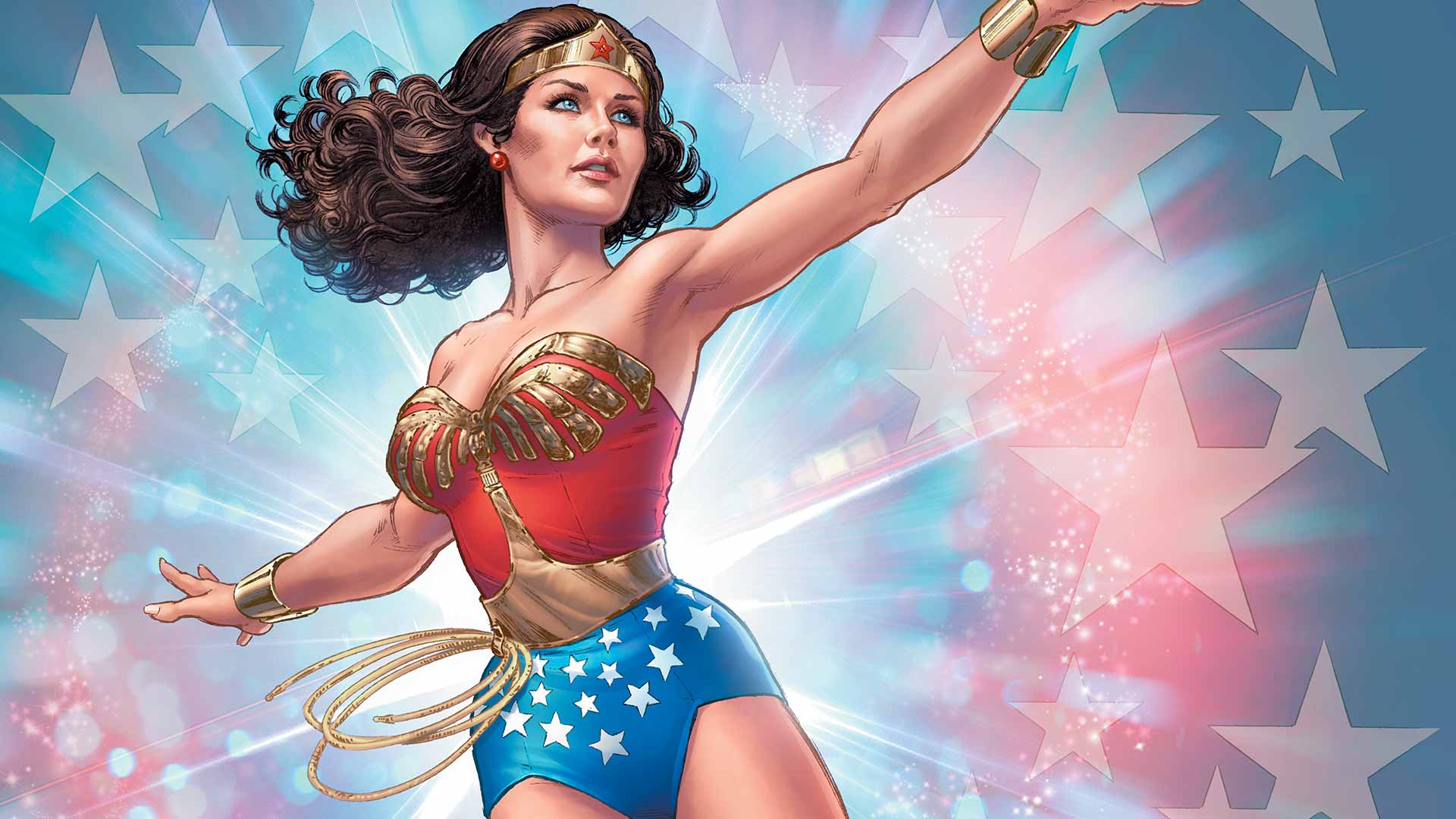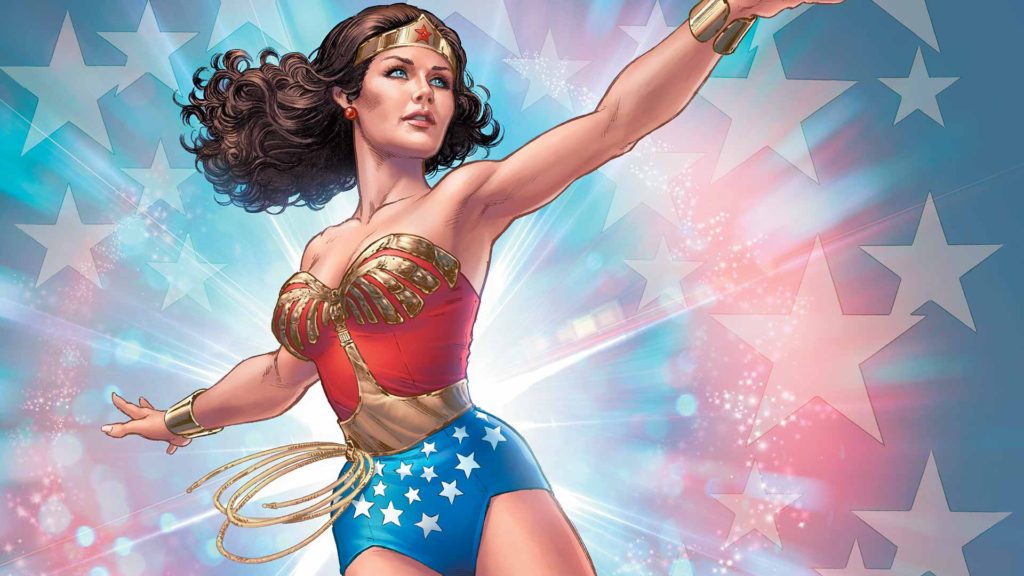 Whether you call her Diana Prince or Wonder Woman, nothing is secret about her identity like Bruce Wayne-Batman and Clark Kent-Superman. Her path to peace and betterment has always bee different than Batman and Superman. She does not have to walk on other's path. Cmon! She is a Goddess of Truth.
She can defeat them


Wonder Woman has always been one of the strongest Amazons of Themyscira and well-trained hand-to-hand combatant. In Greg Rucka's The Hiketeia, she kicks Batman's ass following an oath to guard a woman In Gotham, while she kicked Superman's ass in Injustice.
She wields better weapons than Batman and Superman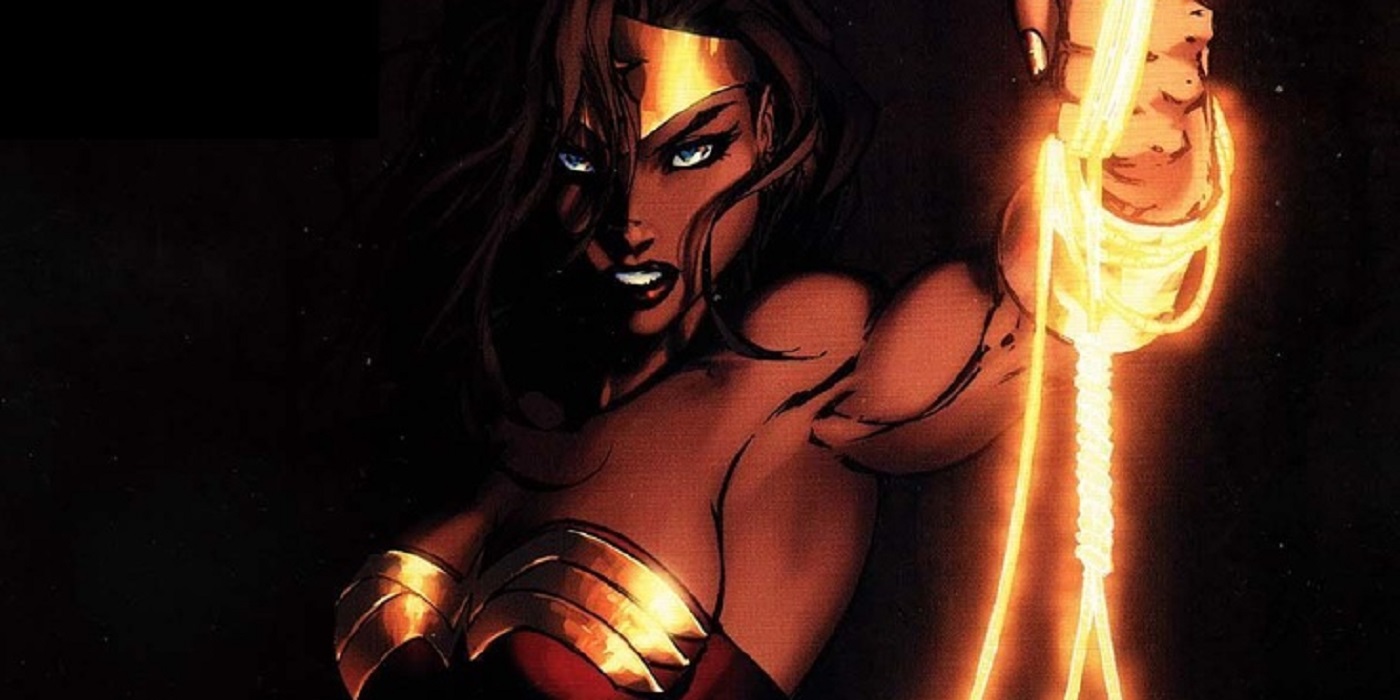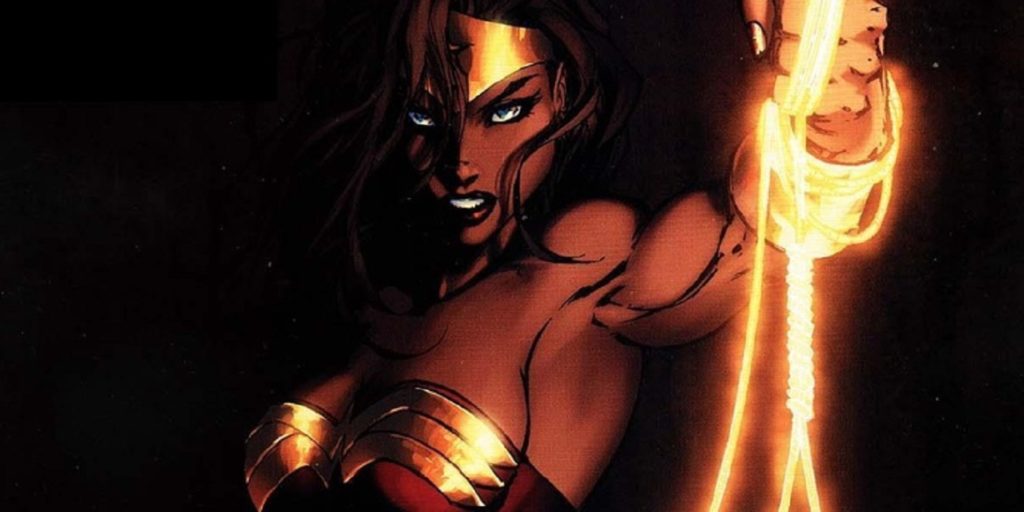 And this reminds us the Lasso of Truth, which is a god-like hunter. Once wrapped around an anybody, you can't get off until you spit the truth. On the more lighter side, Batman's accessories are more technical than godlike and Superman is on his own.
She is susceptible to magic and space rocks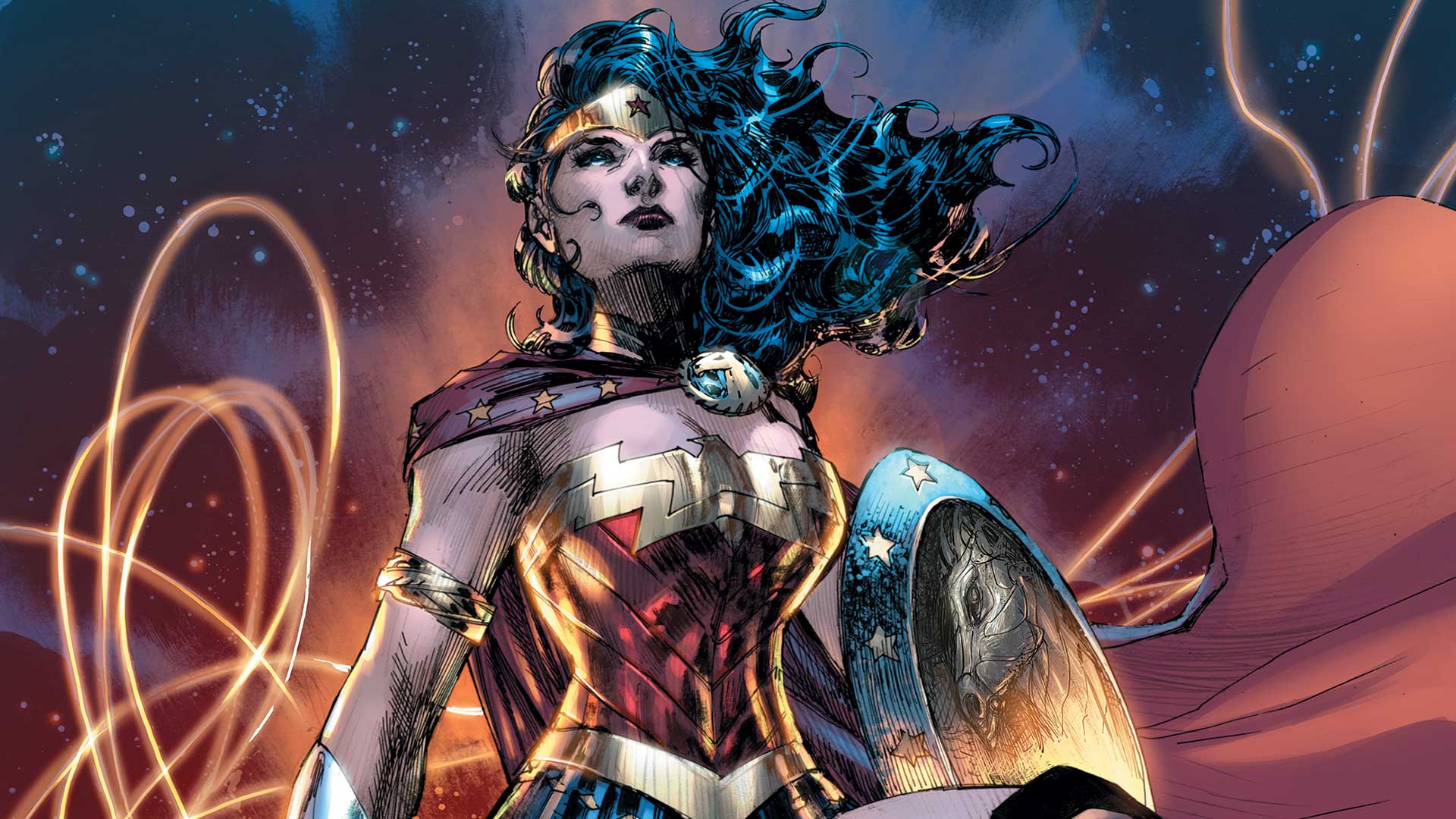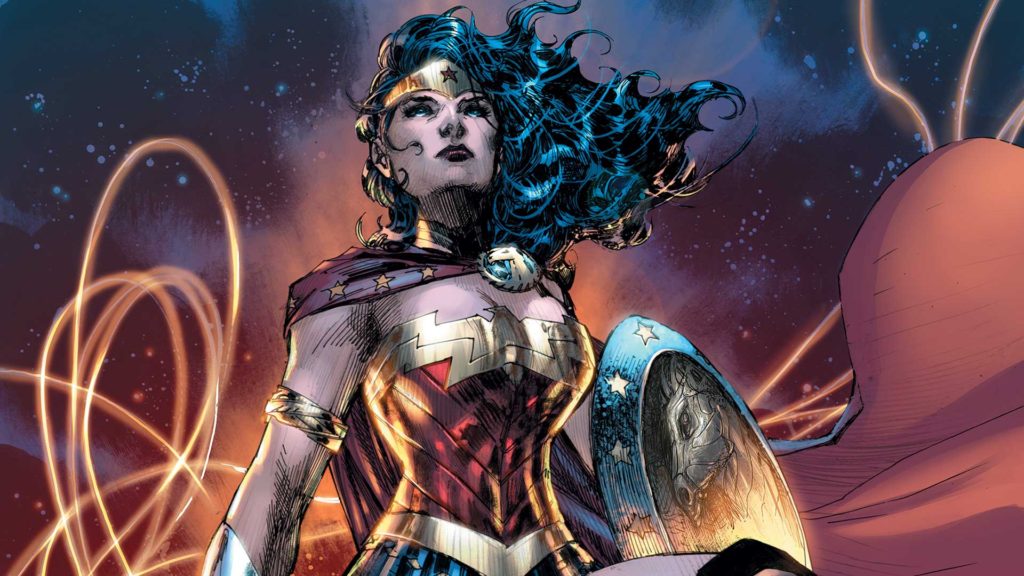 Princess Diana's incredible set of superpowers makes her invulnerable to magic and other attacks. Due to her strong regenerative abilities, she can resist to strong attacks, be it Superman's laser blast. We are sorry to all the Batman fans because he does not possess any superpower. But he is till the most intelligent in Justice League.
Don't Miss: 10 New Comic-Book TV Shows That Are Coming In 2017-18