News
Make India AIDS Free: A Discourse Which Needs Perusal And Execution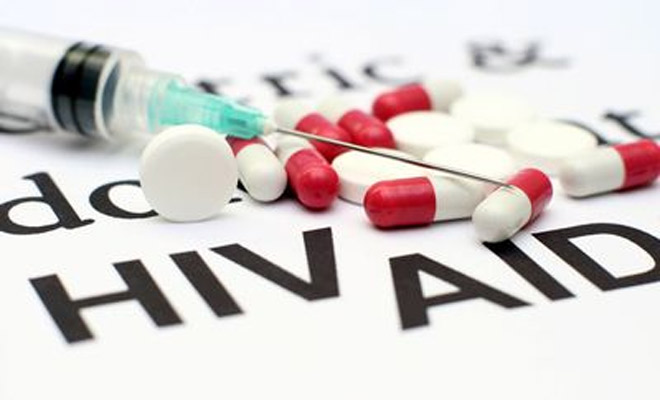 Before It Is Too Late- A Discourse Which Needs Perusal And Execution
From the beginning, my views have always been in parallel with the contemporary ideologies of today. And one of them, most critical is about educating people especially in rural areas about the importance of using condoms. Condoms have been the commonest means to not only controlling population levels but also to stay protected against heinous sexually transmitted diseases like AIDS.
India is home to the third-largest world population who suffer from HIV/AIDS (More than 2.08 million). Hence, our motto is to make India AIDS free through effective use of condoms
Taking inspiration from China-
China ordered its hotels and public places to facilitate availability of condoms through condom vending machines. This was their measure to control the increasing cases of HIV/AIDS.
Condoms are the commonest means of safe intercourse, yet many suffer from the ill-effects either as they are ignorant or cannot resist the temptation.
China understood this and therefore implemented an AIDS Action Plan for the next 5 years which emphasized on making condoms available at all places without people having to go to chemist.
It is time…
It's time we should adopt similar measures. The ratio for condom usage must rise to 95% for people who are "extremely susceptible to HIV infection".
Similar to "Know AIDS – no AIDS" signs which are seen across North India, we can set up signs with "Know condoms-no AIDS".
Condoms or condom vending machines must be made available in 95% of our country's hotels. All such measures will greatly help in self-promotion and awareness about condoms. Awareness is very important to promote safe and hygienic sex. However, awareness should result in paying heed and following all such measures mentioned here which are extremely feasible with the promise of potential outcomes.