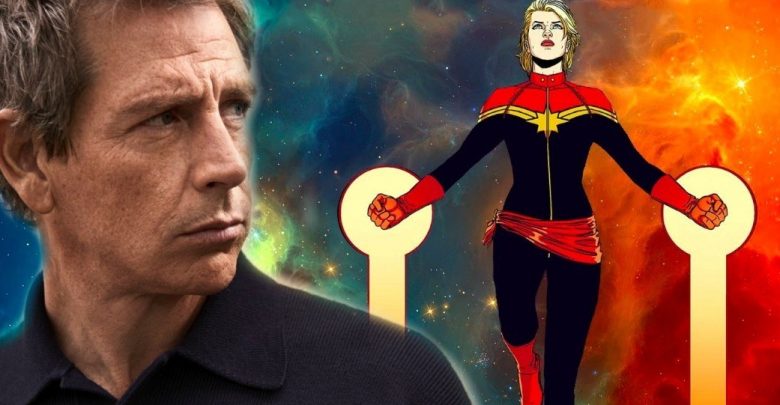 Captain Marvel will be the first Marvel female superhero movie in Phase 4. The Oscar-winning actress Brie Larson (Room, 21 Jump Street; Rachel, Community TV series) is confirmed to play the iconic female superhero as part of the Marvel cinematic universe. The screenplay will be written by Meg LeFauve (Inside Out) and Nicole Perlman (of Guardians of the Galaxy fame).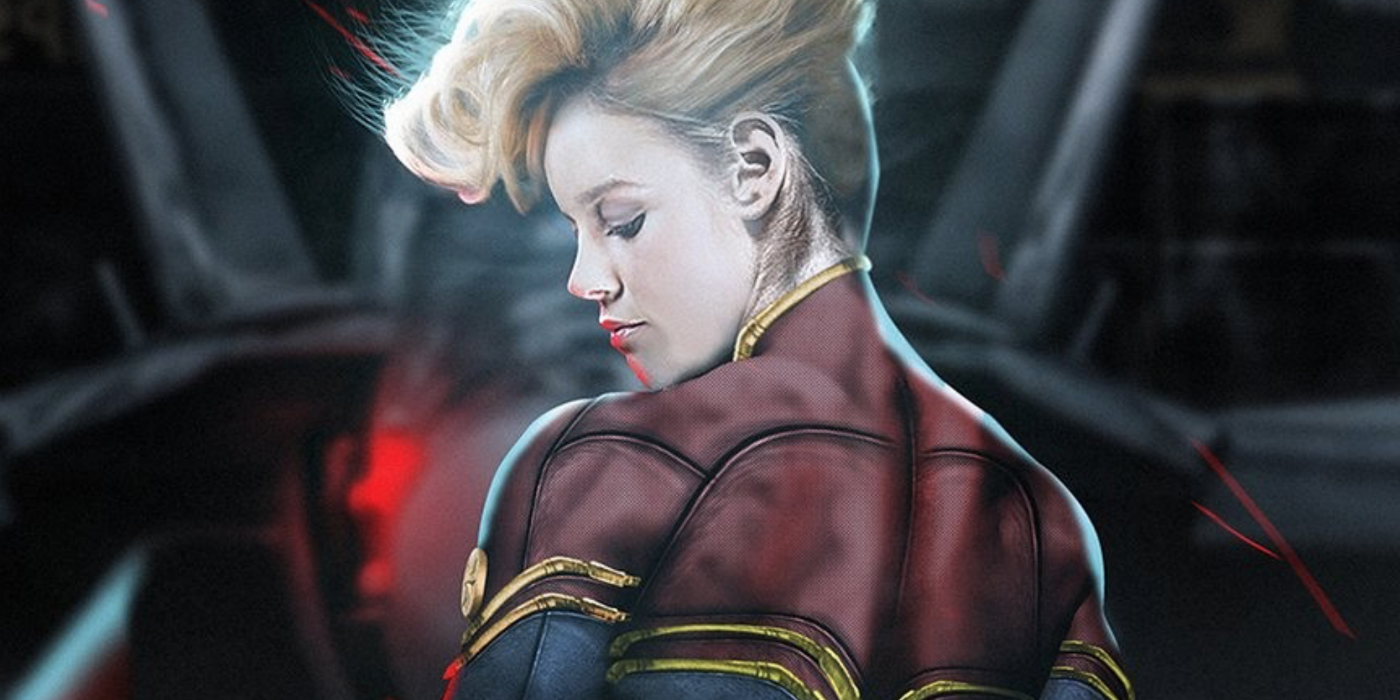 The solo movie will be an origin story of Captain Marvel set in 1990's where Skrulls are the big baddies. Carol Danvers is an airforce pilot who met with a major accident that led to her DNA getting mixed with an alien which gave her super-strength. Captain Marvel is also famous for being a female superhero who aggressively fight for equal pay for women. On a power level, she is equivalent to Vision or Scarlett Witch, popularly known as Wonder woman of Marvel universe. On a popularity level, Captain Marvel is relatively unknown as compared to Wonder Woman or Black Widow.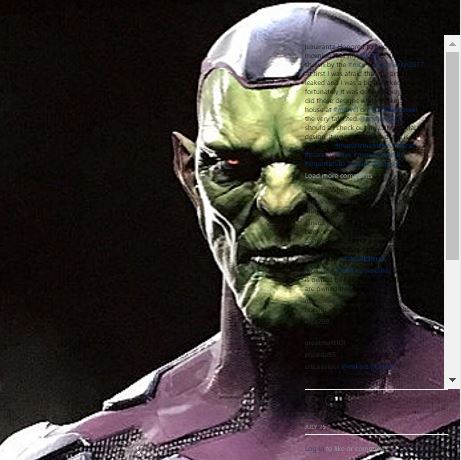 The concept art of Marvel's Skrulls was unveiled at SDCC 2017 and it's a better look at what can we expect from the big villains of Captain Marvel movie. The pictures of Skrulls are closer to comic-books which is a good thing. Merantz mentioned a Super-Skrull named Kl'rt who possess the combined powers of the Fantastic Four.
James Gunn clarified that there are some specific Skrulls whose rights are with Fox. They first appeared in comic-book scene in the issue Fantastic Four #2 created by Jack Kirby for the Marvel comics.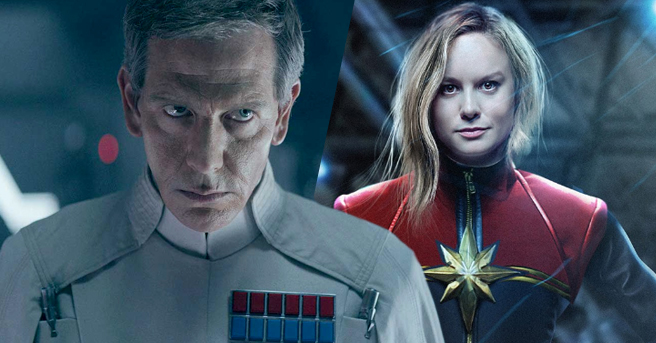 Till now, the identity of Ben Mendelsohn's character has been kept under wraps but it has just been revealed by the new report. According to the report, he will be playing the villain named Yon-Rogg.
There is nothing set in stone at this point but it makes sense to have Yon-Rogg opposite Kree warrior Mar-Vell that has been announced. He was created by writer Stan Lee and artist Gene Conlan and made his debut in 1967's Marvel Super Heroes #12.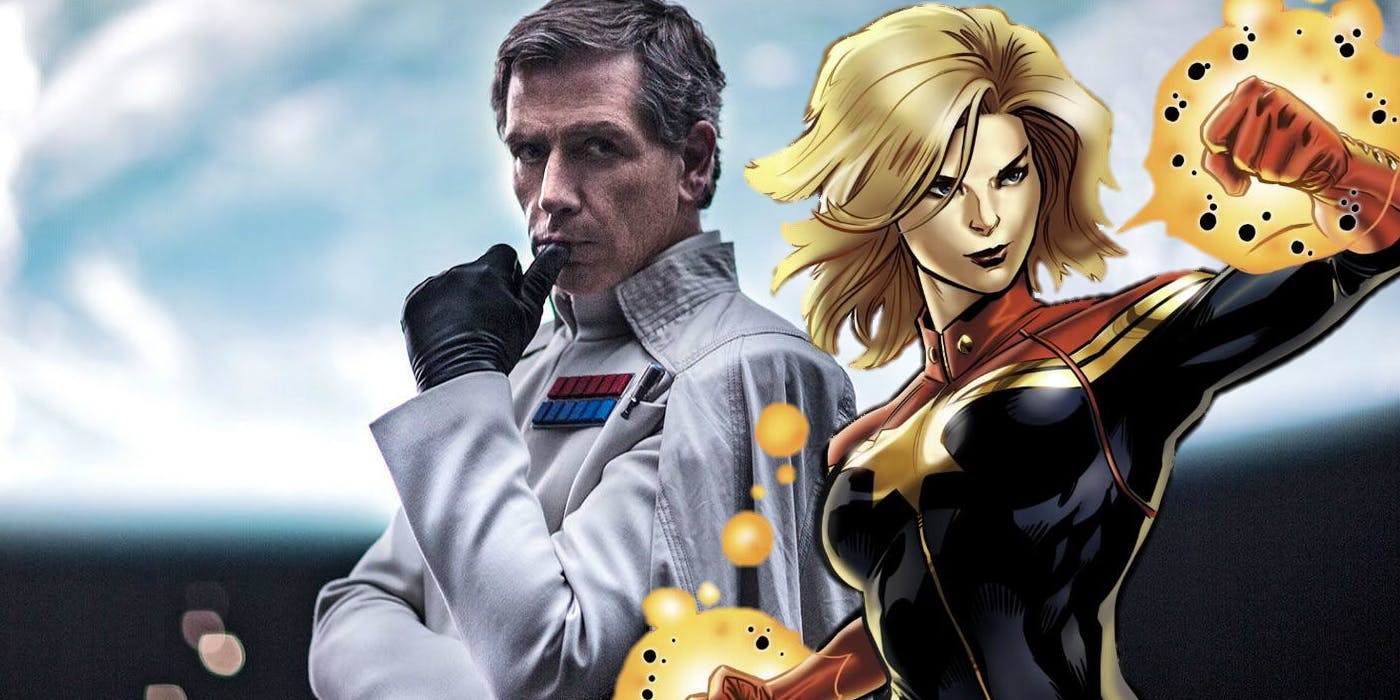 Yon-Roff was a military commander in-charge of the ship known as Helion sent to Earth by Kree's supreme intelligence. His powers include agility, stamina, super-strength and hand-to-hand combat. He tried to sabotage Mar-Vell who was among those on the Helion in order to impress Kree's medical officer Una, which led to Mar-Vell's fleeing to Earth where he assumed the alias of deceased Dr. Walter Lawson before he met Carol Danvers.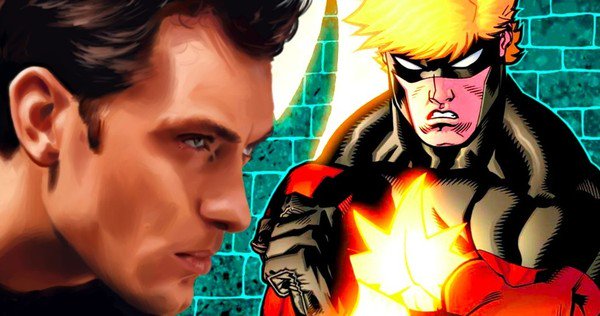 Well, it was also revealed that Jude Law is likely to play Dr. Walter Lawson better known as Kree superhero Mar-Vell. This role was first offered to Keanu Reeves but he rejected it.
Mar-Vell was created by Stan Lee and Gene Colan and he made his first appearance in Marvel Superheroes #12 in December, 1967 during "Silver age" of comics. He got his own comic-book series in 1968. He came to Earth as a spy, assumed an identity of scientist Walter Lawson and became a warrior. He is also playing young version of Albus Dumbledore in Fantastic Beasts and Where To Find Them 2.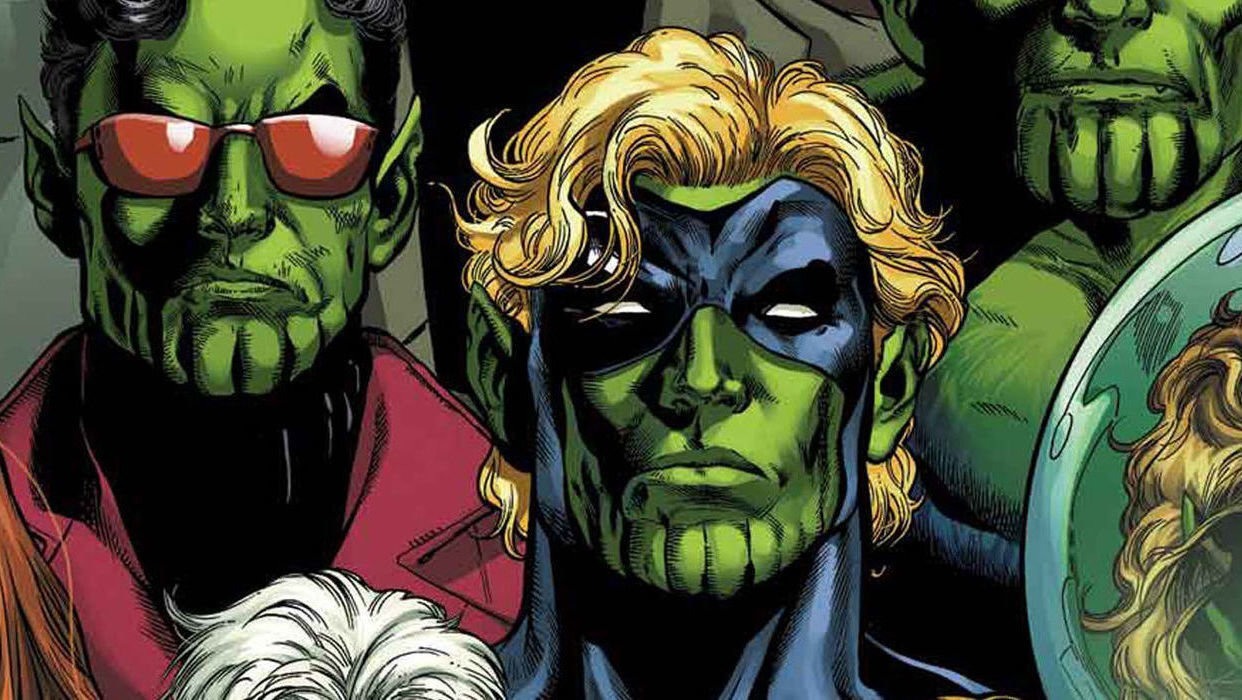 According to MCU Exchange, the ancient warrior Kree will have a major role to play. It says "the film will absolutely include the Kree hero Mar-Vell." There was a rumor that Mar-vell would be Peter Quill's lost father but James Gunn debunked the rumor and revealed Ego The Living Planet as the Star Lord's father.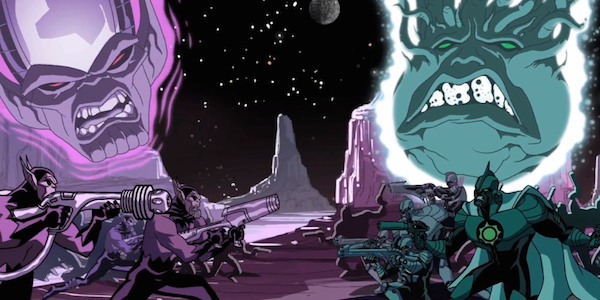 Kevin Feige confirmed at Comic-Con 2017 that Kree-Skrull war will be featured in the movie. The story is set in the 1990's so Mar-Vell's presence on Earth could tie into this story as this decade has never been explored before in the MCU. He could assume the identity of Dr. Walter Lawson whom he saw die tragically in a car crash on his way to Florida where he meets Carol Danvers for the first time where she is the security chief.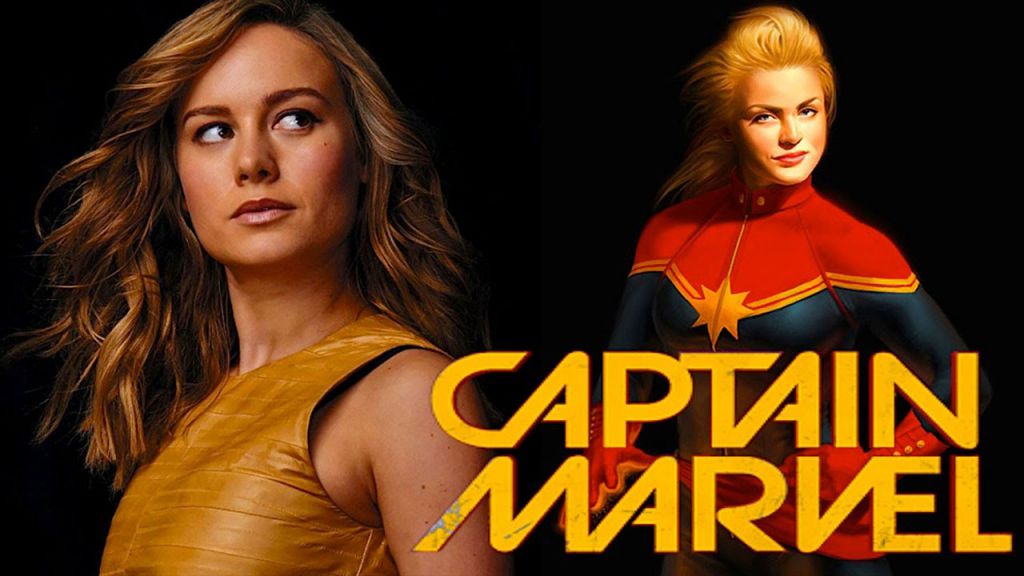 Kevin Feige (the head of Marvel studios) said in an interview that Captain Marvel will be the "most powerful" superhero in the Marvel universe. He said:
"With Captain Marvel, there's so much potential in the comics and there have been so many incarnations of her powers and the characters who've had that mantle that we've been focusing in on exactly how do we tell her origin. How does it fit into the cosmic side of our universe? How does it fit into what we're doing with the next Avengers movies? So really, that's what's been delaying that particular announcement."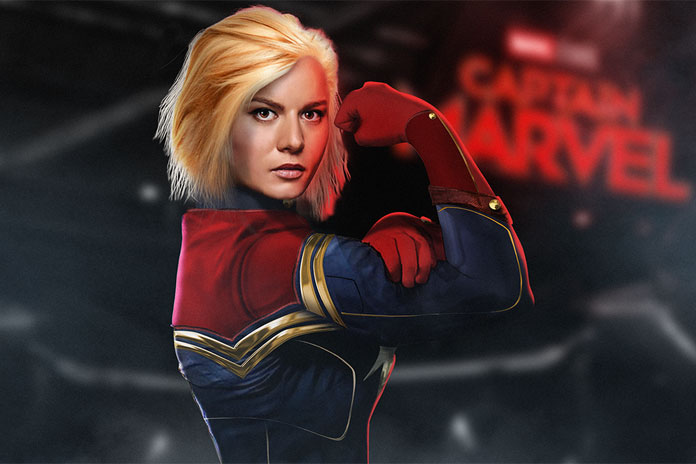 He added
 "All of the Marvel characters have flaws to them, all of them have a deep humanity to them. With Captain Marvel, she is as powerful a character as we've ever put in a movie. Her powers are off the charts, and when she's introduced, she will be by far the strongest character we've ever had. It's important, then, to counterbalance that with someone who feels real. She needs to have a humanity to tap into, and Brie can do that."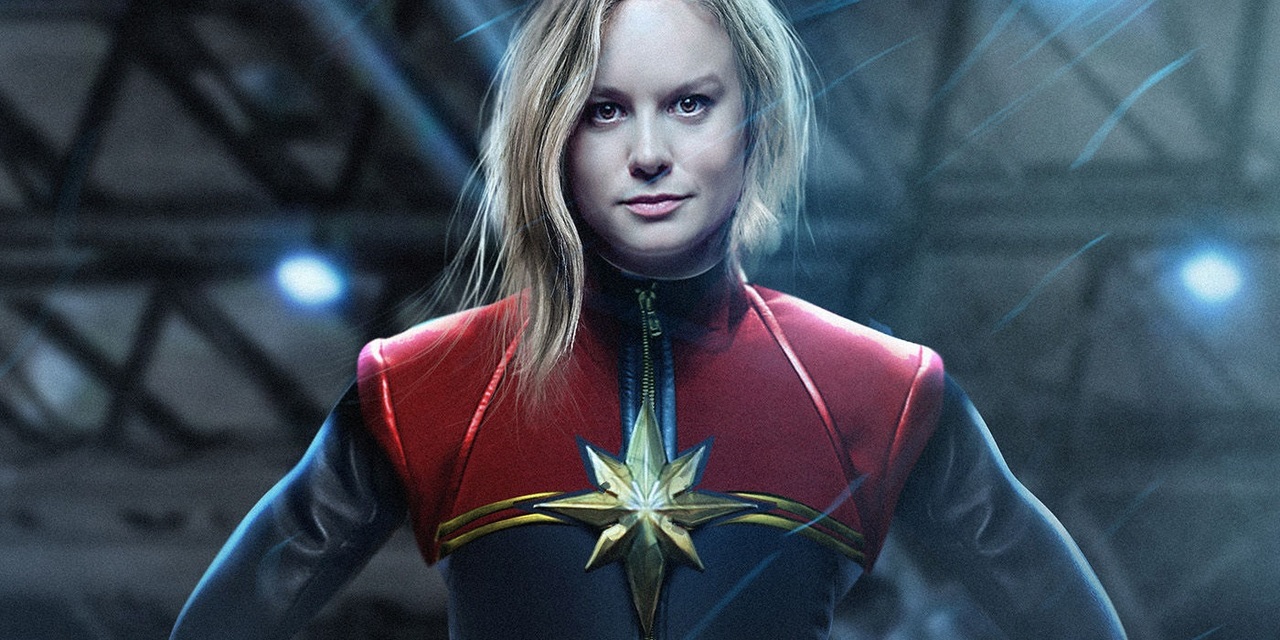 In the latest interview with IndieWire, he said:
"Really, the focus now is on delivering Captain Marvel, and then bringing Captain Marvel's story into the finale of everything we've started thus far."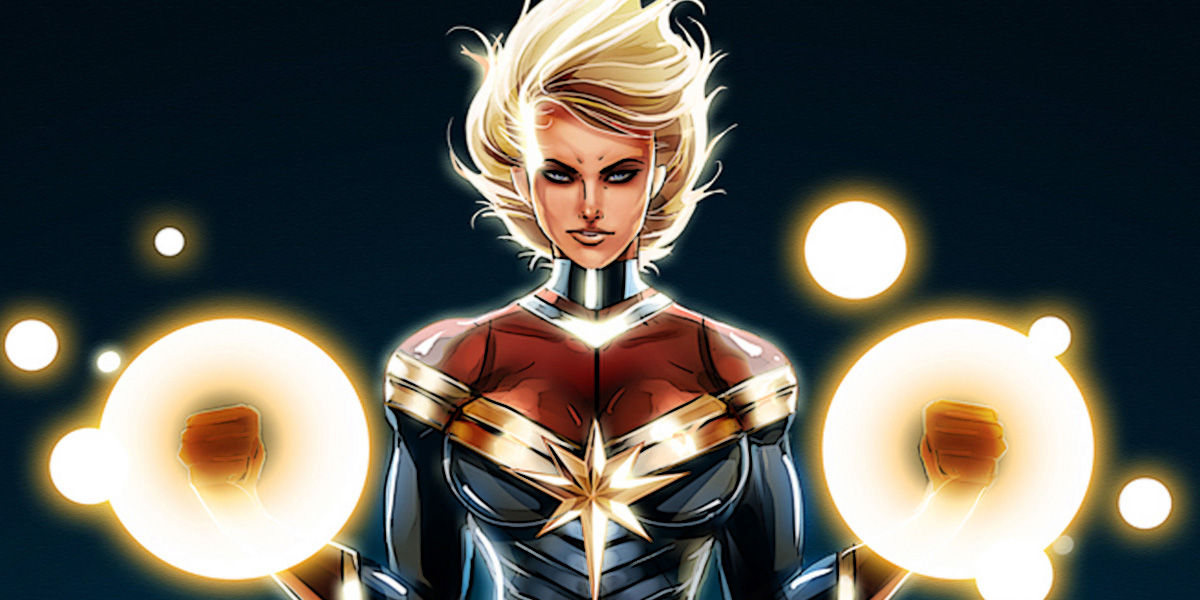 The sad part is that she won't appear in Avengers Infinity War. There were rumors about her presence in the third Avengers movie but Russos put them to rest for good. But she would certainly be in the fourth movie when things get rough for Avengers and they need a powerful ally to defeat Thanos. Moreover, there is also a possibility that she will replace Captain America and assume leadership in Phase 4 of MCU.
Don't Miss: Avengers Infinity War Trailer Reveals The Location of Sixth And Final Infinity Stone!!