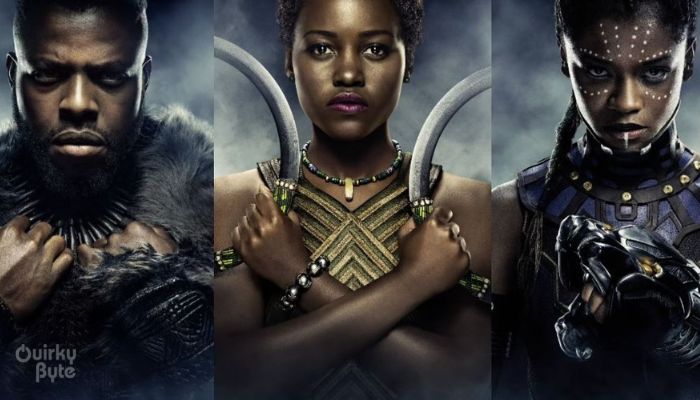 Wakanda Forever has a huge task on its head after the tragic demise of Chadwick Boseman. He really left some big shoes to fill, and if you think about it, not recasting T'Challa was quite the risky move on Marvel's part. Boseman made this role his own in every way, and we get why it's good that Marvel wants to preserve his memory. But we also understand why #recastTChalla trended. Anyway, he isn't being recast and we probably know how Marvel plans to fill the void. So, here's how Black Panther 2 would write out T'Challa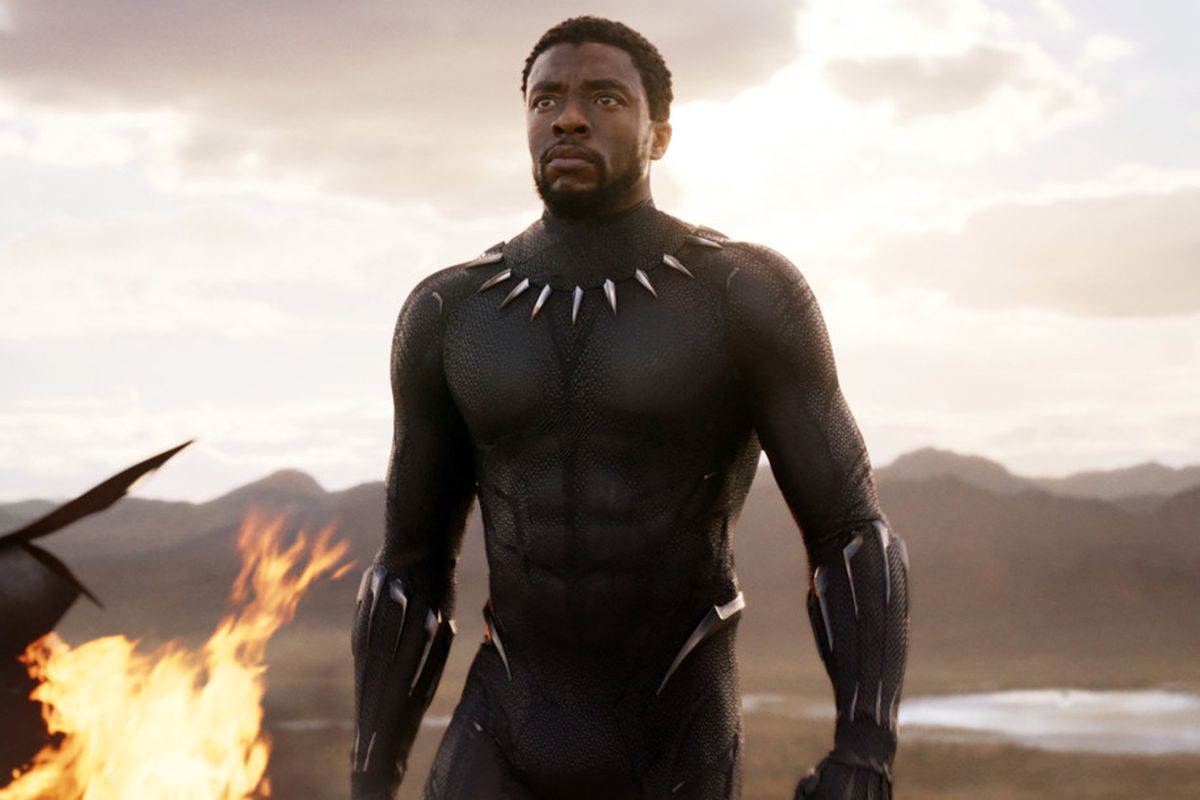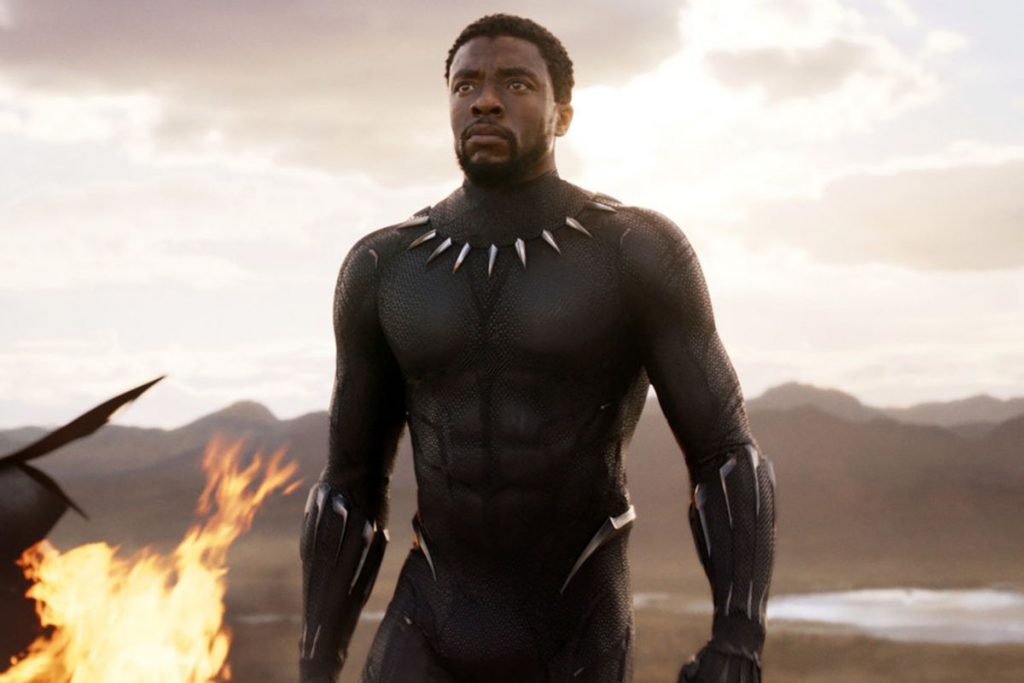 Chadwick Boseman did something that was extremely special for everyone to witness. King T'Challa became a huge figure as soon as he stepped into the scheme of MCU. He played a crucial role in Civil War. Black Panther became a worldwide sensation. Then because of T'Challa, the Avengers finally had an army to take on Thanos in Infinity War and Endgame. So, it is hard to think how Black Panther 2 and the rest of the MCU will successfully carry things forward without him. But if there's one man who could turn things around in a way that makes everyone happy, then it is Ryan Coogler.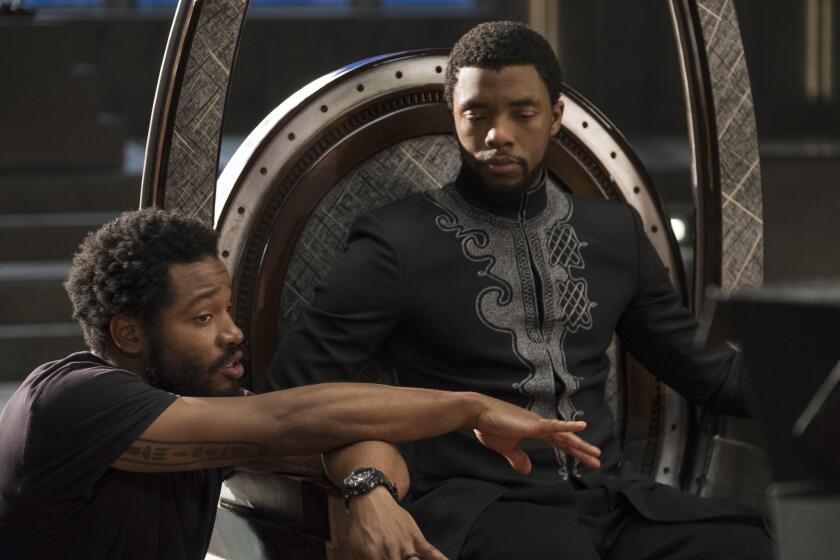 Coogler became really good friends with Boseman, and Marvel is trusting his vision to write T'Challa out of the MCU. It has to be something special and meaningful. So maybe we will see T'Challa making a huge sacrifice in the first act of the film. Since Marvel has promised that they won't be using CGI to recreate him, I believe that he could go down fighting in the Black Panther suit. That way, T'Challa won't be recast and we could see his version of Black Panther in action one last time. And somehow, Namor has to be involved in the sequence.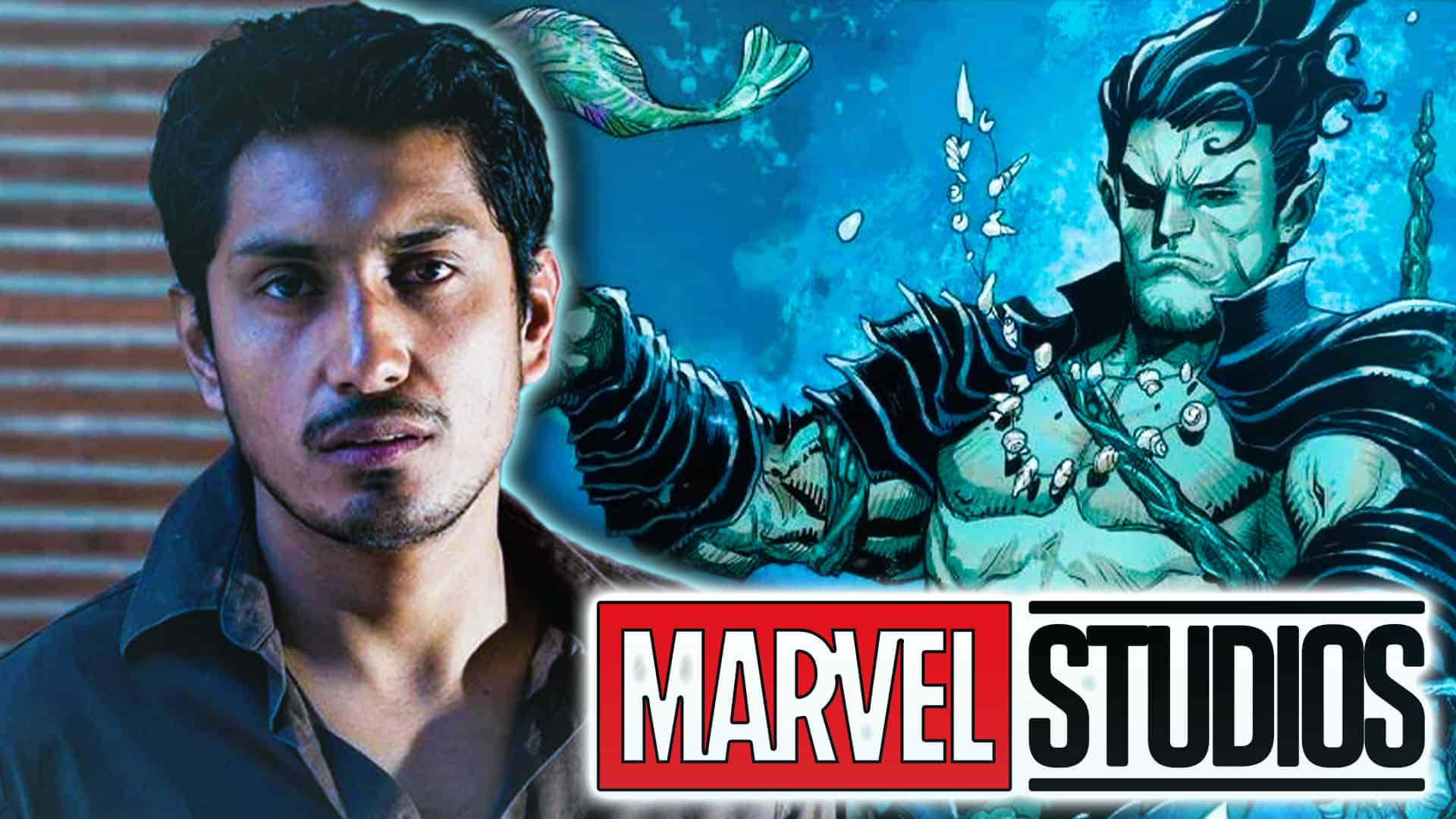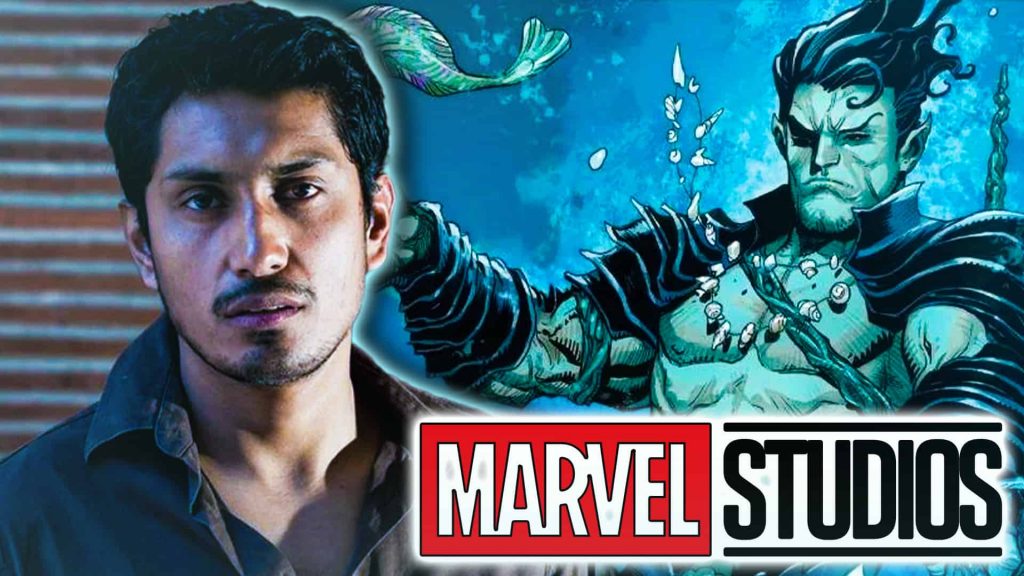 Tenoch Huerta's Namor the Submariner is said to be the antagonist in the movie. Now I'm not saying that he should be the one to kill off T'Challa. But he has to be part of the reason why T'Challa would make his big sacrifice play. That way, Namor would not undermine T'Challa's character. He would not become irredeemable for future films where he is supposed to become the protagonist. And his involvement would allow Wakanda and Atlantis to be involved in an all-out war. The whole nation would be agitated against Atlantis.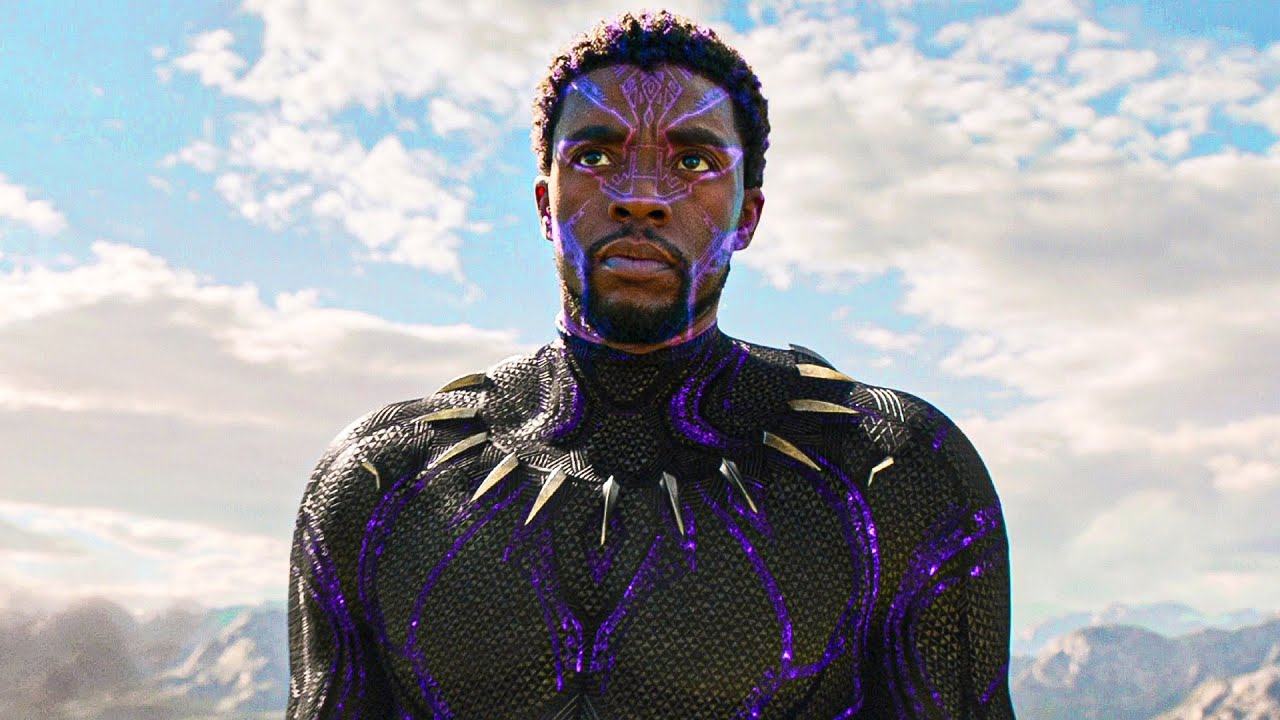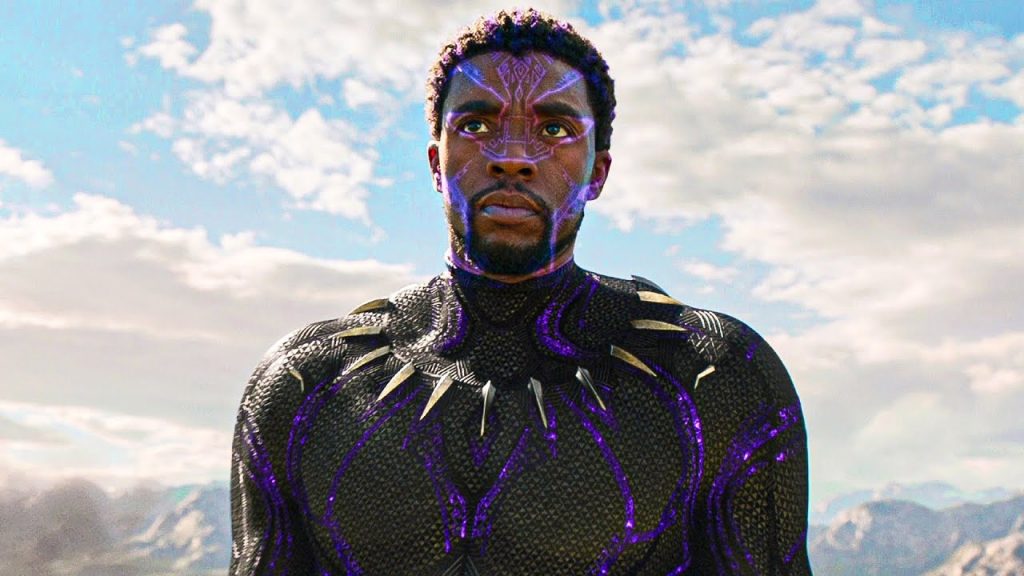 King T'Challa's sacrifice should unite everyone. And once he goes, Wakanda will need a new ruler yet again. This is where we could get the answer for who sat on the throne during the 5 years between Infinity War and Endgame. I personally believe that it could have been M'Baku since both Shuri and T'Challa were blipped. And back in 2018's Black Panther, Queen Ramonda thought that M'Baku should become the ruler of Wakanda, and the Black Panther once T'Challa was gone.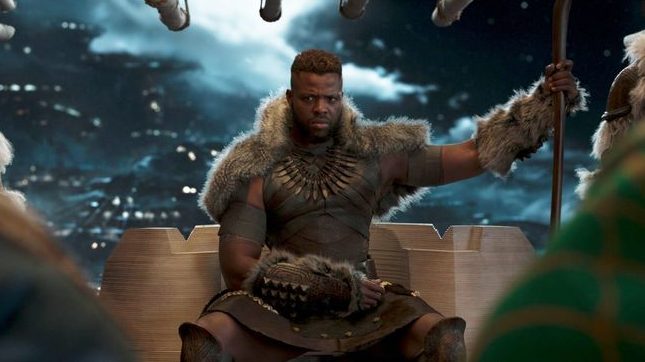 So he could have been the placeholder king of Wakanda for 5 years. This time when T'Challa goes out, one would argue that the rulership duties would fall on Shuri since she is the heir to the throne. But because she is still young, maybe it would be M'Baku who would become a placeholder King once again. It may be until Shuri becomes fit to rule. I believe this to be a possible outcome for two reasons.
Number 1 – it was recently reported that Winston Duke is getting a much bigger role in Wakanda Forever than he did in the first one. And that is coming with an added salary as well.
Number 2 – besides T'Challa, nobody could beat M'Baku in ritual combat either.
Ever since he lost to T'Challa, he has been a man of honor and fought beside his king in every war that followed. He helped T'Challa reclaim the throne and fought against the forces of Thanos twice. So, he is more than worthy of being the successor until Shuri is fit to rule. But what about the Black Panther moniker? Is he going to be the new Black Panther too? Now, this is where things could get interesting.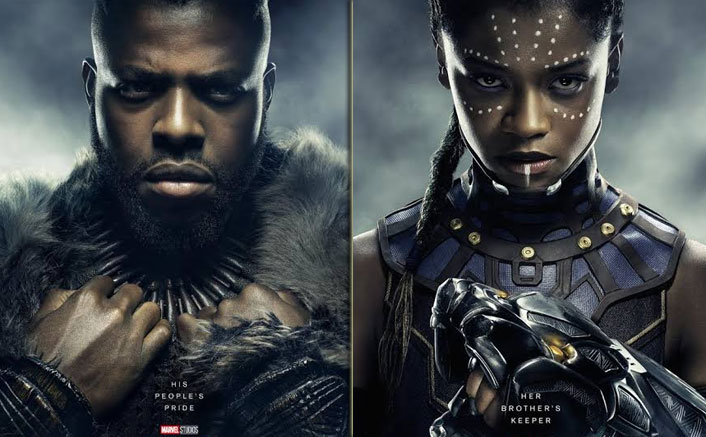 Most people would argue that Shuri was always being set up to become the next Black Panther. But she may not be completely ready for that just yet. And M'Baku alone cannot be the face of the franchise either. So I believe that Marvel will give us multiple Black Panthers in Wakanda Forever. That is how they'll fill the void left by Chadwick Boseman and the death of Killmonger. Inspired by T'Challa's sacrifice, all the people closest to him will don Black Panther suits. Shuri will obviously be one of those. M'Baku should get his own suit at some point. Nakia should probably get one suit. And guess what, the leader of Dora Milaje, Okoye should get a specialized Vibranium Black Panther suit too.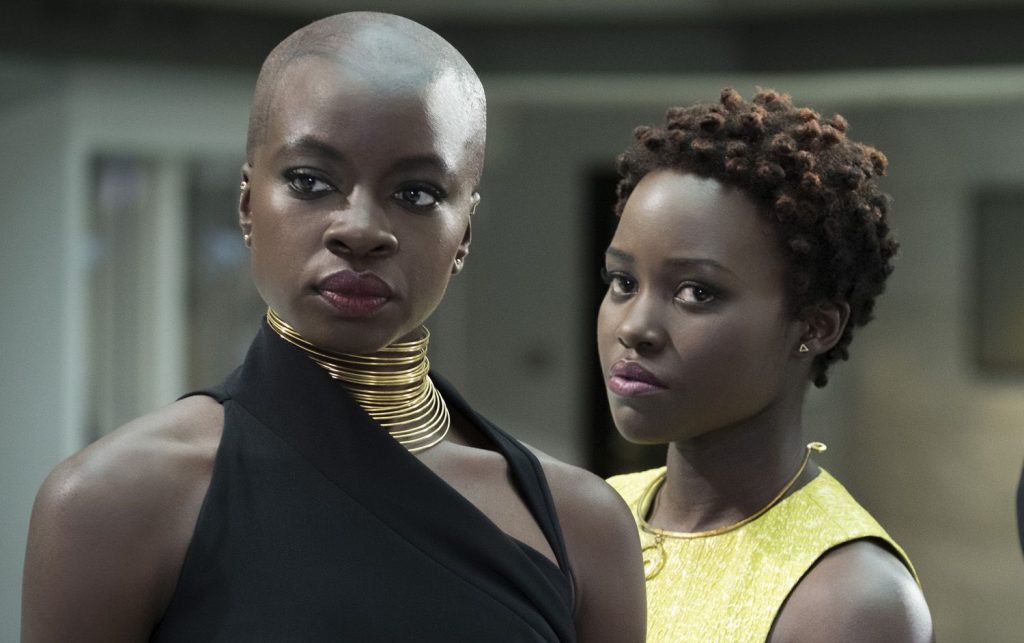 Wakanda has been evolving big time ever since the first Black Panther movie. They became more involved in worldly affairs and even opened up their country to the world. So you have to think that their notion of having just one protector of the nation will also be rested. And keep in mind that there isn't a way to get the Heart-Shaped Herb naturally now. So, if there were to be just one Black Panther, then he won't be superhuman. That's why in the absence of T'Challa, we'll probably need multiple Black Panthers. Hence, 3 to 4 people could get specialized Black Panther suits. This way, Wakanda's protectors would stay strong together, especially when they have to go up against someone like Namor.
So here are some facts about Black Panther 2 (Spoilers ahead)

-It's an ensemble piece with Shuri as the lead

-Riri is the linchpin

-Shuri will wear her own Black Panther suit in the movie, other characters too

-HOWEVER Shuri is NOT the next Black Panther

— MyTimeToShineHello (@MyTimeToShineH) December 11, 2021
The Panther moniker would also become a symbol to guide Wakanda and the whole world. And the theme would be that just like Black Panther was a protector, anyone could be a protector. Anyone could be Black Panther with the right spirit. Even industry Insider, MyTimeToShineHello has claimed that Wakanda Forever will be an ensemble piece.
You heard right. He's not the lead of Black Panther 2 but he gets the mantle from Shuri https://t.co/RZzSKiDUYc

— MyTimeToShineHello (@MyTimeToShineH) December 11, 2021
Although, she states that it'll be just M'Baku getting the Black Panther suit from Shuri. What do you guys think about our theory and the scoop that I've presented? Is M'Baku a big enough character to be the face of the Black Panther franchise? Or should we get multiple Black Panthers to ensure that Wakanda Forever is another Billion Dollar blockbuster event?
What do you think about how Black Panther 2 would write out T'Challa? Let us know your thoughts down in the comments.
Follow us on Facebook, Instagram & Twitter for more content.
Also Watch: