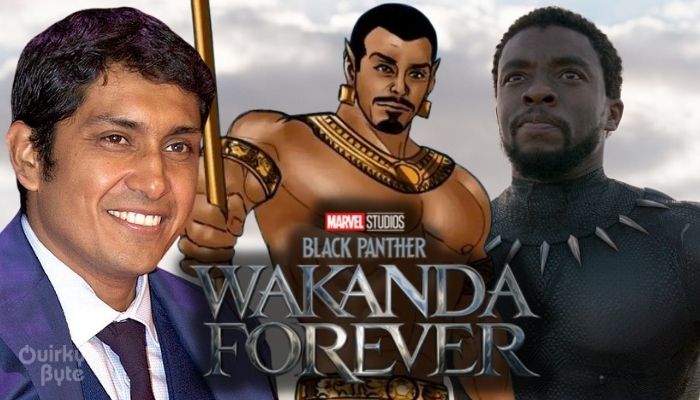 The Marvel Cinematic Universe has been bursting with content as of late and every day we receive news about something new. Take Wakanda Forever for instance. The movie started off with a rumor. After the death of Chadwick Boseman, people were almost convinced that things would never go back to how they were in the first movie. But Marvel Studios created a narrative around the production of this film that teeters on legendary. Now we have also got our hands on some news. A leaked image from the movie shows the first look at Namor.
First Look At Namor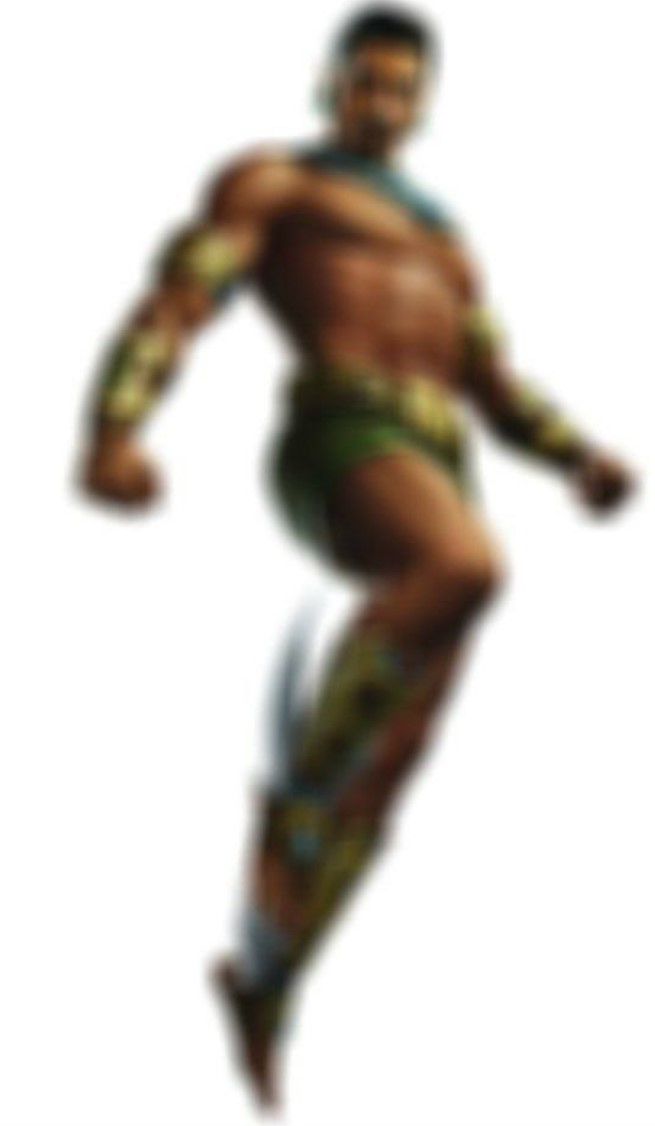 It seems to be a promotional image that has been blurred out. Arguably, this image comes from the movie's production design itself so sharing the image amounts to copyright infringement but the warriors of the internet have brought us their own renditions of the character based on the image. Particularly, Twitter user @MyTimeToShineHello made a tweet showing how the leaked blurry image might look in a comic book and what the actual comic book Namor looks like. It seems that the adaptation of Namor's character is quite close to the comic look of the character. This means that Namor might also carry over his grand demeanor from the comics.
And this is how MCU Namor looks like https://t.co/9bjNO0zFwN pic.twitter.com/KQwMCyNUBT

— MyTimeToShineHello (@MyTimeToShineH) May 22, 2022
@MyTimeToShineHello seems to agree with the above analysis. It is also reported by Murphy's Multiverse that the movie will also have two characters who were only categorized as "Mayan warriors" at the time of their interview. It is now reported that one of those characters will be Namor, the cousin of Namor. Moreover, we already know that Narcos star Huerta would be playing Namor the submariner in the movie. It seems that the actor has his work cut out for him with Shuri and Okoye opposite him. I wonder who will win in a battle between Atlantis and Wakanda.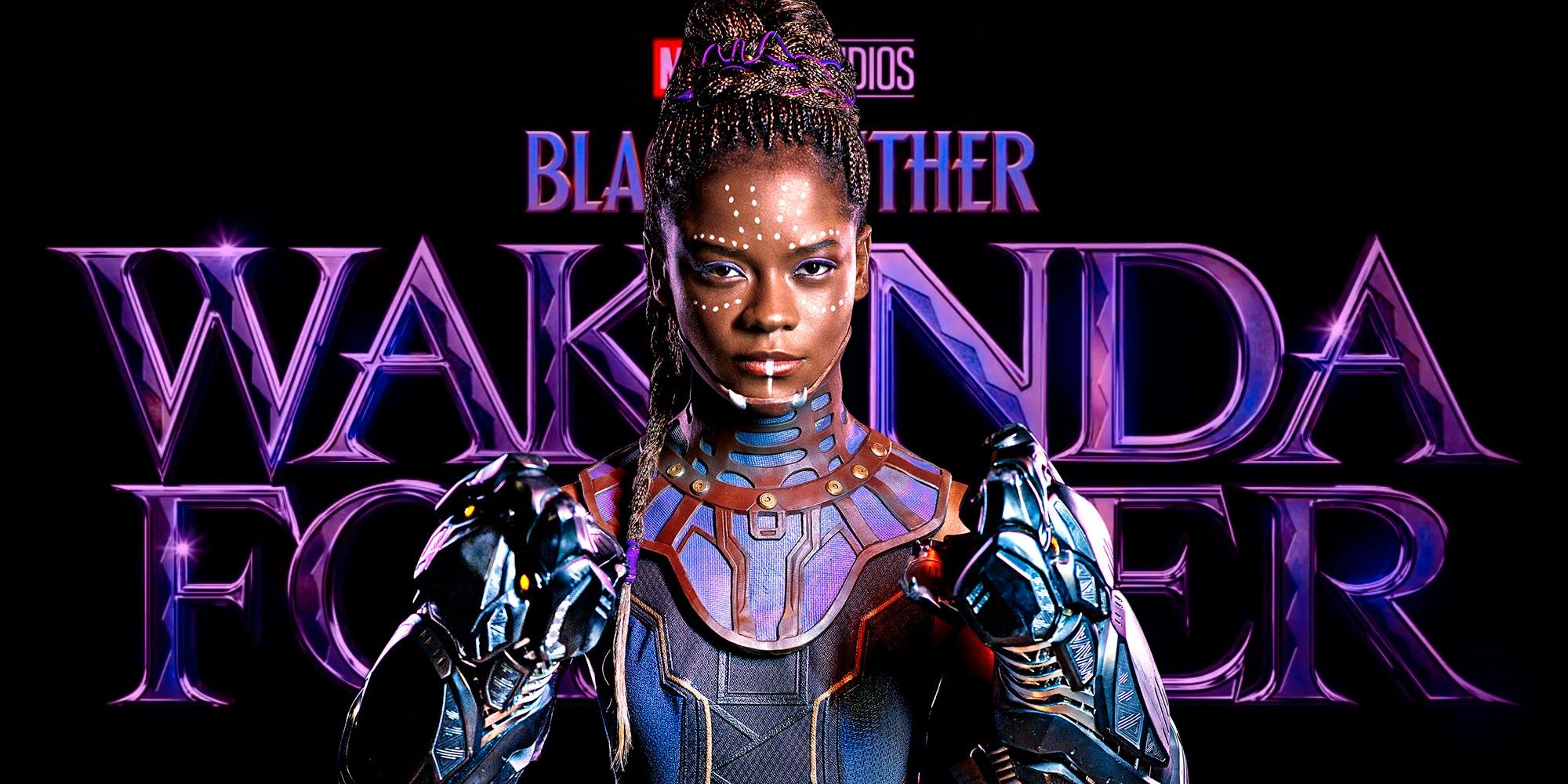 Moreover, with Huerta's incredible acting talent and tenacity to create a believable character, we expect to get one of the best renditions of the submariner in the modern world. Maybe something that can even compete with Jason Momoa's portrayal of Aquaman.
Let us know what you think about this first look at Namor down in the comments and keep watching this space for everything Marvel, DC, and Hollywood. Excelsior!!!
Follow us on Facebook, Instagram & Twitter for more content.
Also Watch: