Movies
Television
12 Popular Props From Iconic Movies and TV Shows That Can Be Bought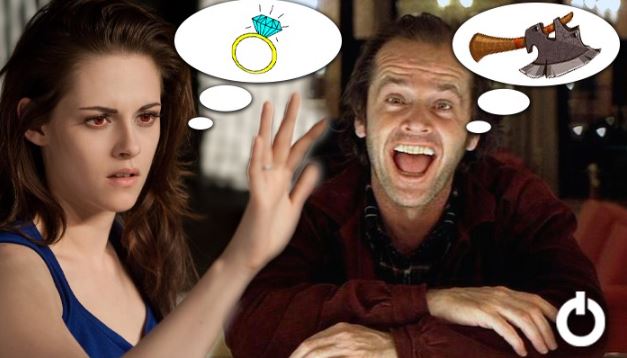 Raise your hands if your work desk or bookshelves are filled with merchandise from your favorite movies or replicas of their props. As a true fan, its prices are irrelevant, isn't it? But forget about buying the merchandise and first copies of the film and series props as we bring to you the original versions. These props from famous Hollywood films are available for sale but only to uber-rich buyers. You are not going to get them on e-commerce websites or comic cons. Even wealthy people enjoy being nerds and collecting props from their all-time favorites. However, they are mostly found at auctions. Find out the 12 popular props from iconic movies and TV shows that can be bought if you have truckloads of money to spare.
Batsuit from Batman Returns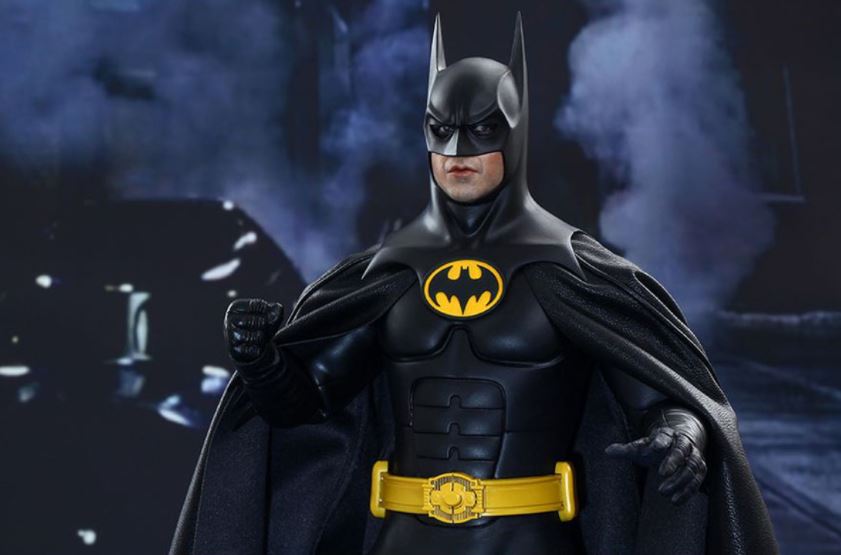 Who wouldn't want to lay his/her hands on the Batsuit? Especially if it was worn by none other than Michael Keaton in Tim Burton's "Batman Returns"? No matter how much Mr. Keaton hated wearing those tights that prevented him from using the washroom, a Richie-rich fan didn't mind buying it for $41,250 in 2017.
Jacket and Boxers From Rocky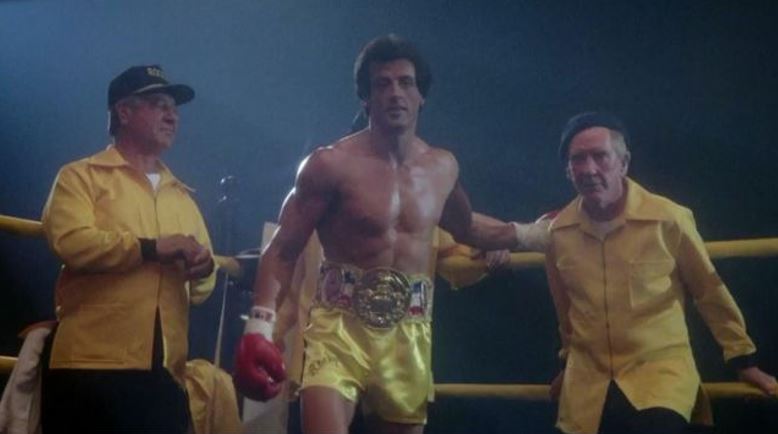 Who wouldn't want to lay his/her hands on Sylvester Stallone's boxers and hot leather jacket? A fan lived that dream by buying the jacket for $149,000. Even the pair of dirty/clean boxers was sold for $57,500. Yes, imagine a pair of boxers for that amount.
James Bond's Gun From Dr. No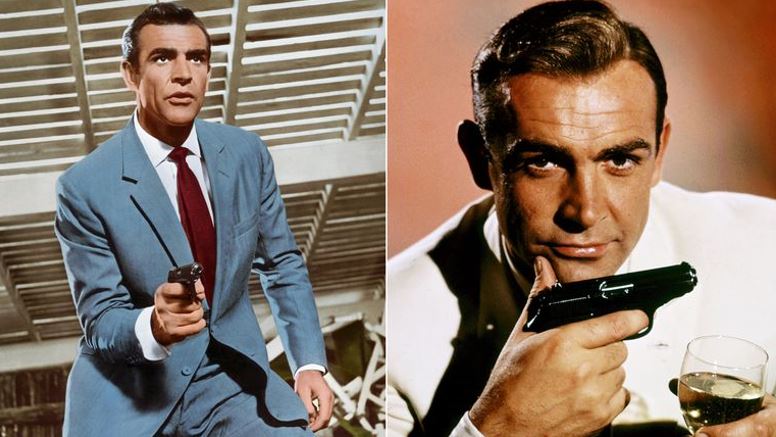 Another famous gun used by another iconic character of Hollywood, James Bond! We are talking about the semi-automatic pistol used by none other than Sean Connery in the first James Bond movie. It was bought by a fan for $256,000.
Bruce Lee's Jumpsuit from Game of Death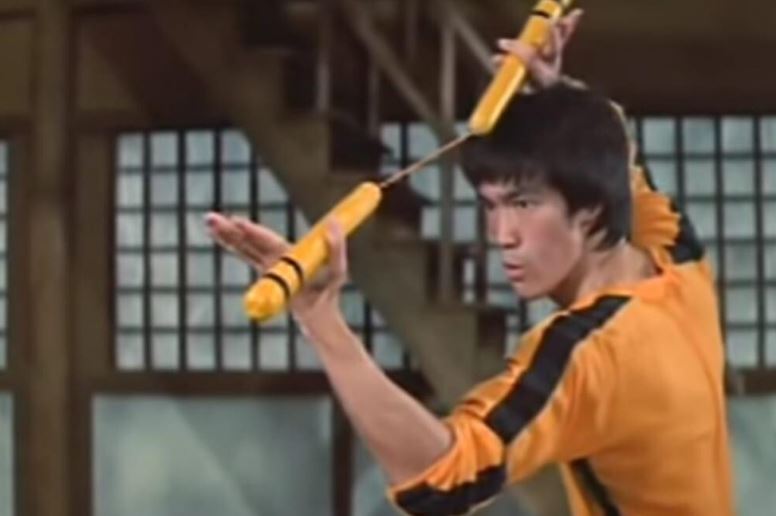 Most of the time when we remember the iconic Bruce Lee, an image of him in his yellow jumpsuit from "Game of Death" appears in our head. This pair of jumpsuits along with the nunchucks was sold for $100,500 and $69,000, respectively.
House from Full House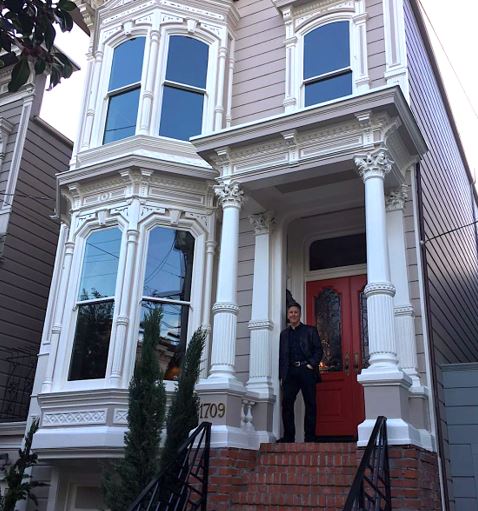 Don't you want the beautiful and picturesque house from "Full House"? No, we aren't talking about props from the set but the real house that was shown in the sitcom. The dreamy home of San Francisco was bought for $5,350,000 in 2020.
Han Solo's Pistol From Star Wars: Return of the Jedi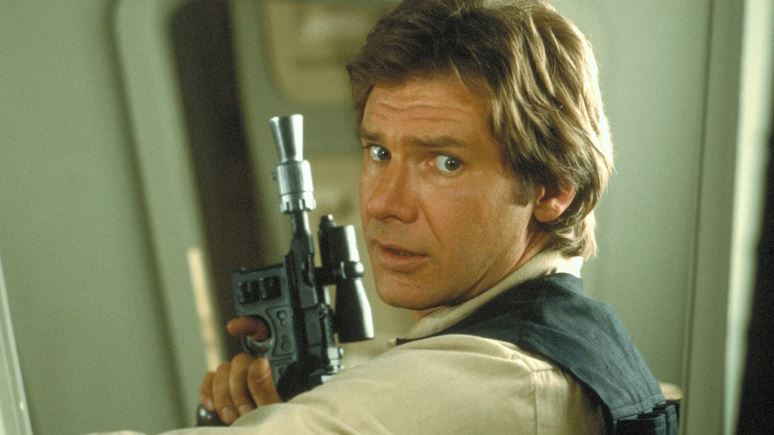 Do you think the house in the previous point was expensive? Well, it is nothing as compared to the blaster that Han Solo was holding in Return of the Jedi. The mansion may be bigger but the tiny pistol belonged to the iconic Star Wars franchise and was used by a Hollywood star, Harrison Ford, estimating its worth to $550,000.
Cadillac from The Sopranos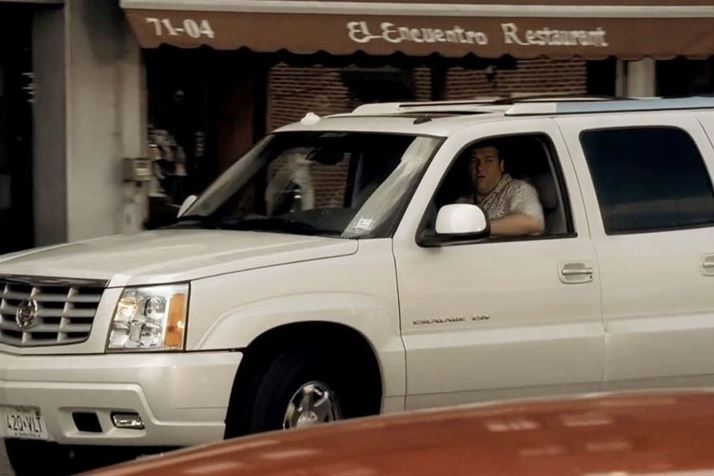 Crime drama "The Sopranos" is one of the most remarkable series of all time that is still earning new fans every day. It encouraged the birth of other greatest shows such as "Game of Thrones" and "Breaking Bad". The Cadillac Escalade that Tony Soprano drove in the last three seasons was bought for $120,000 along with the Soprano driver's license.
Axe From The Shining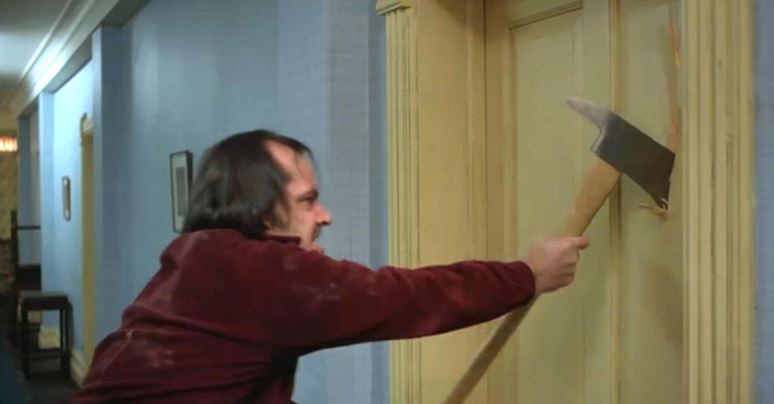 The horrifying axe that turned Jack Nicholson's onscreen family's life into a nightmare was highly demanded in the market. This iconic lethal weapon used in the psychological horror was bought at an auction in London for $209,000.
"Midsommar" is a recent film but its images are deeply engraved in our minds already. We are referring to Florence Pugh's floral dress in the horror film. Many renowned personalities of Hollywood, such as Ariana Grande were interested to buy it at the A24 auction but the dress went to the Academy of Motion Picture Arts.
Wonka Bar from Willy Wonka & The Chocolate Factory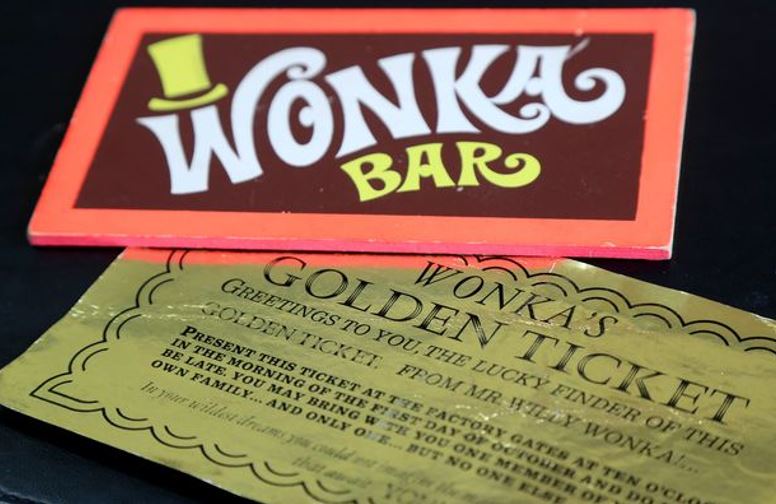 Original Veruca Salt's Golden Ticket and Wonka Bar in "Willy Wonka and the Chocolate Factory" don't belong to Veruca anymore. The two possessions from the 1971 movie were sold for $20,000.
Engagement Ring in Twilight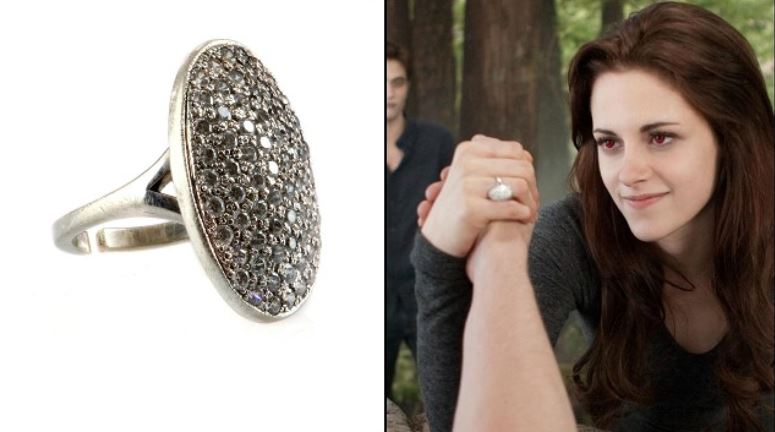 Remember the giant rock shining on Bella's finger in Twilight Saga: Breaking Dawn? It was purchased by an interested party for $18,000. However, we don't if the buyer was a true Edward-Bella fan or simply liked the ring.
Pyjamas from Killing Eve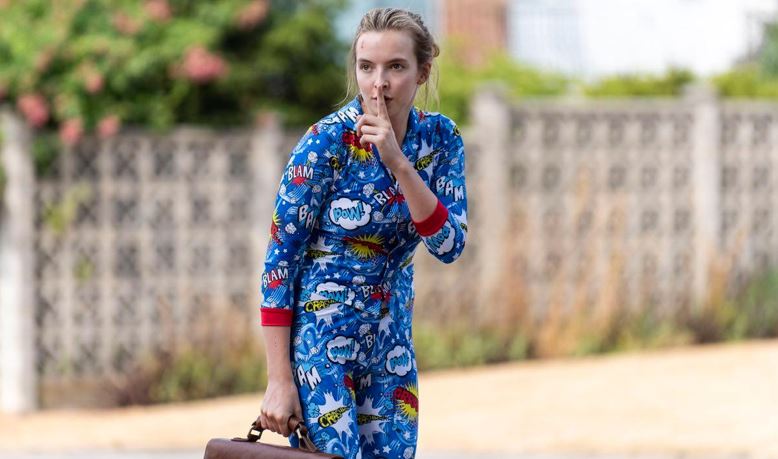 Even pyjamas have a special value in fans' minds. Villanelle's no-so-comfy pyjama that she wore in Season 2 of "Killing Eve" was sold for $12,480 this year. If the buyer plans to wear it, we hope that the pyjamas are rightly fit for her at least.