Movies
Spider-Man: Far From Home Will Swing to China Before The World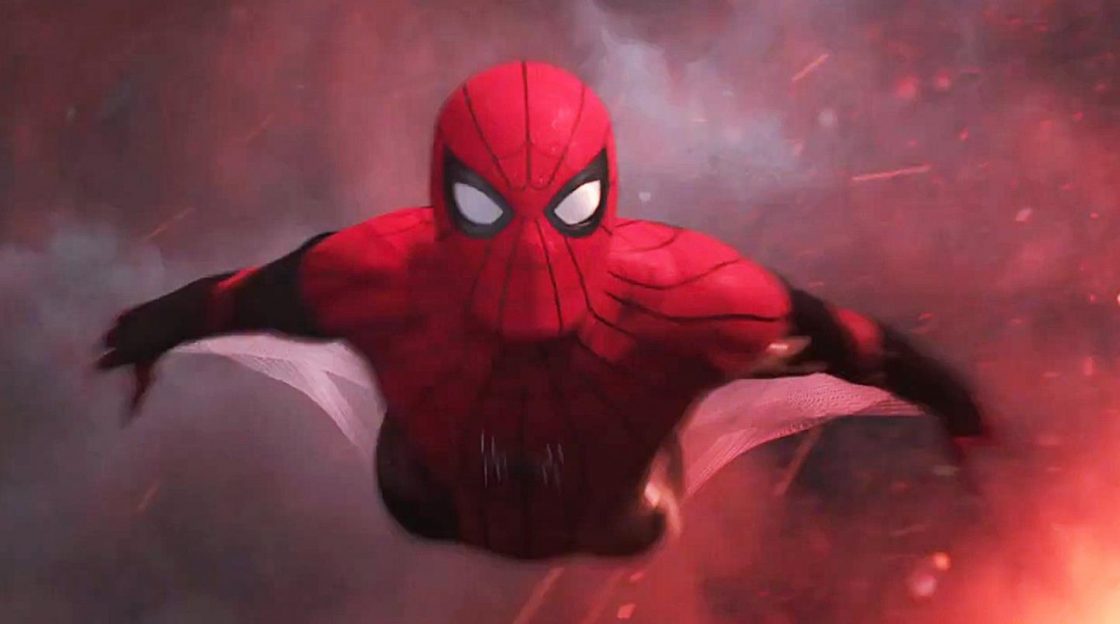 China is becoming one of the biggest markets in the world for movies, especially for superhero movies as Avengers: Endgame also earned a whopping amount there. With Spider-Man: Far From Home going to come next from the side of Sony Pictures, there are reports that China is going to have an early release in comparison to the worldwide release date that is July 2nd. Though early releases have happened in China many times, this wasn't the case with Spider-Man: Homecoming. Because of the Chinese blackout in July then, the film didn't release in China until almost two long months after it was made available in the United States.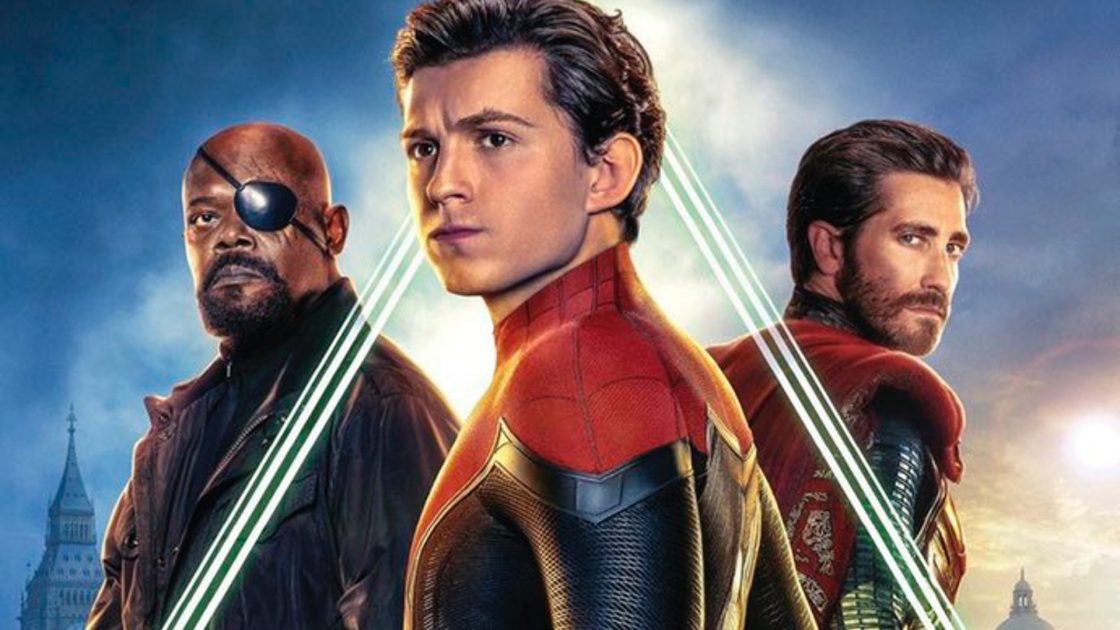 But, that didn't hurt the performance of the film there as it went on to earn a sum of $116 million. Yes, this large sum for Homecoming in China made it the biggest release in the country for Sony. So, it's a never-seen-before strategy for the Chinese market. The producers of the film know that the Chinese market is one of the biggest markets they have, and so, it's really important not to have them wasted with the risk of spoilers.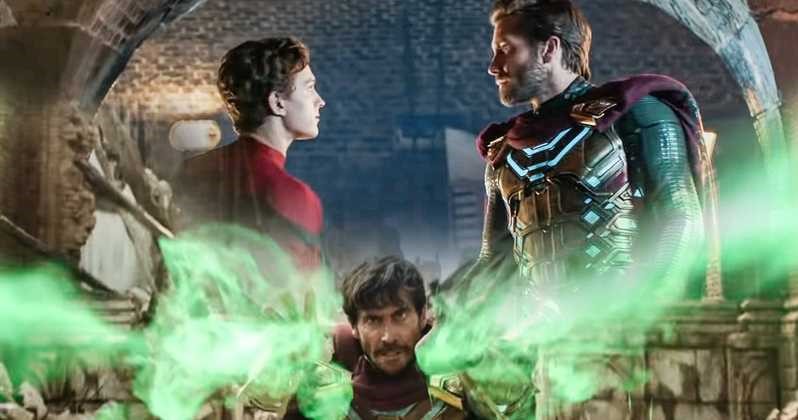 Deadline has reported that Spider-Man: Far From Home is going to be released on June 28th in China. That is 4 days earlier than the worldwide release of the movie. And, also it has been revealed that Sony is doing things differently this time. The preview nights are going to be held on Monday, with domestic release of the film happening on Tuesday. China has been rewarded with this gift because they can single-handedly deliver an opening weekend of around $120 million. That definitely is a very smart move by the producers.
What do you think? What are your views on this early release in China? Tell us in the comments section down below.