The events of Avengers: Endgame will clearly set up the future of the MCU and Spider-Man: Far From Home will be the first film to actually give us a glimpse of what is really going to happen in the upcoming films. Endgame did leave 2-3 branches unclipped, so we were left with alternate timelines, but what Spider-Man: Far From Home tells us is that one of the snaps also burned a hole through the Earth's dimension and caused the likes of Mysterio and his compadres to hop on this Earth from a different one. In simple words, the MCU's Multiverse is now in effect!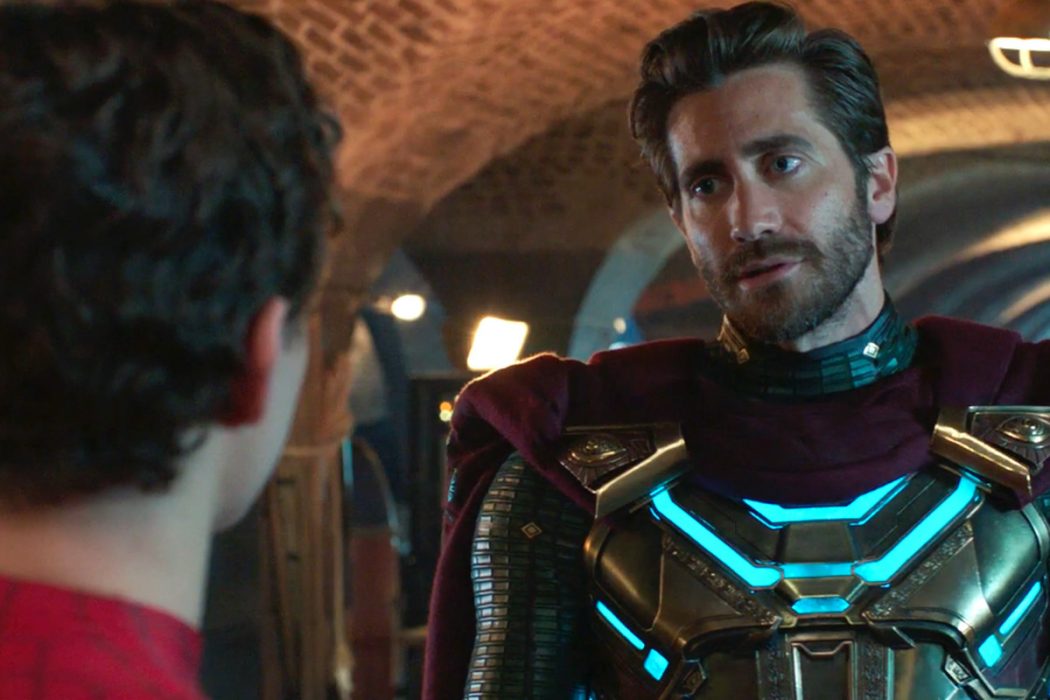 For those of you who don't know, this version of MCU's Earth that we all are aware of is called Earth-616. This name was made permanent in the comics after it made its debut in 1983 when Captain Britain Met the Captain Britain Corps. Don't be confused, this corps was comprised of Captain Britains from different Earths of the entire Multiverse.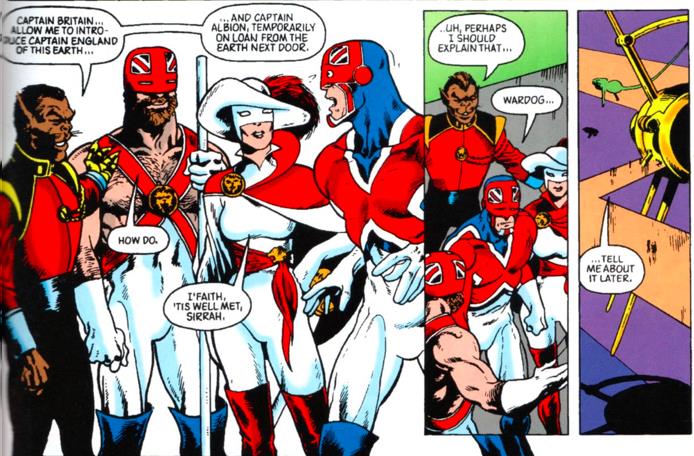 While all that is in the comics, it is interesting that "Earth-616" actually made its way into the MCU way before Spider-Man: Far From Home. Back in Doctor Strange, the Ancient One confirmed that there is an entire multiverse which is out there. That meant that there is Infinite Number of Earths that actually exist. But the fact that the MCU's Earth is number 616 was established back in Phase 2 itself.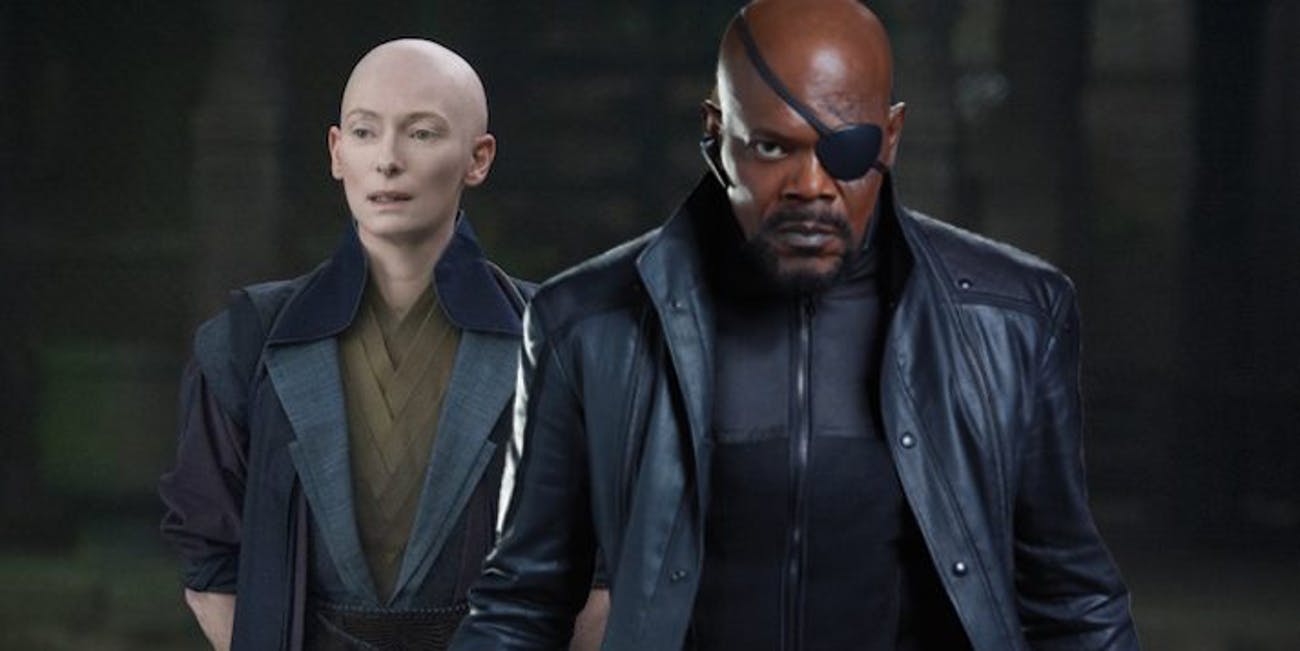 Thor: The Dark World apparently takes a lot of heat, but it actually is one of the most important films of the MCU, and that is probably even why Avengers: Endgame takes us back to relive it in a certain way. It told us about the connection of the Quantum Realm with the Soul World. But the real deal was Doctor Erik Selvig's Chalkboard.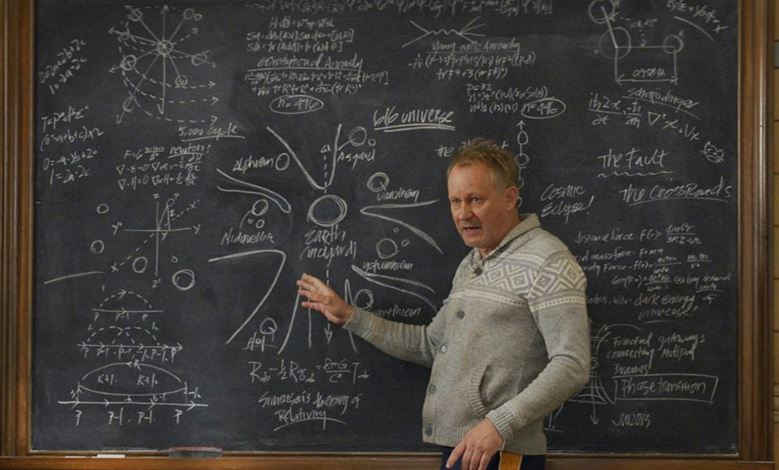 Back in The Dark World, we saw an Erik Selvig who was still under the spell of the Mind Stone. Apparently, the stone had unlocked so many different corners of his brain and he wrote everything that he learned on a board in a mental hospital with Stan Lee. This board contained so many Easter eggs and set ups for the future. The mention of Schrodinger's Cat was a reference towards the snap victims. There were so many important things mentioned on the board, but one of those was Earth-616.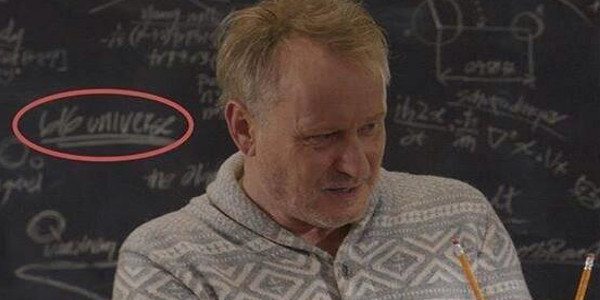 Apparently, Selvig had figured out the science behind the fact that there are Infinite Universes out there in the Multiverse, and the Earth that we are familiar with is number 616. This is exactly why we love the Marvel Cinematic Universe, there are setups within setups. All the movies that come out manage to lay down the groundwork for the future that may be recent or very distant while referencing the previous stories. Despite having a few flaws here and there, the MCU is ever evolving and that is what the most beautiful aspect of it all is.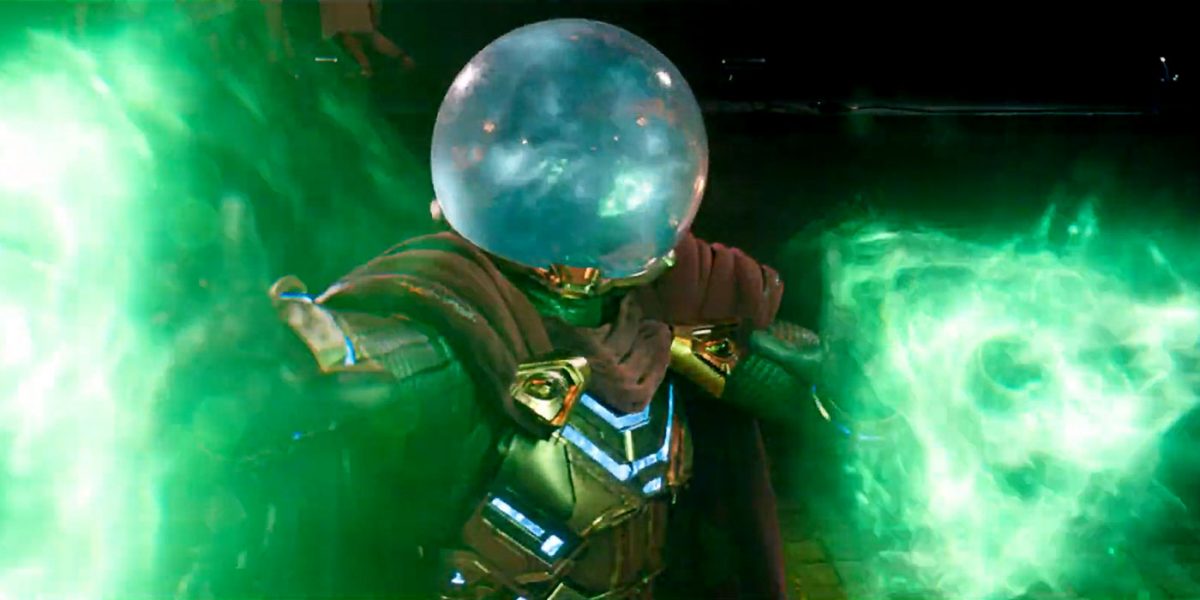 Now, in Spider-Man: Far From Home, we get to see the expansion of the Multiverse. In a recent clip from the film, we saw Quentin Beck explain young Peter Parker that the planet Spider-Man is from is dubbed "Earth Dimension 616." Now this will become a key aspect moving forward as the multiverse will bring in so many new possibilities. It is entirely possible that Sony's Universe of Marvel Characters aka the Venomverse could also co-exist with the MCU itself. Let's see what happens.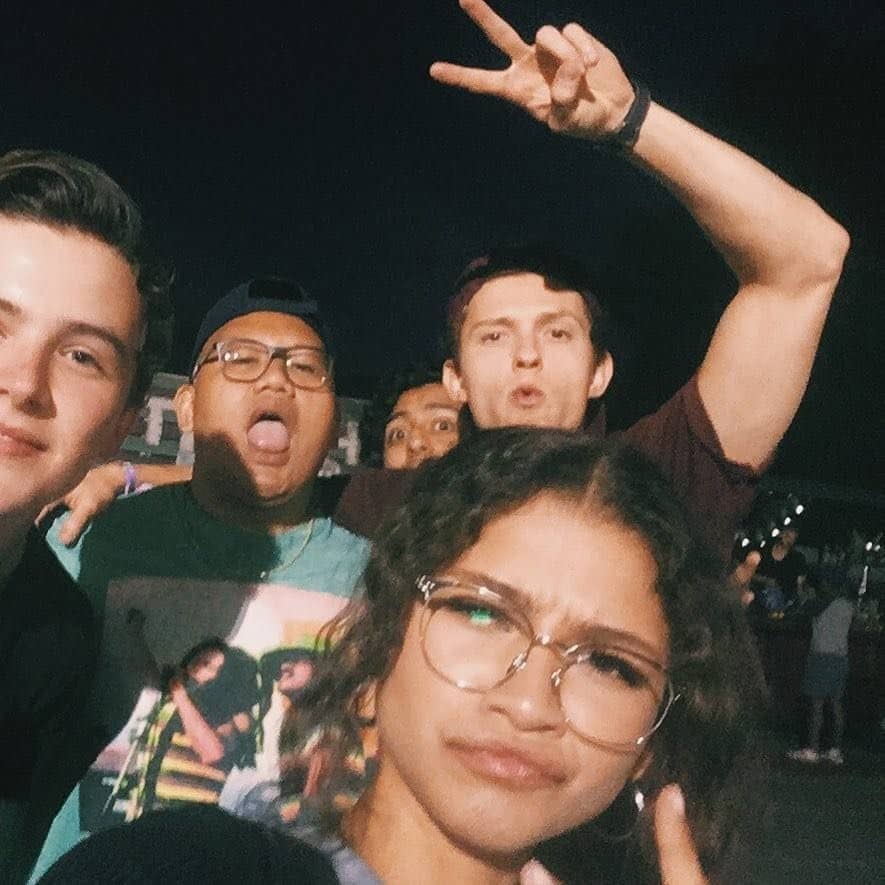 Spider-Man: Far From Home comes out on July 2, and it is going to star Tom Holland (Peter Parker/Spider-Man), Zendaya (Michelle Jones), Jake Gyllenhaal (Mysterio), Samuel L. Jackson (Nick Fury), Cobie Smulders (Maria Hill), Marisa Tomei (May Parker), Jon Favreau (Happy Hogan), Angourie Rice (Betty, Jacob Batalon (Ned), Tony Revolori (Flash Thompson), and Numan Acar (Magnum).
I just have the biggest passion for everything cinematic! I want to share this passion with everyone through my writing about Hollywood Movies and TV. Other than that, I am a big sports fanatic and enthusiast. I'd like to write about my favorite sports as well some day.