Movies
Spider-Man: Far From Home & Avengers: Endgame Lego Leaks Reveal MCU's Future Details
Since the Superhero genre has taken a big chunk of Hollywood in recent years, the merchandise sales for all the comic book related stuff is also at an all-time high. With the coming films, we also get to buy exclusive merchandise which relates directly to those movies. So, with every new movie coming out, certain plot points more often than not get revealed due to leaks through toys and other merchandise. Avengers: Endgame has been the victim of that till now, and Spider-Man: Far From Home also joins the pool now.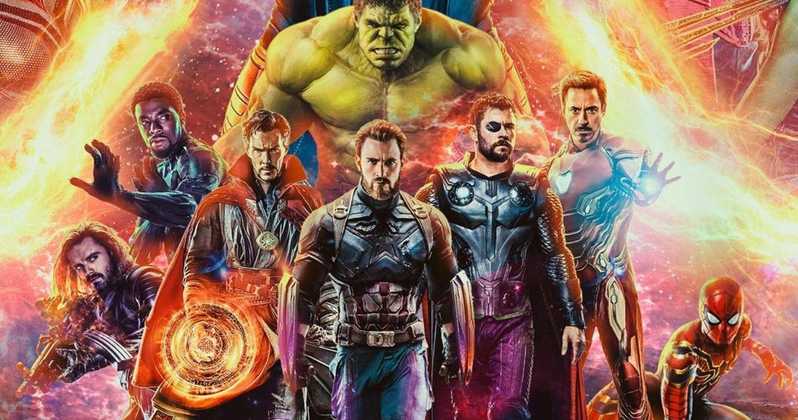 There have been reports suggesting that Avengers: Endgame will be marketing the movie differently, but that doesn't mean that leaks won't make their way to the internet. Apart from the official trailer, so far everything that we have got on the part of this film has been through leaks. Some of those leaks may just turn out to be rumors, while others may turn out to be true.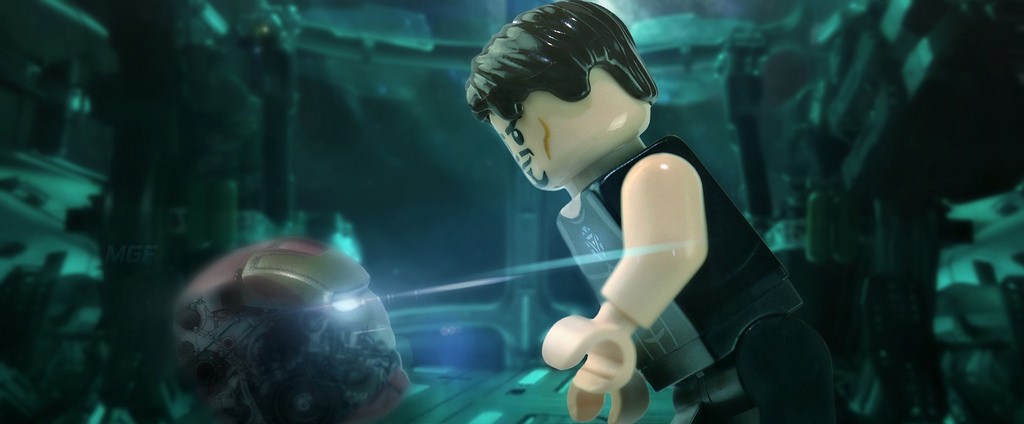 LEGO is a brand that sells exclusive products referencing the movies, and more often than not, their sets of toys turn out to be the exact replica of what an aspect of the movies. So far we have seen the Quantum Realm suits of the Avengers, but now we have plenty of details of what we could expect from the film as a whole. Here are some of the descriptions of Avengers: Endgame Lego sets along with their prices on the catalogue.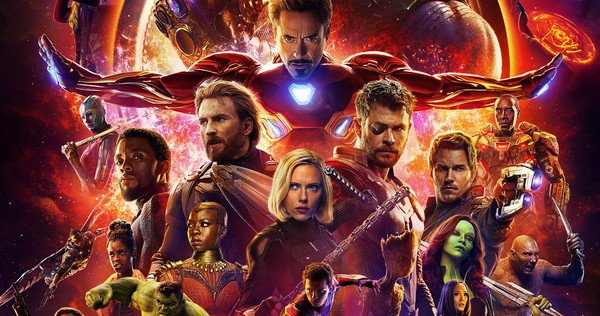 Have a look:
Captain America: Attack of the Outrider (76123) for $20, 167 pieces
War Machine Crusher (76124) for $35, 362 pieces
Iron Man Armor Room (76125) for $60, 524 pieces
Avengers Super Quinjet (76126) for $80, 832 pieces
Battle of the Assembled Avengers (76131) for $100, 699 pieces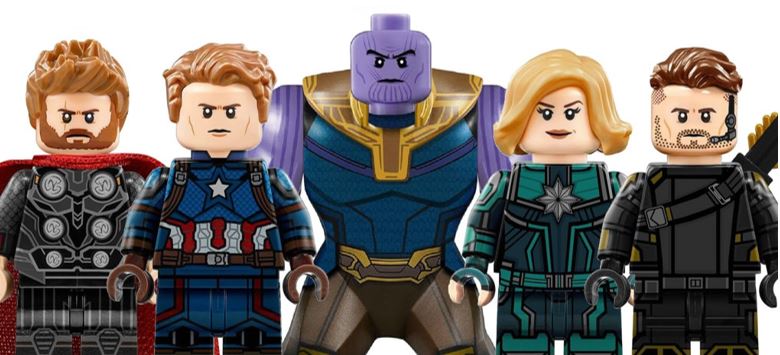 If you actually compare this list to the previous list of descriptions, you would be able to figure out that this list of description is just a more detailed version of the previous leak that came out.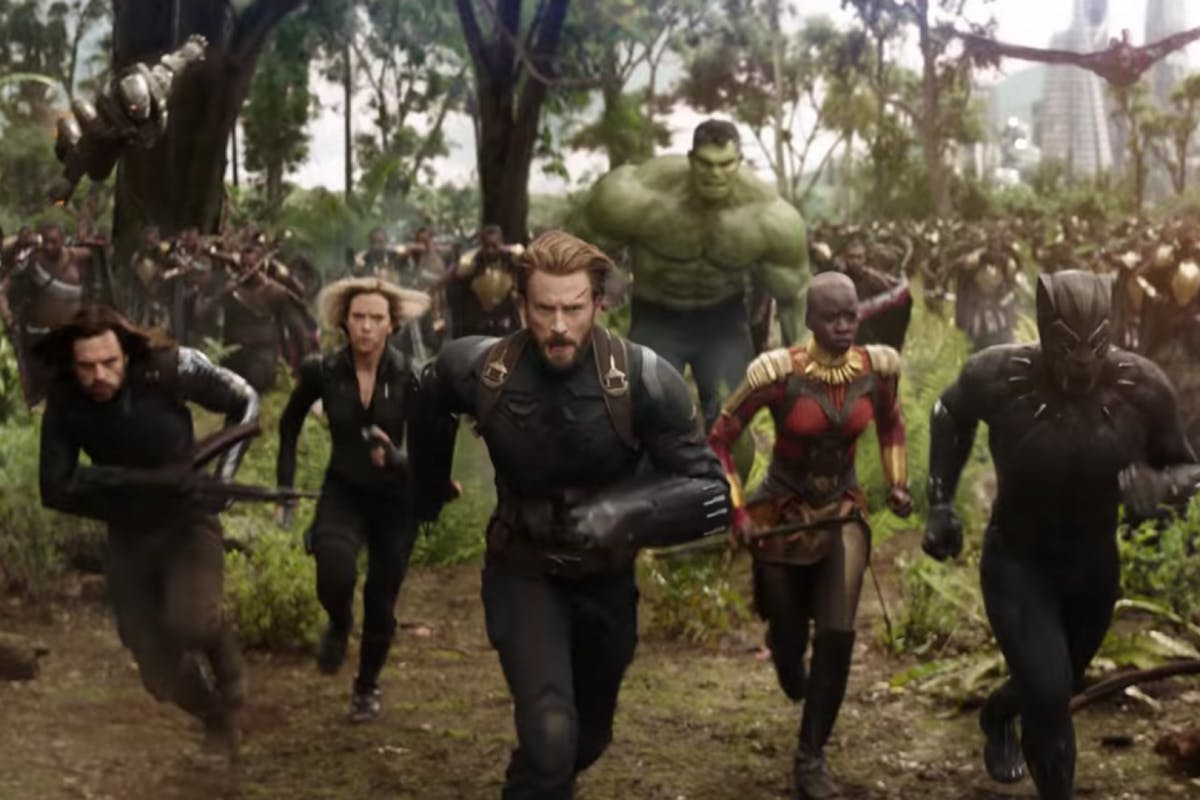 So, From Captain America: Attack of the Outrider, what we can make out is the fact that the Outriders army from Avengers: Infinity War might get another shot at the Avengers. Just like we would be taken back to the Battle of New York, we will probably be taken back to the Battle of Wakanda as well. There we might actually get to see that money shot from the Avengers: Infinity War trailer which never made it to the final film.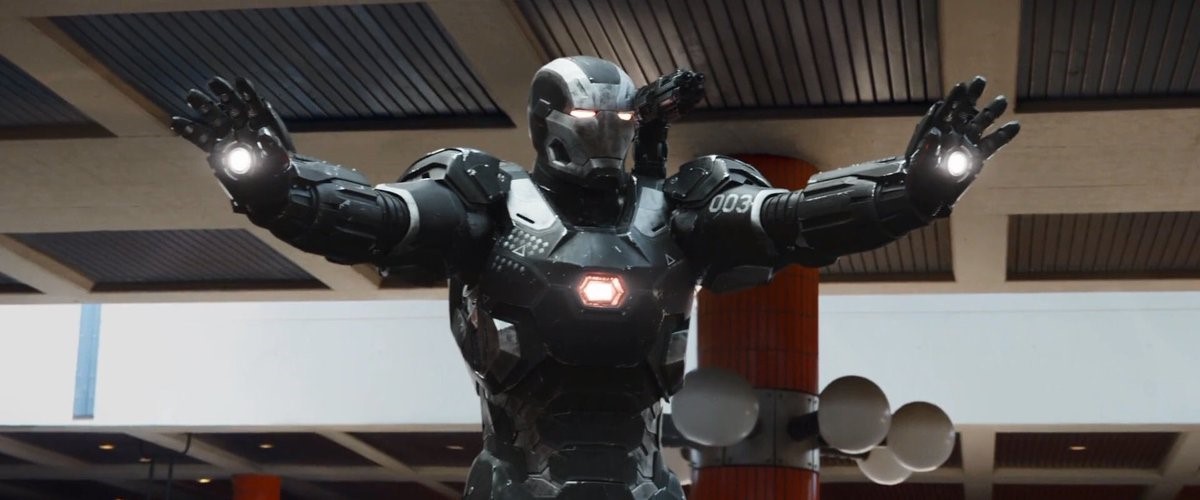 War Machine Crusher could simply refer his new suit or perhaps a weapon. But as we have the old leak for our reference, we know that the Crusher being mentioned here is an exclusive War Machine Vehicle.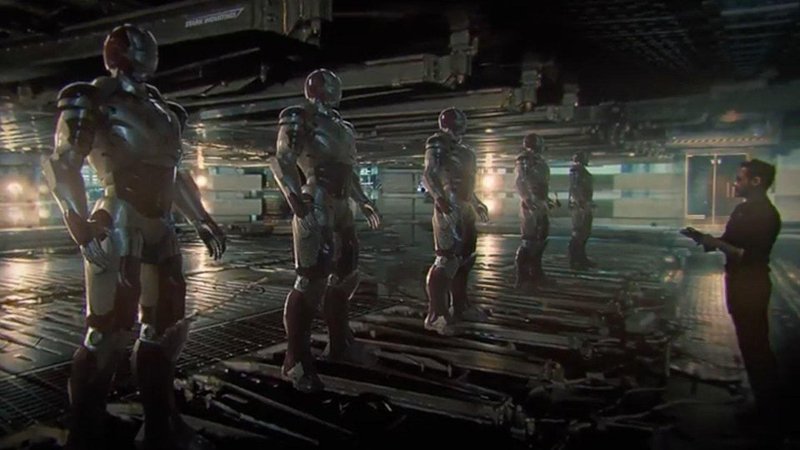 The previous leaked description mentioned "Iron Man Location Set" and from the description above, we know that it is going to be his armor room having loads of nanotech armors. Perhaps this could be the same concept art that we saw as one of the first promotional materials for Infinity War, as an armor room contained next gen Iron Legion bots.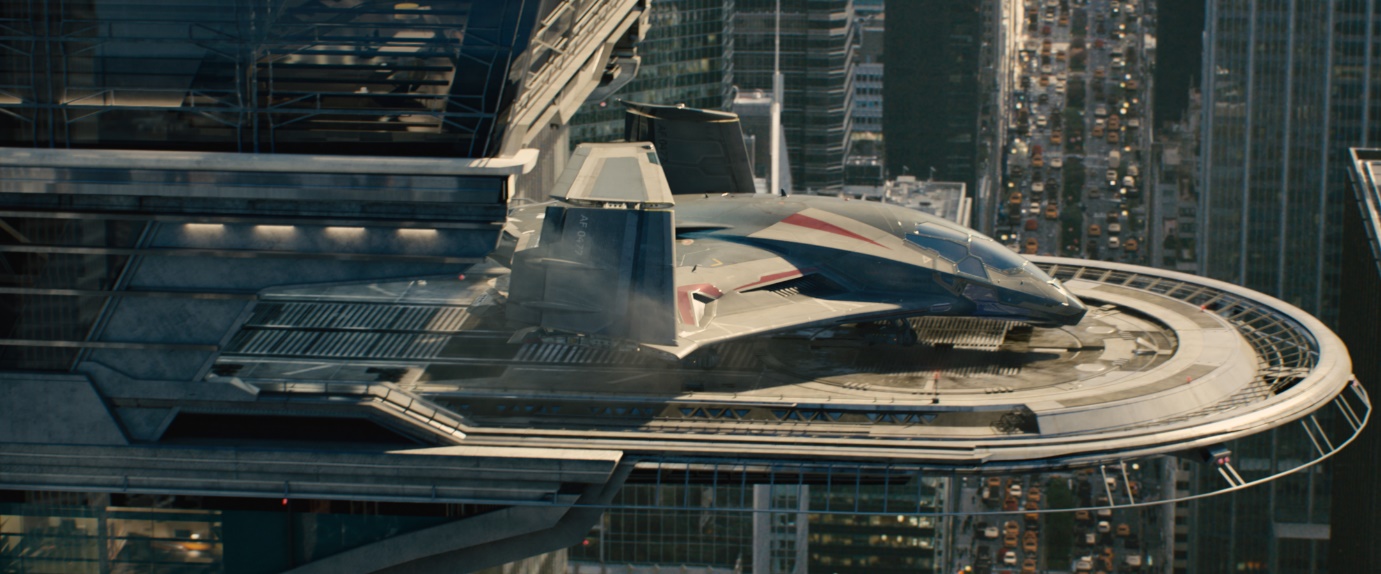 Then comes the big Avengers vehicle, which is being referred to here as the Avengers Super Quinjet. And finally we have the Battle of Assembled Avengers and seeing the number of pieces this Lego Set has, we can be sure of the fact that this will come from the final battle of the movie including all the dead & disintegrated characters alive & well along with the ones that survived!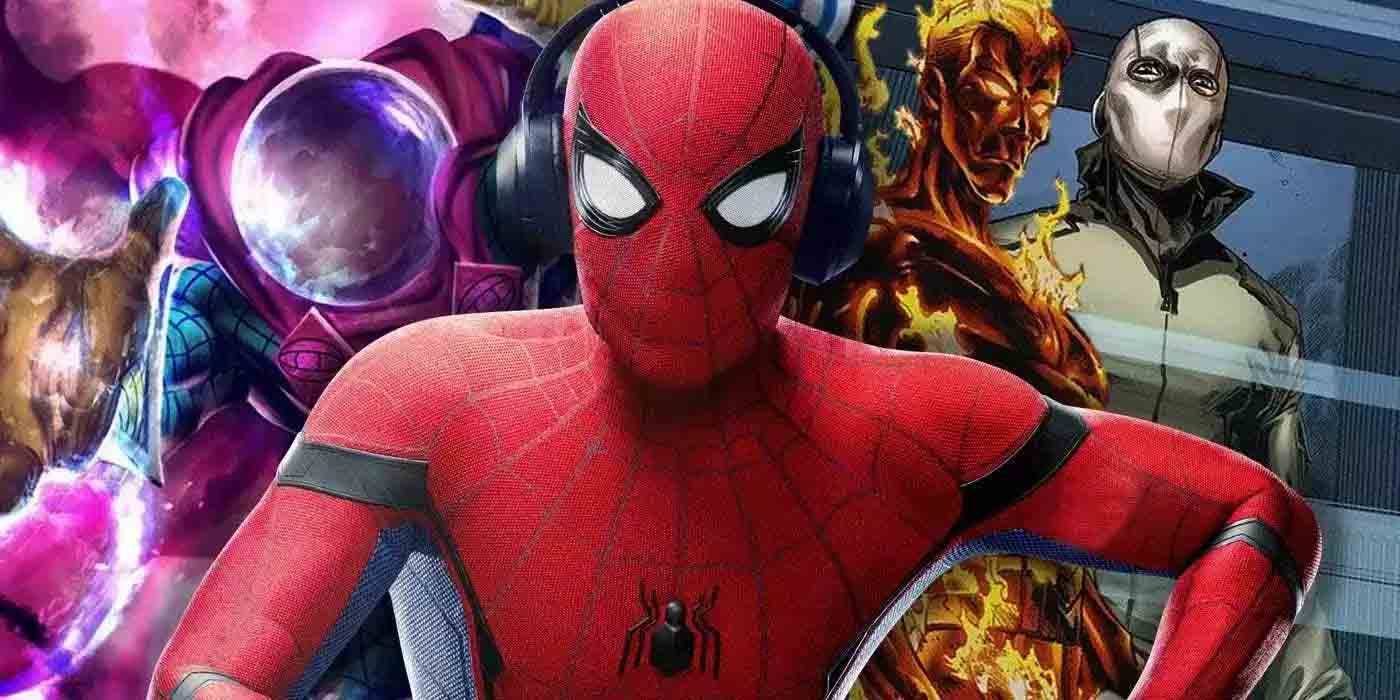 Not just the Avengers: Endgame description, we got a little tease for Spider-Man: Far From Home as well. Here are the LEGO sets for Spider-Man: Far From Home: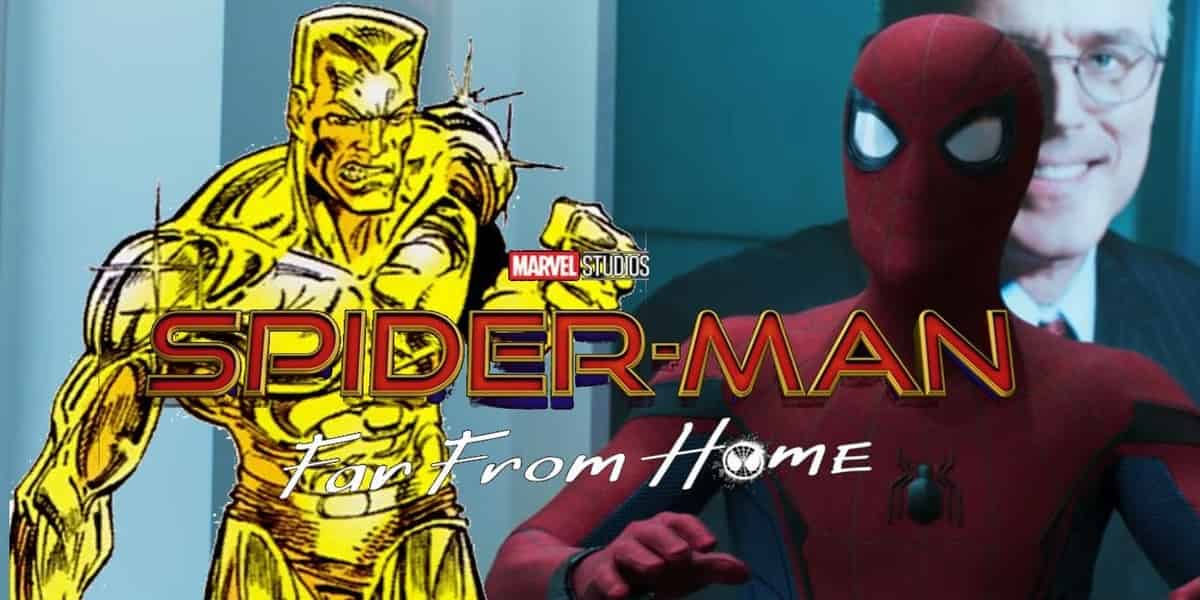 Molten Man's Battle (76128)
Hydro Man's Attack (76129)
Stark's Plane and Drone Attack (76130)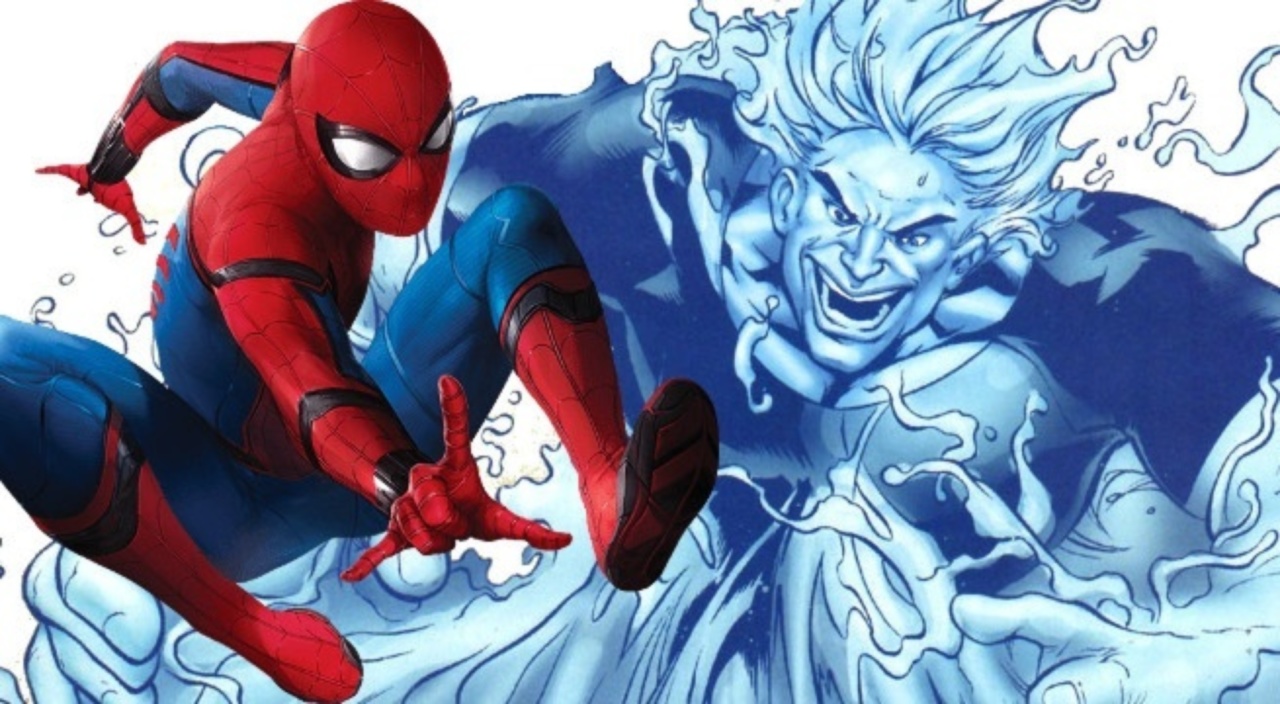 So with this, we have the confirmation that Molten Man will be one of the Elementals, and so will Hydro-Man. The tricky one here is Stark's Plane and Drone attack. We know that Tony Stark won't be making an appearance here, but it seems that he may be alive and pulling the strings behind the scenes after all. Or it could simply mean that Star Industries is involved in the film. There have been reports that Pepper is going to have a sort of cameo, so let's wait and see what all this is about.
Avengers: Endgame comes out on April 26 and Spider-Man: Far From Home opens on July 5.