Movies
'Dark Phoenix' Director Reveals What Those Cracks in Jean Grey's Face Signify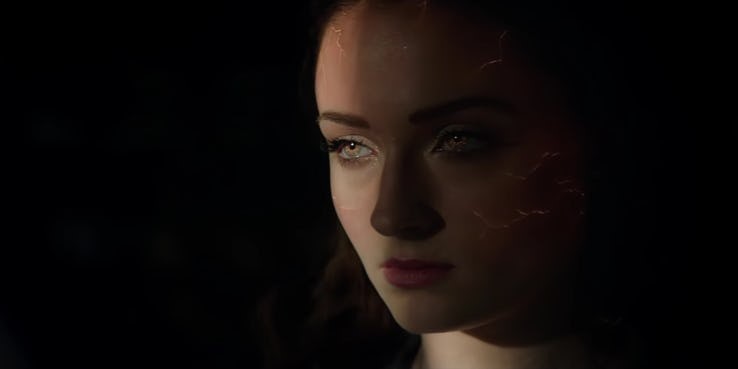 The trailer of the new X-Men: Dark Phoenix has been released and the fans are absolutely going crazy with all the stuff they've shown to us in the trailer. Jean Grey looks like an absolute goddess in terms of the magnitude of the powers she have within her. There were a lot of Easter eggs in the trailer of the movie but there were many other things also who caught the eyes of the fans and one of them was the cracks on the face of Jean Grey.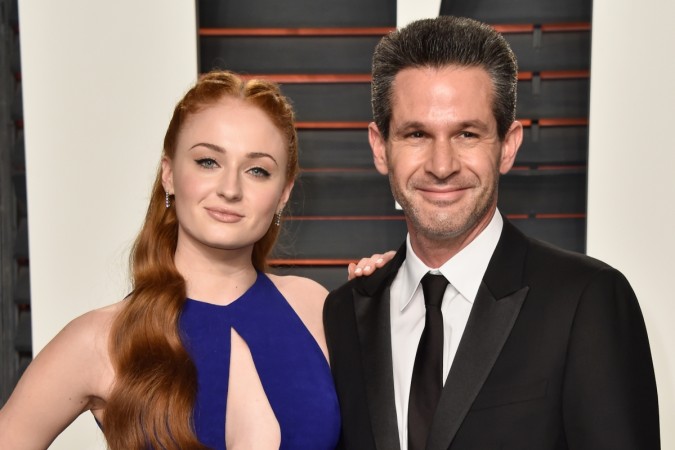 But, Simon Kinberg explained the reasons behind those cracks while talking to Empire as the director revealed,
"That's not maximum Phoenix. That's a two or a three on the Dark Phoenix spectrum. It is a manifestation of her transformation from the Jean we know into Phoenix. Over the span of the movie we see different symptoms or iterations of that. The lines on her face let you know that Jean is losing control, and that force inside her is trying to escape, push through, and take over. Those cracks are almost as if something inside her that's more powerful than she is trying to push out of her body."
There is another scene in the trailer where Jean is either absorbing or unleashing a Phoenix-like power and we see those cracks again.
"Jean is in space, and what she's taking in is a cosmic force that she thinks is one thing, and over the course of the movie realizes is something far different, that our human science can't explain," Kinberg explains. "But she needs to find a way to control it or she'll destroy more than just her friends – and even our planet."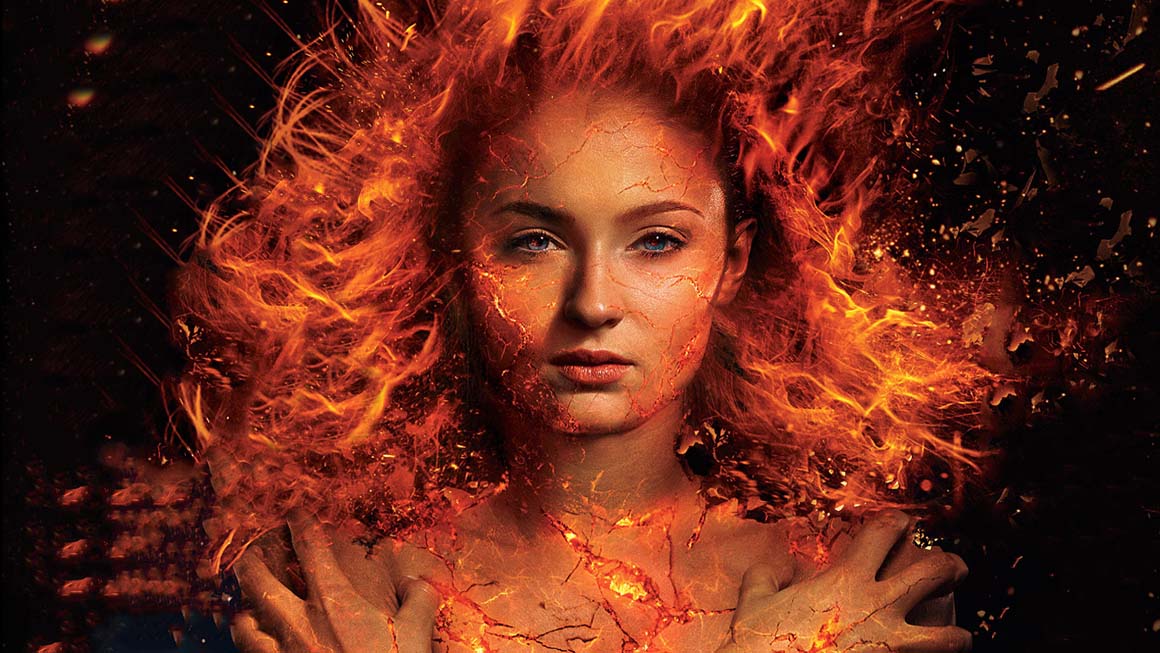 If we talk about the official character description of Dark Phoenix then we can see a lot of interesting things and we all wonder how they're going to show us the moment when Jean Grey will unleash the Phoenix force because as we all know that Phoenix is simply an unimaginable power and should be in good hands because it can cause a lot of damage, a lot of serious damage my friends. Down below is the characterization: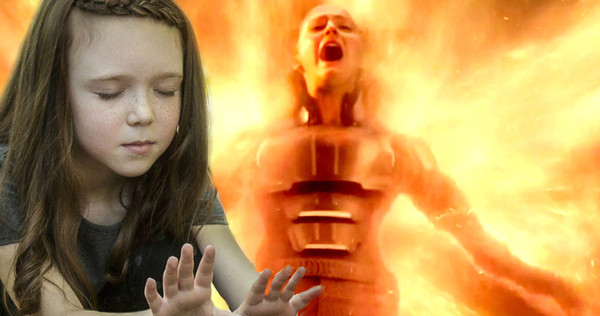 "In Dark Phoenix, the X-Men face their one of the most formidable and powerful foes of all-time as: One of their team members turns into that foe and that was none other than, Jean Grey. During a rescue mission in space, Jean is nearly killed when she is hit by a mysterious cosmic force. Once she returns back to his home, this force not only makes her infinitely more powerful, but far more unstable.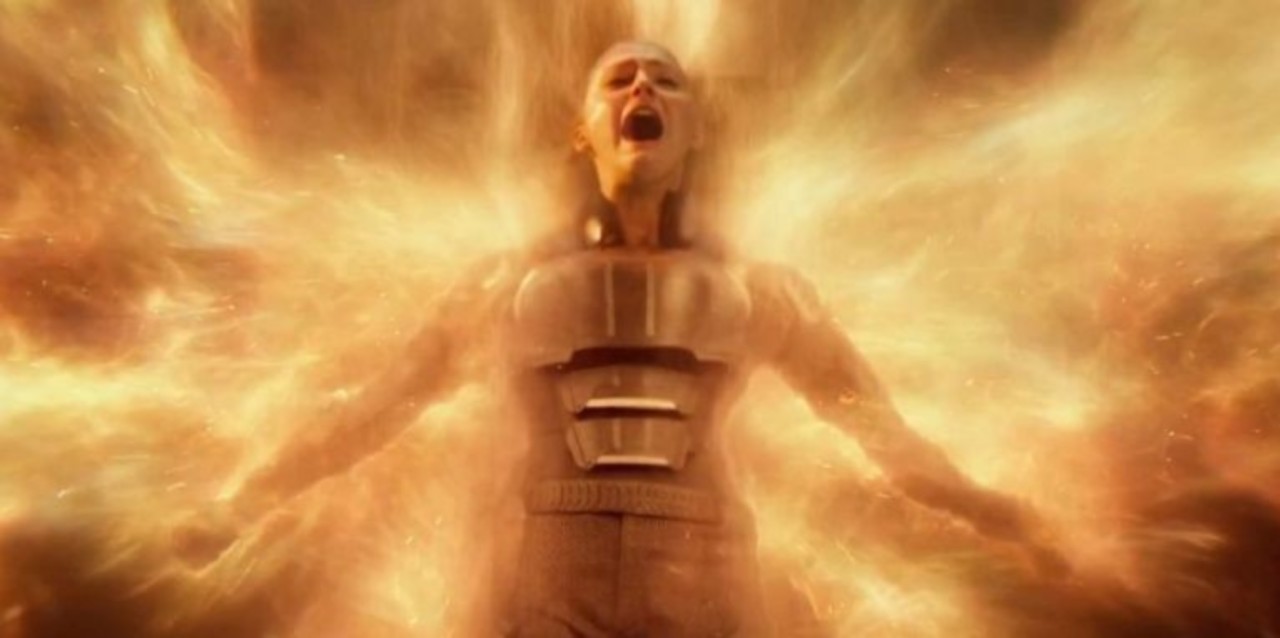 Wrestling with this entity inside her, Jean unleashes her powers in ways she can neither comprehend nor contain. With Jean spiraling out of control, and hurting the ones she loves most, she begins to unravel the very fabric that holds the X-Men together. Now, with this family falling apart, they must find a way to unite — not only to save Jean's soul, but to save our very planet from aliens who wish to weaponize this force and rule the galaxy."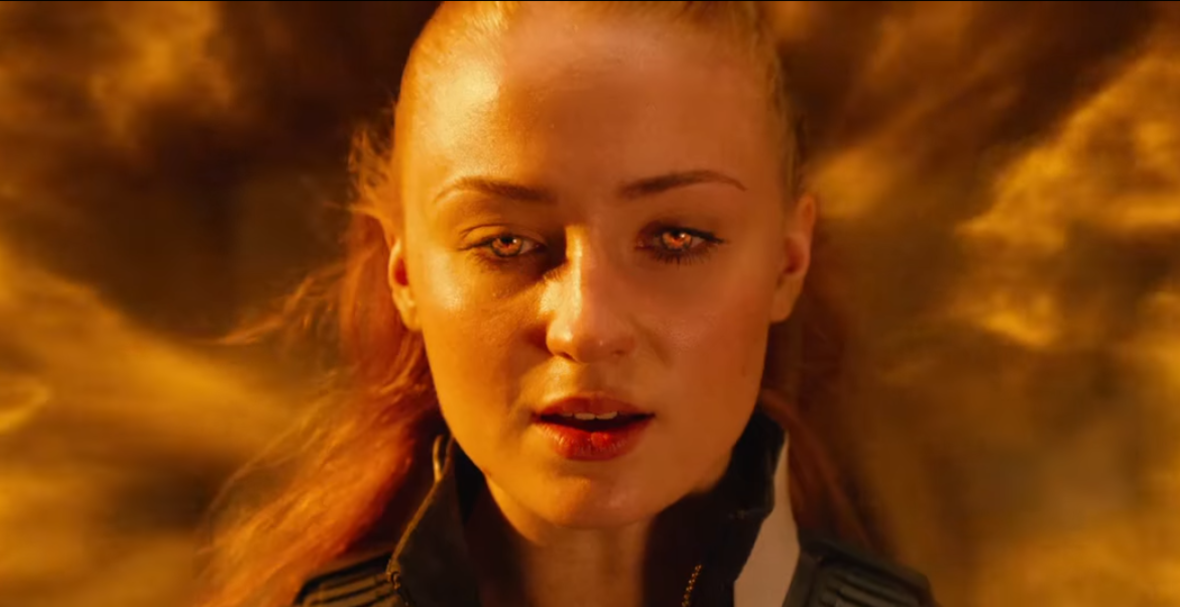 Sophie Turner who is playing the role of Jean Grey has told something about the movie and all the things which she felt during the course of shooting,
"This movie is kind of a lot more emotion-based, much more grounded," Turner explained. "This one is really character-driven – a really emotional story about a girl battling with a deadly mix of mental health problems and being a superhero. It's such a departure from the last movie.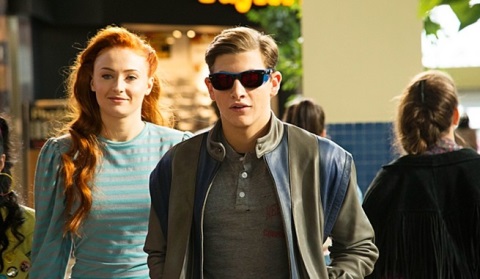 It's Sophie Turner's on-screen partner Cyclops (Tye Sheridan), who told us something about the movie and the way in which the director is leading the movie in as he said in an interview with Collider that,
"Everyone was on the same page with the idea that we were approaching it as much more of a grounded drama versus a superhero movie. Something that's getting old with those universes and all the Marvel movies is that they all look the same and they're all doing the same thing. We really wanted to shake it up, in that sense, and take a different approach to this. Simon Kinberg, who wrote the past three X-Men, directed Dark Phoenix, and I'm super, super excited about it. I think it will turn out well and that it will be different X-Men than we've ever seen before, so that's exciting."
The movie is going to be released on June 7, 2019.