James Wan Confirms There's No Justice League Plot Hole in Aquaman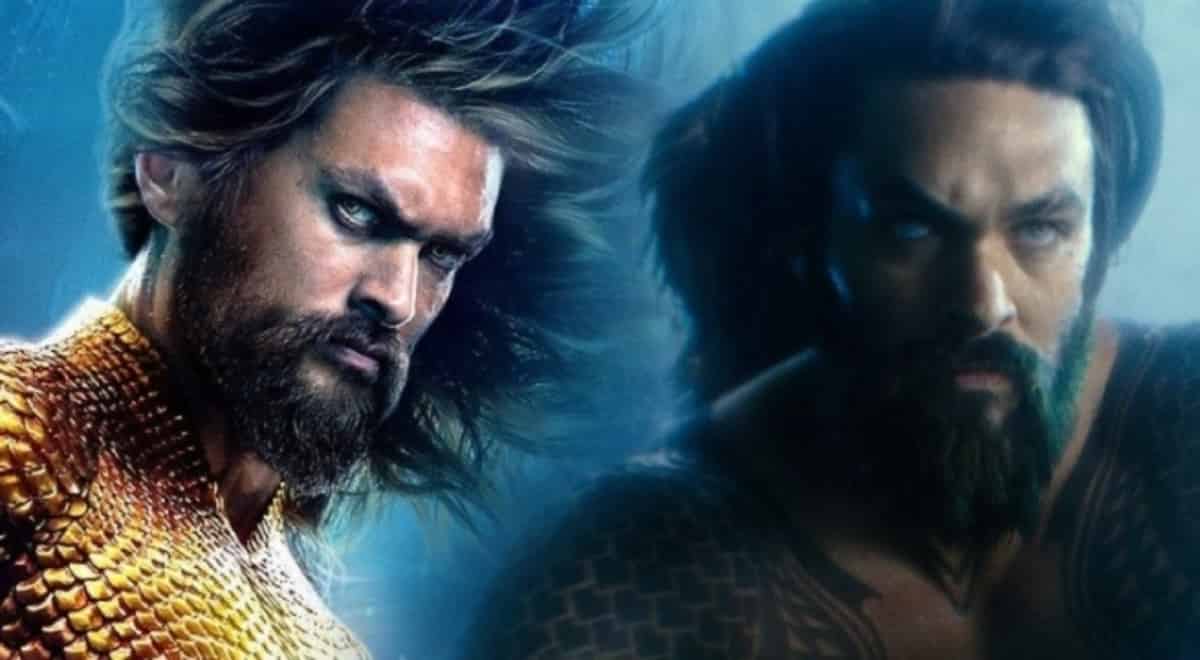 Aquaman is rocking it in the Box Office across the world. After beating several opening weekend earnings of other superhero movies of this year, Aquaman has already collected more than half a billion dollars in global revenue and is still going strong. James Wan has created a visual spectacle of a movie and the fans are responding well to the lighter tone and overall storyline.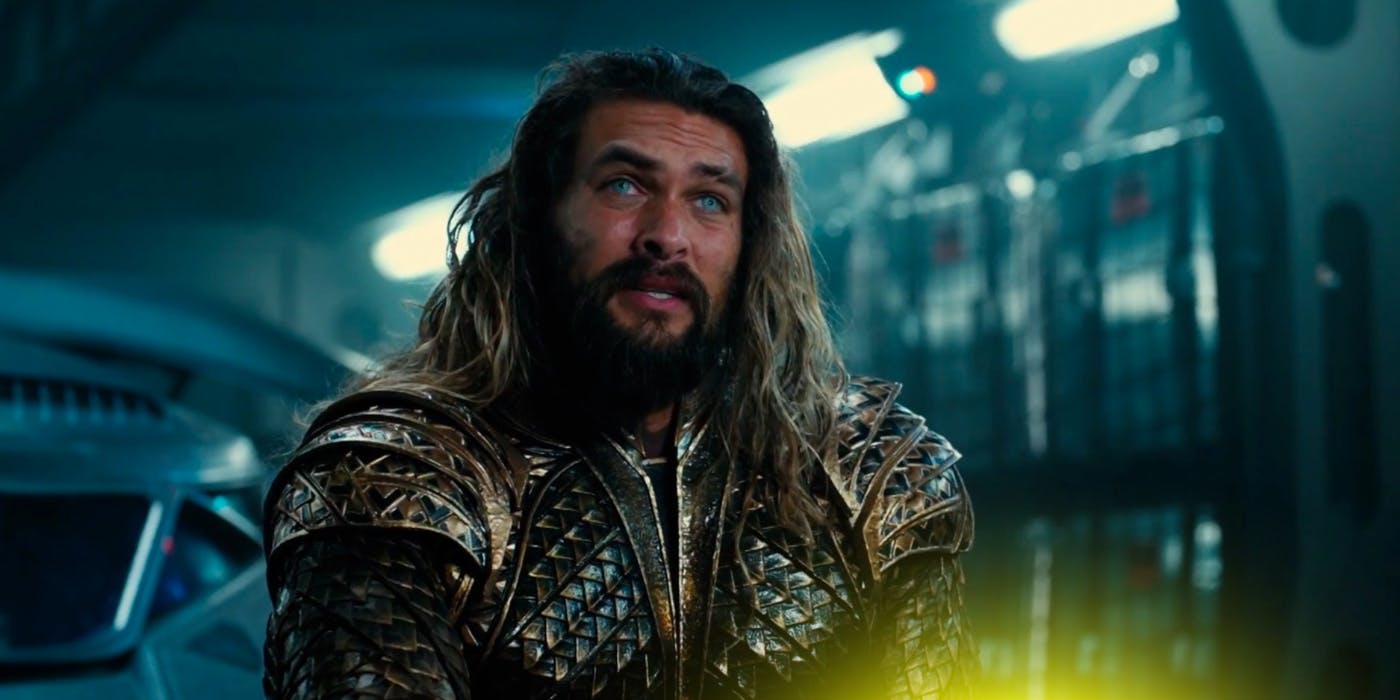 But amongst all that, one fan managed to discover a glaring plot hole that had the power to derail the entire DCEU if not addressed soon. Aquaman had a major Justice League plot hole, the details of which were making the rounds all over the internet. But turns out, it was never even a plot hole, to begin with. James Wan had it covered from the very beginning of the movie's production. Presenting – James Wan confirms there's no Justice League plot hole in Aquaman!!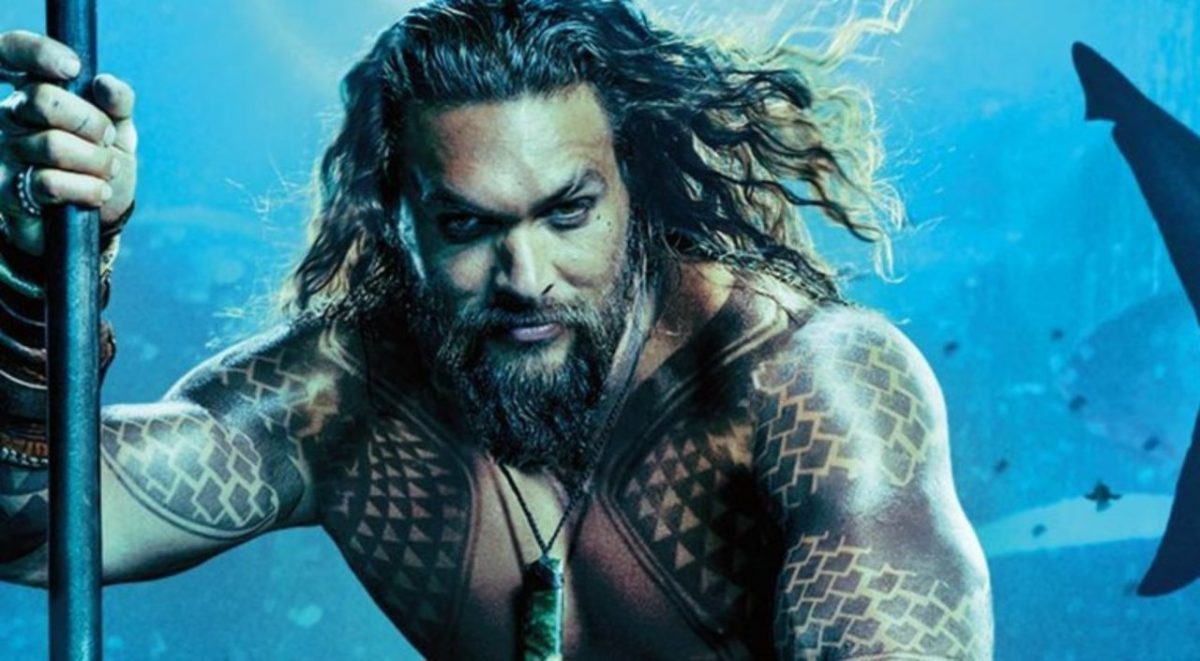 The plot hole in question takes us down to the scene where Aquaman comes to Atlantis for the first time along with Mera. By the looks of the hero and the ensuing dialogues, it looks like this was the first time Arthur Curry is visiting the underwater city. He does not know jack about Atlantis and this is probably the first time he has been there. But in Justice League, the movie shows us a different scene.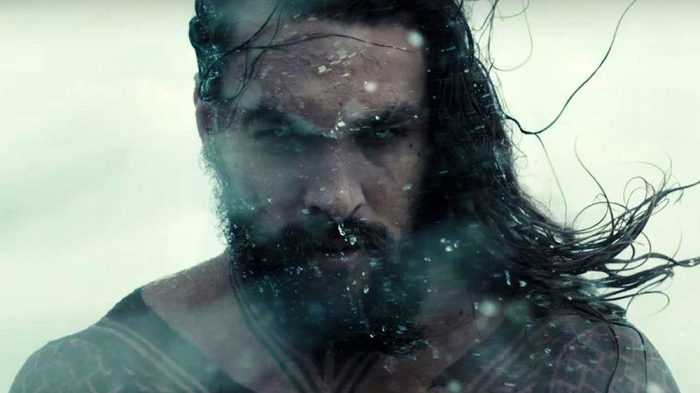 In Justice League, after Arthur gets wind of the news that Steppenwolf is coming to get the Atlantean Mother box, he races to help his people defend against the Apokoliptian general. The vault room housing the Mother Box was thought to be in Atlantis, and Aquaman knew exactly where it was as he raced to it within a few minutes. He even managed to reach in time to battle Steppenwolf in a one on one match even though he was sorely defeated.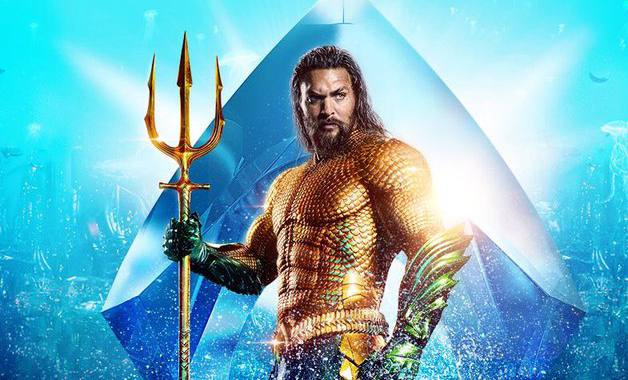 But one thing is for certain – In Aquaman, Arthur never knew the insides of Atlantis but in Justice League, he somehow did. And therein lay a huge plot hole since Justice League predates the events of Aquaman.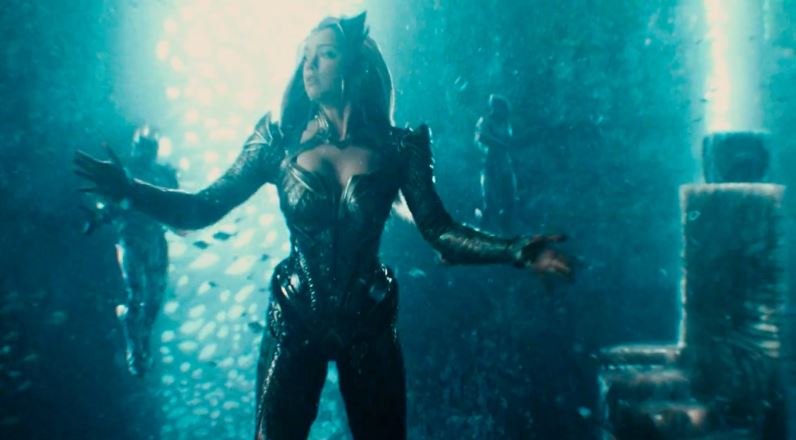 But as it turns out, this was never even a plot hole, to begin with. Justice League had a clear-cut plan formulated by Zack Snyder that was scrapped midway due to the meddling of the WB Studios and Joss Whedon's incessant reshoots. But what Snyder did manage to save in all that wreckage was the foundation stone for the then-upcoming Aquaman movie.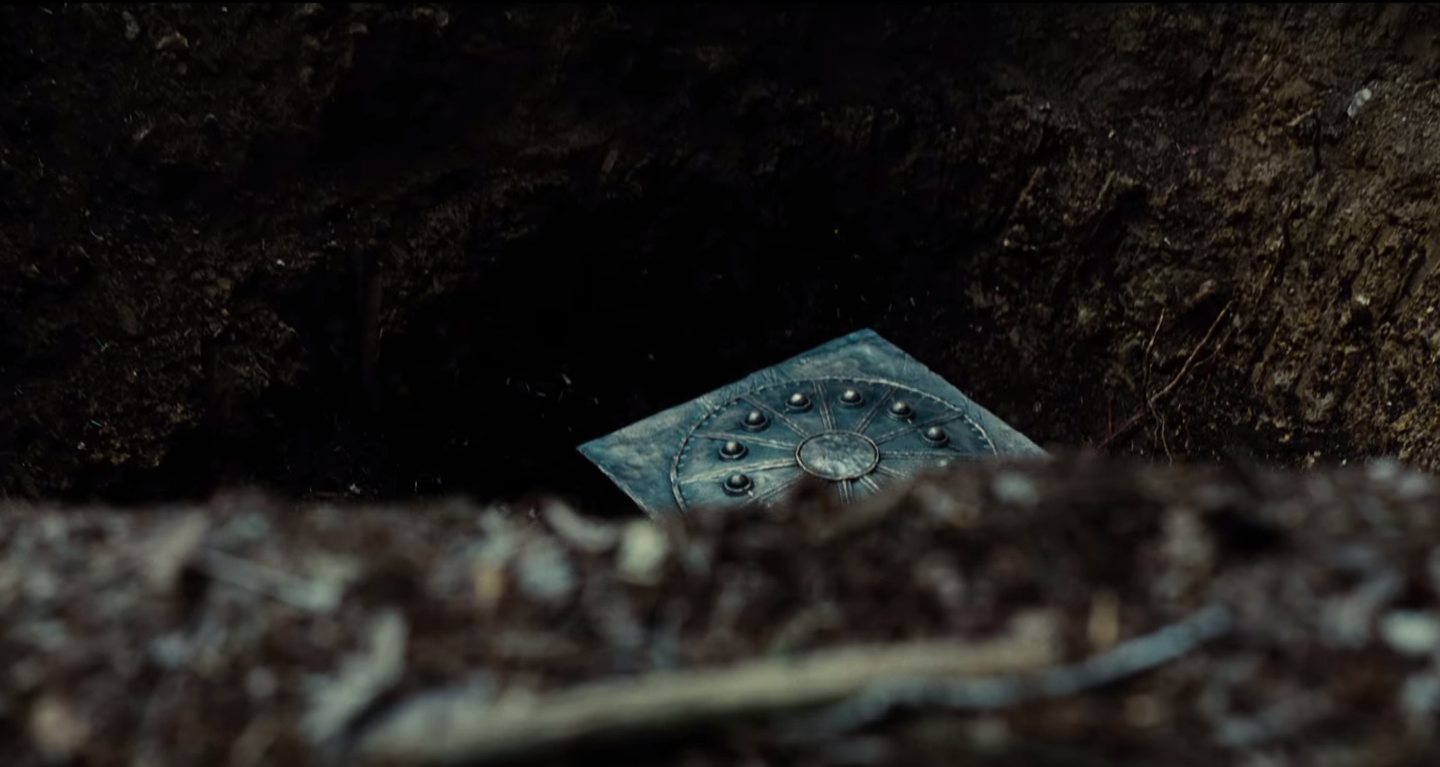 James Wan had specifically requested Snyder not to let the Atlantean Mother Box vault room be in the city of Atlantis or anywhere near it. That's right folks. The Vault room you see in Justice League is not in Atlantis. It is in a secluded place far away from the underwater citadel.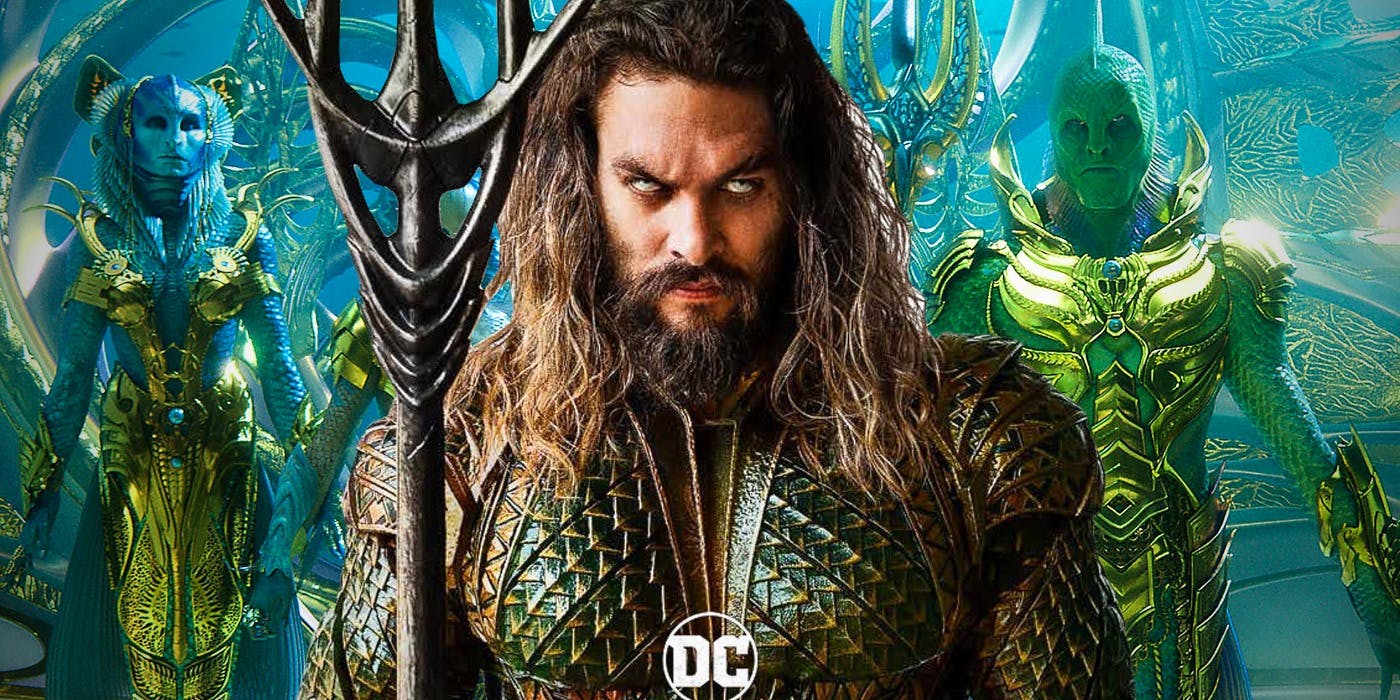 This also helps explain the fact that the Vault room was so dark and bland while Atlantis was so vibrant in appearance. Those were two different places and James Wand and Zack Snyder had worked together to ensure it went that way.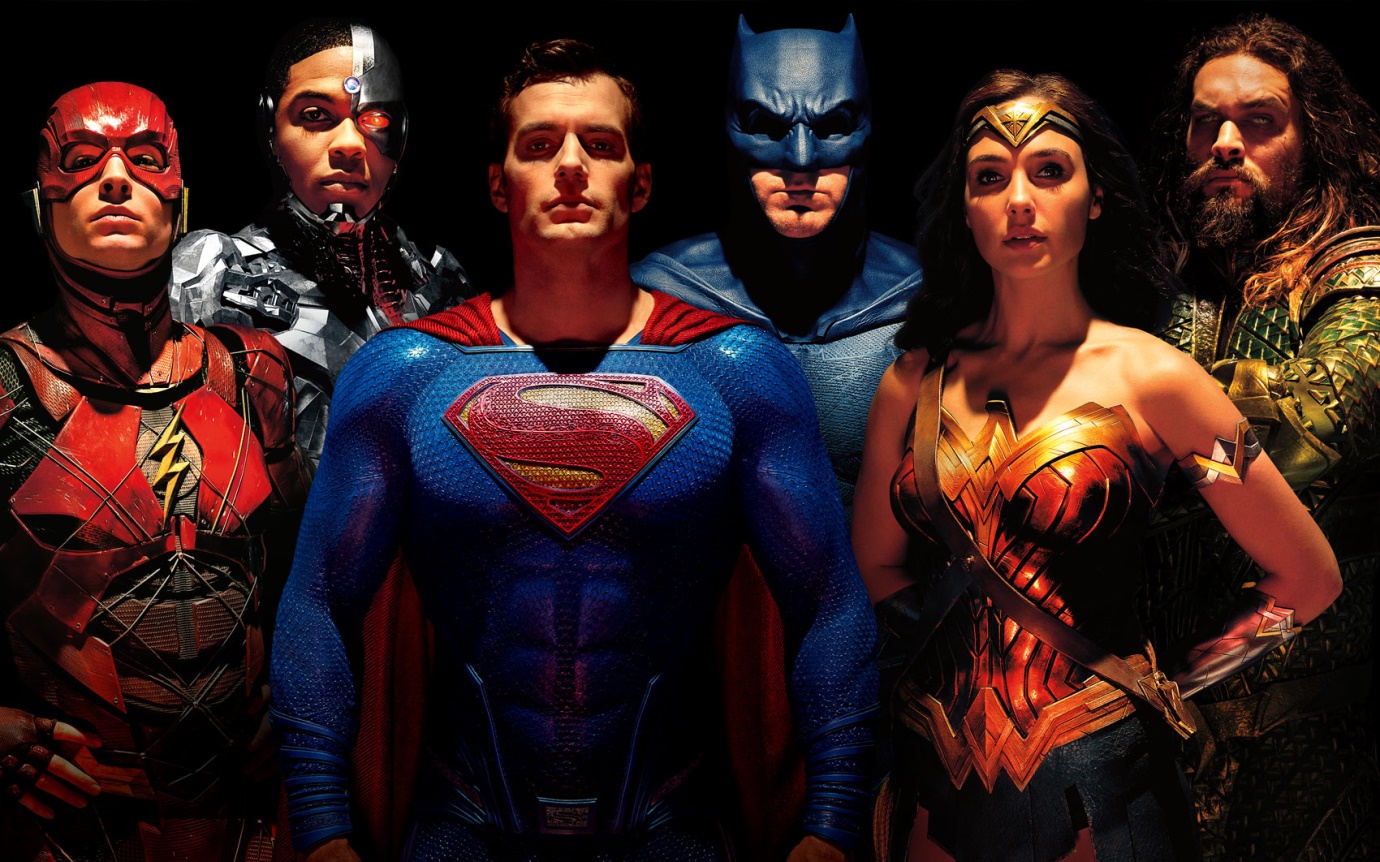 Aquaman made his first full-blown appearance in Justice league of 2017. The official film synopsis for the movie reads:
Fuelled by his restored faith in humanity, and inspired by Superman's selfless act, Bruce Wayne enlists newfound ally Diana Prince to face an even greater threat. Together, Batman and Wonder Woman work quickly to recruit a team to stand against this newly-awakened enemy. Despite the formation of an unprecedented league of heroes in Batman, Wonder Woman, Aquaman, Cyborg and the Flash, it may be too late to save the planet from an assault of catastrophic proportions.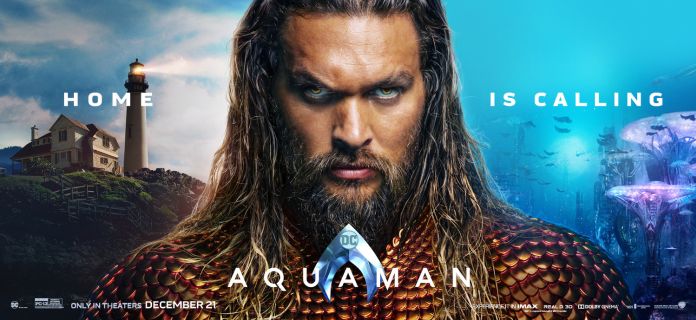 The James Wan-directed Aquaman is currently in theatres. The official film synopsis for the movie reads:
Once home to the most advanced civilization on Earth, the city of Atlantis is now an underwater kingdom ruled by the power-hungry King Orm. With a vast army at his disposal, Orm plans to conquer the remaining oceanic people — and then the surface world. Standing in his way is Aquaman, Orm's half-human, half-Atlantean brother and true heir to the throne. With help from royal counselor Vulko, Aquaman must retrieve the legendary Trident of Atlan and embrace his destiny as protector of the deep.
Do I really look like a guy with a plan? You know what I am? I'm a dog chasing cars. I wouldn't know what to do with one if I caught it! You know, I just… do things