Movies
'Avengers: Endgame' Star Chris Hemsworth Shares His Leg Burner Workout Routine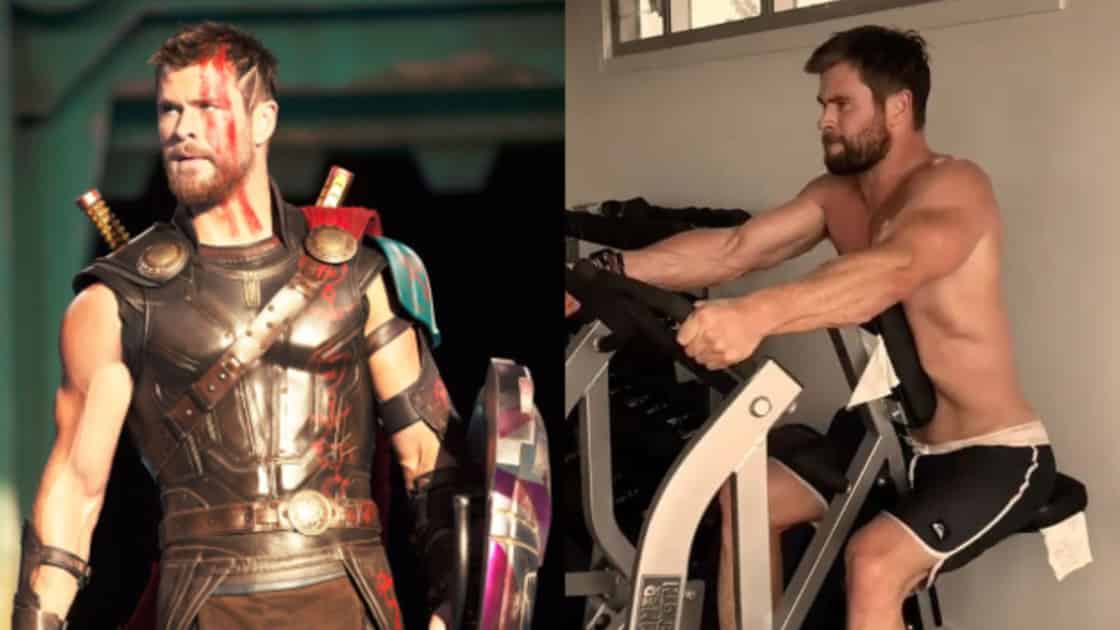 Your key of getting legs like Avengers: Endgame star Thor is here as the actor Chris Hemsworth has posted a clip of his leg workout routine and all the fans are trying it as there is no equipment needed to follow the routine.
We all know that the physique of Chris Hemsworth is one of the reasons why he is simply the best choice for the role of Thor as for a role of a god is surely going to ask a lot from humans and we have to say that in order to portray the role of Thor, Chris Hemsworth has done a lot of hard work behind the scenes in the gym.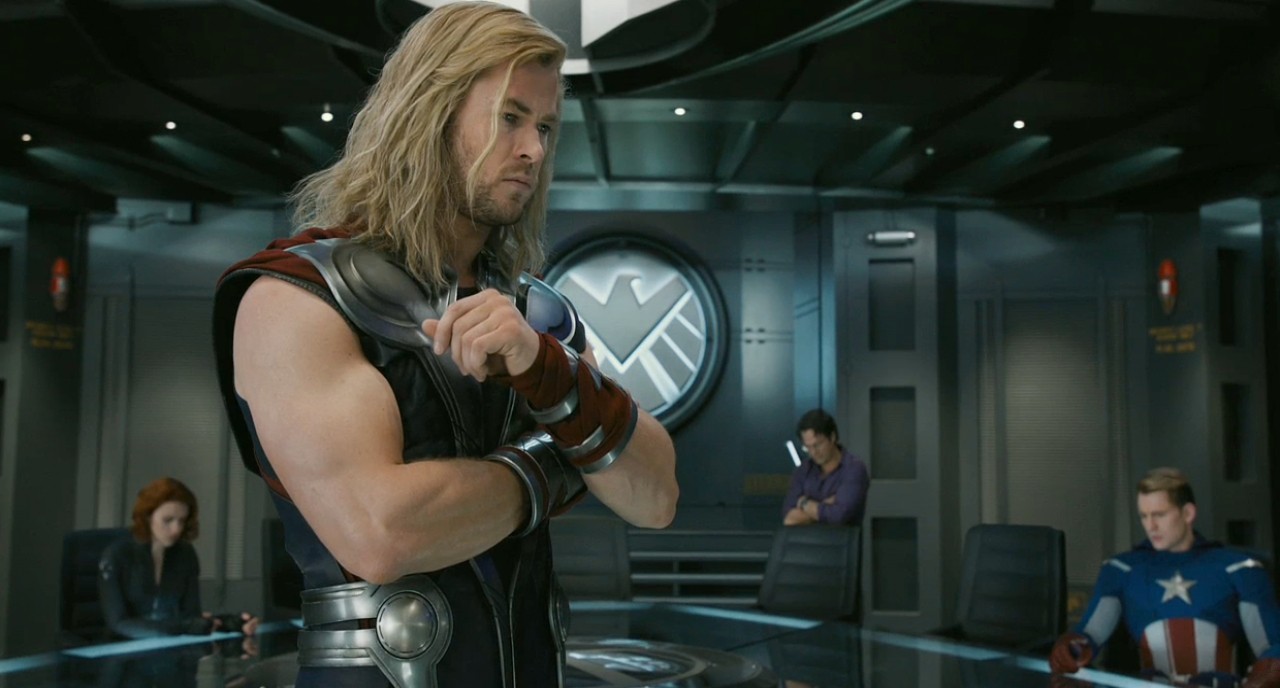 So, there are a lot of fans who will surely know that in order to get a good and stable physique, the first thing you should do, is to work on your legs and this is the thing from which even the most passionate gymholics run away. But everybody knows that the leg day is one of the most important days in the workout session.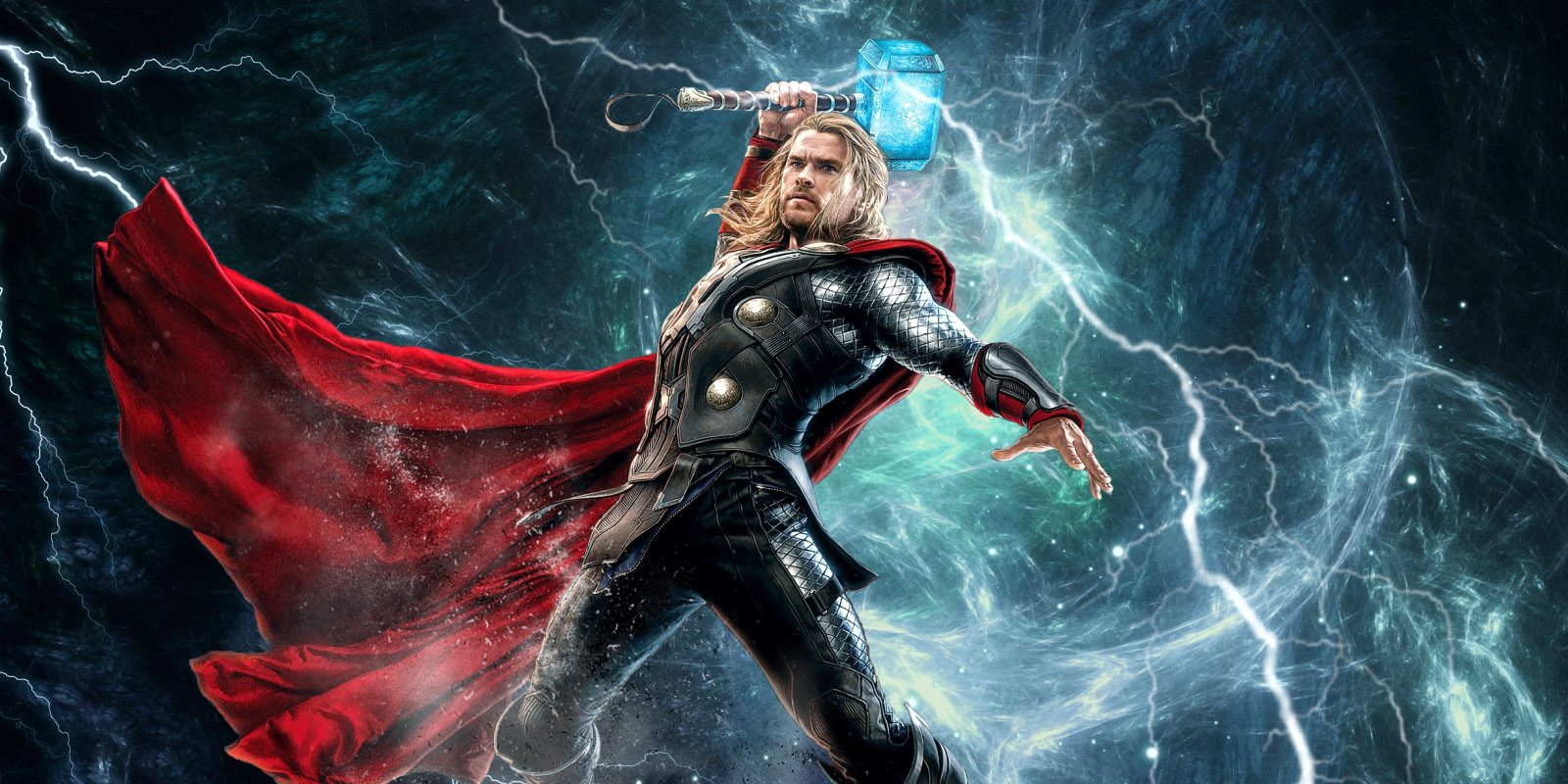 But, most of us try to get away from it and is the reason why many people have an upper body like Superman but have thinner legs than Donald Duck and it looks really terrible. But, it seems like the God of Thunder is going to solve this problem as he came up with a routine on his official Twitter account where we can see him doing some leg work out.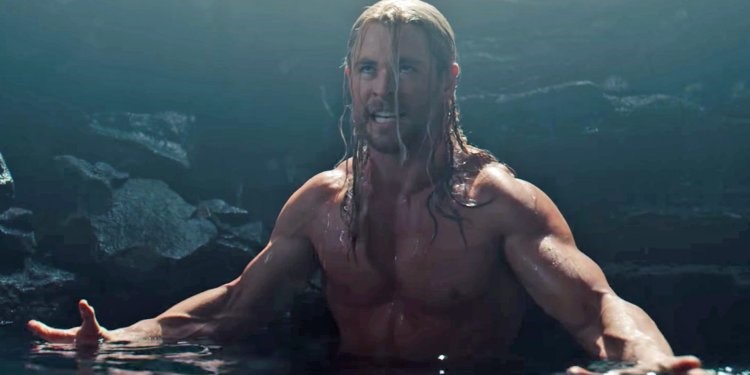 The leg work out he is doing in the video is getting a lot of attention and also the fans are really happy for they got advice from a man like Hemsworth because we all know that he is really a workout man. He captioned the video:
https://twitter.com/chrishemsworth/status/1072170119374233602
"Try this 10 times through," Hemsworth wrote with a cautious-face emoji. "Cheers to [Rulk] for giving us this little leg burner. No equipment needed, low impact and super functional. You'll feel like you're wearing a pair of concrete gum boots afterward." He's not wrong, either. This one-minute exercise will leave the entire body burning!"
Well, we all know that the actor is going to portray the role of Thor in the movie Avengers: Endgame' and also is going to be part of the 'Men in Black International' movie as the movie is going to be spin-off of one of the most famous franchises of all-time in the name of 'Men in Black'.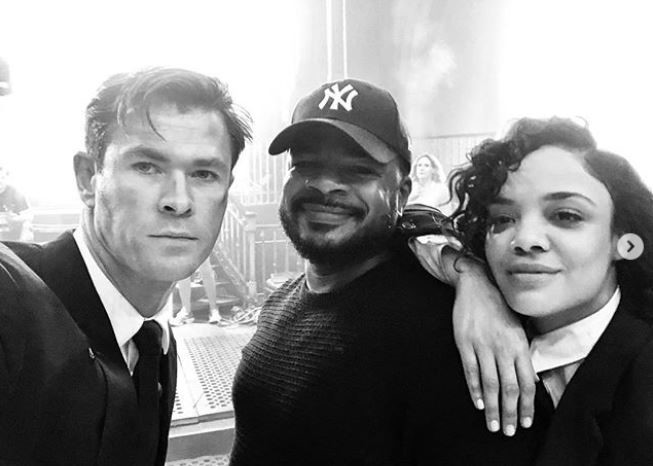 The movie also has Tessa Thompson who has played the character of Valkyrie in the movie Thor: Ragnarok alongside Hemsworth and the pair will hope the same kind of success for this movie also but we will have to wait in order to see what is going to happen in the movie as it is going to come on June 14, 2019.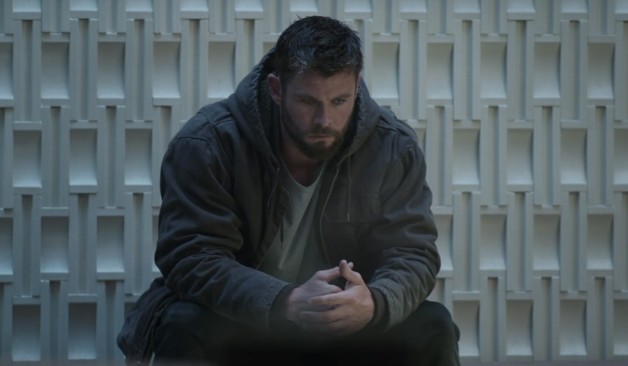 On the other side, we all know that he is going to take revenge alongside his fellow and living team members in the movie Avengers: Endgame and we all are excited to see what is going to happen as we know that he is the one who didn't go for the head and instead, went for the chest.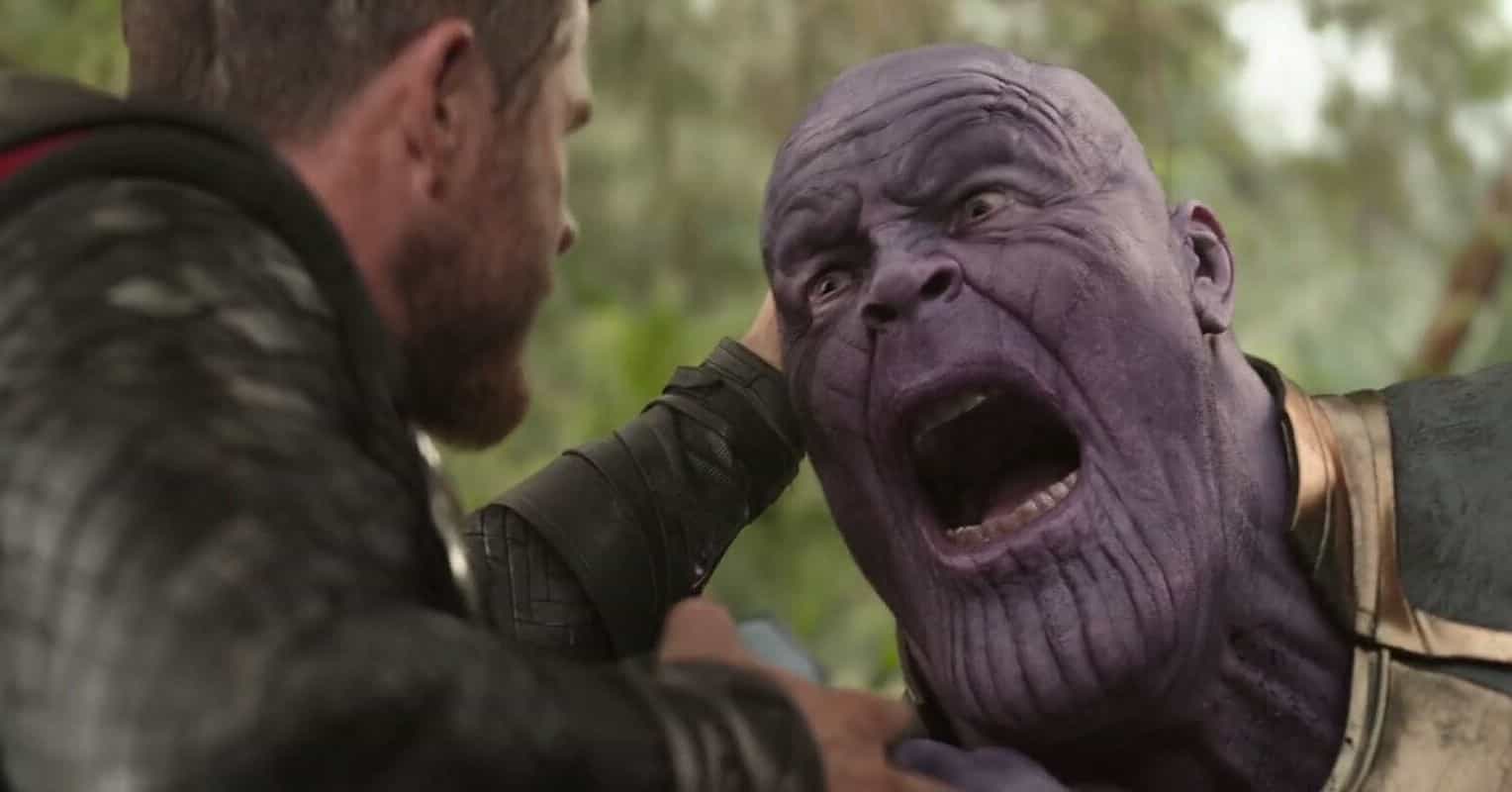 The choice of Hemsworth's character Thor became a subject of massive debate and we have to say that the actor has stated his views on this quite cleverly. On this subject, co-director of the movie Joe Russo also said something during an interview with Comicbook.com,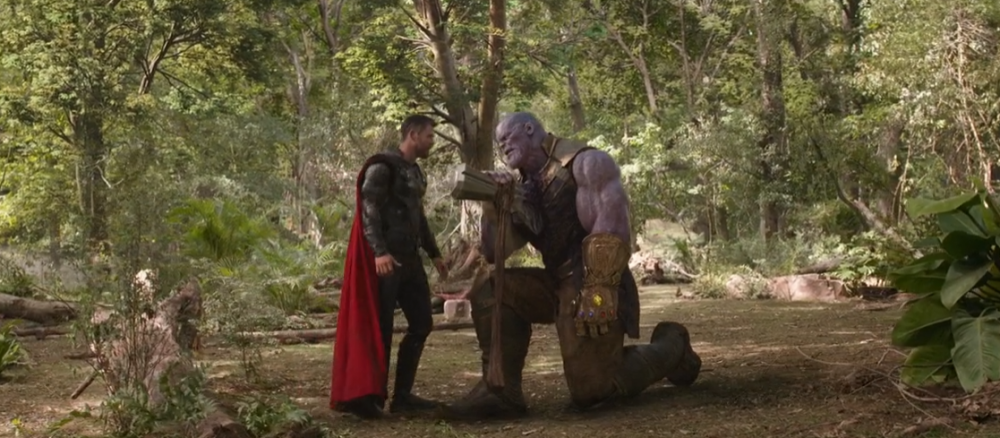 "I would argue that the fan base could be equally upset with Thor, who chose to throw that ax into Thanos' chest and not his head. Because he wanted to tell Thanos that he got his revenge. Had he gone for a kill shot, that snap would not have happened. These are choices that characters who are feeling immense pain make and hopefully, the audience can learn to empathize with those characters because they can grow through stories, Stories can teach us things and that we should try to see every choice from the perspective of the character that made the choice."
So, have you done the above routine by Chris Hemsworth? Tell us in the comments section below.