Movies
Avengers: Endgame Theory Predicts That Thor Will Go to Alfheim
Avengers: Endgame Theory –
Getting the new trailer, MCU fan mushbert has come across a new theory which focuses on Thor and his story arc in the Avengers: Endgame. Thor: Ragnarok started a new arc for Thor, which was continued in Infinity War, and will now come to an end during Avengers: Endgame.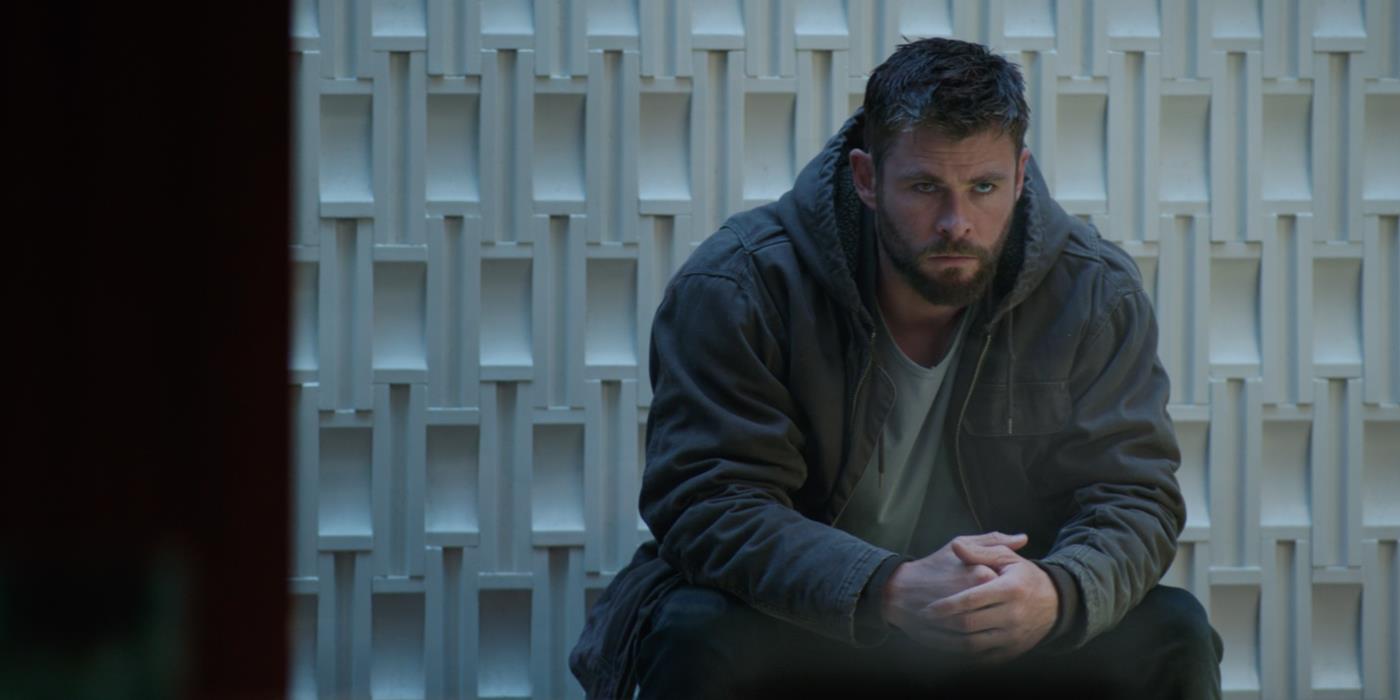 Reddit fan mushbert has pointed out an amazing fact which spawns a brand new theory stating that Thor will travel to Alfheim, which is the only one out of the 9 realms that we haven't seen Thor step foot in.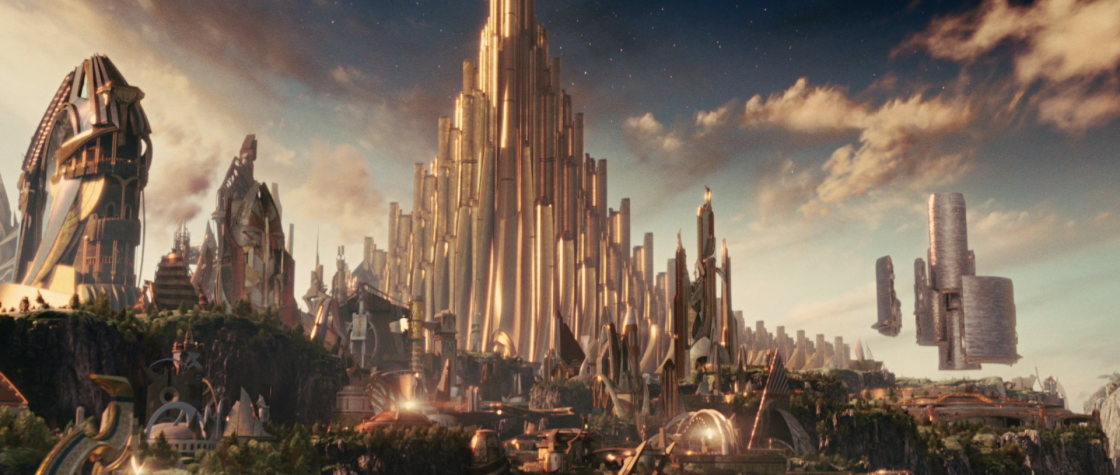 So far, we have seen 8 out of the realms within the MCU, and the only realm we haven't seen is Alfheim (Home of the Light Elves). The other realms of the MCU pointed out by comicbook.com are: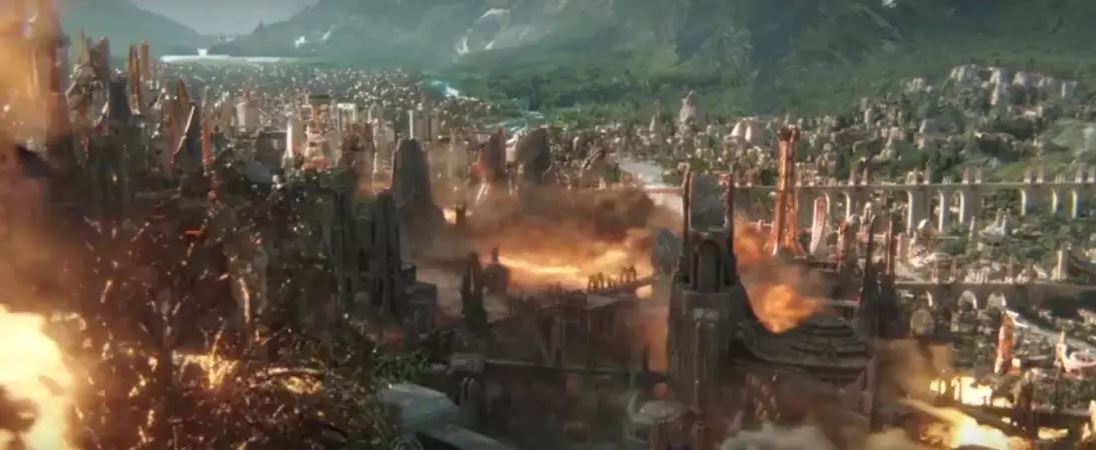 "Asgard

Midgard (Earth)

Jotunheim (Frost Giants Home)

Svartalfheim (Dark Elves Home)

Vanaheim (Liberated by Thor at the start of The Dark World)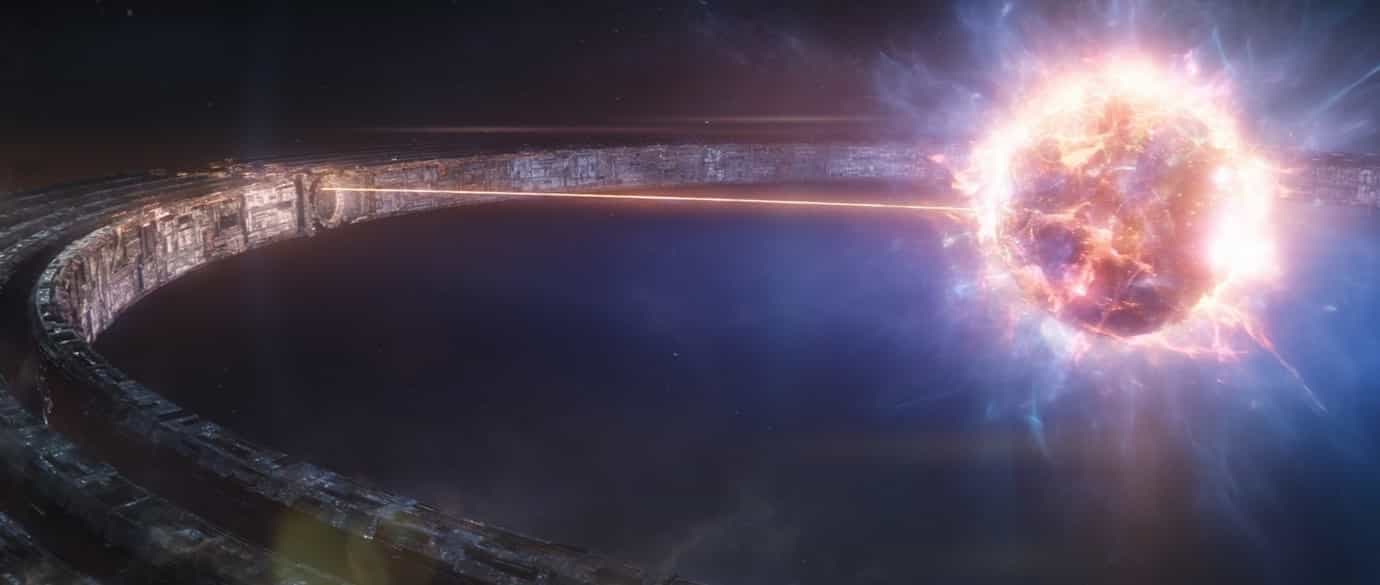 Nidavellir (Where Infinity Gauntlet and Stormbraker Axe are built in Infinity War)

Niflheim (Land of the Dead where Hela rules and the Valkyries fell)

Muspelheim (Home of Surtur and the Fire Demons)"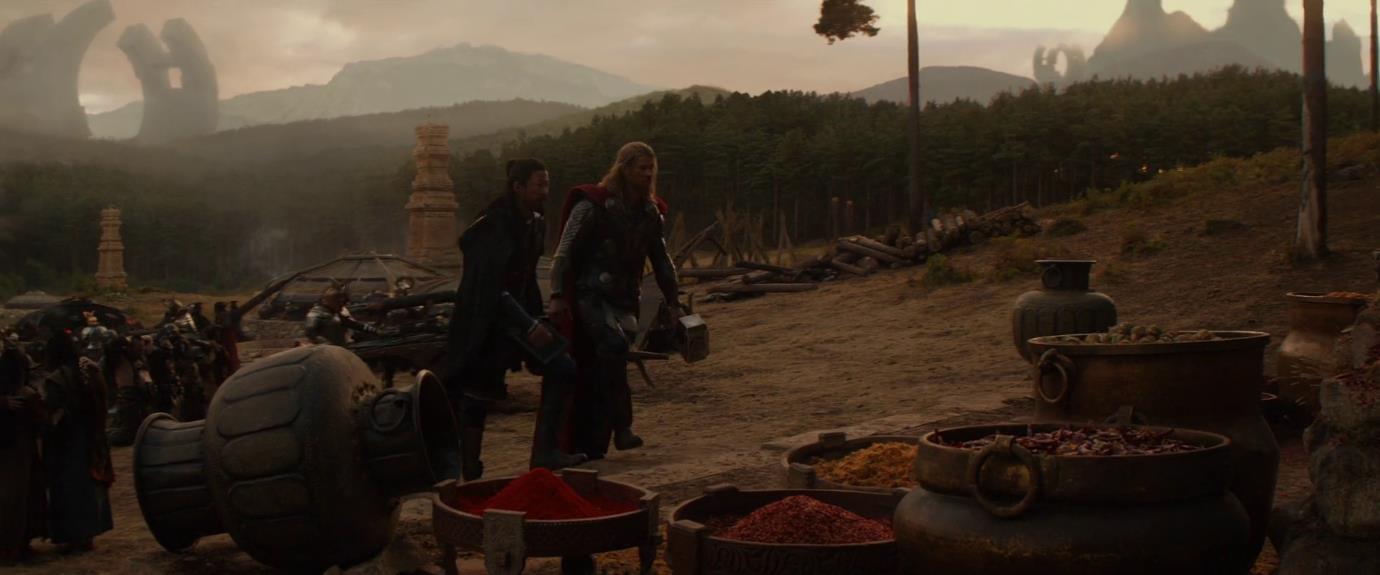 So there is a high probability that Thor will be traveling to the final realm and here's the part of the theory presented by Reddit user Mushbert which provides proper evidence and different scenarios of why Thor will take this journey. Here are the Main Scenarios Where We Could See Alfheim in Avengers: Endgame: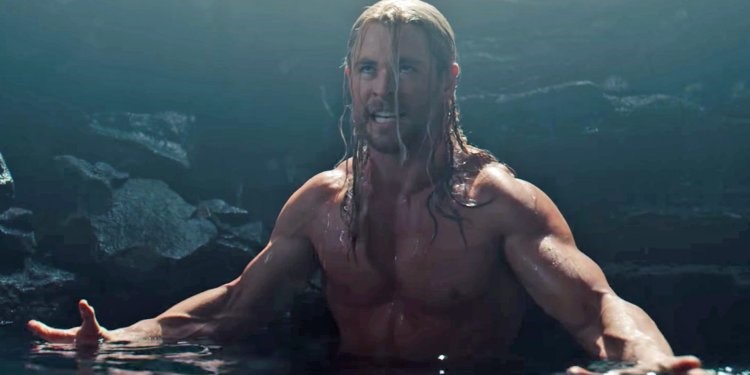 "1. Thor Will Travel To Alfheim To Help Rebuild – With Thor being the official "King of Asgard and Ruler of The Nine Realms" now, it is his sovereign duty to protect all of the Nine Realms. It is very likely, therefore; we will see a scene of Thor helping Alfheim to recover from the aftermath of the decimation that was Thanos's snap.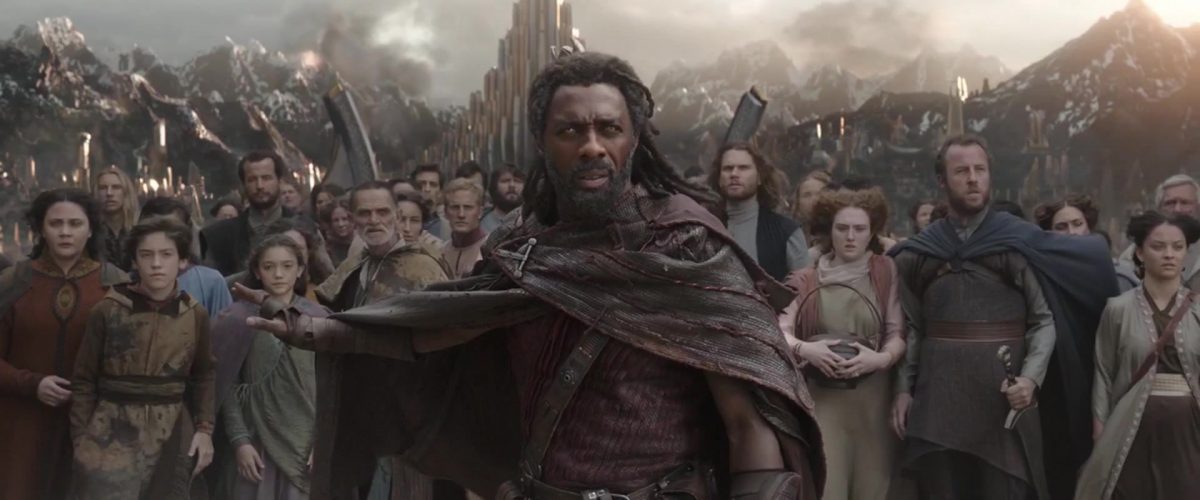 2. Thor Will Travel To Alfheim To Meet With The Remaining Asgardians –We do not know where the other Asgardian ship travelled to yet. A likely location for the Asgardians to have taken refuge though, is the home planet of their sister race, Alfheim.
3. Thor Will Travel To Alfheim To Build An Army –To battle Thanos and his Chitauri army, we could see Thor travel to Alfheim to ask for their help. This could lead to a huge battle scene on Earth, at the site of the original Battle of New York, but this time on a much larger scale."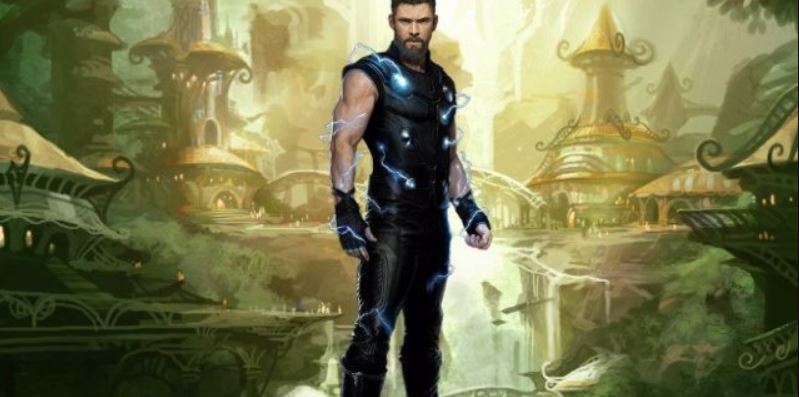 All three points are valid, but the fact that we have already seen 2 fights take place in New York, making a third battle take place in the same place would be kinda redundant and seems a little unlikely. Although it is very plausible that Thor does end up leading an army of his own.
This movie will be stuffed with characters, but in the three films that we have seen, The Avengers have fought 3 enhanced armies brought in by Thanos and Ultron, and now it is time that the Avengers have an enhanced army of their own.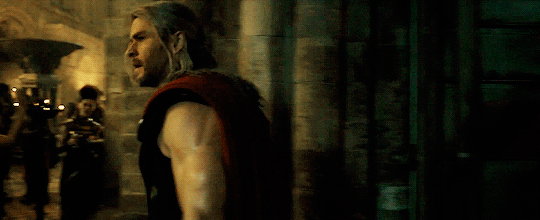 So, if this is indeed Thor's final film then Alfheim is going to be a major possibility. Another thought that the Redditor points out is that Thor has not technically stepped foot in Niflheim/Hel, even though we saw him do that when Wanda showed him a dark vision/future during Avengers: Age of Ultron.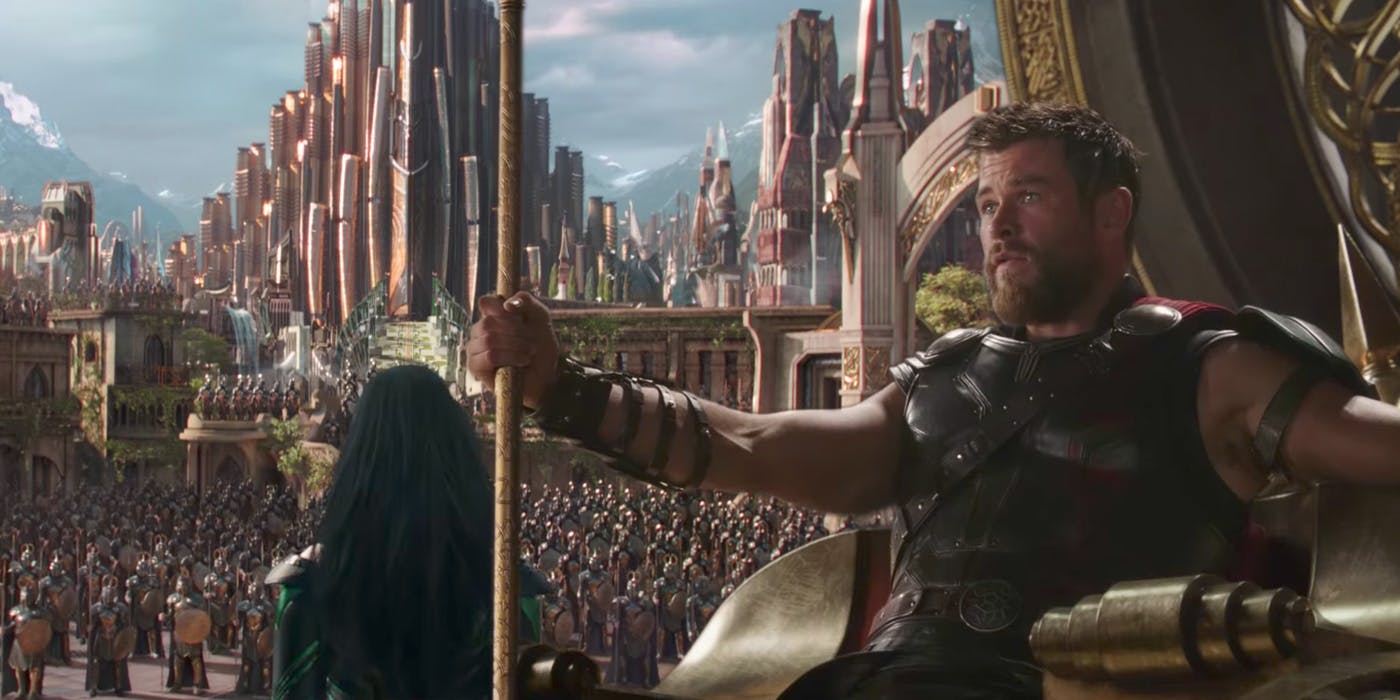 This gives us another reason to believe that Thor would also travel to Hel, if the MCU creatives want to make his visit technical. Here are the reasons as to why the Redditor thinks that Thor would travel to Hel as well: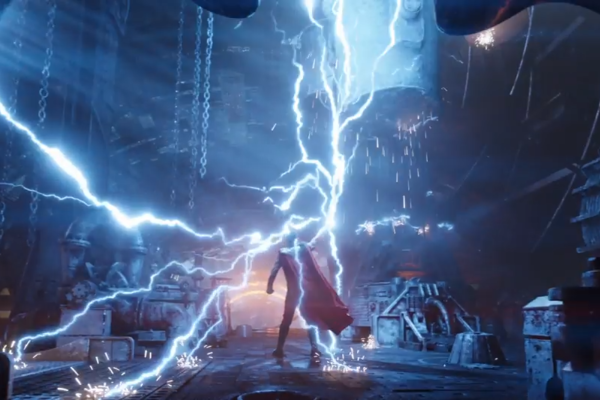 (1). He Will Travel To Hel Following His Death
(2). He Will Travel To Hel To Recruit An Army Of The Dead
(3). He Will Travel To Hel To Resurrect Loki As Well As Other Asgardians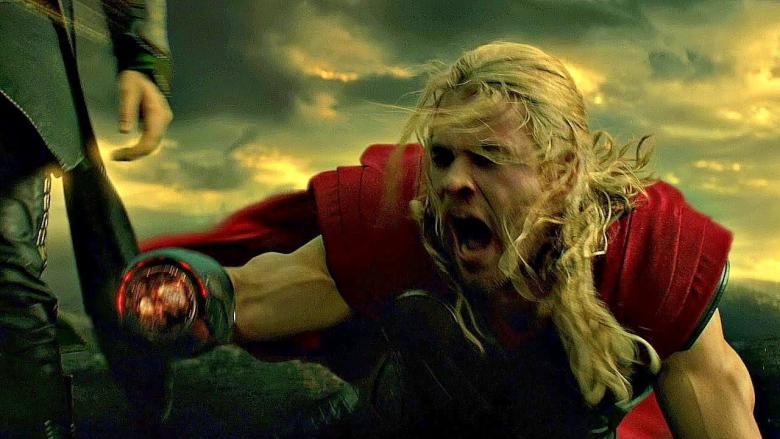 Thor dying in Avengers: Endgame is a possibility that has been proposed by many recent theories, and the most popular ones amongst them suggests that the death of Thor will actually mark the completion of Ragnarok. Also the other two scenarios presented above are theories which have been proposed in the past. We know for a fact that Thor will go back to the same cathedral that he visited in Age of Ultron along with Erik Selvig, so that could lead him to Hel, or perhaps Alfheim somehow.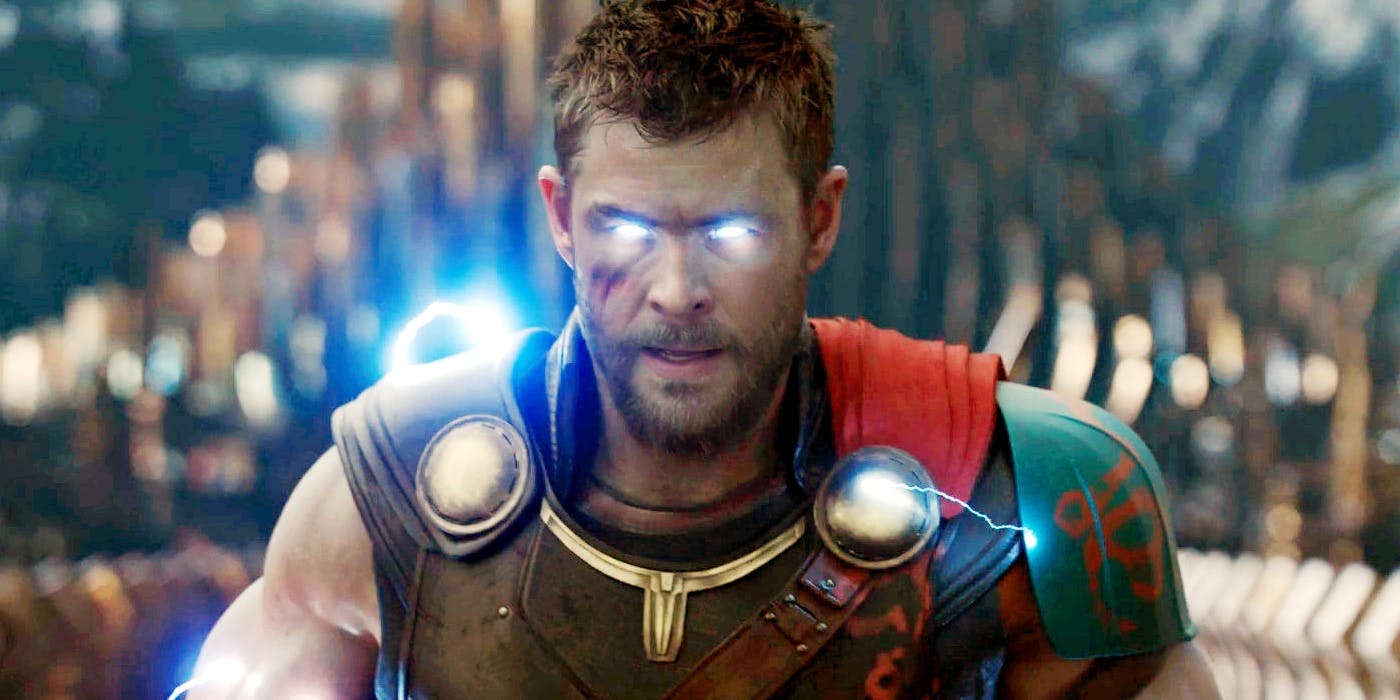 To conclude the theory, the Redditor wrote:
"We have seen Hel featured prominently in the MCU already, as have we seen each of the other Nine Realms, therefore, it is highly likely Alfheim is due for its time in the spotlight, in the upcoming Avengers 4 movie, Avengers: End Game."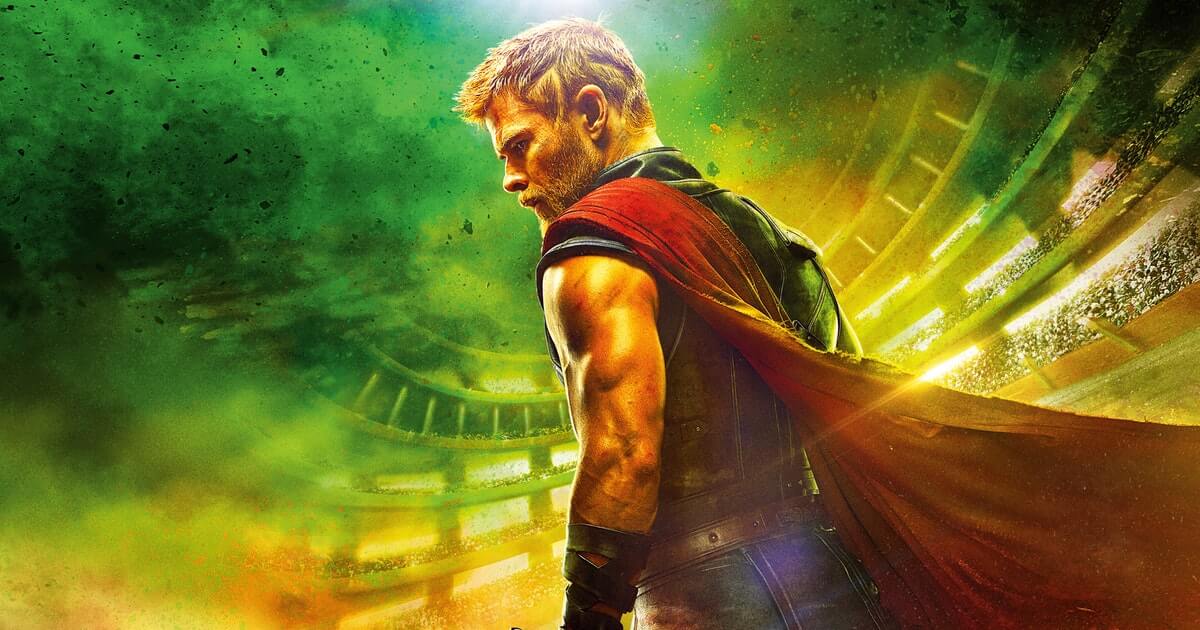 Honestly, Avengers: Endgame will be stuffed with a lot of story aspects that will converge towards the end, but Thor could surely have another subplot that ties directly with the larger fray of things. Avengers: Endgame comes out on April 26, 2019.