Movies
Justice League Concept Art Reveals a Whole New Character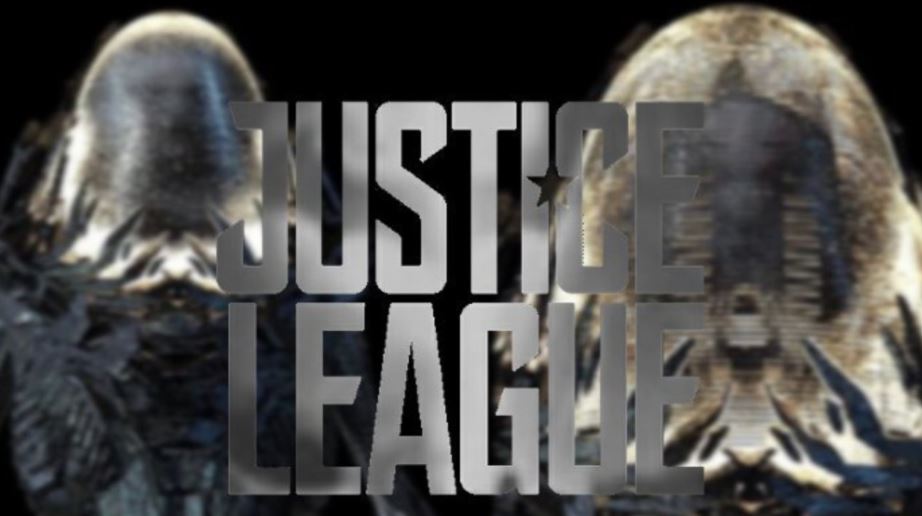 Latest Justice League Concept art that has made its way online has revealed a whole new character and I know you all will believe me because DC is known for rejecting, forgetting, and not using a lot of characters from their library. So, as we all know that Justice League movie is arguably the project which has been surrounded by a lot of changes and today also we have come with a never used character of DC.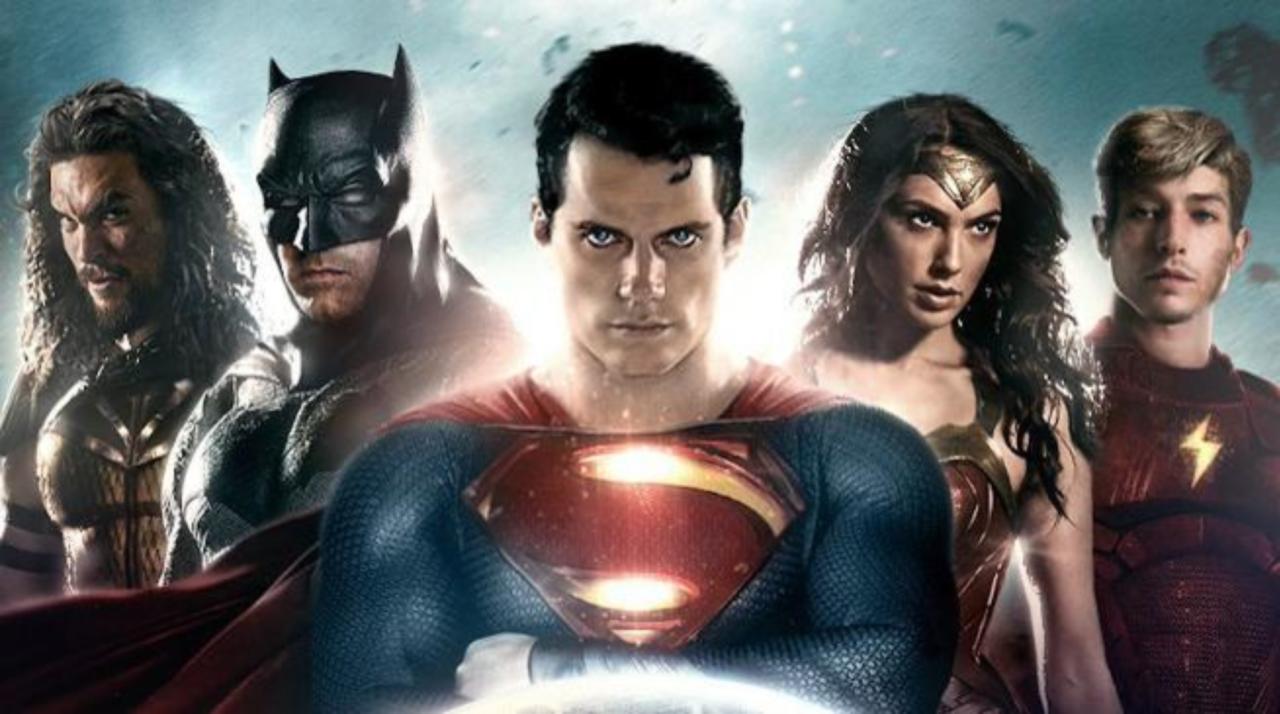 Well, the concept of art has been shared on Instagram by Jerad S. Marantz who is a very well-known concept artist and also a costume concept artist. The image is of a never-seen-before character named Apokolips Pilot. Well, the post he has shared is down below, you can have a look at it: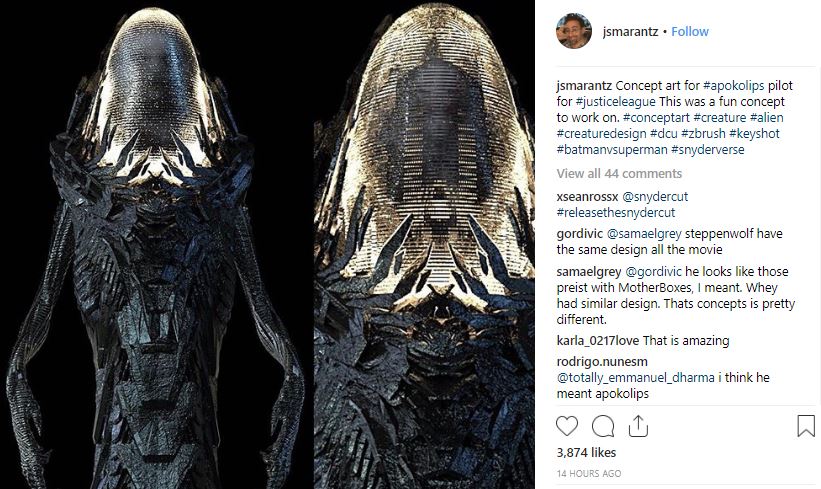 Apparently, the man behind the concept and also the look of the living nightmare is none other than Zack Snyder and thus the character you're seeing above is the kind of idea what the Darkseid's Apokolips Armada would have look like. We have to admit that the image is really frightening and is the reason why he wasn't in the movie. The fact that the audience of the movie is quite young and this devilish thing could be too much for too many young fans kept him away.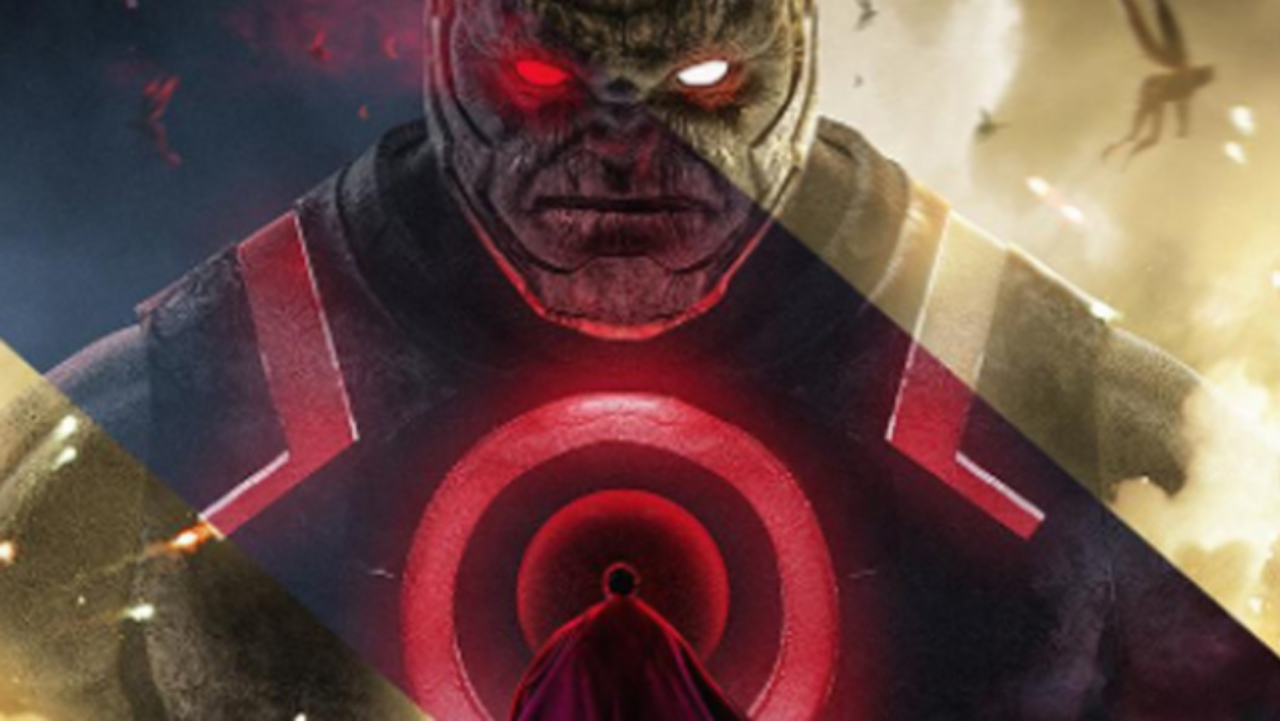 If we talk about the actual character design of Apokolips pilot then we can see that the character is bringing the reflection of Darkseid in it. It is quite creepy as we can see there's a body which is more of a column in order to hold its place and hooked hands of the character. But, the scariest thing is the helmet which looks like it allows the character to move his head 360-degrees. So, we have to say that the character is really cool but creepy.
What are your thoughts regarding this concept art of Apokolips Pilot? Tell us in the comments section down below.