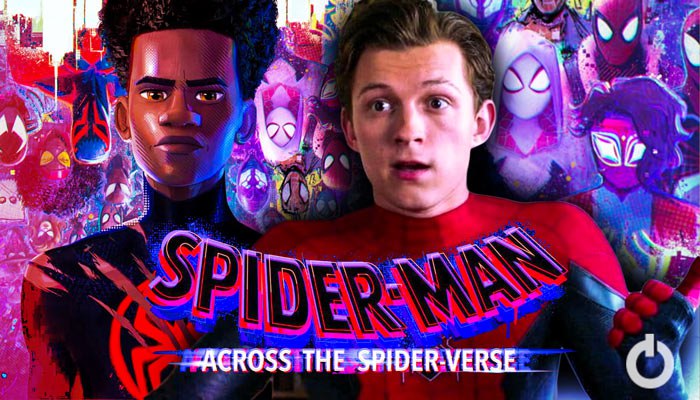 Sony Pictures has been making big strides in expanding its Spider-Man franchise, both on the big and small screens. The studio has plans to expand its Academy Award-winning Sony Pictures Animation franchise with the upcoming release of Spider-Man: Across the Spider-Verse. The film has generated a lot of buzz, with rumors suggesting that Tom Holland, who plays Spider-Man in the Marvel Cinematic Universe, will have a possible Spider-verse 2 cameo.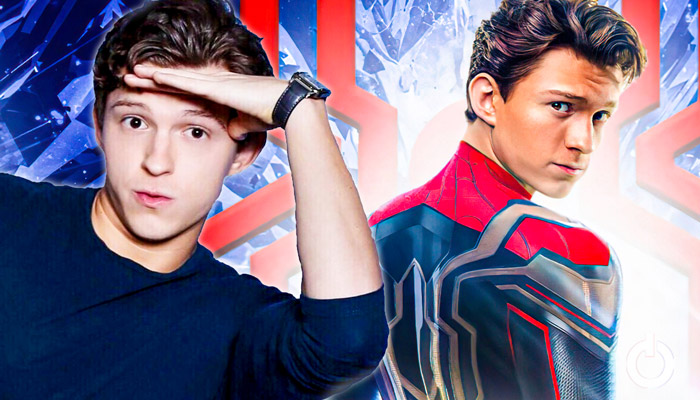 In a recent interview with Empire (via The Direct), producer Amy Pascal was asked about the possibility of Holland appearing in Across the Spider-Verse, but she remained tight-lipped, saying she wouldn't comment on anything related to that. However, she did hint at Holland's love for the Spider-Verse movies. "Tom Holland does love these [Spider-Verse] movies," she said. Holland himself has expressed a desire to appear in the animated film:
"Amy [Pascal] actually asked me on the set of [Spider-Man: No Way Home] and no one has come back to me," Holland previously revealed to SYFY WIRE. "I wanna be in them. Yeah, I love those movies."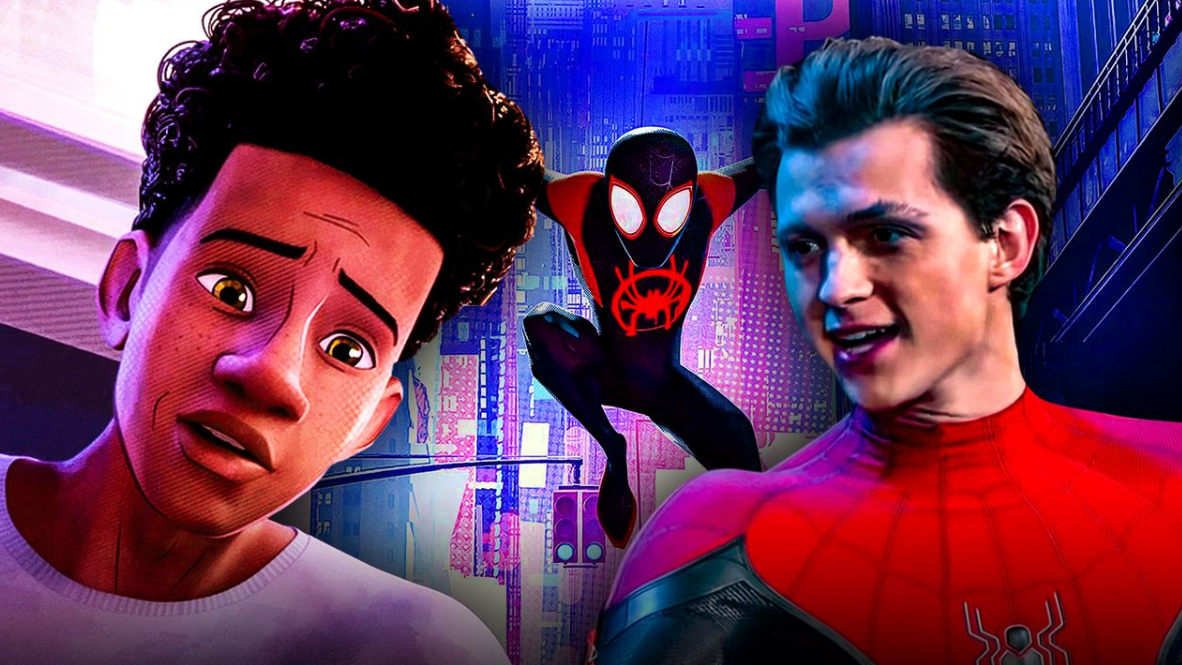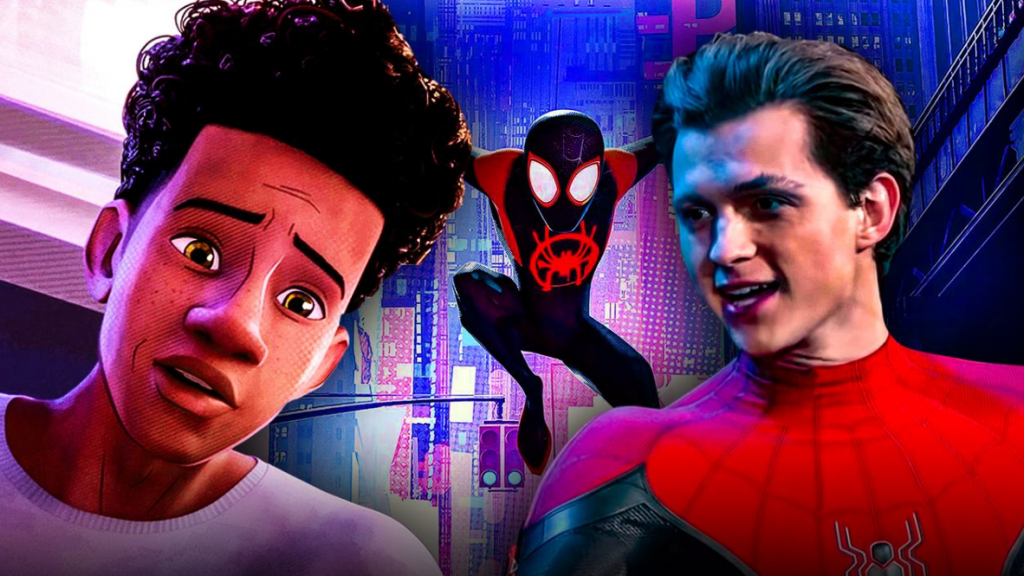 While Holland's future as Spider-Man in live-action films is still up in the air, the actor has not ruled out the possibility of returning to the role. In a previous interview, he said, "If I'm playing Spider-Man after I'm 30, I've done something wrong." However, he later clarified his comments, saying they had been "slightly misconstrued." Recently, Sony executive Tom Rothman expressed his desire to bring Holland back for a fourth film, along with Zendaya and director Jon Watts. There have also been rumors that Holland will star in another trilogy. Marvel Studios president Kevin Feige has confirmed that they have a story in mind for Holland's next Spider-Man project.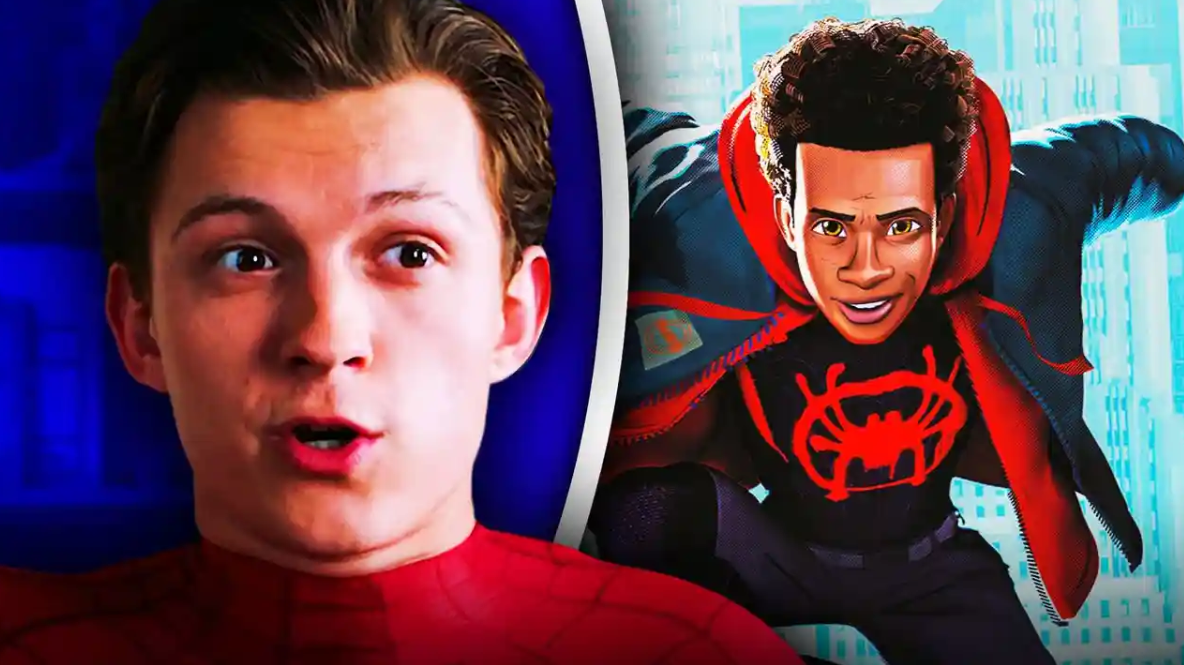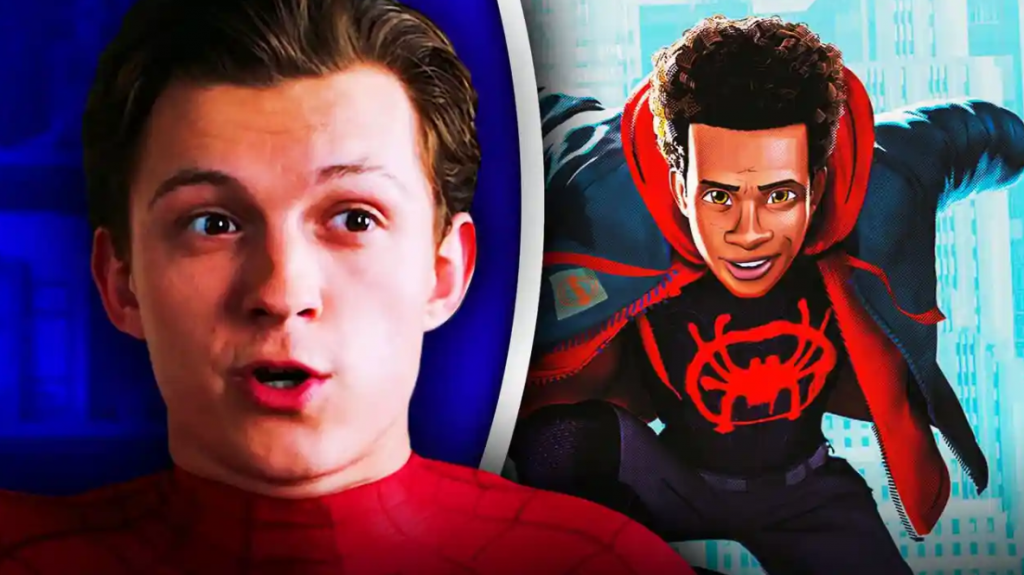 As for Spider-Man: Across the Spider-Verse, the sequel promises big things for the beloved Spider-People. The film's synopsis reads, "After reuniting with Gwen Stacy, Brooklyn's full-time, friendly neighborhood Spider-Man is catapulted across the Multiverse, where he encounters a team of Spider-People charged with protecting its very existence. However, when the heroes clash on how to handle a new threat, Miles finds himself pitted against the other Spiders. He must soon redefine what it means to be a hero so he can save the people he loves most." The film is set to hit theaters on June 2nd.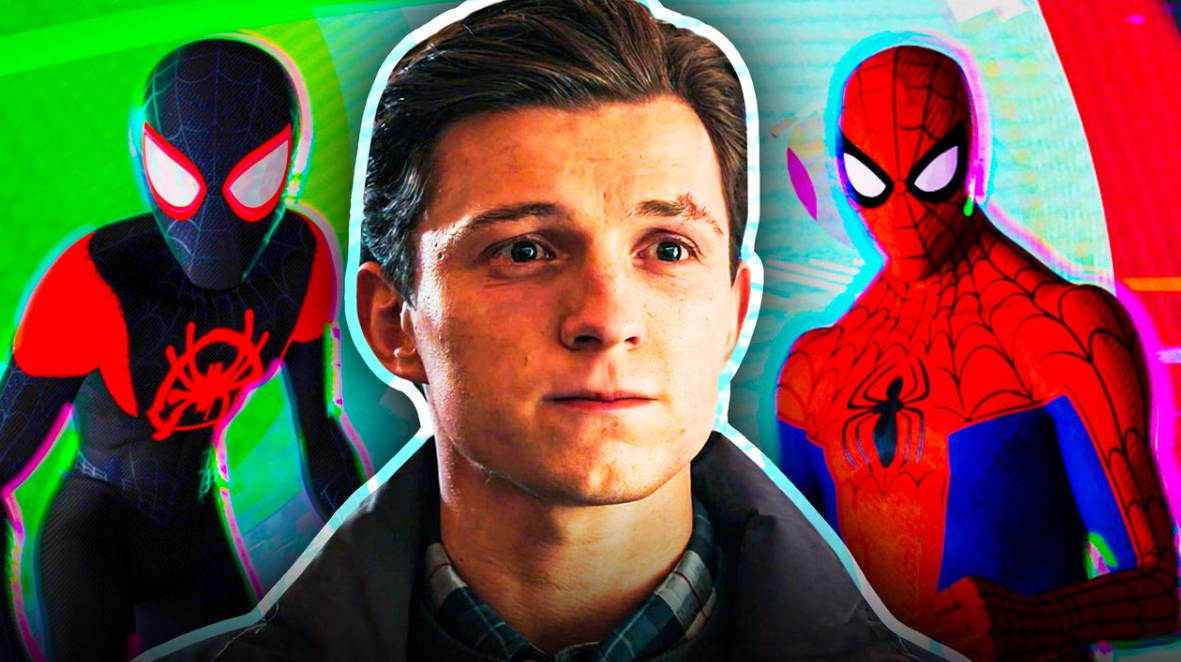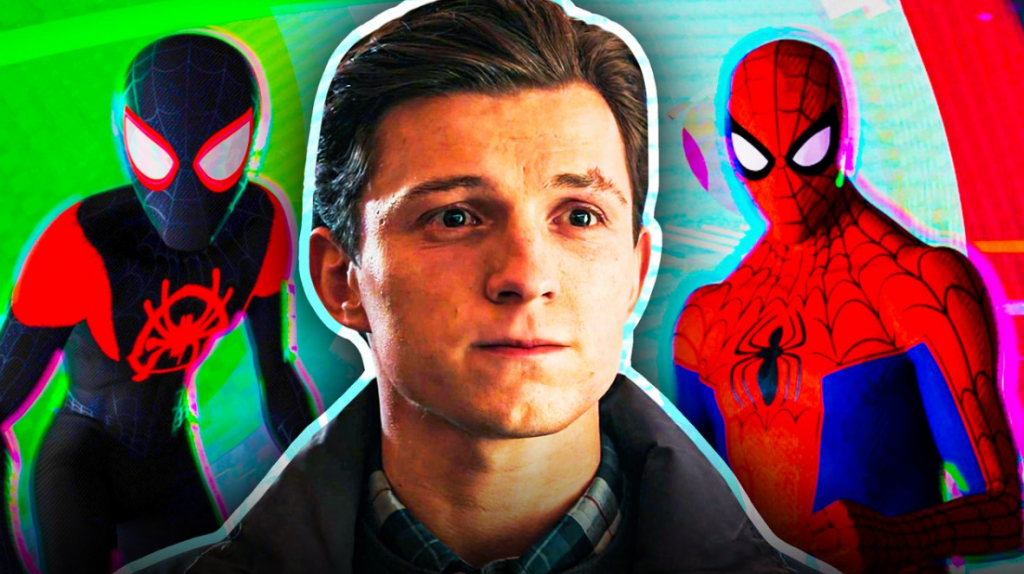 Sony Pictures has been hard at work expanding its Spider-Man universe on the big screen. In addition to Holland's live-action portrayal of Spider-Man in the Marvel Cinematic Universe, Sony has been developing its own Spider-Man films, including Venom and Morbius. The studio has also been collaborating with Marvel Studios on films like Spider-Man: Homecoming, Spider-Man: Far From Home, and Spider-Man: No Way Home. The success of Sony Pictures Animation's Spider-Man: Into the Spider-Verse, which won an Academy Award for Best Animated Feature Film in 2019, paved the way for the upcoming release of Spider-Man: Across the Spider-Verse.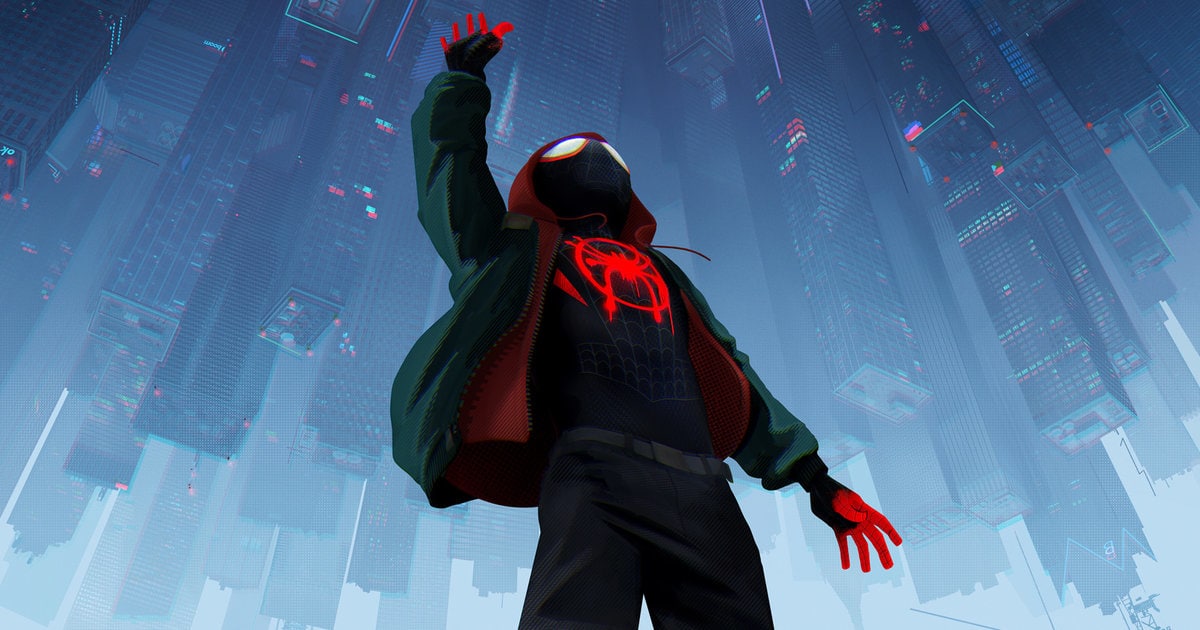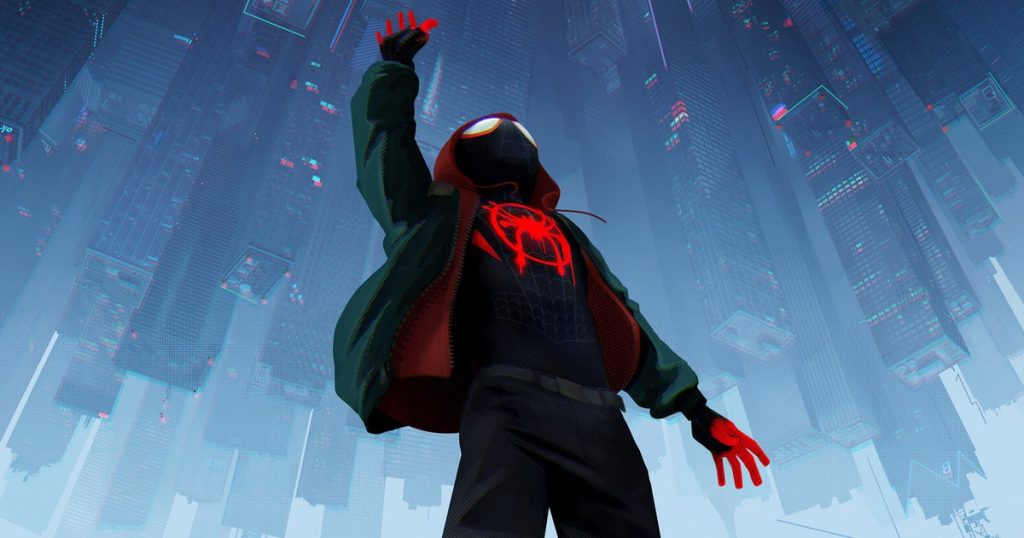 The film will continue the story of Miles Morales, who was introduced in the first film as a young Spider-Man from an alternate universe. Spider-Man: Across the Spider-Verse is shaping up to be a highly-anticipated film. Fans are excited to see the return of beloved characters like Gwen Stacy and the different Spider-People from various dimensions. The film's unique animation style, which blends traditional hand-drawn animation with computer-generated imagery, has also generated a lot of buzz.
In addition to the animated film, Sony is also expanding its Spider-Man universe on the small screen as the studio has teamed up with Amazon Prime Video.
Follow us on Facebook, Instagram & Twitter for more content.
Also Watch: