News
List of 10 Bollywood Celebrities Who Are Not Indian Citizens
Bollywood is home to hundreds of talented artists, actors, directors, everybody. And this is not limited to just Indians, in fact, people all over the world dream to be a part of Bollywood, to act, to sing, to just appear in Bollywood movies. We, as an audience love art. There have been several artists from different backgrounds, different countries who have made it big in Bollywood and have been welcomed warmly by the audience. Currently, the biggest example I can think of is Fawad Khan who in no time became a fan favourite, especially among the girls (of course, keeping the political controversy aside). But apart from that, there are quite a few Bollywood biggies who we have been watching on-screen for years, whom we love and consider to be Indians but they actually are not Indian citizens. So, here is a list of 10 Bollywood celebrities who are not Indian citizens. It will definitely surprise you. Here, have a look!
Deepika Padukone is among the best actresses of Bollywood. From Shanti Priya to Veronica, from Piku to Tara, from Mastani to Rani Padmavati, each of her characters has left a mark and has impacted the audience. Her successful Hollywood debut with Vin Diesel was not just a proud milestone for her but also for all of India. Though she was raised in Bangalore, she was born to Prakash Padukone and Ujjala Padukone in Copenhagen, Denmark and that's how she holds a Danish and not an Indian passport.
2. Akshay Kumar
Akshay Kumar has been in the industry for over 25 years and has appeared in more than 125 movies. Lately, he has been doing a number of patriotic movies like Holiday, Baby, Gold among several others. Each of them being a super duper hit. And the primary reason is the intent with which he performs and portrays his role in the movies he chooses to do. Though Akshay Kumar was born up in Amritsar and spent many of his young years in Delhi, he now holds a Canadian citizenship for which he gave up the Indian one.
3. Jacqueline Fernandez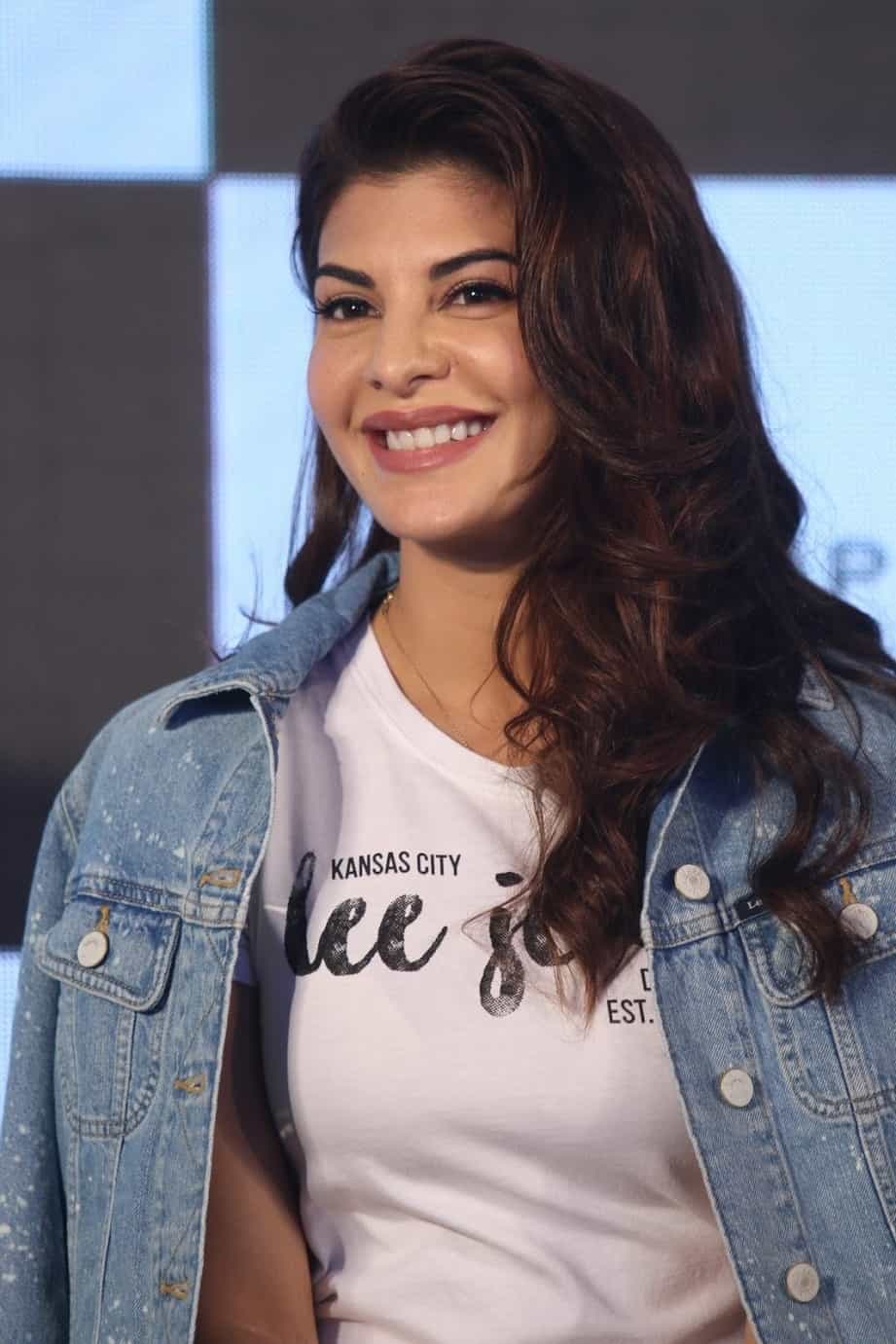 Jacqueline Fernandez, as we all know was crowned Miss Sri Lanka in 2006 before she made her debut along with Riteish Deshmukh in a movie called Aladin in 2009. Jacqueline has this happy-go-lucky vibe which all of her performances on-screen also endorse. Many of her Bollywood dance numbers have garnered huge views on YouTube. Though she has a Sri Lankan passport, she has Bahrein and Malaysian roots.
4. Katrina Kaif
There is no Bollywood fan who doesn't know that Katrina isn't Indian. And many of her fans actually like her for her British looks and a foreign accent. Katrina Kaif has grown exponentially as an actor in Bollywood. Though Katrina Kaif was born in Hong Kong, she holds a British passport.
5. Imran Khan
Imran Khan hasn't been seen in any movie recently but when he came into the industry, Bollywood fans were divided into two groups, one who liked Imran Khan and the other ones who liked Ranbir Kapoor for both of them had similar height, looks and also were to fight for the same roles. Well, Imran Khan fans did not get to root for him for long but I'm sure no matter how big of a fan you were of him, you didn't know that he is not an Indian citizen. In fact, he has the citizenship of the United States of America.
6. Alia Bhatt
Alia Bhatt has proved her mettle many times over the course of her 6-year long career. Her acting prowess and her range as an actor, as an artist has been witnessed by people all over the world and so her fans also are scattered all over the world. Though Alia Bhatt's father, Mahesh Bhatt is an Indian citizen, she is known to be a British citizen because her mother, Soni Razdan is of British origin. Her looks somewhere hint to her foreign roots, don't they?
7. Sapna Pabbi
There is a slight chance that you might have missed her Bollywood debut, Khamoshiyan but she has been around the circuit for some time now and got popular for her roles in 24 and Bindass's web series, The Trip. She actually comes from London and also has a British passport. You'll know when you hear her talk in English, her accent is proof enough.
8. Amy Jackson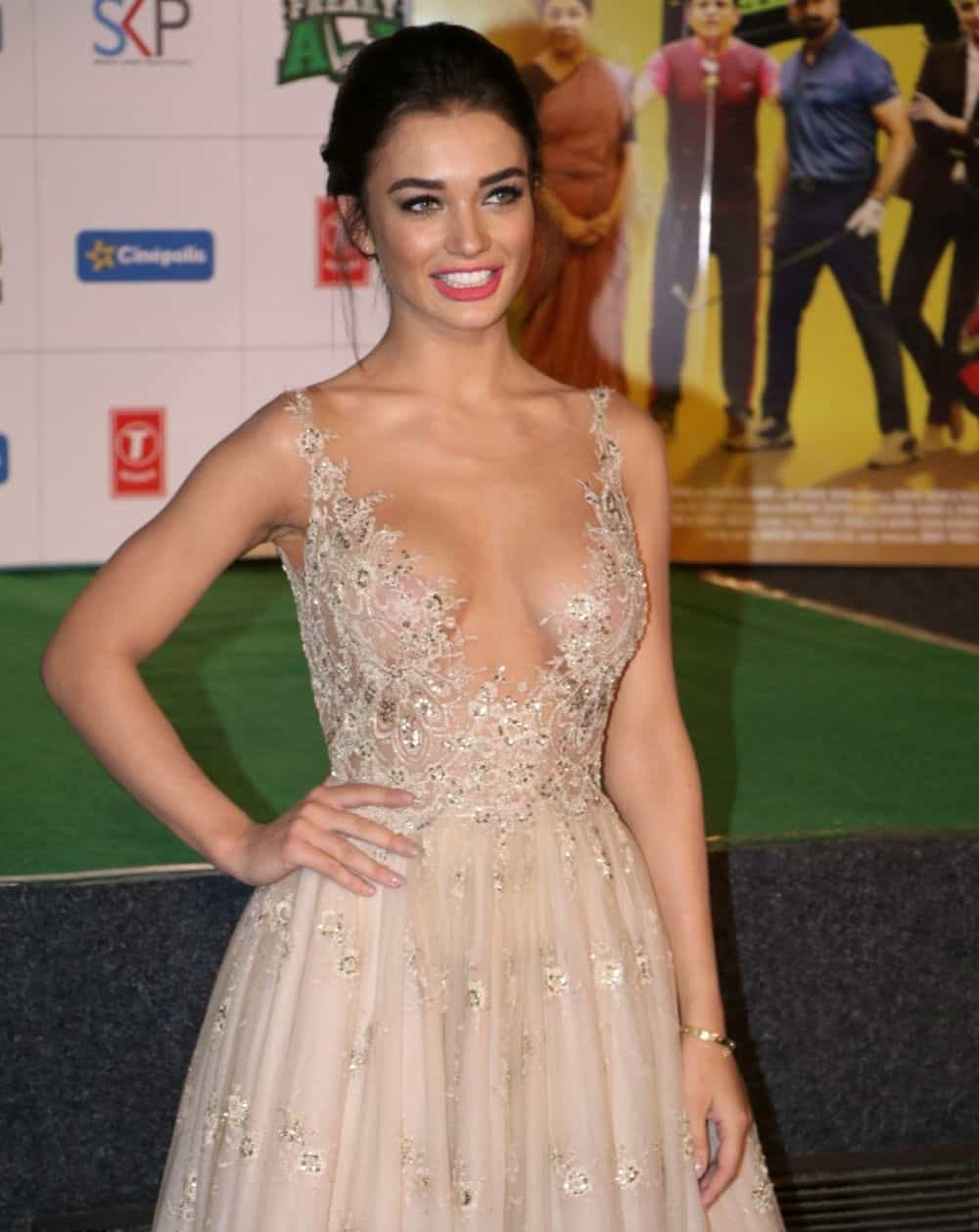 Amy Jackson is known for her roles in films like Singh is Bling, Freaky Ali and Ekk Deewana Tha. She has not yet made an impactful performance on-screen but her upcoming movie, 2.0 starring Rajinikanth and Akshay Kumar might change that for her. She is a British model who also won Miss Teen World Competition there.
9. Nargis Fakhri
Recently, Nargis Fakhri made her comeback with a movie called 5 Weddings. In spite of not knowing the Hindi language at the time of shooting her debut film, Rockstar alongside Ranbir Kapoor, she was praised and appreciated for her performance on-screen. The fact that she holds an American passport and has lived in several countries is the reason she did not know the language.
Sarah Jane Dias has appeared in several films, most popular being Angry Indian Goddesses in which her performance along with others was critically appreciated. Sarah has been crowned Femina Miss India in 2007 but she wasn't here in India. She was born in New York and hence holds an American passport.