Deepika Padukone has surprised everyone by her amazing looks and performances. But she has also stunned everyone by the controversies that she has in her cart. Take a look at these 5 biggest controversies that Deepika Padukone has been involved in:
The Cleavage Controversy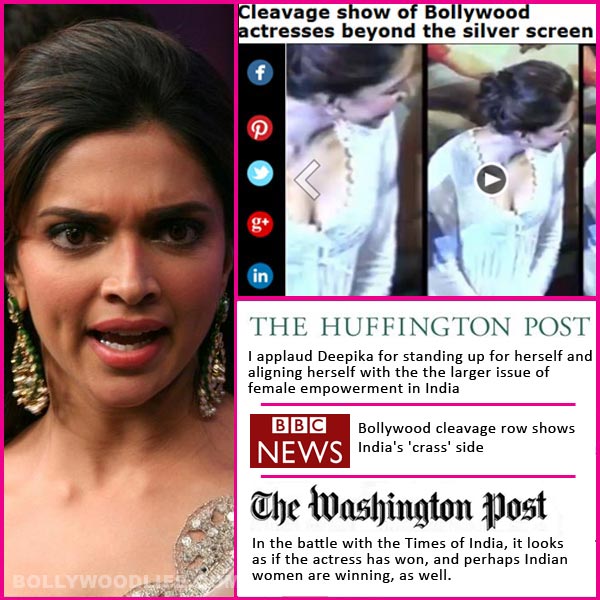 An inappropriate image of Deepika Padukone was circulated and the media banged her with 'moral policing'. This bold actor decided to teach the media a much-needed lesson and she did that beautifully. For obvious reasons, she was angry about the remarks made by the publication. Read what she had tweeted, "Yes I am a woman. I have breasts. I have a cleavage. You got a problem?"
The Infidelity Accusations
There were a lot of rumors about Deepika-Ranbir break up. She confirmed the rumors about infidelity and she openly spoke about it and said, "The first time he cheated on me, I thought there was something wrong with me or the relationship, but when someone makes a habit of it, you know the problem lies with him. Yet I was foolish enough to give him a second chance because he begged and pleaded, despite the fact that everyone around me said he was still staying." She had to break the silence as everyone around her was asking questions and she had to spill the beans to end everything.
The Chat Show Scandal
When everyone was busy making predictions about her love life, she went on to another level and audaciously commented on a chat show that she actually wishes that Ranbir should endorse a condom brand. Well, she had her own reasons.
The Dum Maro Dum Item Number Repercussion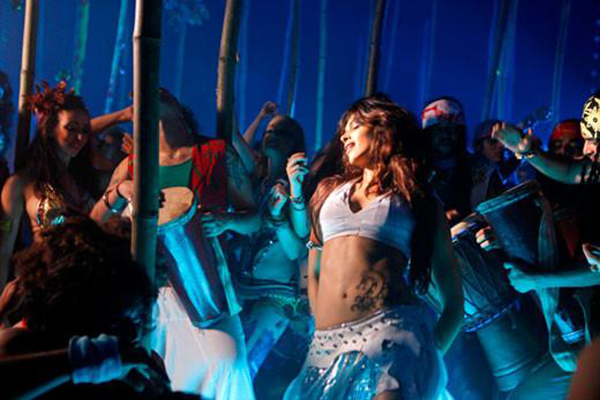 Everyone found her to be sexy and sensuous in her item number in the movie 'Dum Maro Dum'. However, even after all these appreciations, she has faced a lot of repercussions for the lyrics of the song. The song received criticism not only from the audience or critics but also from the original performer of the song, Zeena Taman as well.
The Siddarth Mallya love confusion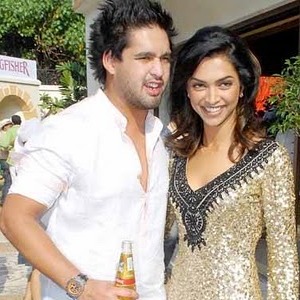 Everyone knows about her love affair and break up with Siddarth Mallya. Well, none of them admitted to their relationship, however, the lip lock in a T 20 match, talked a lot about their relationship.