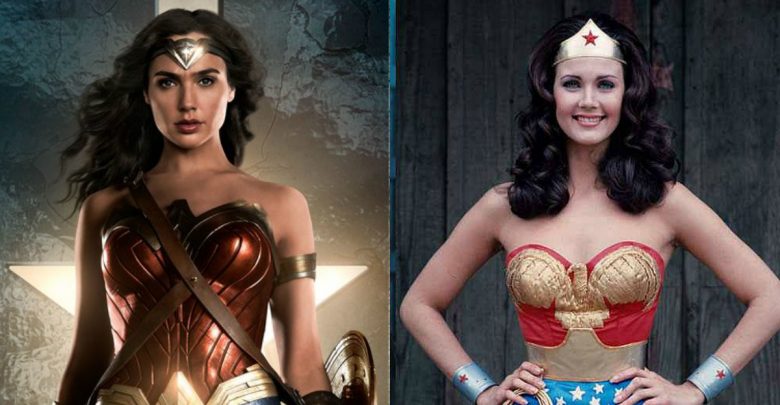 Hollywood is known for its remakes and often recasting of different characters in films. You might have noticed many characters being played by different actors in different movies. A lot of times a character is played by multiple actors in the same series and we are left confused as to why it happened and sometimes we don't even notice. These are some actresses who have played the same roles in different movies.
10. Anne Boleyn: Natalie Portman and Natalie Dormer
In the 'Other Boleyn girl' the character of Anne Boleyn was played by Natalie Portman who did a decent job at it. The movie wasn't very memorable and so the role also didn't get much attention. In the TV show 'The Tudors' Natalie Dormer played the same character and set the screen on fire. This was the breakout role for Dormer and she played it very well and much better than Portman.
9. Clarice Starling: Jodie Foster and Julianne Moore
This role landed Foster an Oscar for best actress and became a career defining role for her. She played the character with an ease and had an instant chemistry with Anthony Hopkins. Julianne Moore played the same role in the sequel 'Hannibal' which was refused by Foster because she didn't want to repeat roles. Julianne tried hard but couldn't play the role as well as Foster.
8. Queen Elizabeth I: Cate Blanchett and Rachel Skarsten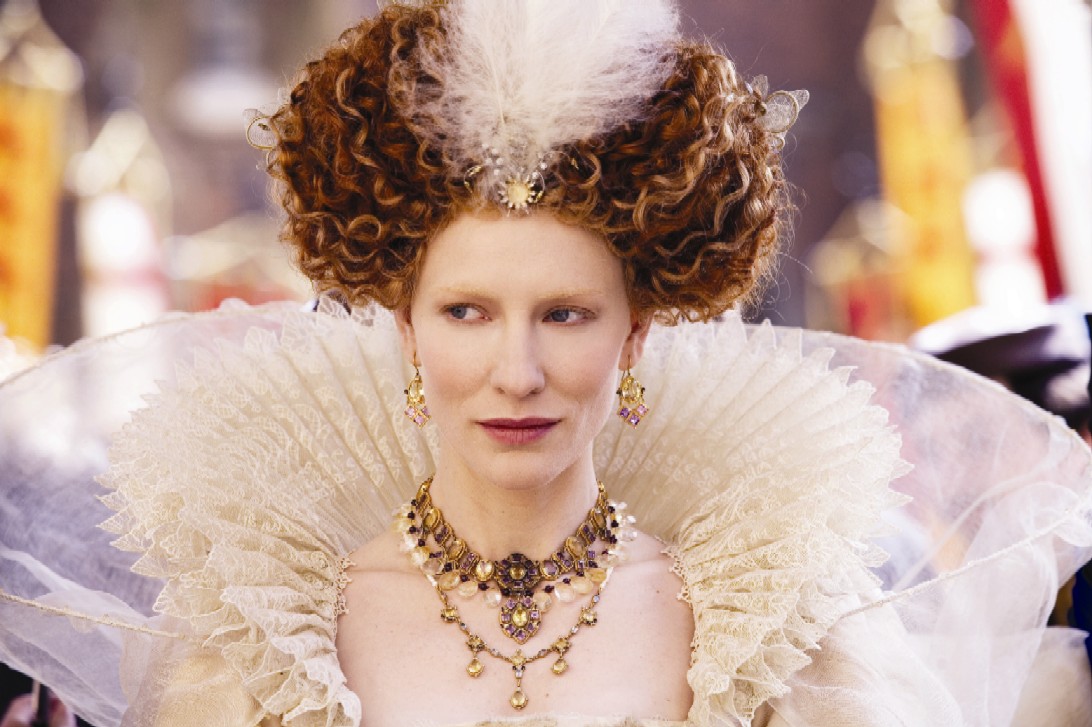 The British monarch has been played multiple times and she is usually portrayed as old but these two actresses played her in her younger days and gave us a great image of the queen. Clate Blanchett is a living legend and this was the role she got her first Oscar nomination for. She was just wonderful as the queen and the role will always be remembered for her amazing performance. Rachel Skarsten's take on the queen was far sexier than any till now as she played Queen Elizabeth for CW'S show 'Reign'.
7. Lisbeth Slander: Rooney Mara and Noomi Rapace
'The girl with the dragon tattoo' was a huge hit as a novel and got great praise. Noomi Rapace played the character of Lisbeth in a movie version made in Sweden and totally owned the role and movie. She even played the character for two sequels. Rooney Mara played the character in the American version directed by David Fincher but couldn't play her as well as Rapace.
6. Uhura: Nichelle Nichols and Zoe Saldana
Star Trek has been a groundbreaking series and the original TV show gave a prominent black female character to the world. The role was portrayed by Nichelle Nichols in 1966 and she stood out in her character. When the franchise was rebooted in 2009 by JJ Abrams, Zoe Saldana played the character of Uhura and this time the character had a lot more action stuff to do.
5. Rachel Dawes: Katie Holmes and Maggie Gyllenhaal
Katie Holmes took on the role of Rachel Dawes in the 'Batman begins' and played her part well. She, however, opted out of 'dark knight' and rumor is that her then husband Tom Cruise had something to do with it. So Maggie Gyllenhaal got the part and she brought her own vibe to the movie. She was great as Rachel too and was loved by fans.
4. Sarah Connor: Linda Hamilton and Lena Headey and Emilia Clarke
This iconic role has been played by three actresses and Linda Hamilton was the most successful out of all three. Linda played the role in the original series and made the character iconic. Followed by Lena Heady who played the character for the TV show 'The Sarah Connor Chronicles' and brought a whole new vibe to the character. She was also appreciated for her style and performance. Emilia Clarke played the same character for the worst Terminator movie which is why her performance was not memorable. Terminator Genesis was a huge flop and was criticized for the bad script. This made people forget Clarke's decent performance.
3. Irene Adler: Rachel McAdams, Lara Pulver, and Natalie Dormer
The iconic character of Irene Adler from the Sherlock Holmes stories has been portrayed multiple times on screen and by different actresses. Three prominent recent portrayals have been by these three actresses. Rachel McAdams played her for the Robert Downey Jr series which was a let down in itself. Lara Pulver played her on BBC's 'Sherlock' which is the best recent adaptation of the detective series and Pulver was great as Irene Adler. Natalie Dormer gave a decent performance as Adler on 'Elementary'.
2. Mystique: Jennifer Lawrence and Rebecca Romijn
Mystique is a complicated character in the X-Men series as it is hard to decide if she is the villain or victim. Both these actresses have played the role of the blue bodied shape shifting assassin. Rebecca Romijn played her in the original movie series and played the character for all three films. When X-Men: First class came out the role went to Jennifer Lawrence who got to show a different side of the character and her chemistry with Xavier, Magneto, and the Beast.
 1. Wonder Woman: Lynda Carter and Gal Gadot
The legendary female superhero was first played by Lynda Carter in the 1970s. She was iconic and was loved by all as she stepped into the shoes of this superhero. Carter's Diana was a treat to watch as she brought her own charisma to it. In 2016 we got a new Wonder woman in 'Batman vs Superman' as Gal Gadot entered the DC universe with a bang and soon got her own solo movie and the rest is history. Gadot's wonder woman has taken DC to new heights being the most successful superhero movie till date. Both women gave amazing performances and they cannot be compared or rated.
Don't Miss: 15 Famous Actors Who Almost Played Batman