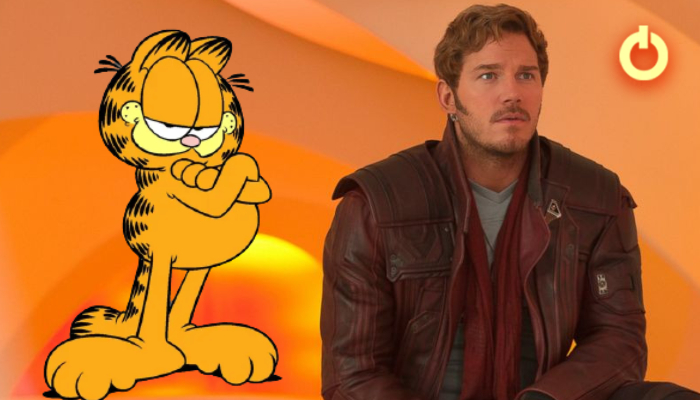 A new Garfield animated movie is in the works and some crazy new information has come to light. According to the sources, Guardians of the Galaxy actor, Chris Pratt is to voice Garfield in the upcoming movie. The Hollywood Reporter posted this update on their Twitter handle this Monday. Check ahead for more information on the matter!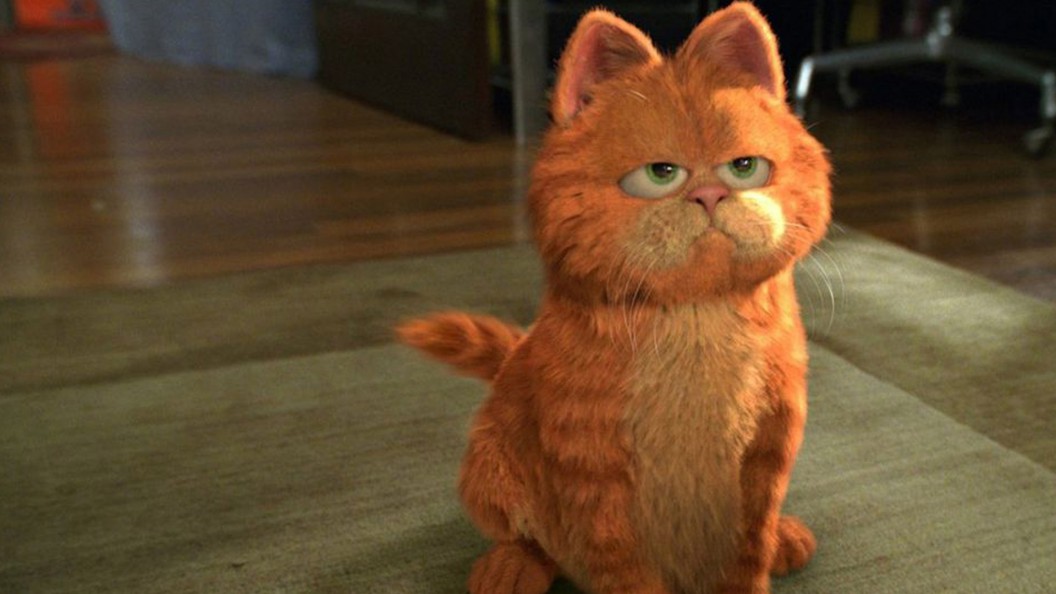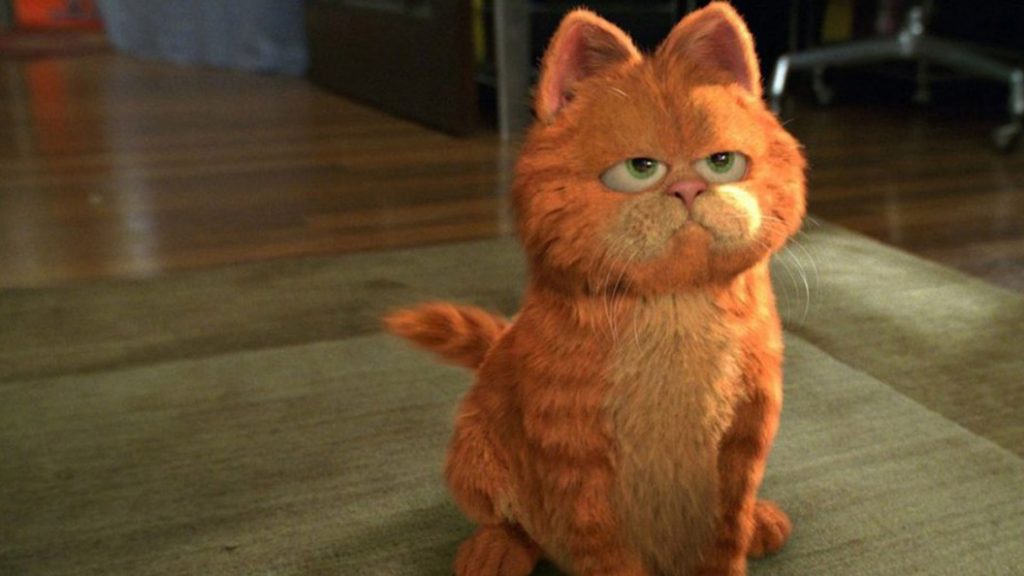 Since its debut in a comic book strip in 1978, our Monday-hating feline Garfield has come a long way. In 2004, the character made a leap from the pages to live-action for a movie with its name in the title. His owner, Jon Arbuckle, and dog companion, Odie, accompanied him too. The movie was followed by a sequel, Garfield: A Tale Of Two Kitties, in 2006. Bill Murray, a renowned comedian, and actor, voiced the character for both of the movies. Earlier, the distributors of both these movies were 20th Century Fox. And Garfield's creator, Jim Davis, produced the movies.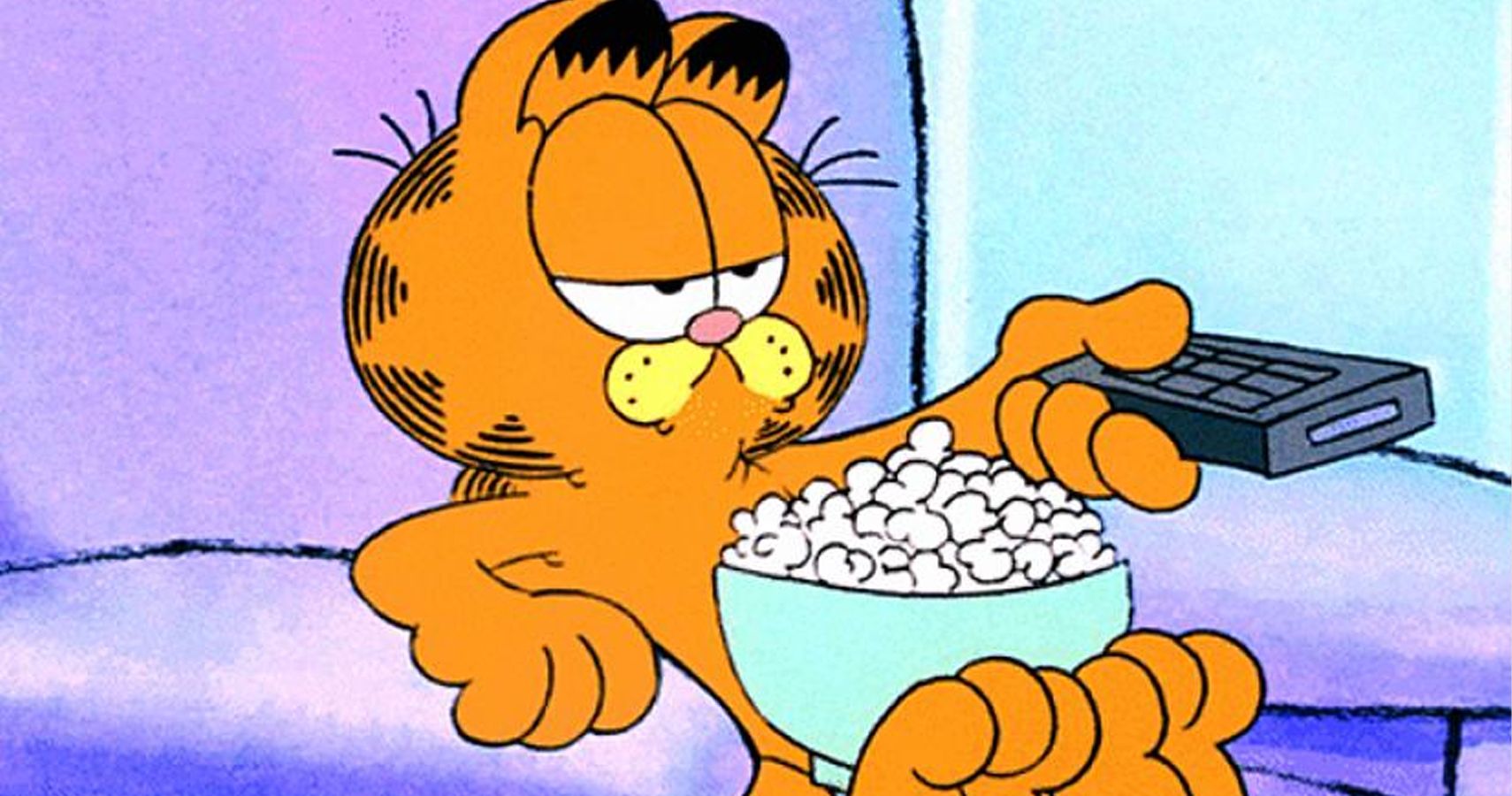 Now that the series is receiving a reboot, the movie will be co-distributed by Sony Pictures and Alcon entertainment's Andrew Kosove and Broderick Johnson. In addition to that, DNEG Animation will be giving the animation. Their previous work includes Disney/20th Century Studios' Ron's Gone Wrong.
THE TWEET
Guess not all Mondays are bad! Chris Pratt will voice the all-new animated version of #Garfield – here's a first look at the new design for everyone's favorite lasagna-loving fat cat: https://t.co/AtVyLeBABs pic.twitter.com/Cmvnh6ECTU

— The Hollywood Reporter (@THR) November 1, 2021
The Hollywood Reporter tweeted the news that Chris Pratt will be giving the voice for Garfield. Accompanying him was the first look for our favorite Garfield. We can see him standing with his arms crossed and a smirk all over his feline face.